Are you thinking about using a short-term storage facility?
Whether you are moving to a new location or just need to temporarily store your items, you are likely looking for a short-term storage solution. Typically, short-term storage is used for three months or less, which is much shorter than traditional storage solutions.
By using short-term storage, you can benefit from the flexibility of having a place to store your items without needing to sign a year-long agreement or pay extra fees for early removal.
However, you might be wondering if using such a facility is the right step for you and your items. If you need to store some of your things for just a few months, here are the benefits of short-term storage facilities.
1. Control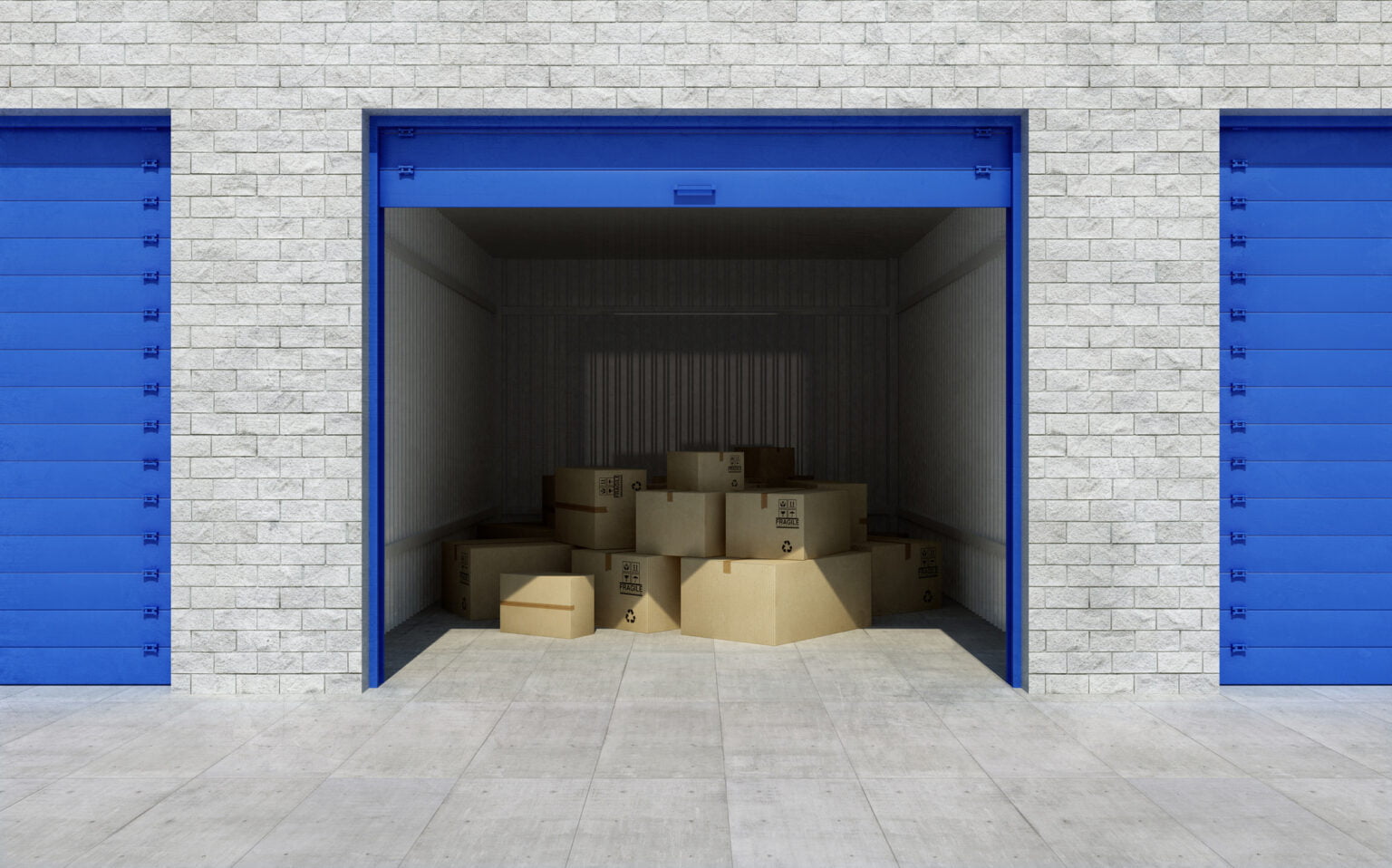 One benefit of short-term storage is control over your items. Unlike storing your belongings at a friend's or family member's house, you can have control over how your items are stored, where they are stored, and for how long they will be stored.
2. Multiple Options
A great benefit of short-term storage is the options you have for your storage space. You can choose from a variety of sizes, locations, and even the length of time you store your items. Having options is ideal for finding a solution that fully works for your needs.
3. Convenience
Using a short-term storage facility is convenient for you and your family. Depending on the facility you choose, you might even benefit from their pick-up and drop-off service for your belongings.
4. Affordability
Although most storage solutions are affordable, your short-term options are even better for your budget. Because you are using the facility for just a few months, you can save more money than you would with traditional storage.
5. Access
A helpful benefit that comes with short-term storage is access to your items. You will have your key to your storage unit and can visit whenever you want. This means you can add or take away items from your unit at your leisure, which adds another layer of convenience.
6. Timeline Flexibility
Temporary storage offers timeline flexibility you would not have with traditional storage. You can avoid the commitment that comes with traditional storage and work on a month-to-month basis.
7. Peace of Mind
Ultimately, short-term storage offers you peace of mind. You can keep your things safe, access them whenever you want, and use the facility for as long as you want. This type of flexibility can offer peace of mind and reduce the stress of your move, remodel, or more.
These Are the Benefits of Short-Term Storage
There are several benefits you can experience by using short-term storage facilities.
You can have control over when you retrieve your items and multiple options for storage sizes. You can also experience convenience, affordability, and have access to your belongings. Ultimately, short-term storage provides timeline flexibility and peace of mind.
These are the reasons to invest in short-term storage.
Don't forget to browse our site for advice on real estate, home improvement, construction, and more.