Buying a home is a life-changing experience. The longer you stay in the same home, the more changes you will inevitably want to make. If you are looking for ways to improve your home, you need to start with a thorough inspection. As you start to consider different home improvement projects, you need to have objectives in mind.
Not only do you want to choose projects that will add appeal to your home, but you also want to increase your home's value with them.
According to real estate experts, there are a number of projects that can help you accomplish both of these goals. Read below to find out more about home improvement projects that can boost the resale value of your property.
Kitchen Remodeling Projects Are a Good Investment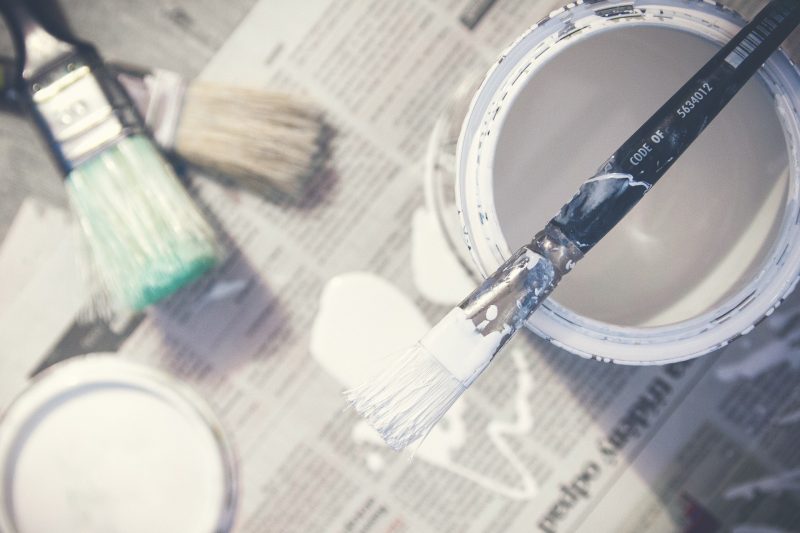 Choosing projects that target the parts of your home that you use the most is a good idea. If you are cooking meals for your family every night, then you need to optimize this area to make cooking and entertaining easier.
The right kitchen remodeling projects can help you increase the value of your home. If you are looking for minor projects that can increase home value, you need to consider:
If you would rather make major renovations to your kitchen to add value, then you need to invest in things like:
Making these extensive changes to your kitchen will be much easier with the help of professionals.
Boost Your Home's Energy Efficiency
Most homeowners are very passionate about reducing their carbon footprints. If you are on a mission to help out Mother Earth and reduce the amount of money you spend on energy costs, then you need to realize the important of energy efficient home upgrades.
There are tons of products on the market designed to make home more energy efficient. Before investing in any of these products, you need to consider the long-term return they will provide.
In most cases, things like energy efficient appliances and light fixtures provide the best return to homeowners. While new energy efficient appliances will be expensive, they will be worth it in the long run. Taking the time to research the various appliance brands and models is crucial when trying to make the right selection.
When trying to upgrade the light fixtures in your home to energy-efficient LED bulbs, you need to hire an electrician to help you out. With this professional assistance, you can get your new light fixtures installed and functional in a relatively short amount of time.
Increase Your Home's Curb Appeal
In most cases, homes with high levels of curb appeal will sell faster and for more money than homes that have become eye sores. If you feel like the outside of your home could use some sprucing up, then now is the time to take action. There are a number of things you can do to improve your home's curb appeal like:
Each of these home improvement projects will help you increase the value of your home. Working with construction professionals is the best way to ensure these projects are completed quickly and correctly.
Before hiring a professional to do this work, be sure to find out more about their previous experience and the reputation they have. In most cases, a simple online search will help you find all of the information you need about a particular construction company.
Smart Home Automation is a Great Idea
When the time comes to sell your home, you want to impress potential homebuyers. One of the main things modern homebuyers look for in a potential property purchase is state-of-the-art technology. If you want to incorporate technology into your home design, then you need to think of investing in things like:
Equipping your home with this technology will make it safe and valuable. Many experts maintain that the right smart home automation can increase a home's value by nearly five percent.
This is why you need to view this technology as a worthy investment. Doing some research is crucial when trying to figure out which smart home technology is the right fit for your needs and sensibilities.
Now that you know more about the home improvement projects that can increase your property value, it is time to get to work. With some professional help and hard work, you can get these projects completed in no time.