Depending on the scale of your home renovation plans, these projects usually take time to finish. There are many tasks required, from preparations to construction and implementation.
Part of the initial preparation of every home improvement project is to ensure that all your belongings and household things are safe and secure. This is when storage units come in handy.
Everyone wants to transition to a smooth and organized home renovation. One surefire way to ensure this is to utilize storage units to take care of your stuff.
The entire renovation process is not as trouble-free and effortless as you imagine it to be. There are potential risks and threats to your belongings, so it's best to decide now and keep them in storage units before starting your home improvement project.
To ensure a hassle-free home renovation, here are some ways that storage units can help.
1) Protects Your Belongings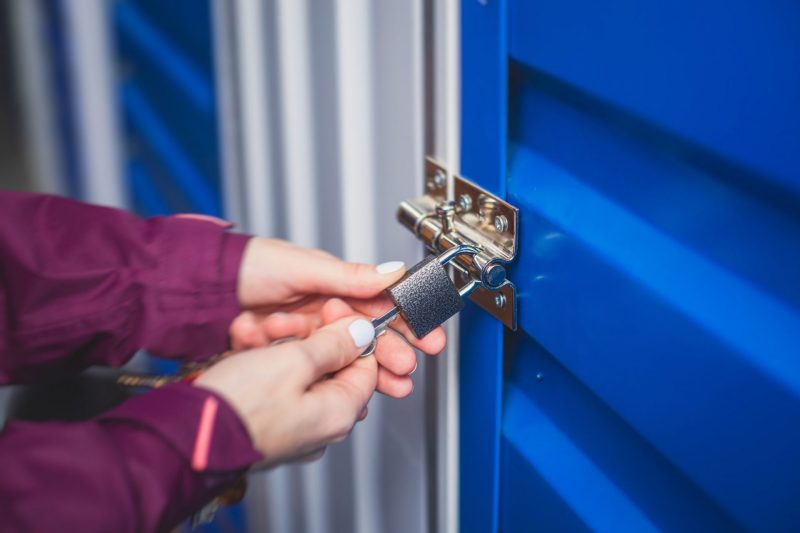 There is a lot of mess involved in renovations. Storage units allow you to keep your possessions offsite during construction projects without dealing with potential threats such as damages and theft.
Protects Against Theft
If you're renovating, you probably don't think much about security. You may transfer your supplies from one area to another as project implementations start. This is a busy and hectic time for everyone involved, and it also increases the chances of theft and loss of your valuables. Self storage is extremely useful for these instances.
Transferring your things into a different room or space at home will still put your belongings at risk. While everyone gets busy running errands here and there, no one can keep an eye on all of your valuables 24/7.
With a storage unit, you can ensure that all your belongings are protected against any worker or person who may potentially steal your valuables or be tempted to do so.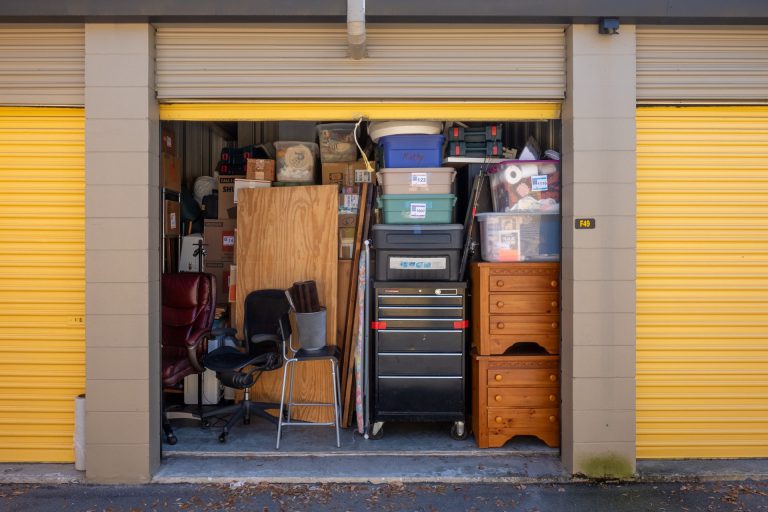 Protects Against Damages And Dirt
During renovations, there are a lot of construction activities that cause dust and chemicals to accumulate. Even after covering your furniture and mattresses with sheets or dust covers, there are chances that you will be unable to clean them off thoroughly.
However, you won't have to spend too much energy and cost to clean them up again after the renovation when you keep them stored in a storage unit.
Also, storing them safely in units will ensure that nothing gets damaged, broken, and shattered. Some items are too fragile and may easily break even with minimal impact. There are also things in your home that may not be susceptible to different environments.
So, as workers use other machines, humidity indoors might change and affect the quality of your items. Hence, it's best to transfer everything to a safe and clean best self storage units.
2) Ensures Work Safety
There are many ways to improve your home before selling it to increase its value. But before anything else, there's one thing you shouldn't overlook, and that's work safety. By temporarily placing your items in storage, you declutter the entire workspace, making it easier for workers to work and move around.
They won't have to walk on eggshells while administering a renovation task. They can focus on the tasks alone, without possibly injuring themselves while tripping or avoiding your precious valuables inside the home.
This results in a safer workspace for all the home improvement workers. Aside from that, their tasks can be done more quickly this way.
3) Make Room For Construction Supplies
If you store your items in a storage facility, the home renovators will have enough space to store the supplies and tools they need.
There will be enough room to accommodate everything from home improvement tools to construction supplies and deliveries. They don't have to go back and forth from one room to another just to make use of some supplies.
These workers can bring all the power tools they need, and you can have all the construction essentials delivered in one go because you have enough space for everything. Contractors will be more efficient and faster if they need the space. Furthermore, your valuables will not be accidentally damaged by the contractors' tools and equipment.
4) Allows You To Stay Organized
Renovations leave a lot of stuff lying around. Finding the basic things you need daily becomes quite a challenge when everything gets muddled up. You can keep things organized with a storage unit. It's even the best time to declutter as you decide which ones to keep or toss.
You don't have to feel irked and stressed when you see your possessions in a topsy turvy manner. You can arrange them nicely in a storage unit and visit the space whenever you're looking or needing to use a specific item.
Conclusion
Renovations to your home can be messy, but they don't have to be stressful. The essential thing is to take advantage of storage units so you can transition into a home renovation more smoothly and successfully.
This is the best way for you to keep your material valuables safe, secure, and protected from any possible damages. So as much as possible, consider renting the proper storage units and hiring professional movers for your next home renovation project.