Are you planning an interior or exterior home remodeling? Perhaps you need a floor or deck repair, or maybe you want to renovate your kitchen. Remodeling your house is a good idea if you want to add value to your property or provide a bigger space for your growing family.
Whatever the reason is, many professionals specialize in these types of projects. It's easy to find a professional who can complete the project if you know what you're supposed to look for.
When renovating your home, choosing the right contractor is essential. After all, you will entrust this company with your most significant investment and want to ensure they are qualified and experienced. There are a few key factors when considering bathroom remodeling services like AC Remodeling.
First, it is essential to ensure they have experience working on similar projects in the past. In addition, having them handle the challenges specific to bathroom renovations will give you peace of mind.
Second, finding a bathroom remodeling service that values high-quality artistry and customer satisfaction is essential. This commitment will ensure that you have a bathroom that exceeds your expectations! So if you're ready for your dream bathroom, consider working with a reputable bathroom remodeling service today.
Things To Consider When Choosing A Contractor
If you're planning to do home remodeling and need to find a contractor, you have a great deal of work ahead of you. Choosing a good contractor isn't easy.
You don't want to hire one that'd rip off your money with unsatisfactory workmanship or substandard materials. You also don't want to get one that'd avoid your problems and concerns. So how could you make sure you get the right contractor for your home renovation project? What are the things you should consider before selecting one?
Hiring a remodeling contractor could be a difficult process. However, if you follow the tips outlined here, it could be an easy and pleasant experience for you. These tips would help you make a more informed decision when choosing a contractor for your home remodeling endeavor.
1) Verify The Contractor's Work Experience And Reputation
To begin your search, look for more than one contractor. Never choose the first one you'd come across. You can check with the Better Business Bureau and trade groups to find out whether any of your prospects have had complaints.
Ask how long they have been in business and check out any reviews you'd find about them. You can also talk to people who have worked with them before. This would give you a good feel of how qualified a contractor is and whether you should hire them.
You also need to consider their experience with similar projects. Find out how long they've been doing this type of work and verify what types of problems they've dealt with in the past. You can ask the contractor to provide references or work testimonials and then evaluate the information to decide if you feel comfortable with them.
You'd want reliable companies like Nova Exteriors and similar service providers to ensure your home remodeling project is done with the utmost quality and professionalism.
2) Choose Only A Licensed And Insured Professional
When calling up potential contractors, make sure you take your time to select the professional to work with. Be prepared to meet them and have an adequate list of questions. Two of the most important things to ask about are the contractor's licensing and insurance.
Before you get started, you want to see proof that the contractor has a valid license for the job they're offering. They should be able to show you their license, and if they can't, move on to the next candidate.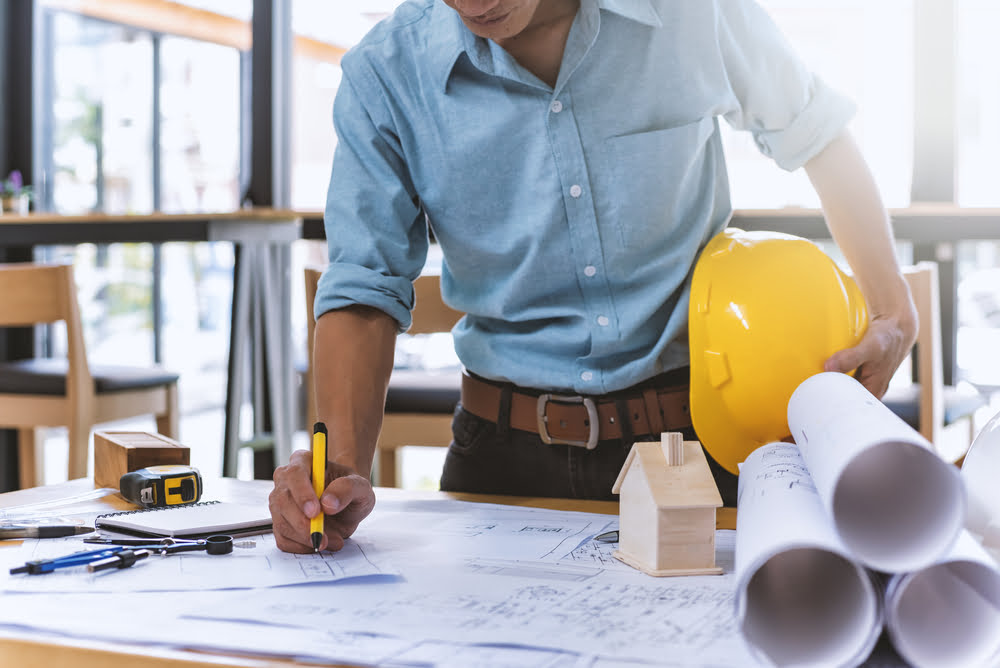 Check with your state licensing board to make sure the contractor you're considering has the necessary permits. It's also crucial to check if your contractor is properly insured. Be sure to inquire if they're carrying the appropriate insurance for the work they do.
3) Look For A Flexible And Helpful Professional
Choosing the best contractor requires a careful analysis of your project needs. Are you remodeling an area that requires special equipment?
If so, it may be necessary to rent or lease such equipment. A good contractor would work with you to find a reasonable price for such equipment. A good contractor would also be more than willing to come to your home to inspect the work that needs to be done and come back later to make changes if needed.
4) Compare Pricing Information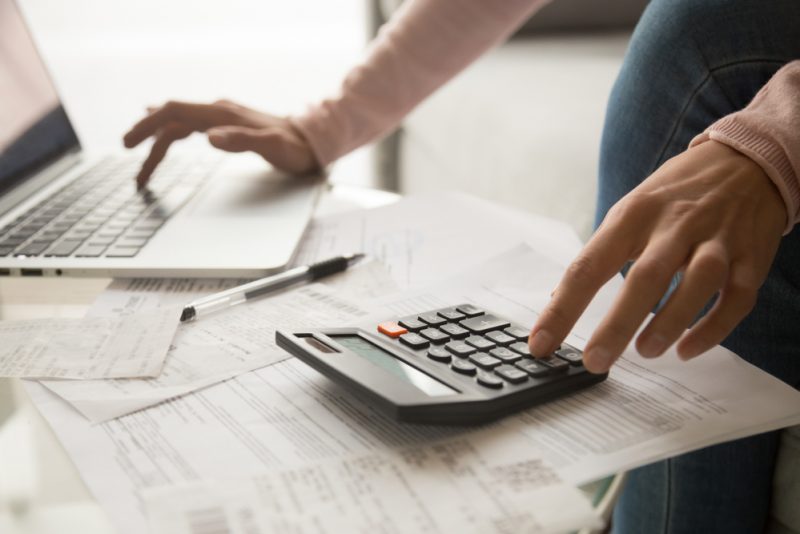 The right contractor could help you get the job done on time and within your budget. Find out what contractors in your area normally charge and then get pricing information from at least three companies before making your decision.
Having a written estimate would help you know the cost of the project you have in mind and also allow you to compare prices from several contractors.
When you meet with a contractor, you want to discuss payment options and the timeline for completion. Be sure you have some say when it comes to the budget, so you'd know what to expect. You should get details about the cost of the project and make sure you get it in writing. Most importantly, review the contract before signing any agreement.
Takeaway
Finding the right remodeling contractor could take some effort. Be patient. Take the time to learn about the company, what they do, and how long they've been in business.
This would make the entire experience more enjoyable and less of a hassle. Use these simple tips for hiring a home remodeling contractor, and you should be able to find one that'd provide the work you're looking for.