Garden office buildings make excellent hair salons and have numerous advantages over the alternatives listed above. Many hairdressers understand the advantages of working from home, but many struggles to separate their personal and professional lives.
They also feel that having a dedicated salon space keeps all of their equipment together and organized and is beneficial for businesses, especially if they have the capacity for multiple clients.
Salons can be established practically anywhere for a fraction of the cost of an entire facility. A custom-designed shed is a terrific option if you're a budding hairdresser or have long had ambitions for your place.
Benefits Of Starting A Salon Business In Your Shed Or Home Garden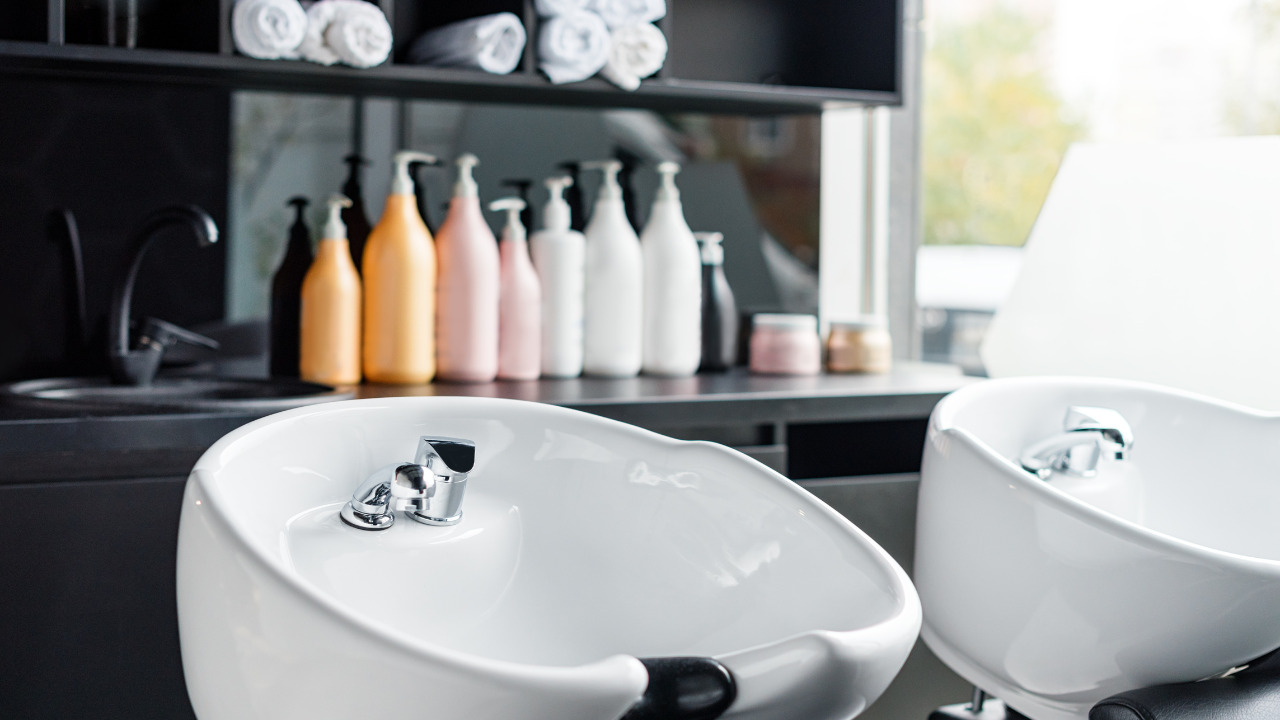 If you want a piece of the pie, you should make a salon or hairdressing business worth your time and money. After all, you'll be dealing with a rainbow of colors as a hairdresser, so it's only natural to paint your salon in a vibrant hue.
You may need approval from your landlord or mortgage provider to convert your home into a commercial space if you want to run a business from home. While converting a spare room or garage into a salon is often achievable, adapting an existing space will need concessions.
Starting from scratch may prove more cost-effective and profitable, which is where a garden office building comes in handy.
Things To Consider Before Converting A Shed Into A Salon
Choose The Right Layout According To Your Shed Design
When purchasing a garden office for use as a hair salon, you will work directly with a designer who will be eager to construct a structure that fits your specific needs. To begin, choose the appropriate building size for your company.
You will have complete control over the layout of windows and doors, the placement of power outlets and other amenities, and the various finishes available. You can pipe water to a garden office and place back basins in your salon to make your salon self-contained from your house.
Consider Your Finance Firstly, Even Before Setting up A Shed Salon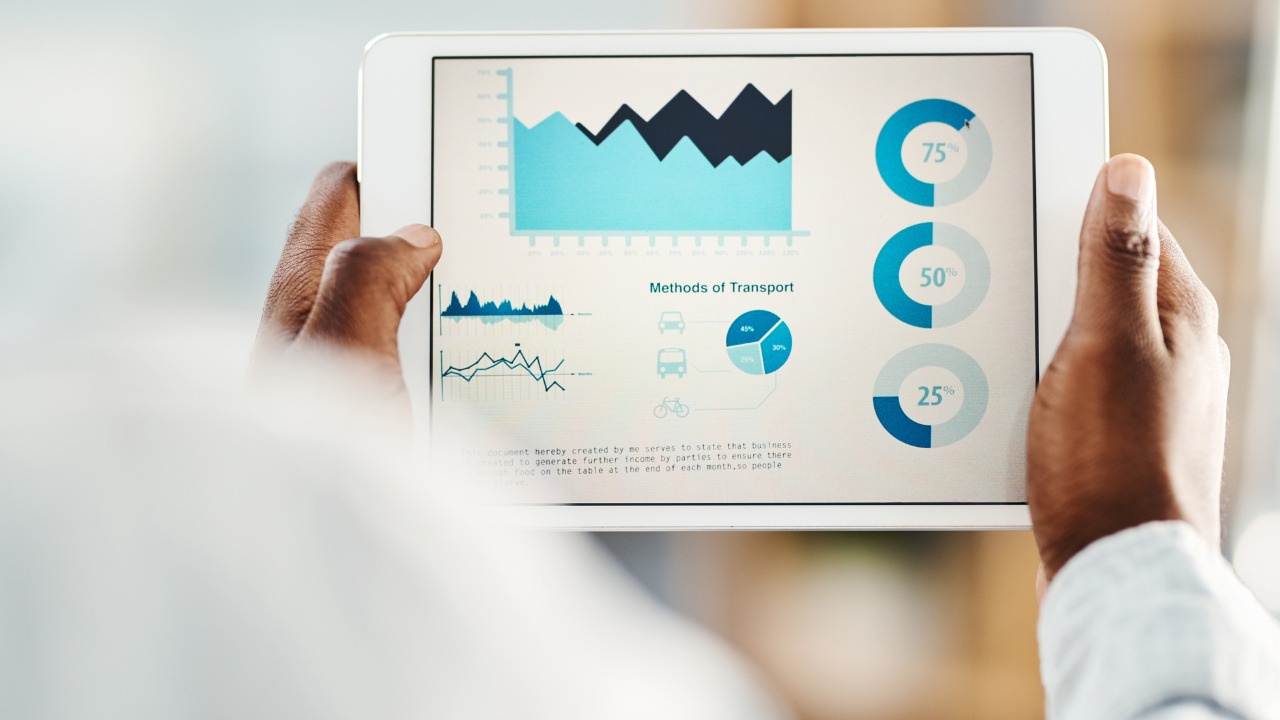 Starting a business is rarely free, so you'll almost certainly require financial assistance. To get your salon up and going, you should strive to save at least a few months' money. However, as a start-up, obtaining a company loan may prove difficult.
On the other hand, a personal loan might be the answer, so contact your bank to see what options they provide.
Locate Your Shed Salon Appropriately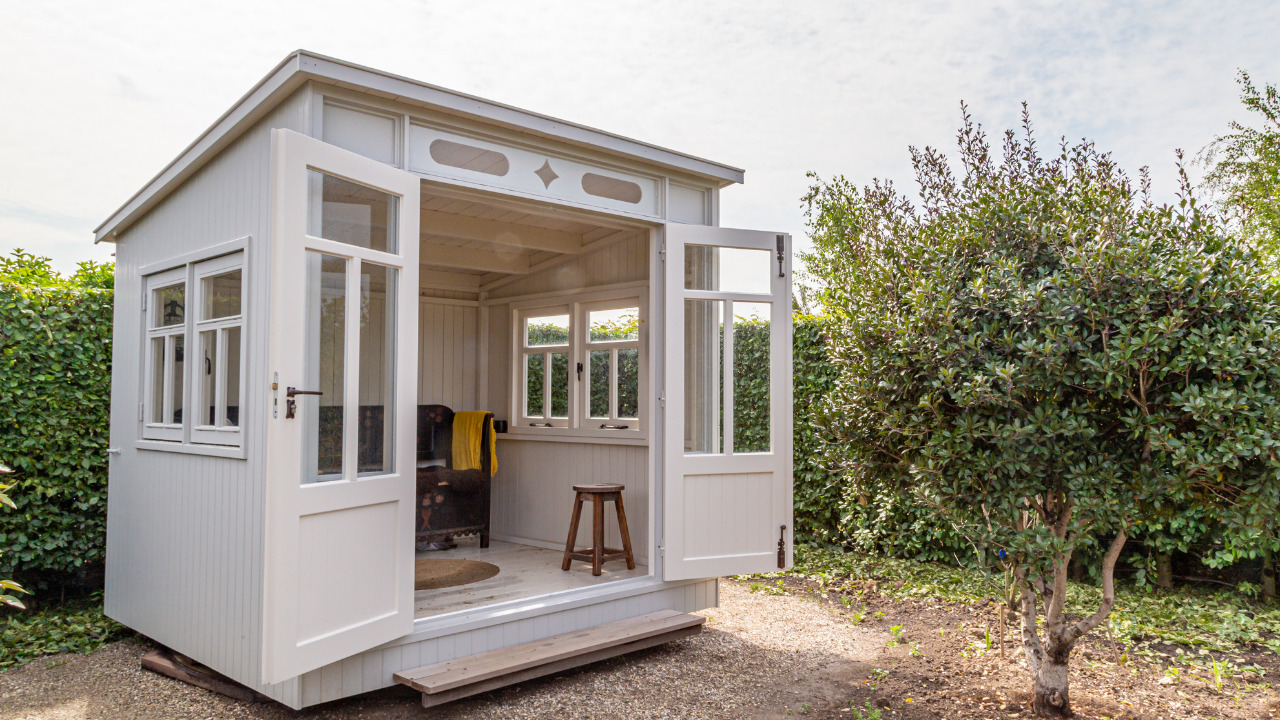 After constructing your shed salon, you'll need to select where to put it. You can't just put it up somewhere and expect people to flock to it immediately. You'll need to research advanced shed salon ideas and prepare ahead of time.
Indeed, the location of your salon may determine whether your business succeeds or fails. It's pointless to put your shed amid a potato field, no matter how well-known you are as a hairdresser. A warm touch can be added by adding some plants while keeping in mind the color scheme—again, light and airy will open the room up.
When there is a lack of room, the space between the cabinets and the ceiling might be employed. You can never have too much storage room in a salon, so why not build your cabinets vertically? Instead, choose a location with high foot traffic and excellent visibility that is likely to be frequented by your target demographic.
Choose Minimal Shed Salon Design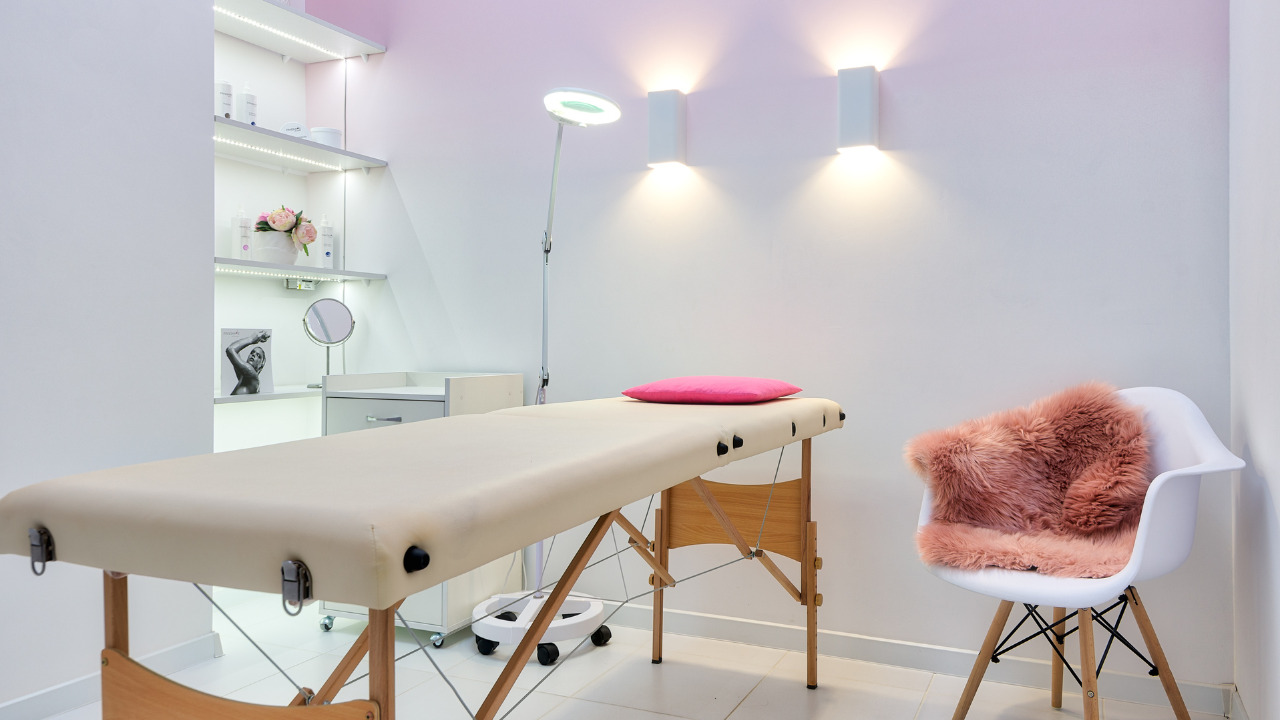 Sometimes more is too much rubbish and futile effort! The approach is one of the open shed salon ideas, simple forms that are easy to utilize and materials that can provide personality without adding too many details. The simplicity of the salon is what makes it beautiful; all the aspects combine to make the little room appear larger.
Selecting a Classic design will make you feel opulent, even in a little room. Consider gilded, intricate mirrors, oak floors in various tones, and the stunning showpiece chandelier to top it all off. Your salon won't appear crowded even with all the extra frills if you pick the proper components.
How To Decorate A Shed Salon?
You immediately feel like you've entered a luxurious space when you enter a salon with stunning marble floors. You experience this due to the interior design choices made.
Use White Decor To Maximize The Space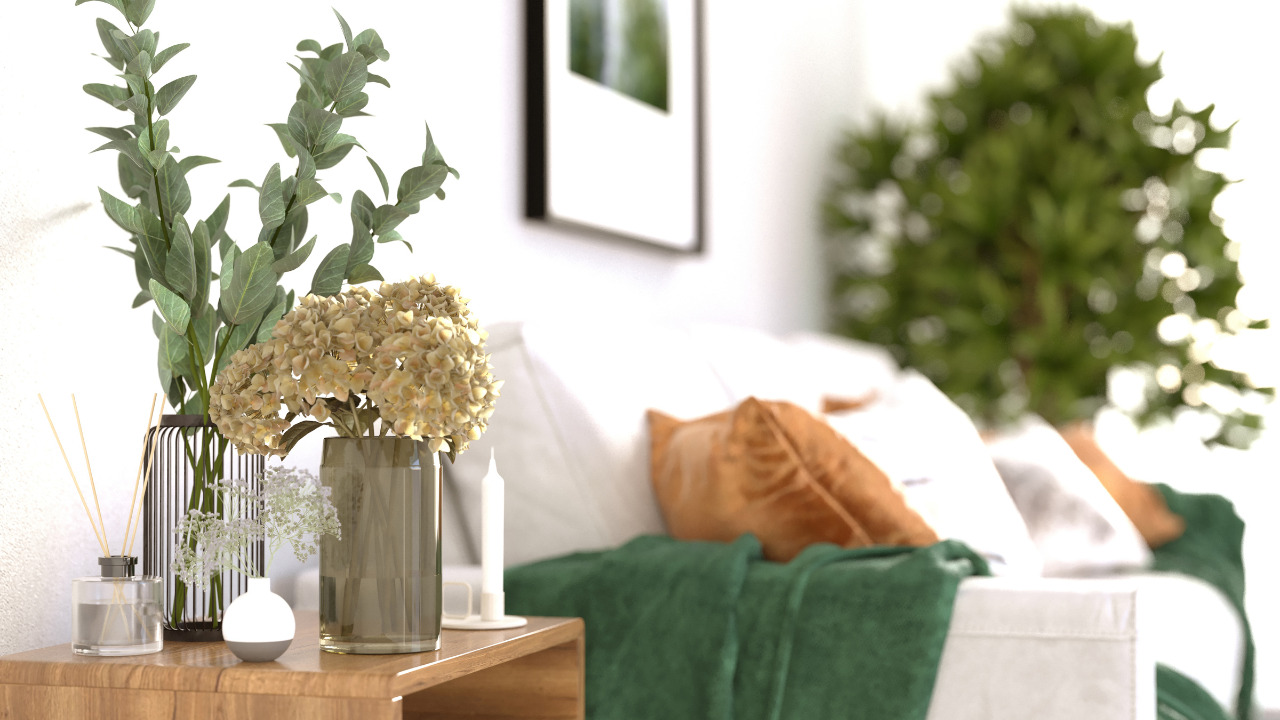 Going light is an age-old remedy for the gloomy sensation. You have a lot of alternatives with white because it is extremely adaptable. The room will appear larger than it is by opening up and using less lighting. Another way to make it work is to give the artwork life. If you decide to go light, the list is unlimited.
Use Bright Colors, But Elegantly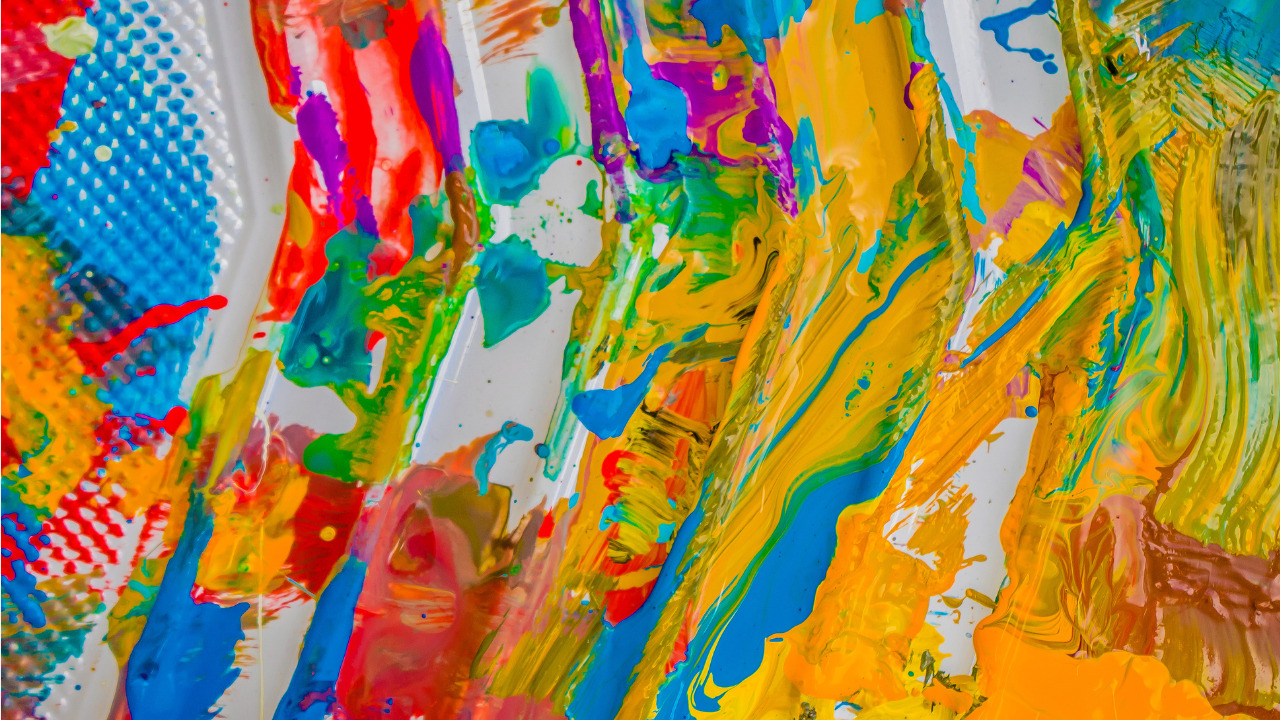 Whoever suggested that a small area should only be white hasn't seen a vibrant salon. Using bright, energetic colors is another salon design concept for a tiny area that will make your establishment come to life. Here, you may have a great time and fully express yourself.
Consider painting the inside walls with color. Choose a lively, entertaining environment if you're targeting a trendy clientele.
Add Multiple Salon Mirrors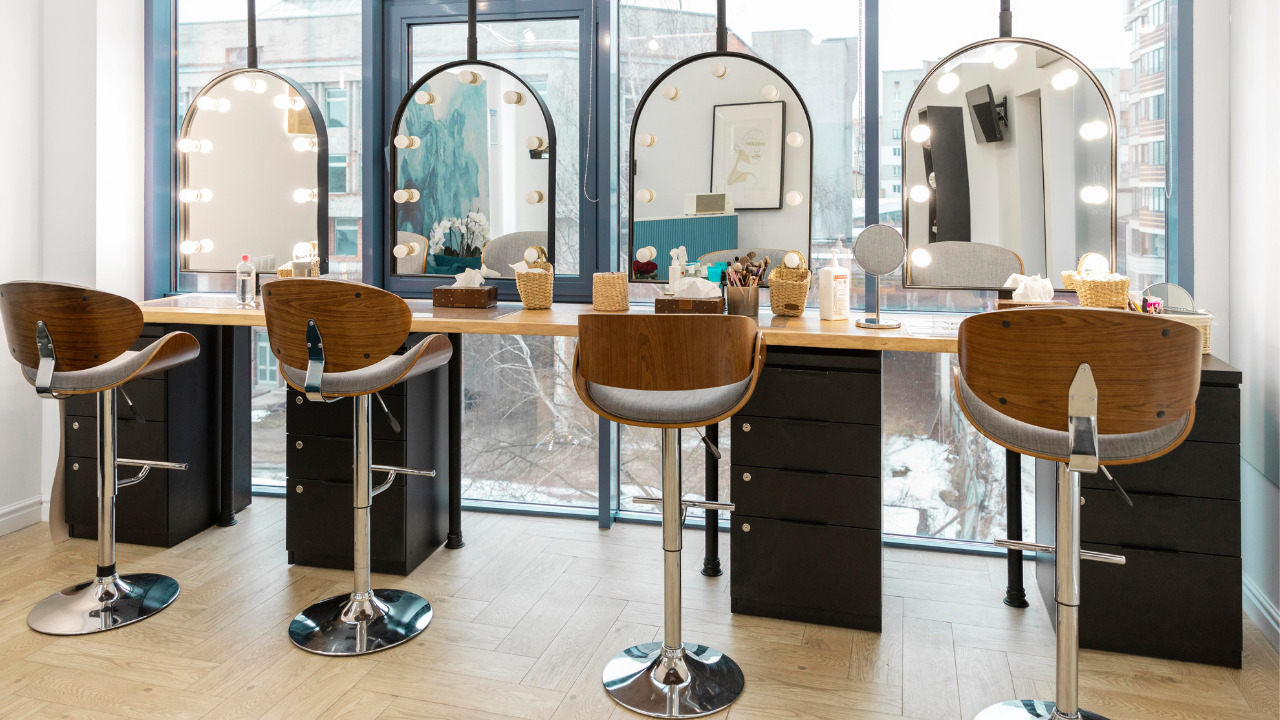 Small areas require as much light as possible. Mirrors are a common fixture in salons because they reflect light, add depth, and create the appearance of a larger room. You can add a variety of mirrors to your salon, including full-length and framed mirrors. Whatever complements the aesthetic of your salon will undoubtedly add beauty and visual complexity.
The lighting in your salon is among its most crucial components. Due to the architecture of your salon, many different sections will require different types of lighting. A facial room's lighting needs differ from those of a hair station.
Conclusion
Every element in your salon should be considered with space in mind. Each component should complement the others to make the most of your salon area. While on a budget, there are numerous shed salon ideas. This post: how to convert a shed into a salon?" should have provided you with fresh ideas and motivation for maximizing the available space in your small salon.