In a traditional office or at home, files can quickly accumulate. Filing cabinets may be the answer to keeping file folders upright if you frequently struggle with organizing your documents and retrieving them when needed.
Filing cabinets, rather than stacking files, keep them flat and one on top of the other, maintaining them upright to keep your desk clutter-free.
This form of storage helps you rapidly retrieve documents while also avoiding the frustration of being unable to locate anything when you need it most.
To use a file cabinet without rails, you can use ring binder folders, buy dividers, organize your file cabinet by drawer, and only use larger paper files with cardboard backing. Separately purchasing the file cabinet rail inserts is also a viable option.
So, one of these alternate techniques is the most effective? What are some decent places to acquire filing cabinet rail inserts? Continue reading to learn more.
Types Of Filing Cabinets
In this part, you'll learn about vertical and lateral file cabinets and how to keep files upright. I also go over the benefits so you can clear up any confusion and get your file back on track. So, without further ado, let's get this party started.
Vertical Filing Cabinet
Vertical filing is a method in which the files are stacked vertically on the long edge. Using a 'hanging folder' to hold folders upright in a vertical filing cabinet leaves the files hanging on their open ends. Because of the need to handle suspended files, these filing cabinets normally include deep pull-out drawers.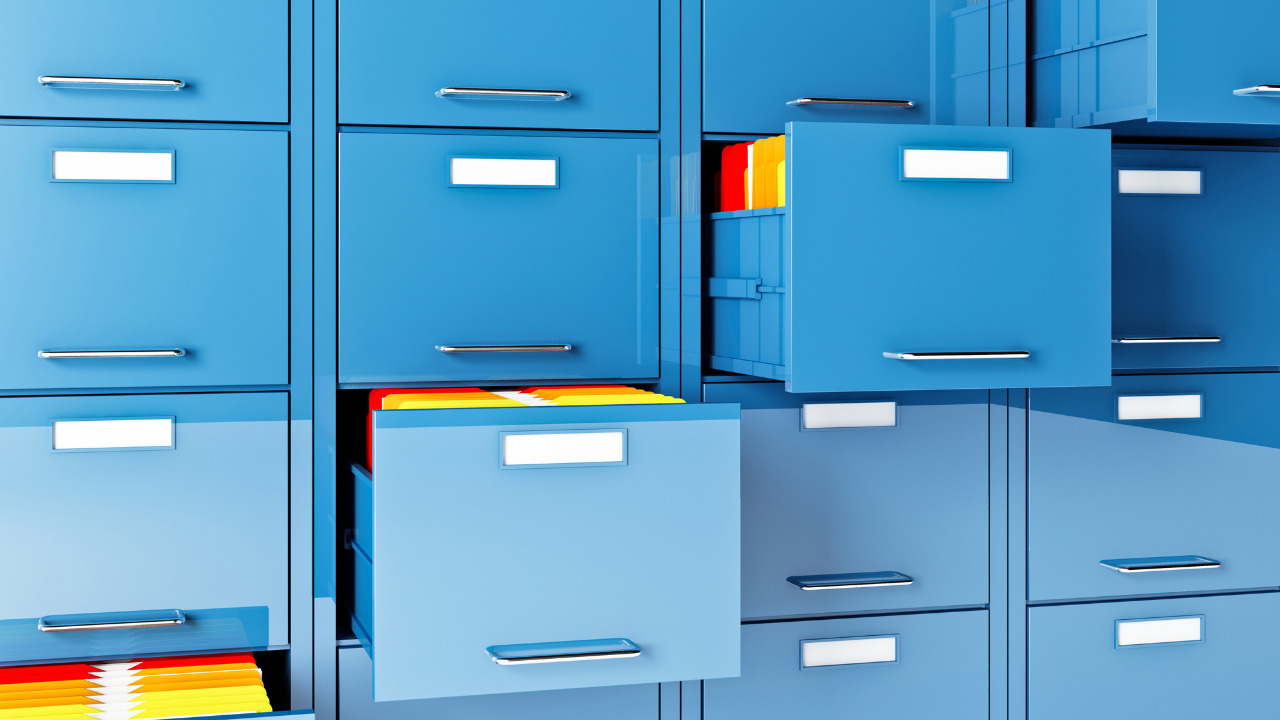 Folders contain clasps on both ends that secure the open ends to metal bars. They can be suspended using the clasps. In this type of filing, the backs of the folders are frequently taller than the fronts.
Because of the higher back, the person in charge of the file organization can label the folder with the relevant identification information. This makes labeling information, such as alphabetical or numerical information, visible and ensures that folders are easily identified by whoever is investigating.
Lateral Filing Cabinets
Keeping the file horizontally upright is preferable if you have a lateral file cabinet. They may be sitting in open shelf systems, such as cupboards, that are difficult to close completely.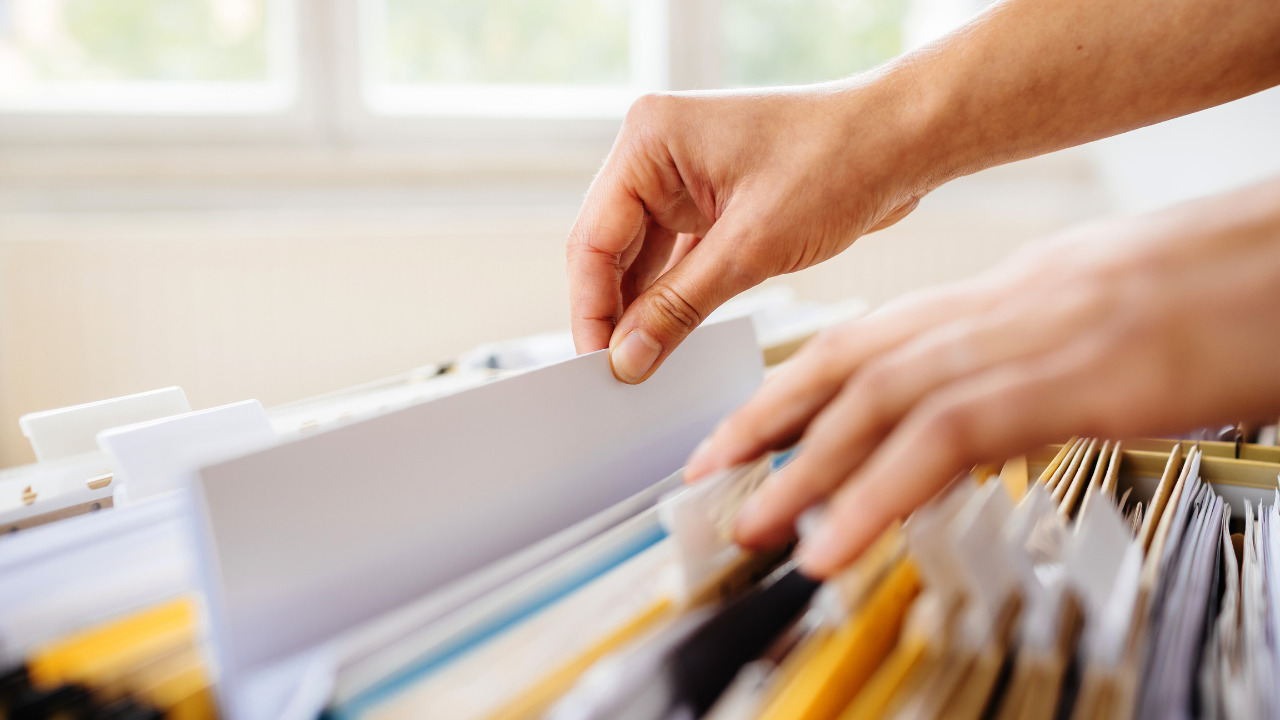 The files are dragged and tugged by their edges when using this strategy. The main benefit of a lateral file cabinet over a vertical file cabinet is that it offers more usefulness and storage.
In my experience, a lateral file cabinet makes keeping files upright simple. The capacity of lateral file cabinets sets them apart from other filing cabinets. These filing cabinets have a substantially wider footprint than vertical ones since they are longitudinal structures.
Benefits Of Vertical Filing Cabinets
The real benefit of vertical filing cabinets is that files and folders are suspended. Instead of pulling files in and out when you need to input or retrieve documents, you may insert sheets and papers into a file whenever you need them without relocating the files from their current location.
Another advantage of this method is that it takes up less room. Compared to lateral file cabinets, vertical filing cabinets have a narrower width.
Vertical file cabinets are the way to go in small workplaces with limited floor and wall space to save as much room as possible. They're also great for rooms with much wall space because they may be employed to make the most of that area.
However, this method may not be the most cost-effective because the rails required for the suspended arrangement must be purchased.
Benefits Of Lateral Filing Cabinets
You can easily inspect files at a glance with lateral filing cabinets. Files are organized from left to right and are well-suited to retrieve several files simultaneously due to their larger storage space.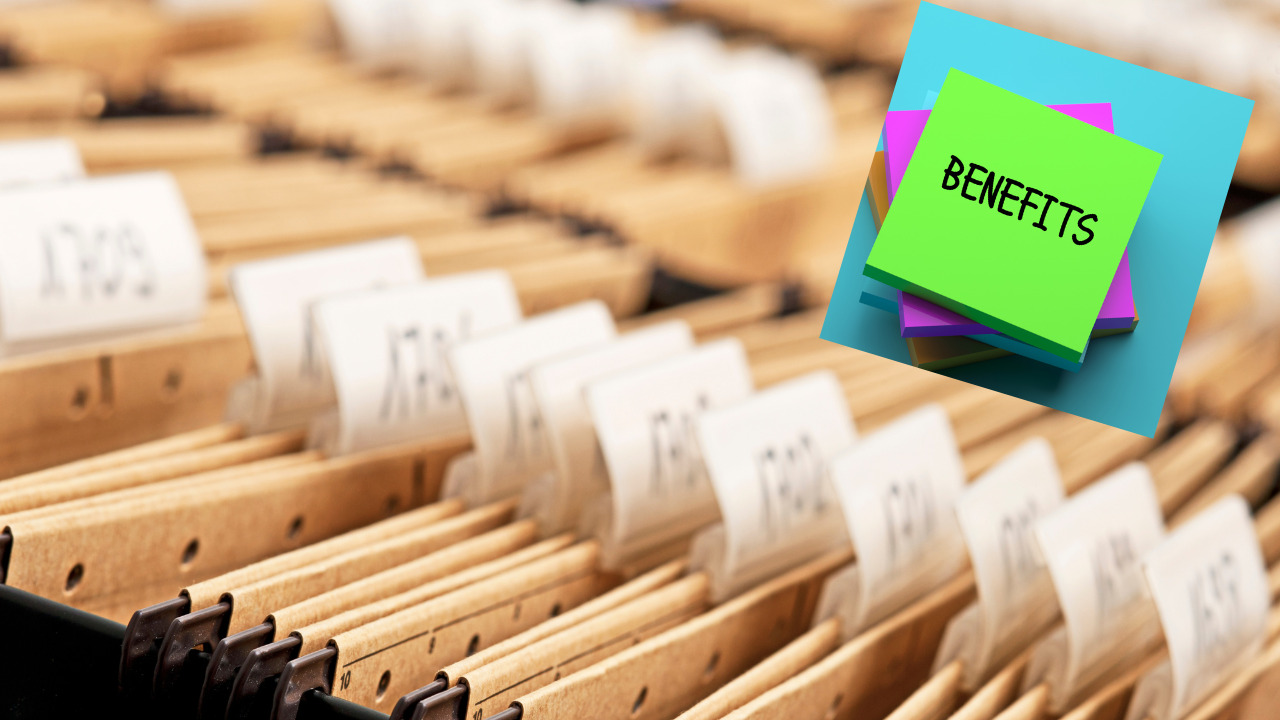 Furthermore, lateral filing cabinets are significantly more space-efficient because they do not rely on drawers or the suspended arrangement technique. A two-meter-high filing cabinet can normally accommodate up to six rows of filing, twice as much as suspended filing.
A lateral file cabinet will show you the opening file facility. They have superior storage, allowing customers to save additional files. Because of its compact design, a lateral file cabinet takes up less space. A lateral file cabinet typically contains six rows of files with plenty of room, which you won't find in any other cabinet.
Use Dividers And Plastic Wallets To Keep The Filing Cabinets Up
Whether you have rails or not, adding dividers between your files can make a huge difference. Write what that area of files is about on the label, and sifting through them will be much easier. Using rails will make this much easier, but you can get the same effect by pressing each of your files as tightly as possible against each other.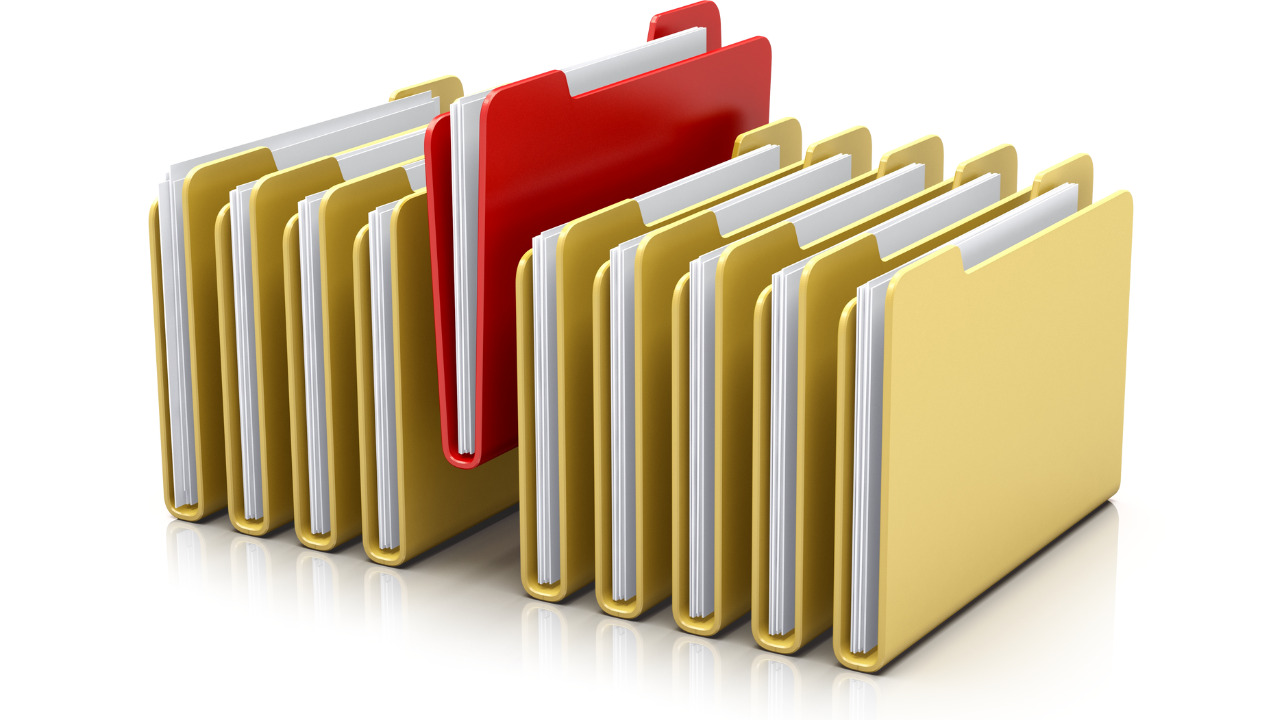 Using ordinary plastic wallets and labels, similar to dividers, can be a simple way to help organize a file cabinet without rails. Simply make sure the file has a large enough label to make it easy to read what each part says.
Frequently Asked Questions
How to secure metal cabinets?
To fit a toggle bolt, drill a hole half an inch wide. Please remember that many metal studs are quite small. Thus, it is crucial to drill precisely. After installing the toggle bolt, fasten a cabinet mount. Your cabinet should be wall-mounted.
What are the common types of filing cabinets?
Vertical and lateral files are the two most used types of filing cabinets. The short side of a vertical file cabinet has drawers that protrude from it. A lateral file cabinet features drawers that protrude from its long side, which can be any length.
What is the purpose of a steel filing cabinet?
They are designed to make file storage comfortable and simple for your office personnel. The quality of the file cabinet is crucial, in addition to its capacity and design. Your storage system must be durable and keep all your valuable records and documents safe.
Conclusion
It is all up to you. A lateral file cabinet is a good option if you think you'll have many files and want to keep them upright but won't use the cabinet often. A lateral file cabinet is fantastic for storing extra files and keeping them upright.
On the other hand, a vertical file cabinet may not provide as much storage space as a lateral file cabinet. Filing cabinets, regardless of style, are a stylish addition to any home or office workspace.