Because the bedroom is where you unwind and rejuvenate after a long day, there's no reason to make it feel like a hideaway by including the greatest fairy bedroom ideas. It is feasible to accomplish your much-desired, inviting bedroom with modest changes such as soothing colors and different décor treatments.
While creating a bedroom can be thrilling, it can also be intimidating since finding the correct balance of function and form can be difficult. Regardless of your style, the tiny and broad picture is equally important. Everything has to be exceptional, from choosing the correct furnishings to choosing the ideal color palette.
Your space may feel newly polished with something as simple as a colorful throw cushion or accent wall. Your bedroom may be transformed into a haven of peace where you can unwind, reset, restore, revive, and renew, the ideal retreat to help you stay at your best. We've included some of the best fairy bedroom ideas to help you create the perfect fairy-themed room.
Simple Ways For Fairy Bedroom Decor
Add Colors And Wallpapers To The Wardrobes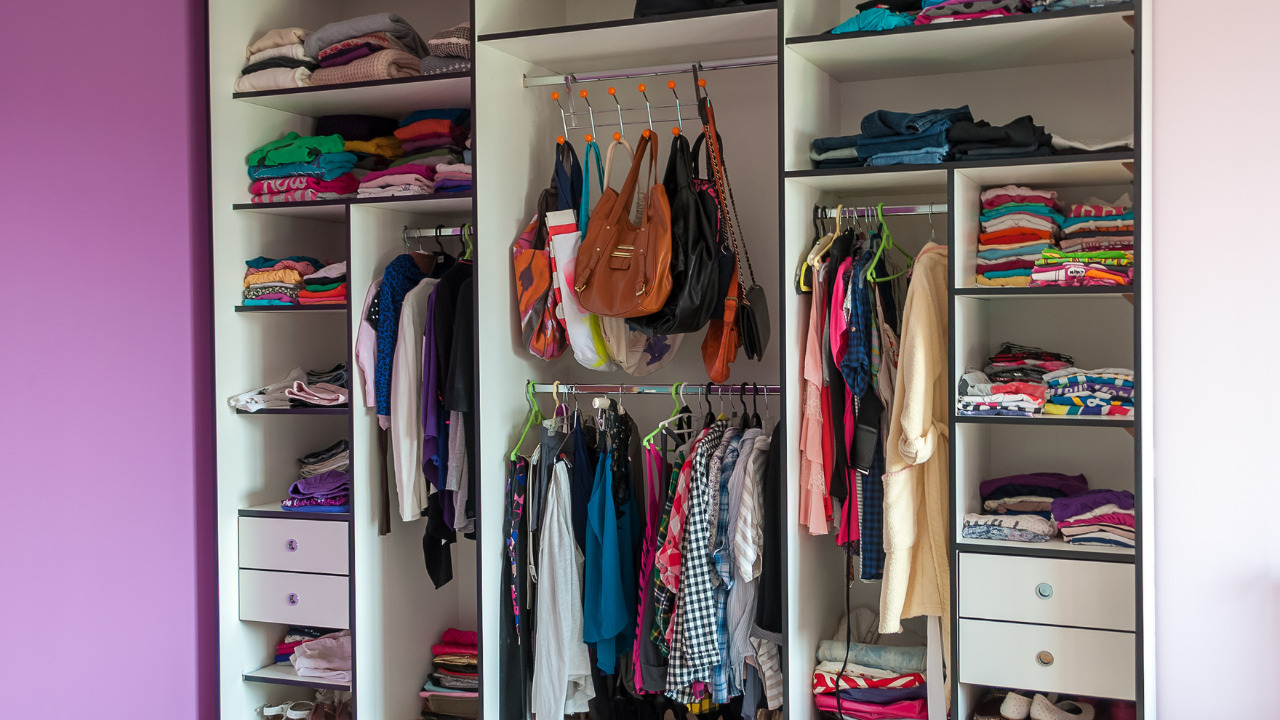 Using colors and wallpapers that exude flair and character, an upcycled wardrobe can make your bedroom as stylish as your attire. The mirrors make the room spacious, making it a one-of-a-kind hideaway that is trendy and expressive of the owner's personality.
The beautiful and nostalgic wallpaper is inspired by traditional fairy tales, adding a fresh dimension to the already amusing design. Through pattern, texture, and color, the mirrors affixed to the recycled wardrobes give an attractive environment with a contemporary vibe. The design creates beautifully curated and produced environments by blending vintage and new objects.
Add Fairy Style Chandelier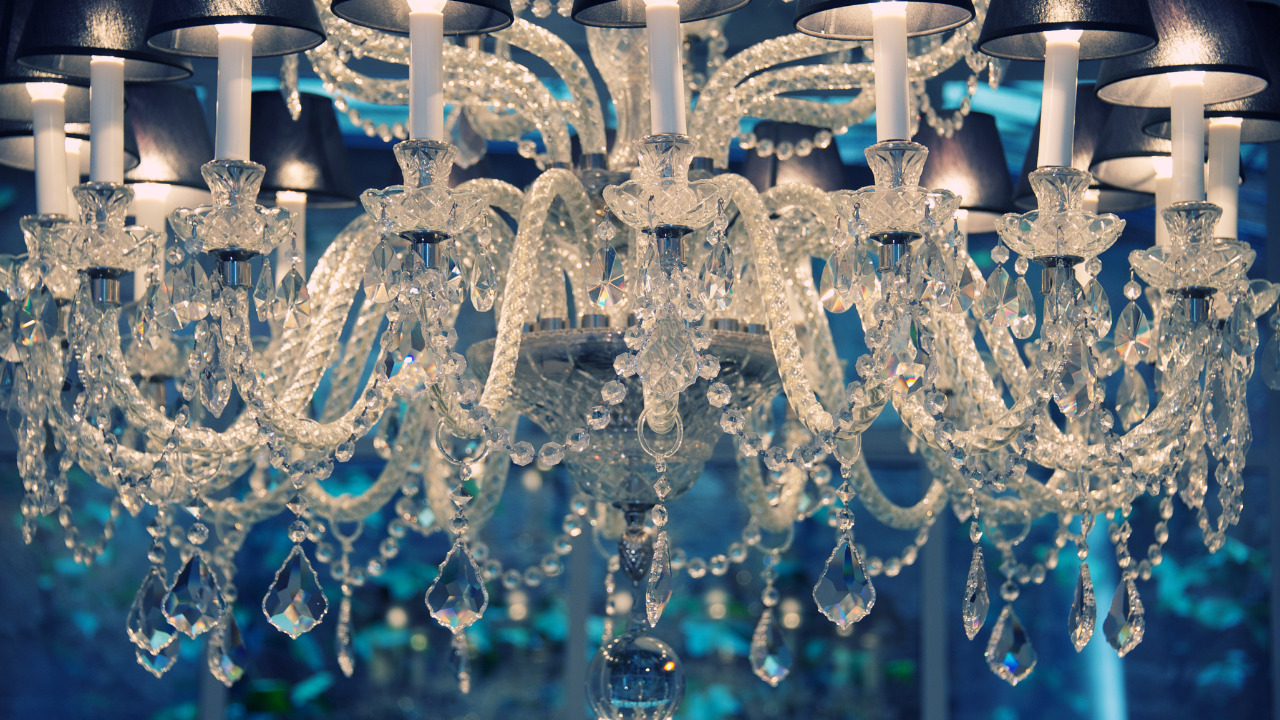 The ambiance created by the fairy chandelier is comparable to that created by gazing at the sky on a clear night. The lighting has been meticulously created to provide a peaceful ambiance with a modern design and fine finish. The Sherwin-Williams Extra White on the walls and bedding create a calm contrast with the chandelier.
This pattern is ideal for those looking for a bright, crisp tone of white. The classic backdrop for showcasing treasured works of art is a clean and fresh theme. The design's minimalism fully satisfies the limits of function and form, as evidenced by unique décor elements and organization.
Add Fairy Lights To The Headboard
The whimsical light-up headboard combines its elegance with the charm of the bedroom to create a magical appeal. The adjustable nature of string lights and the various designs that can be combined produce an exceptionally good design that provides adequate light for reading while keeping a warm mood.
They highlight the safe and personal atmosphere of the room by emitting soothing and relaxing lights. The greatest method to liven up your bedroom and create a perfectly attractive and functional feature is to use curtain and string lights instead of a headboard.
Use Artificial Greenery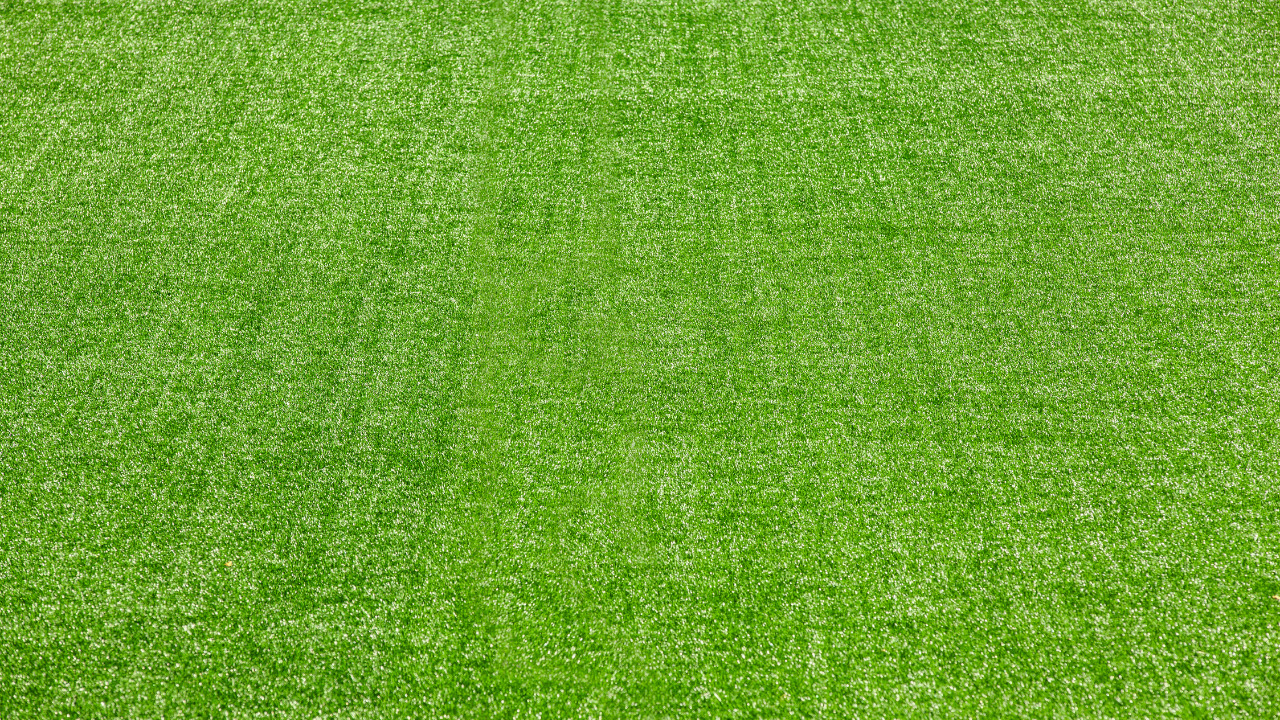 With its appealing texture and surprisingly lifelike greenery blooming from the pots, the artificial Greenery Vine is impossible to overlook. Bring yourself closer to nature all of the time by soaking up the cool vibes given by vines specifically made to adorn your bedroom and your outdoor space.
The gorgeous runners and centerpieces add a sense of freshness while complementing the walls, windows, and doors. The vines give color where there was none before and require minimal maintenance. Greenery vines produce a flowing spectacle that converts the urge to transform drab places into vibrant ones for those up for a green challenge.
Add Large-scale Florals As The Backdrop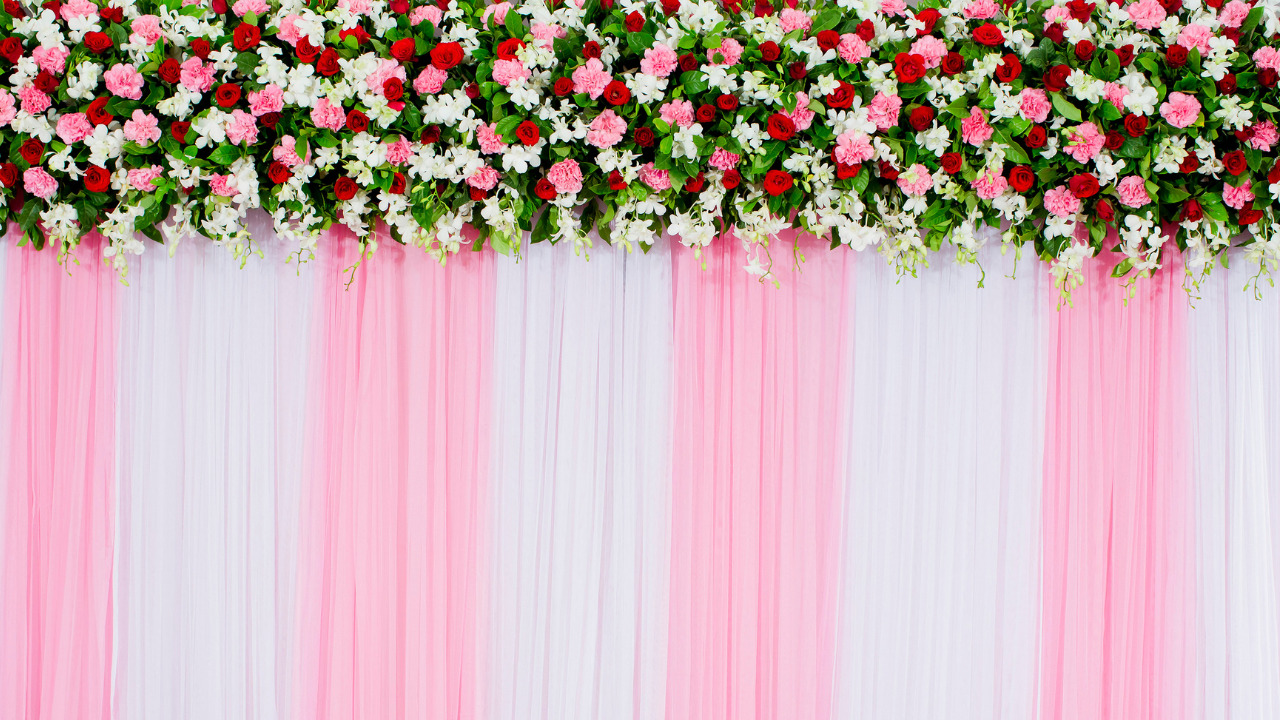 The current trend is large-scale florals, and a lovely mural would be the ideal backdrop for your fairy bedroom. The captivating floral print emits light, infusing interiors with vitality and freshness. These vivid blooms are a treat, with a bouquet of burned orange, tiny blue, and blush pink.
Despite its unlimited possibilities, the vibrant floral is accented with blush hues that suit the surrounding décor style and is ideal for a bedroom accent wall. Fresh flowers are a wonderful and natural gift that reminds us of the beauty of color. The flowery mural provides a botanical fantasy because of the pure flowers and fairies in exquisite blush hues.
Add A Vintage Style Mirror With Decorative Moss
Fairy tales aren't just for children. They symbolize the much-needed 'what if' notion in today's modern world. To incorporate a magical touch into your room, you do not need to give your bedroom the entire lovely forest treatment. The carefully constructed decorative mirror catches the eye of even the most discerning guest.
The work of art is a joy to behold and exudes a distinct kind of midsummer allure. Its fairy bedroom style is reminiscent of the ambiance found in French cafes in the early twentieth century. Vintage-inspired cant edges are distinctive of the shapely form with the framing effect.
Frequently Asked Questions
What are the beneficial ways for fairy bedroom decor?
To lend a sense of woodland enchantment, trim the mirror, bookcases, and other large accent items with garland strips decorated with berries, fake needles, and tiny lights. Add opulent touches like faux fur throws on beds or sofas.
How to hang fairy lights in a bedroom for decor?
The appearance of a high ceiling can be achieved by hanging your fairy string lights vertically down a wall corner from top to bottom. If you want a magical lighting effect, you can have them on each corner of your space and even across the ceiling.
How to make your room ethereal?
Maintaining a very pale and subdued color scheme with a few highlights of golden and crystal that reflect the theme's sophistication and fragility is the ideal way to make your space appear more ethereal.
Conclusion
The way we feel and sleep might be affected by our bedroom décor. Despite this, dealing with challenges like storage, limited area footage, and bedroom functionality limits can be difficult for designers.
Decorating a bedroom can be difficult, but it also provides an amazing opportunity to include the best fairy bedroom ideas in your home decor.
It may be the least used room in the house, but because sleep occupies such a large portion of our lives, it is more important than we realize. We all have varied tastes and preferences; some like sophisticated and modern, while others love rustic country or shabby charm. Others prefer unusual décor touches and bright pops of color.
Even though tastes and preferences differ, one characteristic of all fairy bedroom designs is the cozy quality or sheer comfort.