PVC porch railings are popular because they are easy to clean and do not fracture, warp, or fade. Porch spindles are made of PVC and come in various shapes and sizes to give your home a unique appearance. Many do-it-yourself PVC porch railing and deck railing systems are also available, making installing vinyl railing simple.
Wooden railings have been replaced with modern technology. PVC railings are attractive because of their durability, consistency, and often white appearance.
It is, however, not indestructible, despite its toughness. Replacing your porch railing with a PVC product can add beauty and value to your property if the time has come to alter the look of your porch. If you're changing or modifying your railing, be sure you follow any zoning restrictions that apply.
Steps To Remove PVC Porch Railing
Collect Needed Tools And Materials
Tape measure
Mounting screws
Power drill
Mounting brackets
A prybar
A reciprocating saw
A hammer
PVC rails
1) Examine The Railing
Determine the mounting system by looking at the bracket that holds the top rail between two ends or support posts. Depending on the manufacturer, the mounting screws may be visible or hidden. Escutcheon plates snap over the mounting brackets to hide the screws on some PVC railing systems.
2) Remove the Installed Railing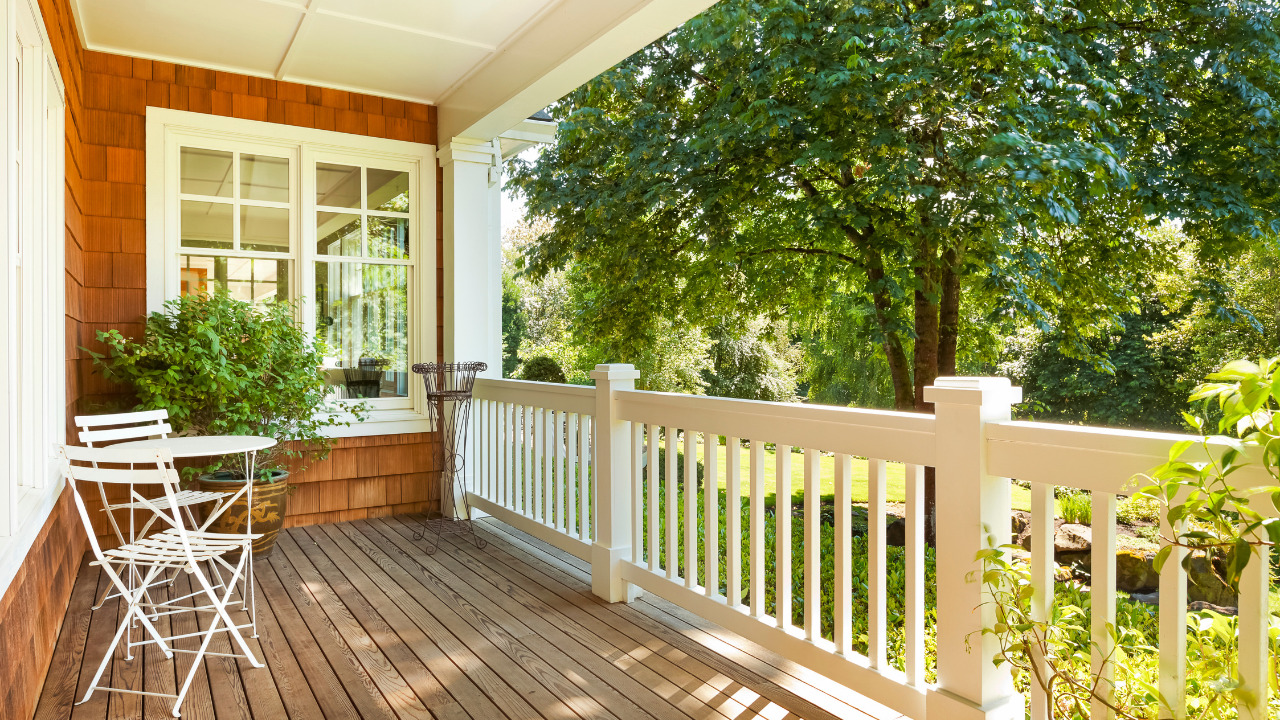 Remove the existing porch railing as the first step. The porch railing can be taken down in two ways. One method suitable for long portions is to cut the handrail and bottom rail in the center, resulting in two parts. Any attachments to the porch floor and posts should be unfastened with a prybar.
Any screws or nails should be removed. Remove the railing on one side, then the other.
3) Use A Reciprocating Saw To Remove the Railing
The second method is to cut through bolts, nails, or screws connecting the side rails to the posts and floor with a reciprocating saw. After that, cut the chunk in two and take out each half. This method works effectively in tight corners and reduces post and surrounding area damage. Properly dispose of old materials and railing.
4) Choose New PVC Railing Material
The next step is to decide on the type and system of PVC railing you want to use. Pre-assembled PVC rails are available in most home improvement stores.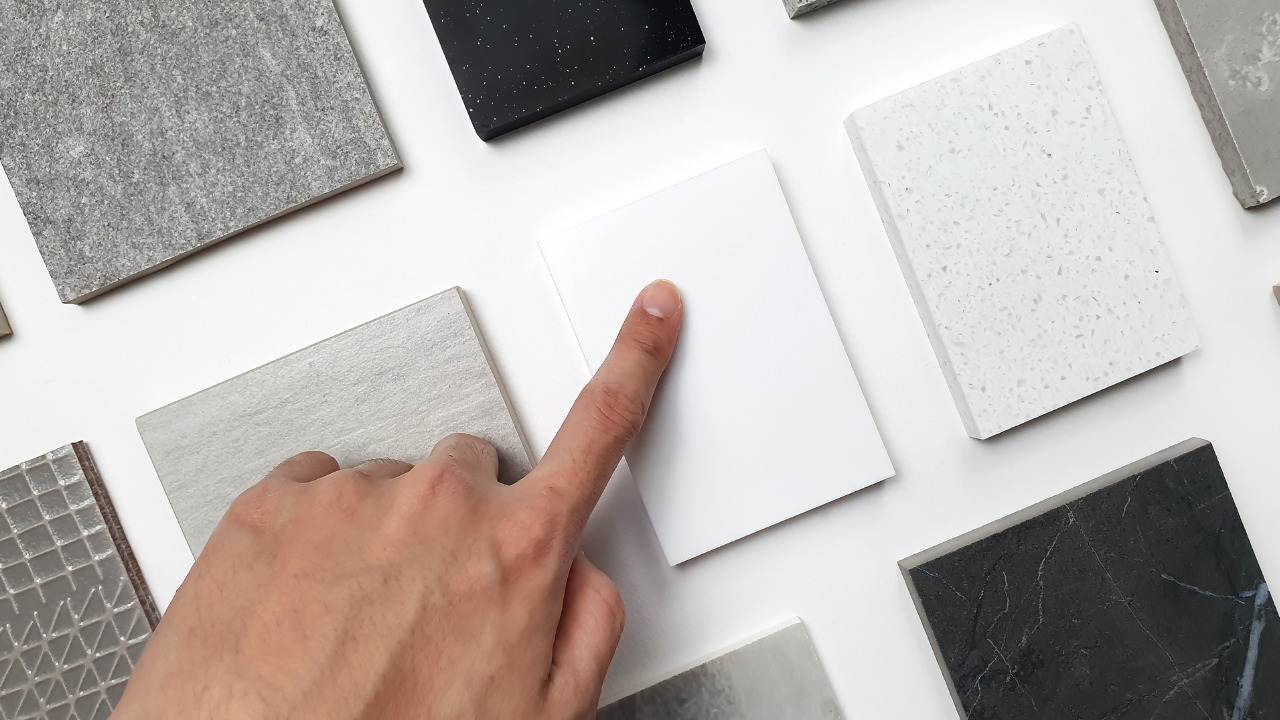 If you're changing the posts, remember that you'll need temporary support for the roof. Selecting a railing that complements your home's decor and complies with local building requirements is critical.
Railings made of vinyl or PVC should never be installed too tightly; they need growing room. When constructing PVC railings, consider the ambient temperature, as a railing put too tightly in the winter can bow significantly in the summer.
5) Install New PVC Railing
Pre-fit the parts between the posts after receiving the replacement PVC railings to check if any cutting is required. Purchase additional PVC posts to attach between the original porch posts if more than one pre-assembled railing is required. Measure the original porch posts.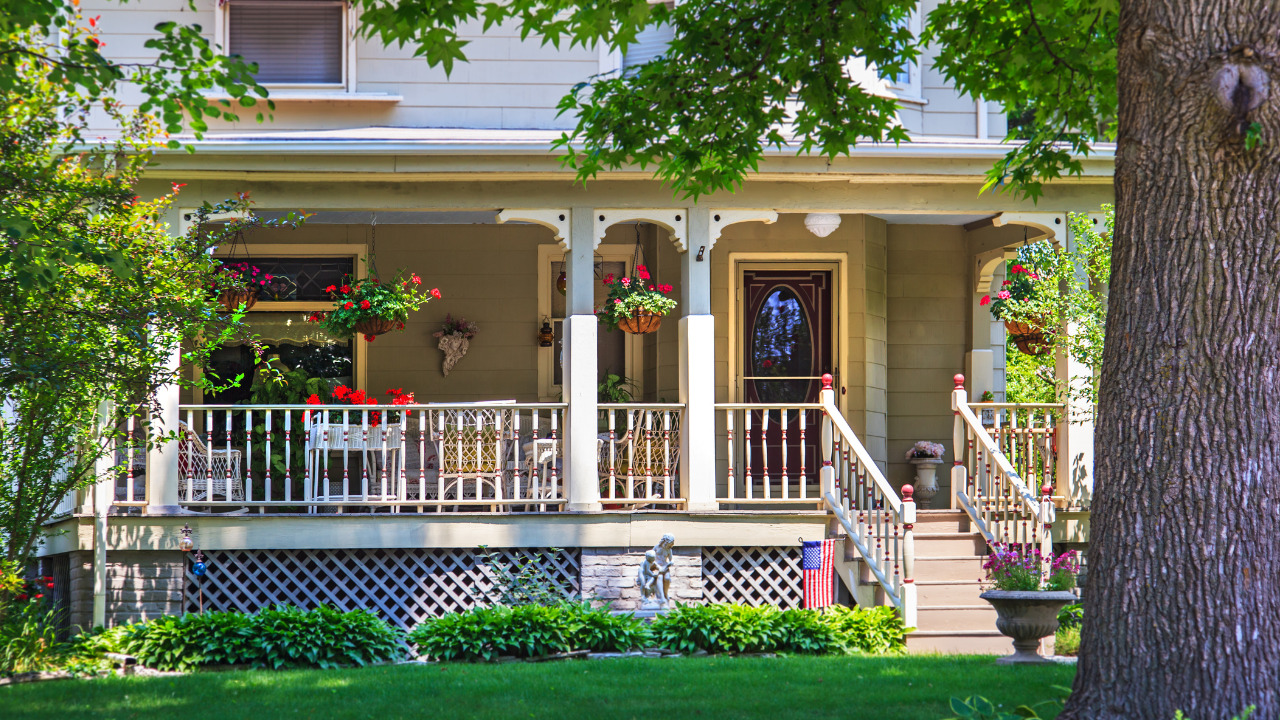 Place the PVC post in the middle of this space and secure its bottom to the porch floor with screws. To avoid a lopsided appearance when installed, cut both ends of the railing in the same amount. The top and bottom rail brackets should be the same color as the posts.
Remember that the distance between the porch floor and the bottom railing and the height of the railing must comply with your county's building requirements. Connect the brackets to the railing. Continue in this manner until all of the porch railings have been installed.
When Do You Choose The PVC Railing?
Plenty of porch railing materials for your outdoor living project include aluminum, composite, steel, and vinyl-PVC technology. With so many choices, asking when vinyl railing is the best option is understandable.
Vinyl is a low-maintenance railing option since it is extremely flexible and resilient. It can withstand exposure to the sun and does not collect as much dirt and dust as some of the other options. When dirt builds on the vinyl deck railing, it is considerably easier to clean than other railing types.
All you'll need is a power washer to get the job done. Using a power washer on other railing types, such as wood, may destroy the natural finish.
Both homeowners and contractors must work together to keep their projects on track. A vinyl railing is cost-effective for creating outdoor living spaces without sacrificing strength.
Frequently Asked Questions
What do you need to remove a porch railing?
A mallet or hammer will be needed first. First, remove the top and bottom railings before taking out the balusters one at a time. Apply putty and sand the columns to make them appear as if they had never been there after removing the front porch railing.
Is it possible to cut the vinyl railing?
Yes, There are normally numerous standard sizes available for vinyl railings. Despite the wide variety, it is common for a railing product not perfectly to fit a place.
Which tool is best to cut PVC railing?
Most people already have a hacksaw or back saw in their toolbox or garage, so they are the most popular tools to use for cutting lengths of PVC pipe. Although they perform effectively, hacksaws and back saws take some time to operate and may require extra labor to deburr the cut PVC pipe edges.
What is the average installation cost of PVC porch railing?
Professional installation of PVC vinyl railing costs between $19.00 and $40.00 per linear foot. Projects requiring 50 linear feet of vinyl railing would cost between $8000 and $2000, depending on the cost considerations.
Conclusion
It can be difficult to design an attractive and safe porch. The vinyl railing allows you to customize your design to meet the needs of your home's exterior. Replace creaky or obsolete rails with one of our readily maintained systems to breathe new life into aged residential structures.
If the rest of your deck is still in good working order, installing our goods rather than building a new one will save you money.
Consider the style of the vinyl railing while making your decision. Vinyl railings have a distinct and appealing aesthetic, but they don't necessarily go with homes that want a more modern porch look.