Toilets are rarely considered unless something goes wrong and it is time to unclog toilets. It can be more than a little inconvenience when our toilet breaks down or clogs, especially if we don't have a plunger. Keep in mind that a severely clogged toilet might utterly disrupt your family.
Although plunging a clogged drain is typically enough to clear it, you may need to use an auger to do so.
Furthermore, certain clogs may be deep in the pipe or extremely difficult to dislodge.
5 Tips to Unclog Toilets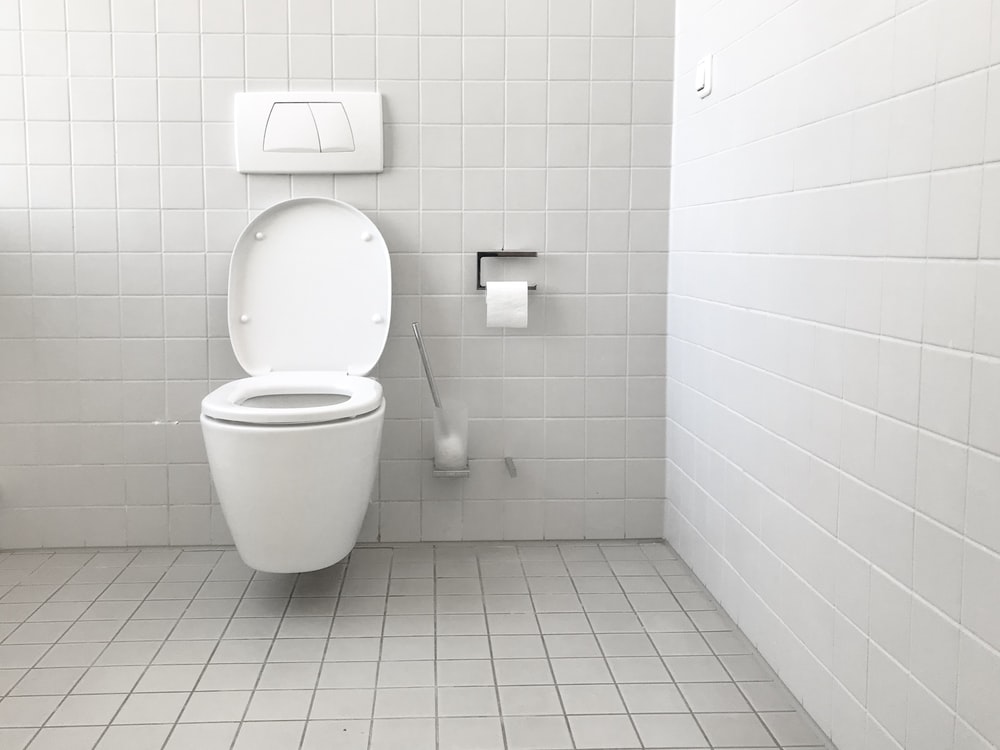 Tips from Expert Plumber" width="600″ height="750″ />
Use the Plunger
While this equipment may appear simple, it is nevertheless the most effective technique to unclog a toilet.
Place the plunger in the toilet bowl and gently press it down. The first step is to remove all air. If you press too hard, you risk spraying dirty water on yourself.
When you've got a good seal, forcefully pump the plunger down and up to keep it there. Finally, pull the tool hard up to break the air seal. The water will drain. If the obstruction remains, repeat the steps until the clog comes loose.
Use Baking soda with vinegar
When your toilet won't flush and you don't have a plunger, try vinegar and baking soda as non-toxic cleaning agents. You undoubtedly already know that vinegar and baking soda are fantastic for cleaning a variety of surfaces, acting as deodorizers and aiding in the smooth operation of our drains.
However, if you don't have a plunger, these household cleansers can be used to unclog a toilet.
Wait a few minutes after adding a cup of baking soda to your clogged toilet to clear blocked
toilets. Pour two glasses of vinegar into the toilet after that.
Pour gradually and carefully to avoid the toilet water spilling or splashing because vinegar and baking soda normally react to create bubbles. Allow the baking soda and vinegar combination to work for a few minutes.
To determine whether the clog has been eliminated, flush your toilet. You may have to repeat the process until the clog is gone. When your toilet makes a quick suction sound and drains normally, the clog will be gone.
Dish soap and hot water
While the water is heating up, make a gallon of hot water and sprinkle some dish soap into your toilet. When the water is very hot, but not boiling, slowly pour it into the toilet. Allow the obstruction to soften for 10-15 minutes with dish soap and hot water.
The toilet will unclog and flush freely after that. If you want to clean your toilet without leaving your bathroom, you can use hot water and shampoo from the sink.
The serpent
For roughly $25, you can get a toilet snake. To avoid using chemicals, you merely need to purchase it once. Thread the device and wind it around until the blockage is gone. It's better than using your hands, even if it's a little filthy. This approach is particularly useful when the clog is deeper than the bowl.
If this procedure does not work, try again and seek the help of a licenced blocked toilet plumber. A clothes hanger isn't a good idea because it could scratch the toilet bowl's porcelain surface.
Bleach (Household)
Like soap, household bleach aids in the decomposition of waste. The procedure is comparable to using dish soap. After 10-15 minutes, flush your toilet. This procedure is more useful when dealing with a highly clogged toilet.
Getting down and filthy with a plunger, of course, will not solve many of these problems. Work on your home's plumbing or the installation of a new toilet may be required.
Conclusion
A licensed blocked toilet plumber, on the other hand, can assist you in identifying any underlying issues with your toilet, allowing you to permanently resolve your toilet blockages.