Despite the discoveries of bronze and steel, wood has been the primary construction material for as long as anyone can remember. It is a common choice for décor and furniture in house remodeling projects when not used for building homes. So, are you looking into ways of improving your home with reclaimed wood? If yes, you are at the right spot.
If you identify with the green wave, sustainable design may already be a part of your life. It includes a rainwater collection system and a rooftop covered in photovoltaic panels, which provide water and sustainable energy, respectively. Living sustainably is advantageous for both you and the environment.
However, modern technology that decreases carbon emissions and saves energy is only one aspect of sustainability and green design.
Reuse and recycling are part of the concept that ultimately contribute to waste reduction and developing a better tomorrow. A solution is reclaimed wood, and this article will show you how to use it to improve your home.
Easy to Follow Home Improvement Ideas with Reclaimed Wood
Elegant Accent Walls
Barn wood wall paneling is very popular right now, and if you use reclaimed wood, building one in your house may be less expensive than you believe. It does not alter the room's aesthetic or color scheme, even when it is a bold focal point.
You may also add a natural feel to a space dominated by polished stone, glass, and other artificial features using a feature wall constructed of reclaimed wood. Reclaimed wood can come in a wide range of colors, grains, and finishes, so it's vital to remember that your choice of wood will depend on the current design of the space.
A reclaimed wood accent wall with a dark, rough texture is a terrific choice for home offices with neutral color schemes since it provides everything the space needs. Incorporate a few floating shelves or switch to LED strip lights to make the newly constructed wooden wall the focal point of your tranquil home office.
Desks
Solid wood furniture is the warmest choice, although it can be pricey. Reclaimed wood, on the other hand, is a great and inexpensive alternative. You can use reclaimed wood to create stunning desks that meet your needs in terms of aesthetics and functionality.
Making a rustic-industrial desk out of pipes and recycled wood is gaining popularity. A neighborhood artisan can finish the project quickly if you are pressed for time or lack the necessary handyperson abilities.
You can produce a more organized and cohesive home office by fitting shelves and cabinets made of the same wood, offering the space its unique flair.
Statement Tabletops
Want to add some reclaimed antique zeal to your current patio set or table? This project is straightforward if you have a lot of old wood available. Cut construction-grade plywood thinly to the right size for your tabletop after purchasing it.
Then cut the reclaimed timbers to the dimensions of the table. Employing finishing nails and construction-grade glue, fasten them to the plywood. Place a clamp on them, then wait a few hours for them to dry.
Secure the plywood should next to your old tabletop using adhesive and clamps. Smooth off the wood's edges and the tabletop.
Seal with up to five polyurethane coatings, especially if this table is outdoors. You can, however, customize this table to fit the exterior or interior of your home, thus adding warmth and personality.
Exterior Sidings
You can use reclaimed wood for your home's outdoor siding, but you must be sure you have sufficient supplies to finish the project. Making clean, horizontal rain-screen siding with solid accents like a red door and closures or black window openings and the roofline is one contemporary use for recycled wood on the exterior.
Another option for homes with high-end embellishments like concrete shingles is to pair the striking accent with relatively understated and straightforward wood lap siding. Using wood siding to give a smooth, uncomplicated appearance can help bring out the appeal of other, more striking architectural details.
Headboards
Guest attention will be drawn to your bedroom by the rustic appeal that a wooden headboard brings. Reclaimed wood emphasizes the qualities that make wood so appealing to so many people. These qualities consist of warmth, hues, grain, and feel.
Your bedroom will stand out and convey your style if you use salvaged wood for the headboards. You should also keep in mind that it will always appeal to you and your guests.
Flooring
As flooring, natural wood also looks fantastic. Without spending much money on brand-new flooring type, you may warm up your house by refinishing your original hardwood floors.
Use a high-quality stain to highlight the grain details while creating a color tone that blends nicely with the surrounding furnishings. Also, remember that not all flooring designs must adhere to a conventional arrangement. You may develop unique designs to showcase the distinctive character of your house.
Shelves
Like the desk style, many custom shelf ideas combine metal pipes and repurposed wood. Unexpectedly, most of these bookcases seem at home in contemporary home offices as in classic and industrial spaces.
Either go with fixed shelves, which offer more storage capacity and area-savvy design, or choose the standalone shelf option and choose a design that gives you more choice while redesigning.
With the addition of a comfortable window bench made from the same wood, you may have a great home office that also gives you space to unwind and recharge.
Improving Your Home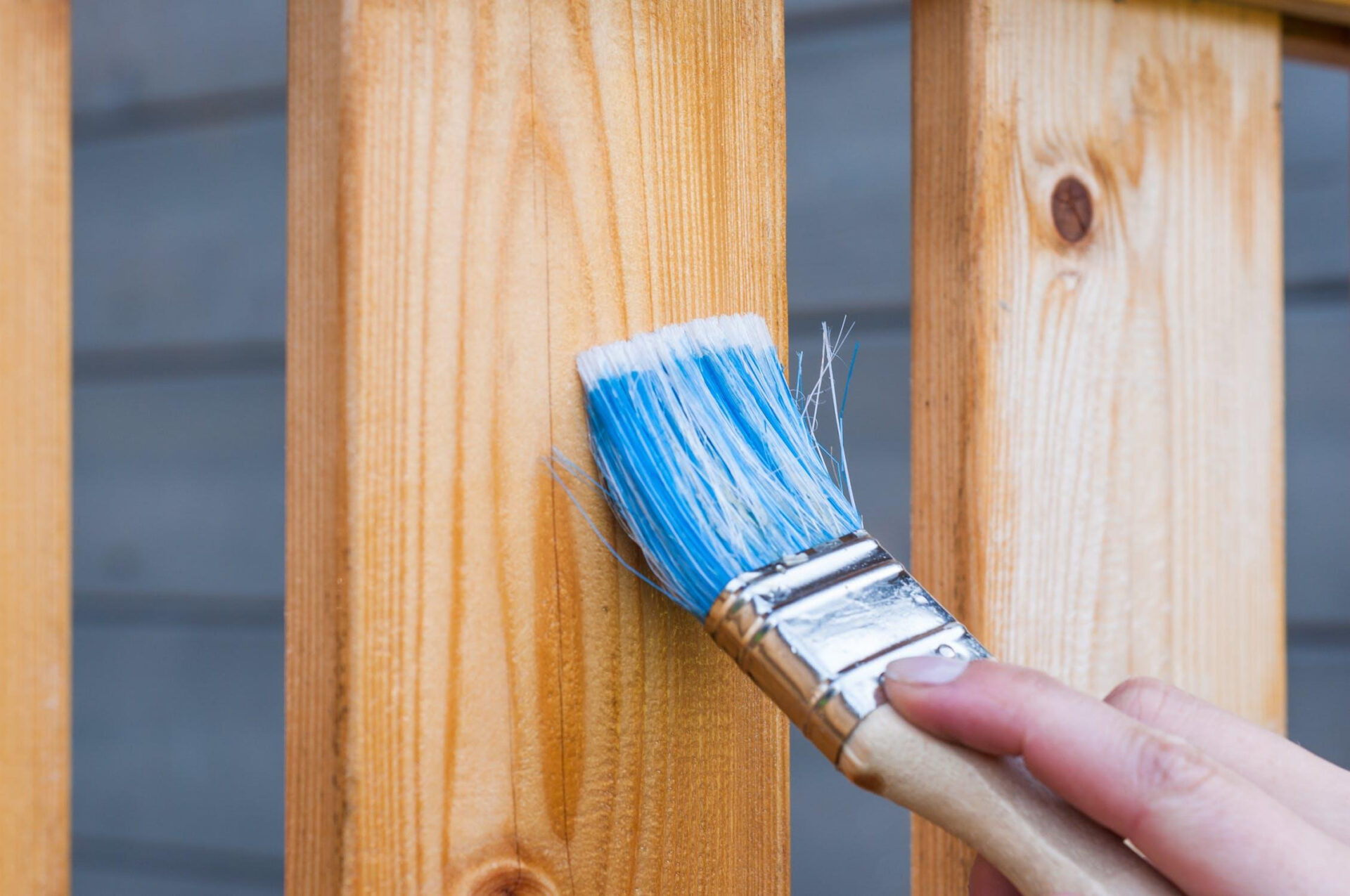 This is only the start of the list. Reclaimed wood offers many possibilities for designing unique remodeling projects that give your home dimension and personality.
Considering the ideas above for house improvement, you can create a picture of how your renovated home should look with reclaimed wood.
You may contact a local house designer to help your idea come true if you possess the vision but lack the time or expertise to make it a reality. Whether you're remodeling your entire house or simply the bathroom and kitchen, you can count on a pain-free experience.
Make the most of salvaged wood today to convey your thoughts and objectives by creating lovely designs to enhance your house on a budget.