If you're running a factory or similar facility, you're only as effective as the industrial parts you purchase. If your machinery relies on unreliable parts, you're going to end up with downtime, and downtime means lost income.
So what can you do to make sure that your machinery runs reliably at all times? You need to have a relationship with a top industrial parts manufacturer. This article will help you to clearly tell the difference between a good manufacturer and a bad manufacturer by listing some of their most important qualities.
1. Accountability for Quality Problems
It's simply not realistic to expect parts such as a roller bearing to be perfect every time. There are sometimes defects in the manufacturing process, and sometimes these defects make it through quality control. That's simply a fact of the industry.
What sets apart a great industrial parts company from a bad one is how they handle these problems. A good company should take responsibility and go above and beyond to put the situation right.
2. Production Capabilities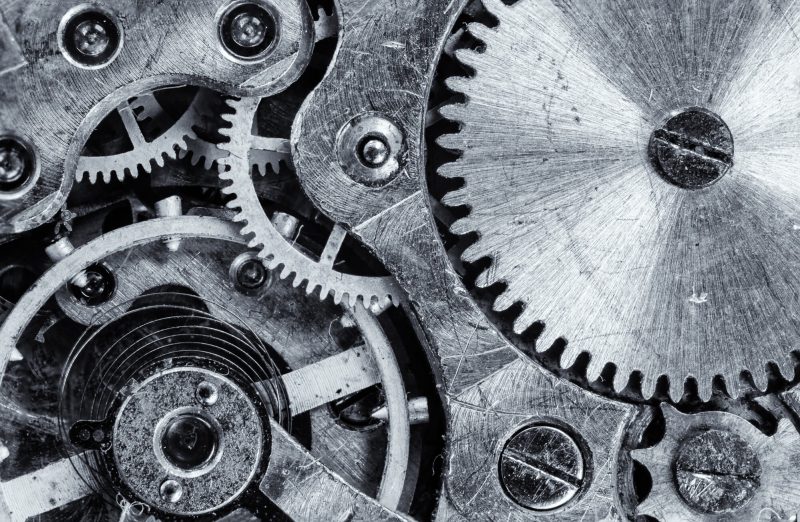 Another thing you need to consider is whether or not the company has the production capabilities to match your demand. For example, you might be looking for where to find bearings.
If you need tens of thousands of bearings, it simply doesn't make sense to go with a small-scale manufacturer. Always make sure a company can supply you with the numbers you'll need.
3. Regulatory Compliance
You also need to make sure that the company can produce parts to specifications that comply with regulations. If you're using illegal parts, you could end up in legal hot water.
The authorities don't care if it's the manufacturer's fault or not. They'll just see you using illegal parts and react accordingly.
4. Good Communication
industrial parts companies often manufacture a huge range of products. If you can't communicate effectively with the company, there are going to be errors.
You need to make sure you can effectively communicate with the staff. Some of the cheaper companies may be based overseas, but this isn't always desirable if the staff can't speak good English.
5. Expertise in Their Products
Any industrial parts company that you work with should be experts in the products they sell such as spare parts for JCB equipment. You should be able to approach the company you have with any questions you might have, and they should be able to answer them to your satisfaction.
Otherwise, you'll have to waste hours doing the research yourself.
A Good Industrial Parts Company Can Save You Time and Money
Working with a good industrial parts company means that you'll save time and money. They'll be able to suggest the most effective products to suit your needs, and they'll be able to produce enough to match your demand.
On the other hand, if you chose the wrong company, you'll end up wasting a lot of your valuable time sorting out problems.
If you want to learn more about other business-related topics, check out some more of our blog posts.