Owning a property is a goal that is usually at the top of most people's list. Investing into real estate is a huge commitment and would require a thorough thought process before diving right into it.
When choosing what kind of property to invest in, among the usual questions is whether you should choose a landed property, or a condominium unit. If you are leaning more towards getting a condo unit, or would need more convincing, here are a couple of reasons why investing in a condo unit in the Philippines is a practical choice:
Condos take you near your place of work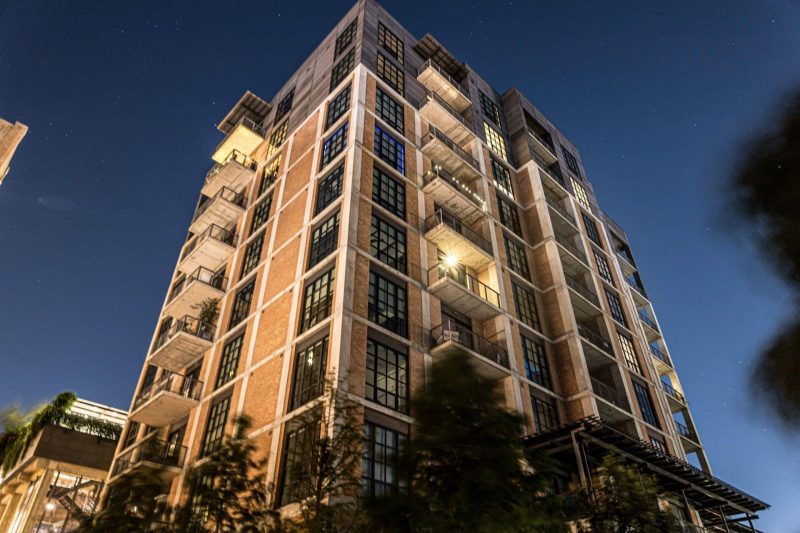 Real estate developers typically focus on strategic locations, combining different types of properties.
A lot of modern condominium projects are located within close proximity to established or emerging business districts, allowing you to be near your place of work. With this, you will be able to avoid traffic, and you will also be able to save on transportation costs.
Condos also take you near things you need in day-to-day life
Aside from offices, condos are also typically located near essential establishments such as malls or groceries, banks, and schools. Some even have some of such establishments in the condominium itself or within the complex. There are a couple of condos that are built on top of a full-service mall.
This is part of a concept called "live-work-play" where everything you need is in close proximity to you. With the traffic condition in the Philippines, and with the rising cost of fuel, being close to everything is such a great convenience.
Condos come with great amenities
Condos usually come with amenities and support facilities that a typical landed property don't have. Most modern condos have pools, pocket gardens, lounges, function halls, and playgrounds for the kids. Some condos take it up a notch and even provide wellness facilities such as gyms or courts for various sports.
Should one want these amenities in a landed property, one would need a lot of space and a huge budget, or would be better off with a membership in a third-party facility.
Condos come with maintenance and safety
Another great thing about buying a condo is that even after you buy, you are still supported by the property management for your maintenance and security needs.
While this may also be present to some extent when you buy a landed property in a gated community, this is not the case when you buy a house and lot elsewhere. In that case, all aspects of security and maintenance are up to you.
Moreover, for condos, the risks are generally low as standards have been placed, and are regulated before being allowed to operate.
There are measures in place that minimize harm from fire hazards, and structural integrity have also been inspected to ensure safety from earthquakes. For a landed property, all these considerations rest solely on you.
Condos can provide high rental income
If you are not looking at occupying your condominium unit, then you can make use of it as a source of income by renting it out. Condos, especially those that are located in and around key business districts, are highly-demanded, and would command high rates.
You may either rent it to long-term lessees, or turn it into an Airbnb rental. And should you decide to sell it in a future time, you can make a lot of money when re-selling a condo after property values go up.
Condos make a great real property investment whether you intend to use it, or to make money from it. This is especially true for the Philippines as condos carry a lot of benefits that are not usually present in landed property. And with all the reasons above, it is safe to say that it definitely is practical to buy a condo in the Philippines.