Drone mapping is one of the most exciting new developments that benefit constructions sites. But what exactly are these benefits? Read this article to learn more!
Fast On-Demand Images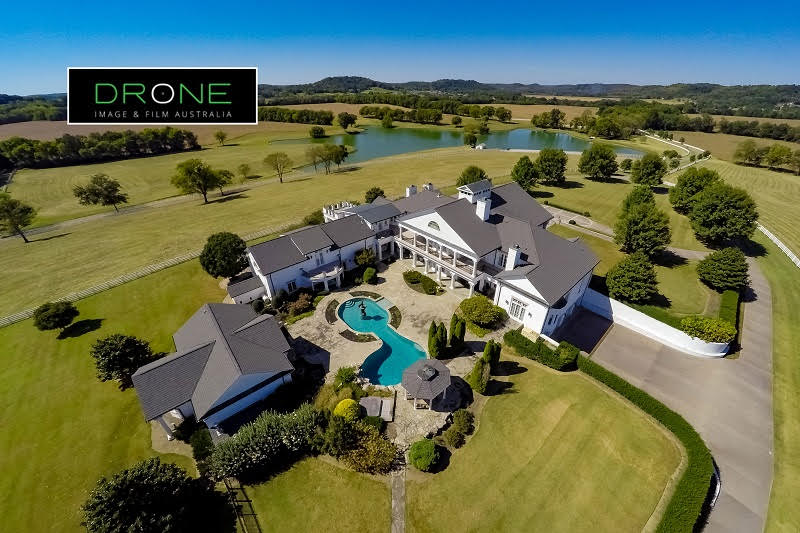 Construction site managers can use drone mapping to acquire complete pictures of a construction site on demand. Drones can produce sharp and detailed images quickly, and this helps site managers track progress and make educated decisions based on data and comprehensive site maps.
The images also serve as tools of communication among all parties involved, whether they're contractors, engineers, or subcontractors. This helps everyone remain on the same page on what's done and what next to do.
Data Accuracy
Drones can collect tons of data in a single flight as they provide a complete site map. The map also contains GPS points, which can be in 2D and 3D graphics.
With powerful drone mapping software, the construction industry benefits from accurate measurements of distances, elevations, and volumes. Further, site managers no longer have to go back on site when a single data point is missing.
Improved Safety
Inspections are crucial for maintaining a safe working environment for laborers. They also ensure that structures are correctly constructed.
Drones render the need for human inspection minimal, if not obsolete — they can survey hard-to-reach areas with ease, whether they're locations at a precarious height or an area with high heat or chemical exposure.
In other words, physical risks can be sidestepped easily with the use of drone mapping as long as an expert like https://www.dronepronashville.com/ is piloting the drone. Newer drone models have enabled people to reach previously inaccessible tunnels and passageways. Underwater drones are also on the rise; they help people inspect submerged structures and other types of underwater locations.
Time and Cost Savings
Drone mapping reduces the need to spend an extravagant amount of time and money to collect data or perform similar tasks.
Site managers no longer have to spend 3–4 hours on surveying areas and making calculations, only to acquire the bare minimum amount of useful data. Drones can do these things faster and cheaper. This is true for all the stages of construction.
Easy Documentation
Documentation is important for any type of project, but especially for construction sites. More complete documentation allows managers to review and reconcile data faster. With the help of drone mapping, site managers can easily pinpoint where mistakes are done.
This is particularly useful when the project has reached its latter stages — where it's more difficult if not impossible to trace missteps and responsible parties. Drone data can provide clear and accurate documentation that also helps stakeholders learn from their mistakes. Such data can also be used as benchmarks for future projects.
Convenient Remote Access
The COVID-19 pandemic has had severe impacts on the construction industry, and remote access has become a crucial part of everyone's working lives. With drone mapping, managers, surveyors, and other construction workers no longer have to travel physically to get information about their project's progress.
Someone on-site can simply fly a drone and feed you with images and footage of the project. You can evaluate it and discuss steps on the spot as you sit in the comfort of your home in front of your computer. This also means you can manage projects even when you're halfway across the globe from the project's actual location.
Robust Asset Tracking
Items and equipment go missing all the time, but that doesn't erase the fact that such losses cost the construction industry millions of dollars per year. With drone technology, managers can keep tabs on their assets.
They can perform regular sweeps to keep track of tools and equipment. Some drones can also use digital tracking solutions, which let them track the location of an item even without visual contact.