Every year, around 27 million Americans move, which is about 13% of the population. Based on this number, there's a very good chance that you're moving in the near future too.
Many people choose to DIY their moves, while others hire a professional moving company to help. Which one's right for you?
If you're relocating soon, you might be contemplating your choices. We're here to tell you why it's wise to work with moving companies!
You'll Save Time
You probably already have a busy schedule. Add all the to-do items on your moving list, and you won't have enough hours in the day to do everything.
Professional movers can actually do everything from packing and unpacking your boxes, to driving your possessions to your new place. This can free up a bunch of time and allow you to spend some quality time with your loved ones before you move away.
You'll Save Money
Paying for pros (especially cheap moving companies) means you'll actually save money in the long run. You won't have to take time off work to handle all the details of your move. When you can work up until the last day, this puts more money into your pocket.
You'll Have Less Stress
Besides all the logistics of moving your belongings, you'll also have to worry about ending/starting utilities, transferring services, changing your billing address for accounts, etc.
The best moving company will take most of the stress away for you so you can look forward to your move instead of dread it with each passing day.
You'll Have Storage Options
Maybe your lease is ending but you haven't quite found a new place yet. Or maybe the new apartment is tinier than your current one, so you'll have to downside. Either way, you need to store your extra stuff until you can figure out what to do with it!
What's great about local moving companies is they'll have storage options. Some might even transport your boxes to and from the storage units so you don't have to lift a finger. They'll be stored in temperature-controlled units that are constantly monitored.
And when you need access to your items, you'll be able to go 24/7 in most cases. So you won't have to wait around for business hours to get your possessions!
Hire a Moving Company for Your Big Day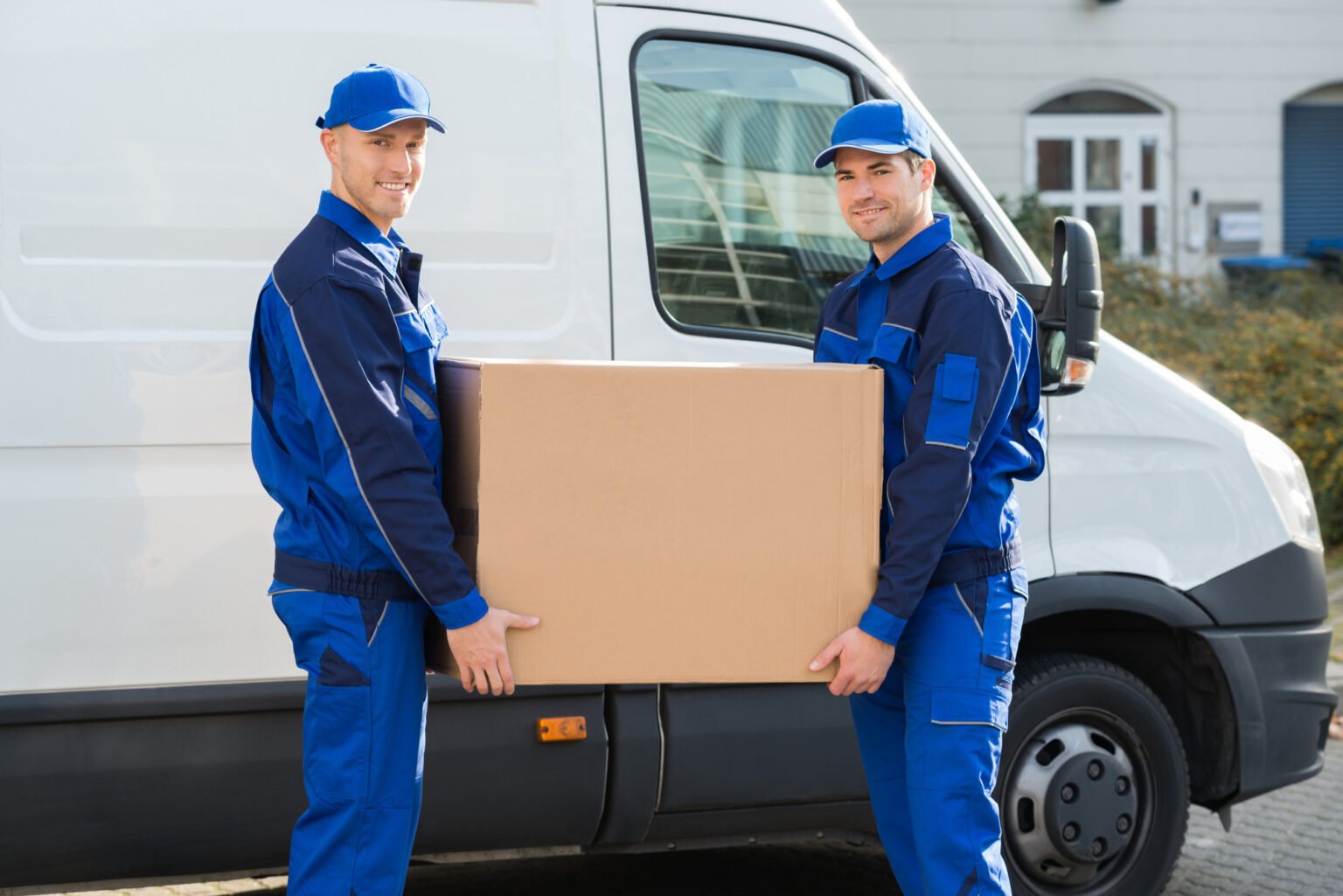 Having a good moving company help you on the big day can be a godsend. As you can see, they provide various services, from packing/unpacking and storing your items securely, to transporting your belongings, these experts will not only relieve a bunch of stress, but also help you relocate quickly.
So even if you're just moving down the block, using the best moving companies can make a huge difference in your experience. We highly recommend it!
For more advice on moving, take a look at our blog page now!