Ever been in a situation,where you are looking for an Electronic Manufacturing Supplier for an important project but end up bewilder?
Well, it's no revelation how difficult it becomes to choose between electronics manufacturing services that offer similar designs.Still, differentiating between sub-par manufacturers and the best ones can be easily done by looking at a few things here and there.
The first and the most fundamental step is to start by preparing a predefined list of questions. Doing this will not only make it easier for you to find outwhat's best in your interest but will also help you to make the right decisions at the right time.
To determine what you should consider when you look for electronics manufacturing companies, we've put together a list of factors that you should insist upon before hiring an EMS.
Factors To Consider Before Choosing An Electronic Manufacturing Supplier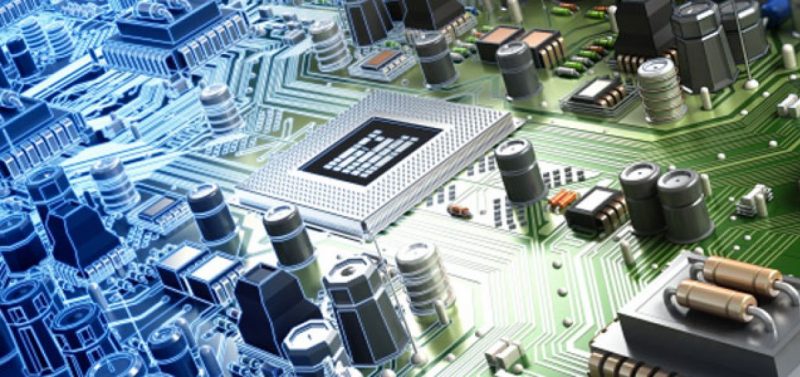 1-Business Experience
It's considerably reasonable for you to hire a company that has an extensive history of handling electronic products. A business that has experience can be trusted with designand quality. You should feel free to ask your prospective manufacturer questions like how long they have been in the business, and what are their significant works.
2-Project Designs
Go for EMS manufacturing companies that possess the knowledge to help you throughout your design strategies. The trait of a good electronics manufacturing companyis that they streamline your work and plans, making them more effective.
3-Available Technology
Don't hesitate to ask questions like what type of tools and equipments are they going to use? For your convenience, solely select that equipment manufacturer that has all the latest technologies to ensure that your products can be assembledin a way that they stand tall in the competitive marketplace.
4-Industry Compliance
Only select those electronics manufacturing companies that adhere to the most recent industry standards. Apart from complying with several ordinances for design and manufacture, they must be willing to comply with certain standards of production.
5-Supply Chain
In the electronics industry, the importance of supply chain management is immense. Make sure your contract manufacturer has sourcing agreements from electronic components and commodities from all around the globe, and also predetermined the terms related to preferred vendors and contract requirements.
After retaining what you've just learned, you're all set to find the best Electronics manufacturer.