When we think of luxury homes, modular may not be the first thing that comes to mind, but that's about to change. This concept is not only part of our present, but also of our future thanks to how beneficial it is for both the people and the environment. Practical, more affordable, easily customizable, low in waste, and eco-impact, it's not that difficult to understand why it's grown into such a trend in recent years.
And, due to the improvement in the concept itself, as much as the technology used to bring it to life, today's modular homes are completely different from what they were decades ago.
In short, while the terms "modular" and "prefab" used to mean something cheap and of lower quality, things have started changing direction as they're now anything but. There's no more compromising on comfort in favor of design, or vice versa; with this concept, you can get both, put together in a luxurious construction package a.k.a. the home of your dreams.
Why Modular Over Stick-Built?
Flexibility with the materials and layout, shortened time of construction, the chance to cut down on transportation, labor, and damage costs, plus passive house design suitable for the specific house area and landscape certainly have something to do with this.
All this with the conventional building standards – a solid foundation. The ease of fabrication and assembling makes it easy to fit in an upscale home even in luxury resorts that are otherwise hard to reach logistics-wise and impossible to achieve with the traditional construction process due to harsh weather.
When you choose modular luxury construction for your dream project, there's no such thing as non-viable. Moreover, it's just as easy to get aesthetic appeal both inside and outside with the help of choosing from a range of materials, textures, finishes, and colors that harmoniously work together.
Features of a Modular Prestige Home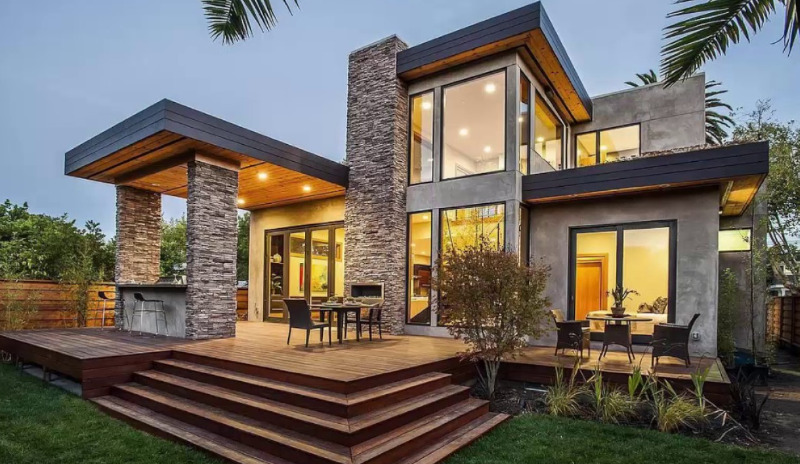 The end-to-end service of luxury construction nowadays, with hassle-free designing, town planning, site prep, landscaping, and a whole world of features does these type of homes justice. In case you'd like to get an idea of what you too could get out of such an abode, it may be of help to know what some of the possible features are that have already been used for the completion of prefab upscale buildings. Things like:
Versatile Styles
Perhaps in the past one could say modular didn't have plenty to offer in terms of style, but it's quite the opposite now when it's possible to choose anything under the sky when it comes to aesthetics.
Whether you prefer your upscale home in the form of a traditional house, a minimalist sanctuary, a sleek modern haven, a coastal hideout, or even a mountain-inspired or rural cabin, you can get it all. There's no limit to what you can ask for and what the right modular custom home builders in Melbourne and Australia wide can deliver.
Sophisticated Materials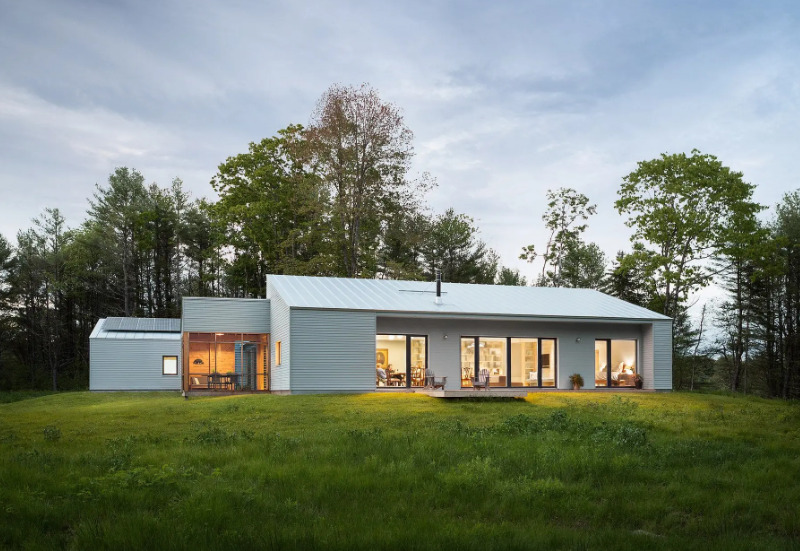 The materials you see at regular luxury homes are equally at home with the prefabricated construction concept.
Whatever most speak opulence to you, be it precious timber flooring or terrazzo tiles, high-end stainless-steel plumbing, tapware, and hardware or custom-built brick fireplace, marble/granite countertops, or custom-made accoya wood letterboxes, it's all yours!
Spaciousness
Just because these homes are constructed with fabricated modules doesn't mean they can't be spacious like regular abodes. The open floor plan is quite the handy feature that makes part of many modular homes today, so you won't have to worry about ending up feeling cramped.
In addition to getting big rooms that offer the right amount of comfort for the whole family (especially important in times of pandemics), or a jaw-dropping walk-in closet that even Carrie Bradshaw would envy, as mentioned it's just as easy to expand the home if you end up feeling it's on the smaller scale than you'd like.
This refers to the indoors as much as the outdoors, as you can get the spacious garden with a fully equipped kitchen and dining area for entertaining or a hot spa tub in the size you've always dreamed of.
Healthy Indoor Environment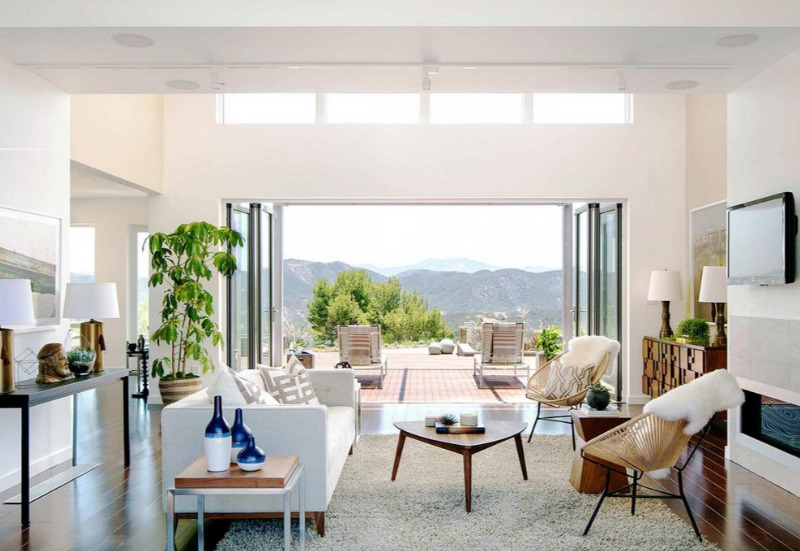 A modular home you can get from trusted luxury home builders doesn't only look good on the outside but feels right on the inside too as it's designed with the right materials and features that benefit your health and well-being.
Indoor air pollution is a silent killer many of us aren't aware of, and designers have taken this as their mission to improve the quality of life by creating zero carbon emission constructions with resistant steel framing, relying on low VOC paints and sustainable materials, plus optimal airtightness through enhanced ventilation and insulation.
But that's not all; optimal lighting and noise reduction are also part of the luxurious package. Working with the best the environment has to provide, the designers place the right windows and skylights at the ideal spots where they would fill up your home with natural light the most so you get a living space that's bright and cheerful.
Chance to Customise
If you haven't found your dream home yet, maybe it's because you haven't considered modular as the solution. Whether it's maximizing indoor or outdoor living along with making the most of the surroundings, it's never been easier to come up with a home filled with every feature and detail that you want.
So, don't miss out on the opportunity to create your kind of comfort and décor – give this concept a chance!