Whenever it comes to purchasing a new place, everyone has their own vision of how they want their home to look.
Although everyone has different preferences, one thing that is universal is that the house buying experience is complicated and time-consuming. When you choose a house, you may think that the most exhausting part is over, but the next step is to actually move there.
It's important to have a thoroughly detailed moving checklist so you don't miss an important step. With that said, your checklist must be properly thought out. This is important so that you don't forget to take something important, and to avoid overfilling your new home with things you don't need.
So, if you just bought a new home and are confused about moving there, keep reading because we've put together a list of the most significant aspects to consider before doing so.
Create a moving budget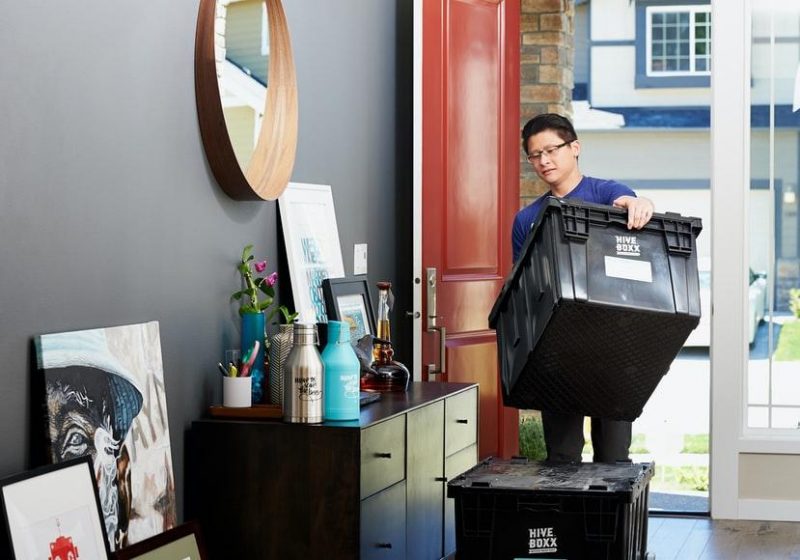 If you know how much money you'll need for your move, your moving home list will be much easier to handle. Make sure the budget accounts for all potential expenses, such as transport, storage, and insurance.
Create a list where each expense has its own column so you can keep track of them more easily as you go through your moving house checklist.
This step is important for everyone moving for the first time so that you don't spend more money than you thought you would.
This will save you of the stress you may experience during this period of your life, in addition to saving you money. Do your research on the most efficient and cost-effective ways to move, and then sit back and relax while it all happens.
Reserve movers on time
Make your vehicle, equipment, or mover bookings at least a few months in advance of your anticipated moving date. You don't want to leave it too late and end up with fewer possibilities when it's time to relocate. Reserve a storage container now if you need to store belongings in storage before, after, or during the relocation.
You may discover that some of your belongings will not fit in your new place. Storing these assets gives you some freedom in how you handle them in the future.
If you're going to enlist the support of friends or family rather than hiring movers, contact them in advance to make absolutely sure they'll be accessible and to reduce the chances of no-shows on relocation day. Just to be sure, confirm your vehicle rental and/or mover plans again a few weeks before the move.
Update your documents
When you change your address, you must update your information in a variety of documents. However, while moving, things become much more difficult.
It's possible that your driver's license, registration, and other important documents need to be updated. Prior to your relocation, make sure to plan ahead of time and investigate what has to be updated.
This is a piece of crucial advice for moving to a new home that should not be missed.
If you ignore this step, you risk getting into legal trouble, which is the last thing anyone wants while relocating, especially when they are already stressed from the other processes. That is why you must update your address on any and all documents you can think of.
Take good care of yourself
Since the relocation process can be demanding and unpleasant at times, it's important to stay healthy and in a state of equilibrium at all times. Make sure you consume plenty of fresh, nutritious meals and avoid processed and quick foods. Remember to stay hydrated and get some exercise whenever possible.
If you have a medical condition, make sure to take your medications on a regular basis and refill them well before the final move.
If you have a cold or feel tired and run down, make sure you get lots of vitamins and minerals to help you get back on your feet. Remember to stop stressing so much even if something doesn't go as planned. Your health is more important than having a perfect relocation.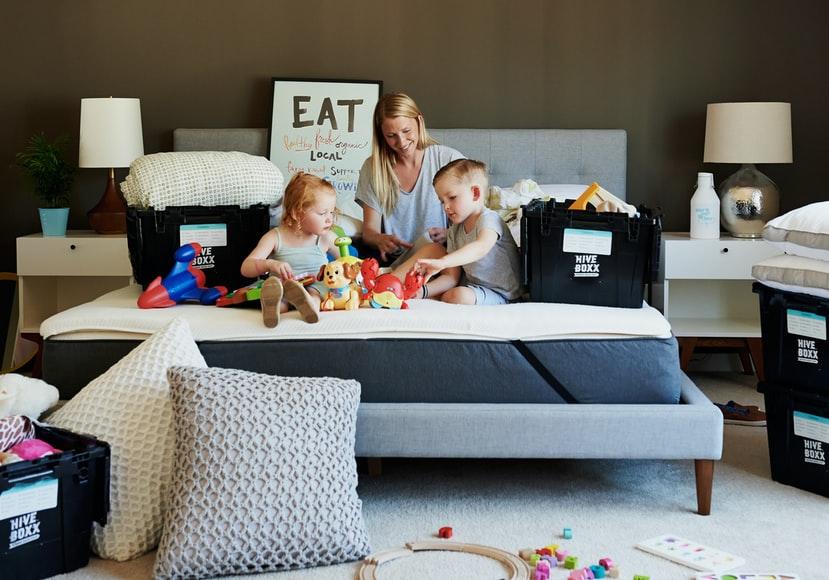 Final thoughts
You're getting ready to move to a new location that you'll need to call home. For such a big undertaking, a strategy is essential. Whether you like to go along with the flow or keep a record of everything in a chart, you should make notes of every moving-related task you need to perform.
Once you've made a list of everything you need to do, cross off the items on your list to remind yourself that they're completed. After you've completed most of your relocation plan items, you can focus on the remaining ones with less worry and enjoy the experience.