One of the most crucial significant house repairs is roof replacement. When replacing a roof, there are numerous factors to consider. You never want an old roof to collapse, as water may leak from the roof all the way to the basement. A leaking roof can really wreak havoc on your home.
Roof Repair and Replacement Basics
Roof replacement is not something to be taken lightly, nor is it something to be put off. It's not difficult to replace or repair a single shingle, but if one fails, you should evaluate your roof to ensure the remainder of its integrity.
Depending on the size of the area and the sort of repairs, you may additionally require a permit in your state or municipality to repair a roof. When reroofing, a permit may also be necessary.
If you suspect that your roof is reaching the end of its useful life, review these fundamentals before obtaining quotations from roofing professionals.
Roof Replacement Price
The cost of replacing a roof in your state is determined by the roofing material you choose, which can range from inexpensive three-tab asphalt shingles to architectural shingles or slate. If you find yourself in the need of a repair or replacement, you can contact any Tomball roof repair company for a written estimate no matter the season.
Other elements that influence the cost include the roofing contractor you hire, the pitch (the steepness of your roof), and the square footage of your roof.
Commonly Used Roofing Materials
Choosing roof replacement choices is often influenced by your location and personal preferences. Metal roofing, for example, is a popular choice in certain areas due to its fire resistance.
In some locations, though, the typical house styles may call for a Spanish-influenced tile. Roof pitch (angle) influences the roofing materials that may be used. These roofs are among the most frequent roofing choices:
Asphalt shingles: These shingles are typically inexpensive and readily available, but the appearance of a flat look makes them less appealing than other alternatives. These shingles are the easiest to locate form of roofing material.
Wood shakes: These are expensive yet beautiful shingles. They have outstanding endurance but are not suitable for use in fire-prone areas.
Metal Roofing: Due to its resilience and fireproof durability, metal roofs constructed of steel or aluminum have grown increasingly popular in recent years. These pricey roofs need the use of specialized contractors for installation, but because of their lengthy lifespan, they may be cost-effective in the long term.
Slate roofing: This is a desired, expensive roofing material, but it is pricey and heavy. Slate roofs can be highly slippery to walk around on and are problematic to repair if they are broken.
Clay or ceramic tile: The Spanish-style red tile roof has long been the dominating image in Southern California and Florida, but it is progressively being replaced by metal and composite materials that approximate the Spanish tile appearance. Other roofing materials that satisfy the fire-retardant capabilities of ceramic tile are now available, with significantly less weight placed on the roof.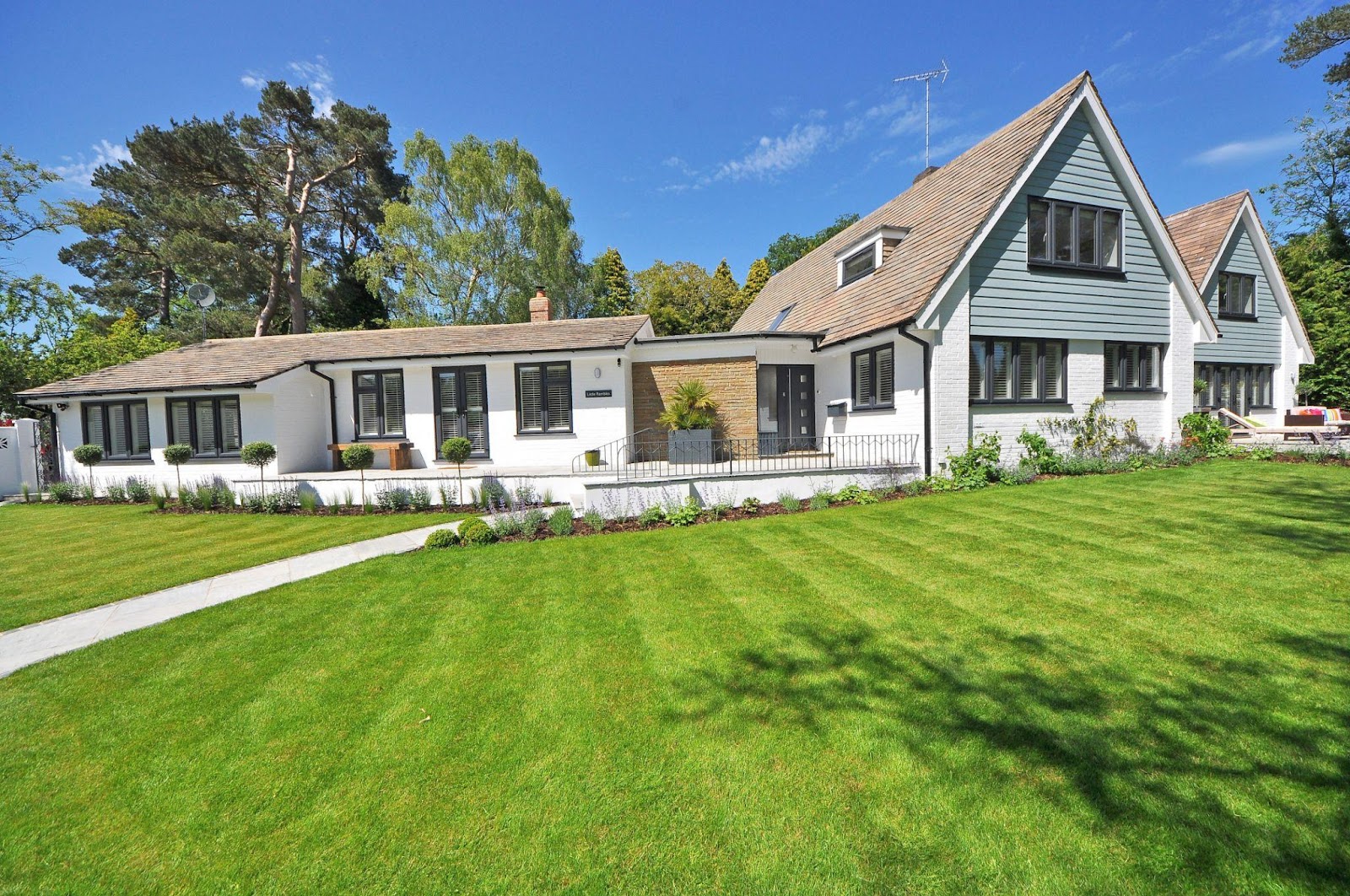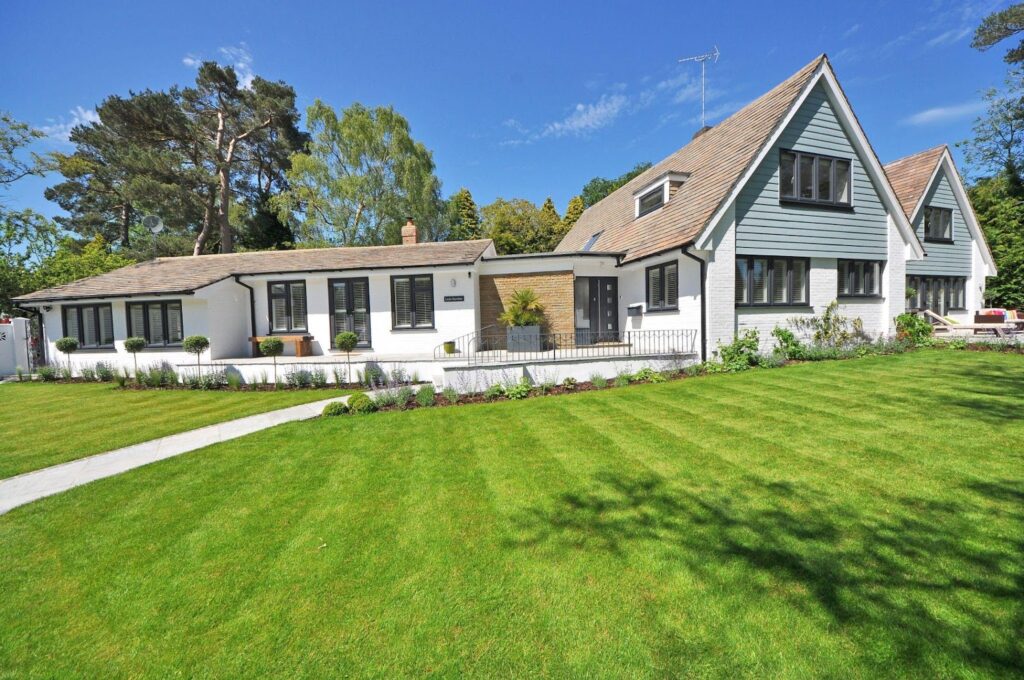 Understand the Roofing Process
You'll be able to make an educated selection when selecting a roofing team if you understand the stages of replacing a roof and the lingo used in the roofing profession. A medium-sized, properly installed roofing installation may only take three or four days.
Typical Roofing Replacement Process
Remove all existing shingles and place them in a dumpster: At this point, damaged or outdated valley flashing, and drip edging are also removed. Tarps will be used to protect foundation plants and shrubs during tear-off, and magnetic equipment will be used to pick up nails and metal items from the grass.
If the roof is in excellent condition, do simple repairs: If not, replace the rotten wood with new plywood sheathing or 1×6 sheathing boards.
Install asphalt roofing paper over the roof sheathing to form an inner barrier against water infiltrating the home. Rows of roofing paper are often glued or stapled in place as they go upward toward the apex.
Apply metal drip edging along the eave and gable sides of the roof: The metal drip edge is attached to the roofing paper or ice guard using nails.
Install new valley flashing where required, as well as spots where two roof planes meet: Valley flashing is normally fastened to the roofing deck and sealed with roofing caulk.
Apply flashing to any points where leaks may enter the house: against the chimney, around skylights and stack vents, and so on. As the rows of shingles proceed higher on the roof deck, flashing installation may take place as part of the roofing installation.
Install the ridge vent (https://www.nachi.org/type-b-l-vent-inspection.htm): This continuous vent along the top of the roof will aid in attic air circulation and may be critical in expelling hot air and avoiding winter ice jams.
Finish the final cleaning and remove the debris: Inspect and approve the installation with a building inspector.