Looking for the priciest Chicago home? Owning such a space is not just about having a luxury living space with modern amenities and a majestic landscape.
It symbolizes your self-reliance, tests, status, and lifestyle. The most expensive real estate in Chicago offers diverse options. From Lake View to the Gold Coast, competitive deals are available for elegant mansions, high-stake houses, and luxury condos with a hefty sum.
Facts about the Most Expensive Real Estates in Chicago
You require a bottomless wallet.
The living wonders in the city area are usually vertical extensions.
Expensive real estate on the city's outskirts serves natural phenomena right outside your door.
Expensive real estate facilitates every daily living need.
Less humanistic interaction.
Maintenance and security costs are high.
Now, you have answers, what do you need? Why do you need it? We've done extensive research and would like to recommend some substantial, high-priced Chicago real estate.
Most Expensive Areas In Chicago
West Town
West Town is a posh Chicago neighborhood, a place where modernism happily accommodates classic social components. The location is vibrant and full of energetic and creative young professionals.
A 1,200-square-foot new home costs between $899,900 and $1,288,000 on average. The same coverage area and amenities are available, and the cost of older houses is slightly lower. Huron St., Ohio St., Halsted St., and Racine Ave. are the most desirable locations for owning an expensive house. A 2,500-square-foot living space with six beds and six bathrooms ranges in price from $1,899,000 to $3,500,000.
The Loop
This money-burning place comes with some magnificent parks, themed restaurants, and world-famous art galleries. If you are considering this location, it is better to go for a condo.
A 3,000-square-foot spellbinding condo space (4-bed, 4-bath, swimming pool, large living area, etc.) often surprises buyers by charging $3,000,000 – $4,500,000. If you're looking for a piece of art, consider 1932 N Burling St. Lincoln Park Chicago, IL 60614It is a single-family home carrying a price tag of $45,000,000.
Lake View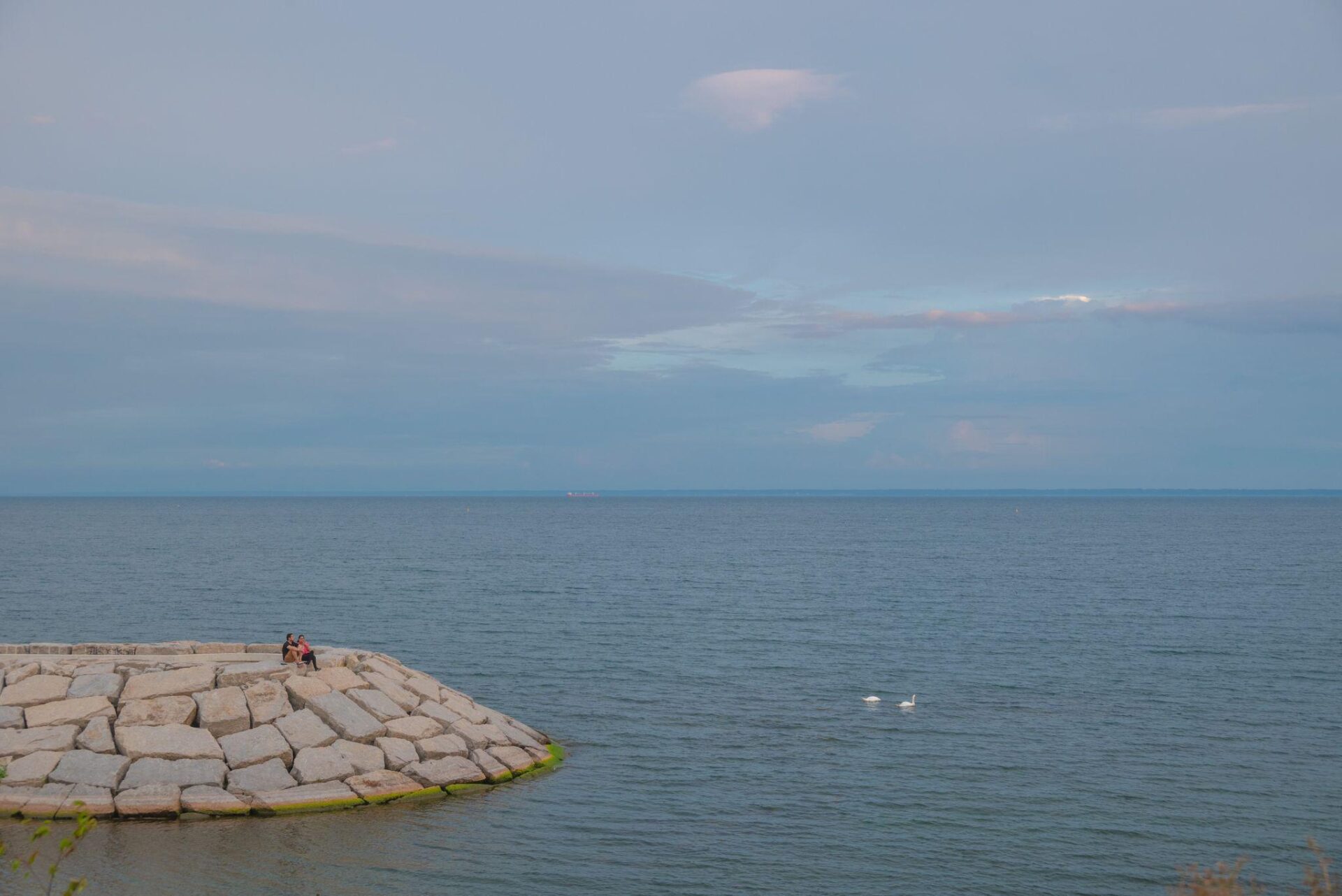 If this is the true interpretation, Lake View real estate offers captive landscaping, options for living beside the water, and a thrilling cultural context. It is one of the richest neighborhoods in Chicago. A 9,700-square-foot mansion (6 beds and 6 baths) at 3720 N Greenview Ave was listed for $5.7 million on October 14, 2022.
Excluding the Greenview area, Shefilled Ave., Kenmore Ave., Newport Ave., and Fletcher St. are some expensive areas. An approx 3,800 square foot home with 3 bedrooms and 3 bathrooms may charge $1,900,000-$3,200,000.
Forest Glen
Options are limited, and the market is volatile. Forest Glen is a family-friendly community and a home for upper-class people, including the country's top politicians.
The best deal is to pay between $2,500,000 and $3,500,000 for a luxury establishment with four bedrooms, five bathrooms, and a 4,100-square-foot area. Some mentions are 6317 N Kirkwood Avenue, 6301 N Keeler Avenue, 6317 N Kirkwood Avenue, and many more.
Gold Coast
Goal Coast real estate ticks all the requirements of a most expensive home buyer. With a fat bank account, you may hit 3 W Burton Pl, Chicago, IL 60610. The deal is $18,750,000 for 6 bedrooms, 13 bathrooms, and a 20,022-square-foot area.
If you are looking for arranged service and maintenance, expensive verticals are the best choice. A lucrative option is 800 N Michigan Avenue 63PH, a $15,750,000 home with 6-bed, 8-bath, and 8,500 sqft. Furthermore, Walton St., Elm St., Lake Shore Drive, Chestnut St., and so on are the best locations in Chicago's Gold Coast real estate to own an enthralling condo residence. Depending on facilities and positioning, a 3-bed, 5-bath, and more than 4,500 sqft are charged $3,500,000 – $5,500,000.
Edison Park
Edison Park is well known for its safety, stability, and affluency. For $1,049,000, 7251 W Palatine Avenue is a viable option. This 3,970 sqft offer comes with 5 bedrooms and 5 bathrooms.
0.9 to 0.16 acre(s) on Ottawa Ave., Oconto Ave., and Oxford Ave. can be purchased for $770,000 to $965,000.
Beverly
Beverly demands a top spot on the bucket list with her magnificent architecture and strong Irish roots. The 2122 W Hopkins Place can be the utmost selection, price is $1,800,000. This real estate offers 7,859 sqft space with 7-bed and 9-bath.
So far, Wood St., Hamilton Ave., Damen Ave., Pleasant Ave., and Seeley Ave. are the locations to search for the most pricey houses with a budget of at least $719,000 and at most $1,288,000.
Mount Greenwood
Mount Greenwood is the place to be if you want a suburban feel while living in the most expensive Chicago real estate.
An honorable mention goes to 3842 W 108th Place. This 4-bed, 4-bath, and 3,100 sqft modern architectural beauty is asking for a competitive amount of $639,000. Another mouthwatering offer is 10821 S. Christiana Avenue (4-bed and 4-bath) with a price tag of $335,000. Also, properties in 109th Place, Drake Ave., and Homan Ave. can meet your expensive house requirements.
River North
River North's Berline St. is renowned for its most expensive housing. On average, individual properties in Erie St., Huron St., and Hubbard St. are asking $1,199,000-$3,449,000 for a 3-bed, 4-bath home with a coverage area of over 3,500 sq ft.
For providing clues about the sky-touching price of properties in this area, 401 N Wabash Ave Unit 89A (5-bed, 7-bath, 14,260 sq ft) in River North sold on March 7, 2022, for $20,000,000.
Glencoe
Suburban properties in Glenco can be your dream location to own the most expensive living. 50 Glade Rd. in Glencoe, a historic house built in 1903, sold for $19.5 million in 2014. There are many similar properties.
5 Briar Lane is asking $4,500,000 for 2 acres of land with an 8-bedroom, 9-bath house. 60 Hazel Avenue, for example, is an 8,321-square-foot home with 6 bedrooms and 7 bathrooms that costs $3,499,000. Also, lucrative offerings are scattered along Maple Hill Road, Sheridan Road, and Aspen Lane, with prices exceeding $5,000,000.
Purchasing one of the most expensive Chicago real estate is a lifetime decision. Before making the deal, each of the related ins and outs must be checked professionally.