If you're looking for a desirable place to live in the United States, you can't go wrong with Connecticut. The state is known for its beautiful scenery, its colonial history, and its strong economy. Not surprisingly, new construction homes are in high demand. As it turns out, being in high demand has increased the cost of these beautiful developments. So why are new construction homes worth more in Connecticut? Let's take a closer look!
Breathtaking Neighborhoods
Connecticut is a beautiful state located in the northeastern United States. It is known for its lush forests, scenic coastline, and charming small towns. If you are looking for a place to build your new home, Connecticut has plenty of great neighborhoods to choose from.
For example, the town of Mystic is filled with historic homes and buildings, while the city of Stamford offers a more modern appeal. Burlington, on the other hand, is one of the top towns for new builds this year. No matter what your style or budget, you are sure to find the perfect neighborhood for your new home in Connecticut.
In-Demand Homes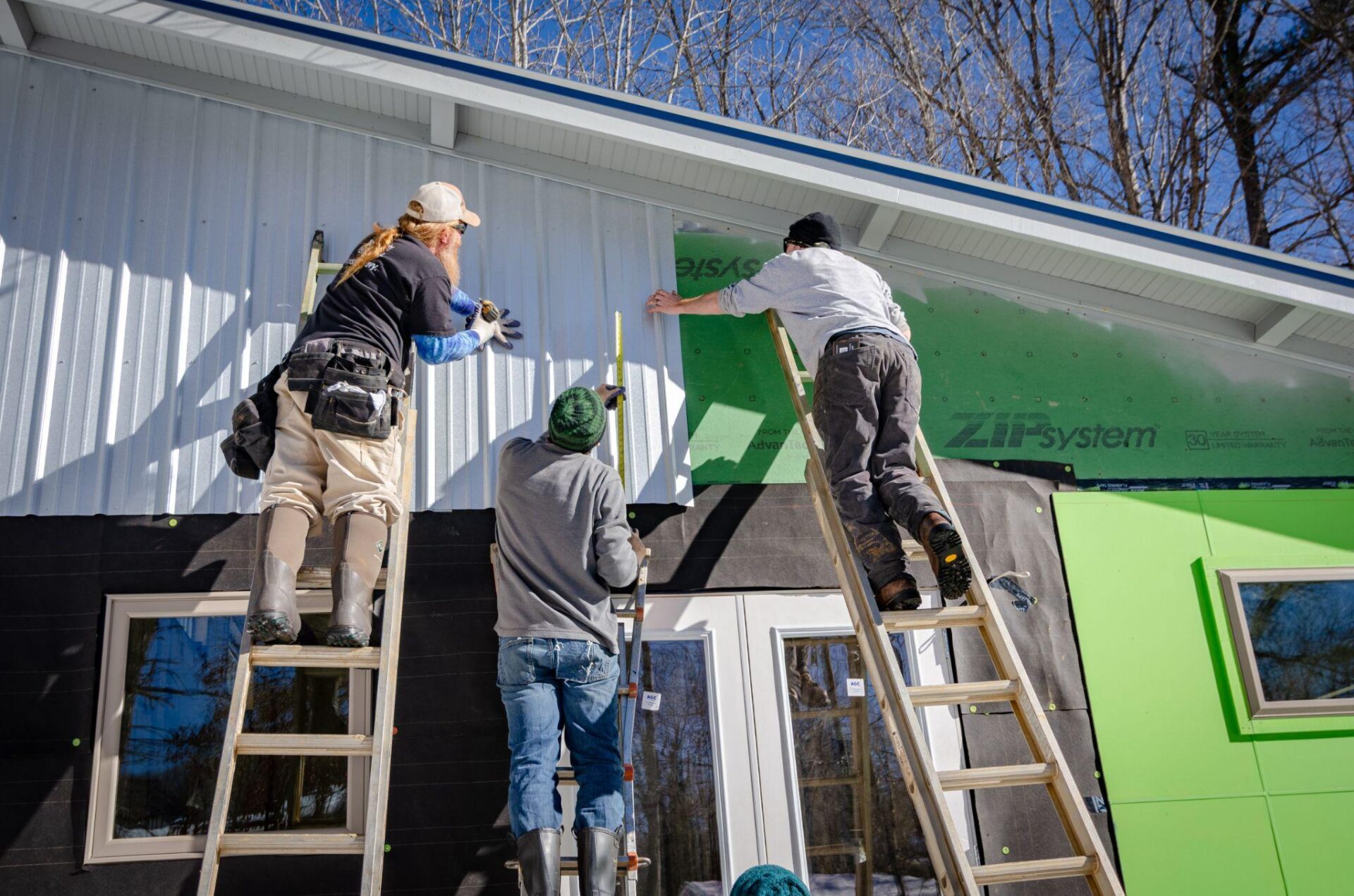 As mentioned before, new construction homes are in high demand in Connecticut. This is due to the state's strong economy and desirable location. The recent population growth means more families are looking for new homes, and the limited supply of new construction homes is driving up prices.
On average, new construction homes in Connecticut range in cost from the low $300,000s to mid $600,000s, while luxury homes sell for over $1 million. The high cost of new construction homes in Connecticut is due to the combination of high demand and limited supply.
High Household Incomes
One of the reasons new construction homes are in such high demand is because Connecticut has a higher than average household income. In fact, the median household income in Connecticut is more than $79,000, which is significantly higher than the national average of around $67,000.
The high household incomes allow more families to afford the high prices of new construction homes. Additionally, the high incomes mean that families are more likely to have the disposable income necessary to make upgrades and renovations to their new homes.
Coveted Climate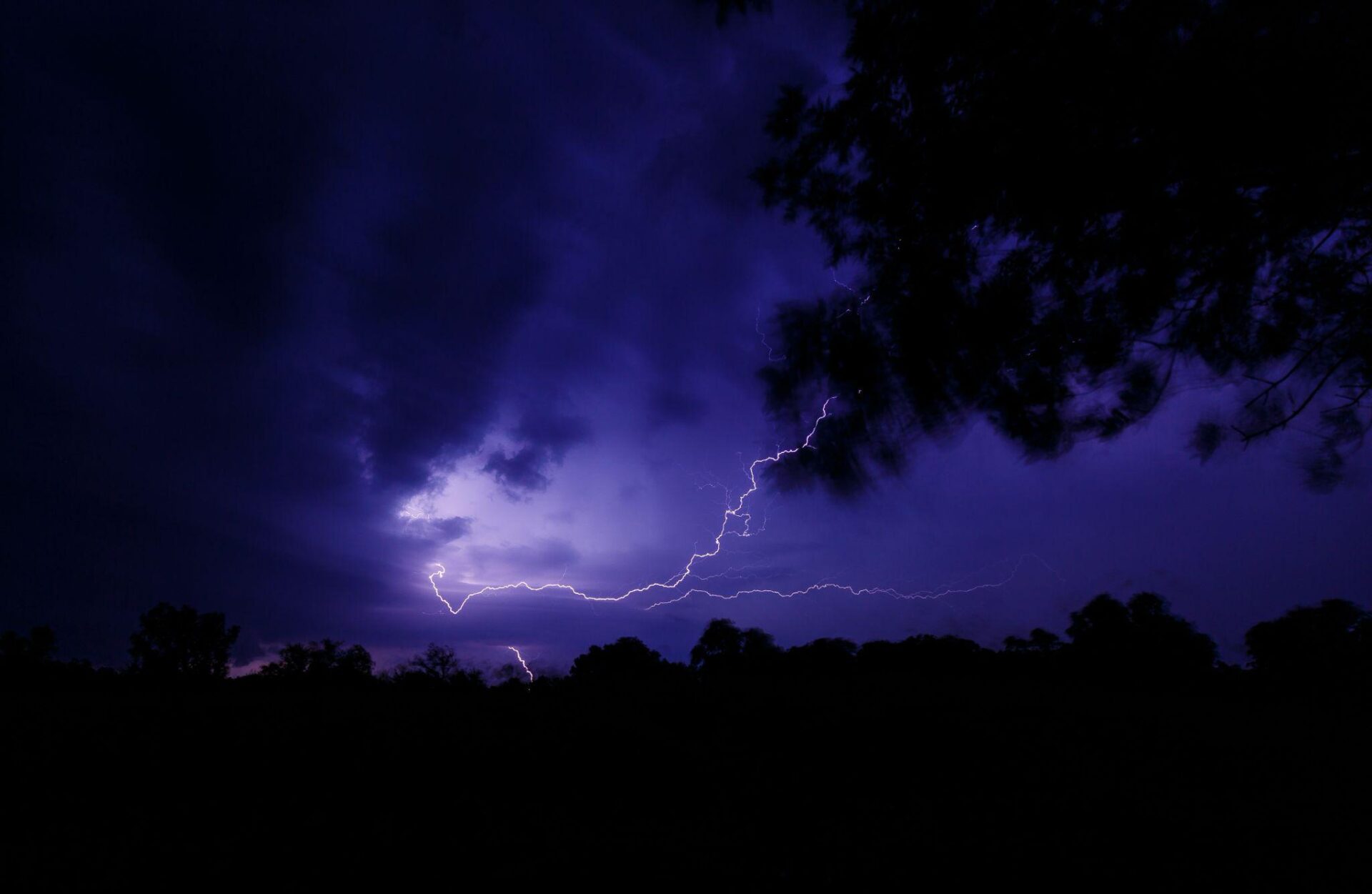 One (of many!) reasons why people are desperate to move to Connecticut is the state's favorable climate. With four distinct seasons, residents can enjoy a wide range of outdoor activities year-round. Bursting with beautiful fall colors, the fall in Connecticut is ideal for hiking and taking in the scenic views.
In the winter, residents can enjoy skiing and snowboarding at one of the many ski resorts located in the state. The springtime brings warmer temperatures, perfect for exploring Connecticut's many parks and forests. And last but not least, the summer is perfect for swimming, sunbathing, and spending time at the beach in this coastal paradise.
High Quality of Living
Connecticut is known for its high quality of living. The state has numerous colleges and universities, as well as excellent public schools. In addition, Connecticut offers a variety of cultural attractions, including museums, theaters, and historical sites.
The state also has several professional sports teams, and its coastline is popular for fishing, swimming, and boating. Connecticut's quality of living makes it an attractive place to live and raise a family. With so many wonderful features, who wouldn't want to build a new home in Connecticut!
Multiple Lifestyle Options
Whether you're looking for a quiet small town or a bustling city, Connecticut has it all. The state is home to dozens of historic towns and cities, each with its own unique atmosphere. New construction developments are popping up all over the state, so you'll have plenty of options on where you want to settle down.
If you're looking for an urban lifestyle, cities like Hartford and New Haven offer a variety of dining, shopping, and entertainment options. If you prefer a more laid-back lifestyle, towns like Burlington and Darien offer a slower pace with plenty of charm. No matter what your preference, you'll find the perfect place to call home in Connecticut.
As you can see, Connecticut is a great place to build your new home. The state has something for everyone, from beautiful neighborhoods and in-demand homes to a desirable climate and high quality of living. With so many options available, you're sure to find the perfect place to call home in Connecticut. So, what are you waiting for? Start your search for the perfect new home in Connecticut today!