Getting a college acceptance letter is often the most exciting moment in a young person's life. Knowing all those hours of hard work, you put into studying for exams, acing standardized tests, and writing essays are bearing fruit can be a very satisfying feeling.
You will realize there is much to do when you decide on your chosen school. Between filling out forms, choosing courses, and assessing your financial circumstances, you may be overwhelmed with a to-do list before starting your first day of classes.
One of the items on that list would be to find a place to live. Unless you are sure you want to live in student housing, you may need to find an apartment or a room in a larger unit for the coming semesters.
Below is our rundown of the best housing options for students who are attending colleges in the Pittsburgh area.
On-campus housing
An option that every student should consider is going with on-campus housing. While the desire to search 'rent a room Pittsburgh' and live off campus is very real, you may be unable to do so. You may not have a credit history or enough money saved to pay a security deposit and the first month's rent.
Campus housing can be included with your tuition, which you can pay using a monthly plan agreed on with your college or university. Living on campus can also be appealing to freshmen new to the area, as it allows you to make friends and hang out with other people who are also new to the area and living away from home for the first time.
Even a single semester spent in campus housing can be useful. You can use that time to make friends, familiarize yourself with the area, understand how you would commute from various neighborhoods to the buildings where most of your classes are located, and then find your ideal apartment for the rest of the time you are attending school in Pittsburgh.
Finding an economical studio
The challenge for every college student in the Pittsburgh area is to find the ideal studio or one-bedroom apartment that fits their budget. Start by making a list of essential amenities for your needs, then write down the criteria you would ideally want but are willing to do without. Such a list will help you narrow down the options.
Among the best ways to search for studios in Pittsburgh is to use a reputable apartment listing platform. Many of these sites will curate the list, which means they have already been in touch with the landlord and verified the unit is real and available at the listed price.
Those coming into Pittsburgh as students this fall should watch for moving-in deals. Many apartment complexes that market to students have offers for fall move-in dates. You may get lucky and find a promotion that waives the security deposit or offers you two weeks or one month rent-free on your rental agreement.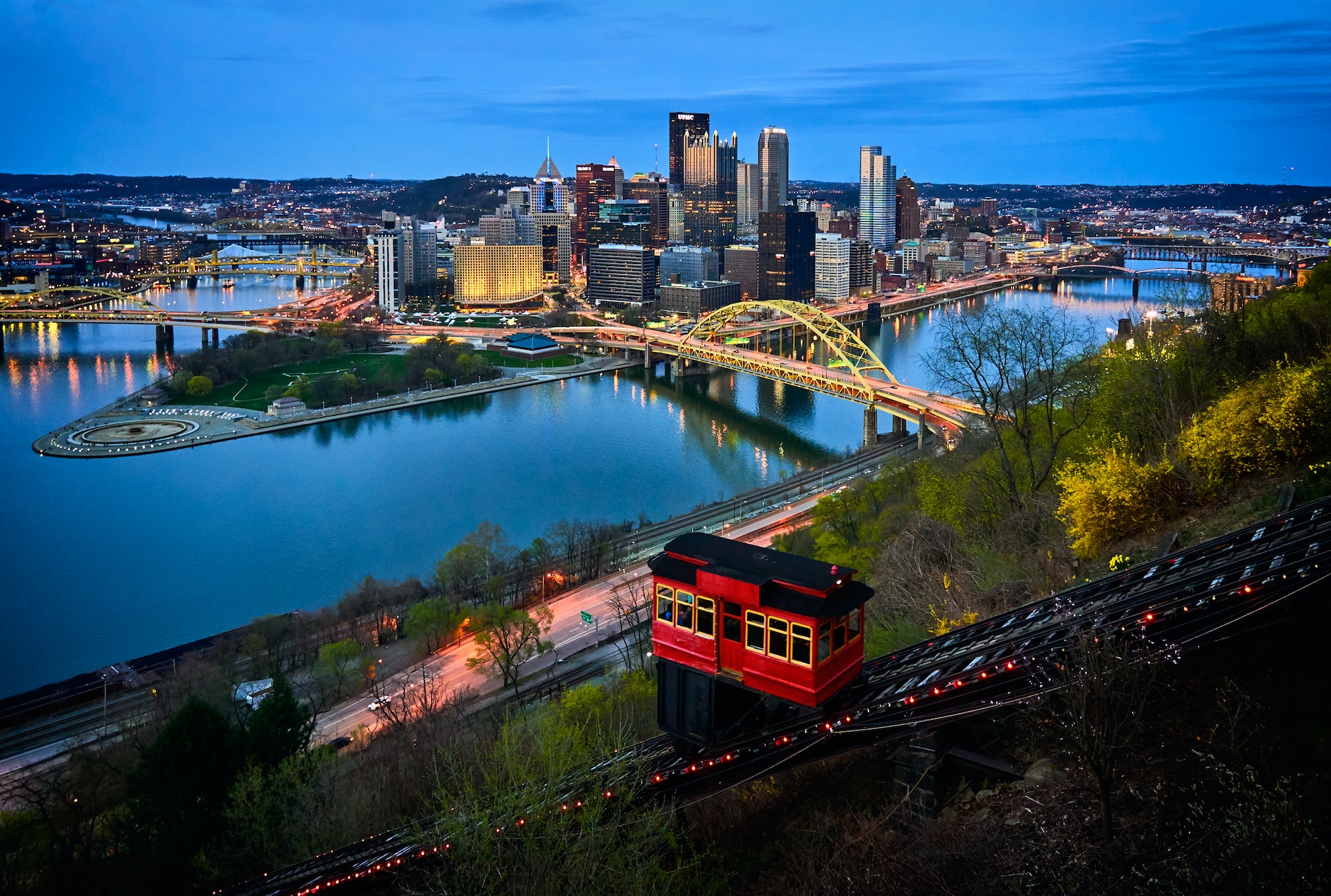 Renting a room in a larger apartment or house
Another option for students is to find a room in a larger apartment or house. If you have already made friends with a few incoming freshmen, you should group together and rent a larger apartment or small house for the year. Such an undertaking may be daunting, but you can all save a lot of money and have a wonderful time living together.
If you're new to the city, you can always find rooms in houses by checking social media or platforms such as Craigslist. If you are going down this route, ensure you are being safe. Always get information on the people you are meeting, and do not provide any personal information or payment details in an unsafe way.
Choosing the best neighborhoods
One of the most significant challenges for a college student seeking housing is selecting the ideal neighborhood. With several criteria in mind — price, distance from campus, and safety, for example — students must choose the area that best meets most or all of their criteria.
The beauty of living in an area such as Pittsburgh is that you are never short of options. Whether you are attending Duquesne, Chatham, Robert Morris, or Pennsylvania State, you can find charming and secure neighborhoods to rent studio or one-bedroom apartments or to find rooms in larger houses.
Ensure you are researching not only safety numbers and distance from your campus but also amenities and the general vibe of the area. Pick a neighborhood that meshes with your personality and hobbies.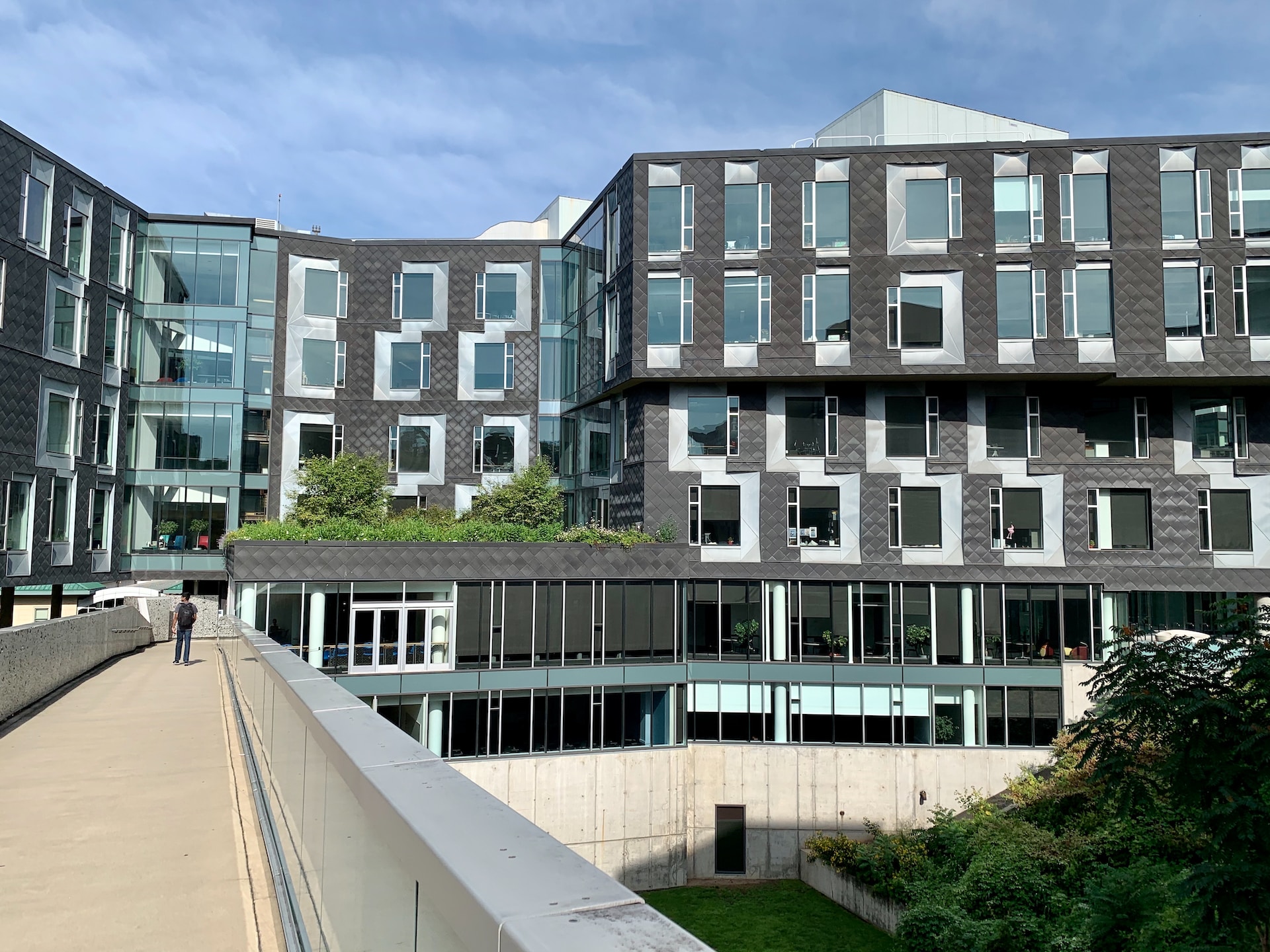 Conclusion
Finding your first apartment as a student could be a daunting prospect. By making a list of your requirements, assessing your budget, comparing neighborhoods, and using a reputable platform to find apartments, you can make that process much more convenient, easier, and achievable before class starts in the fall.