With the rapid increase in the living standards in almost every part of the world, the field of construction and interior design has become part of the highly benefitted sectors recently.
That being said, there are now multiple industries and manufacturers available to fulfill the needs of every construction endeavor, thereby giving rise to tough competition.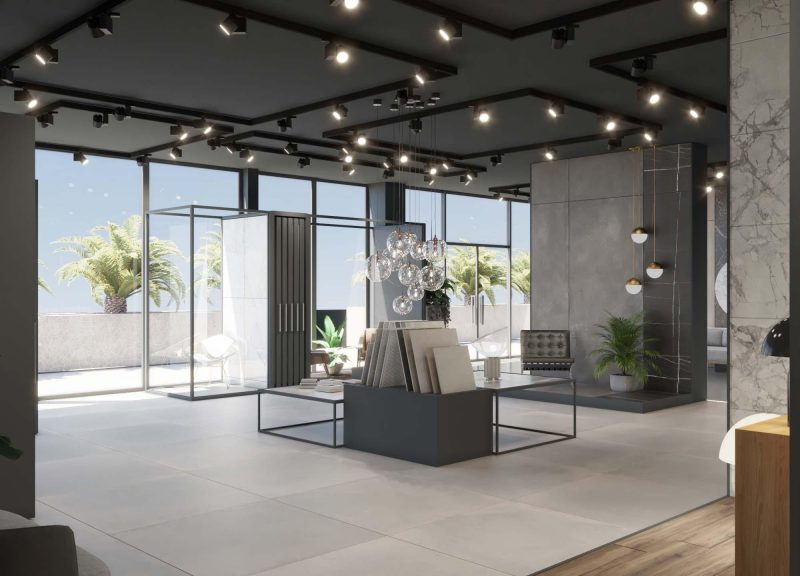 This makes it necessary for the manufacturers to take up measures of extensive marketing to help them rise up in the field. Here is how we can help you with the same.
The importance of your image
At INSCA, we focus on bringing out the best possible portrayal of your business and products to be exhibited to the general public, who might become your customers in the foreseeable future. This is done through a process of meticulous thinking and devising appropriate plans and making decisions to benefit your sales.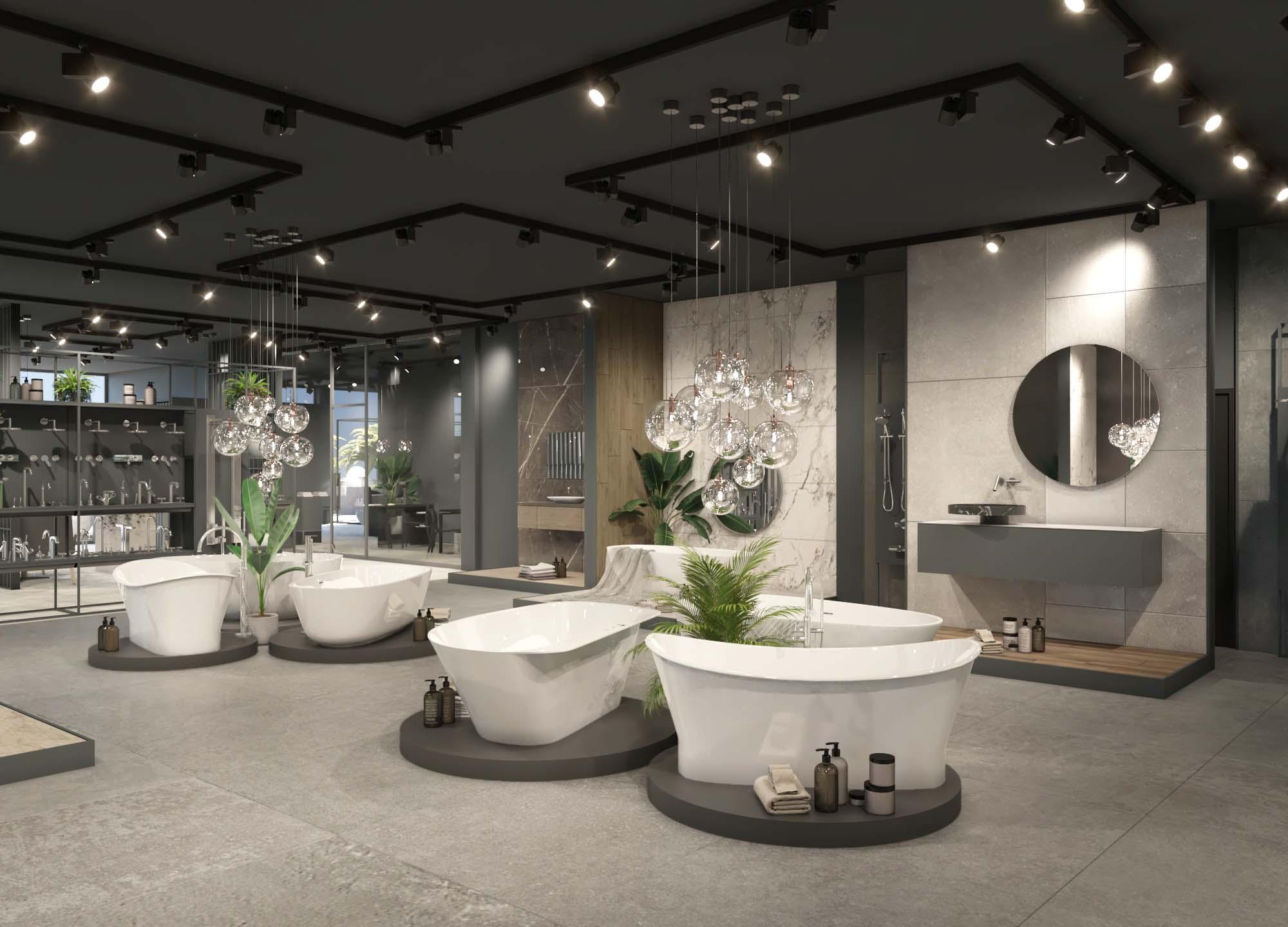 The process of purchasing materials and tiles for a construction project is a mere chore as far as the contractors and architects are concerned.
It can be safely said that the first few minutes into your tile display stands exhibit is what influences your customers to buy your product, which is completely dominated by the physical display of your product itself.
We rely on statistics

Unlike other promoters, we do not make blunt promises about boosting your sales exponentially within an attractive time spam. Alternatively, you can take a look at our work portfolio, which holds information suggesting that 100% of the clients who have availed of our services have reported better sales.
With our excellent team of 150 professionals trained exclusively along with over 40 years of experience within the field, we assure you that we will work at our best to bring about better sales through our promotional help.
We have all aspects covered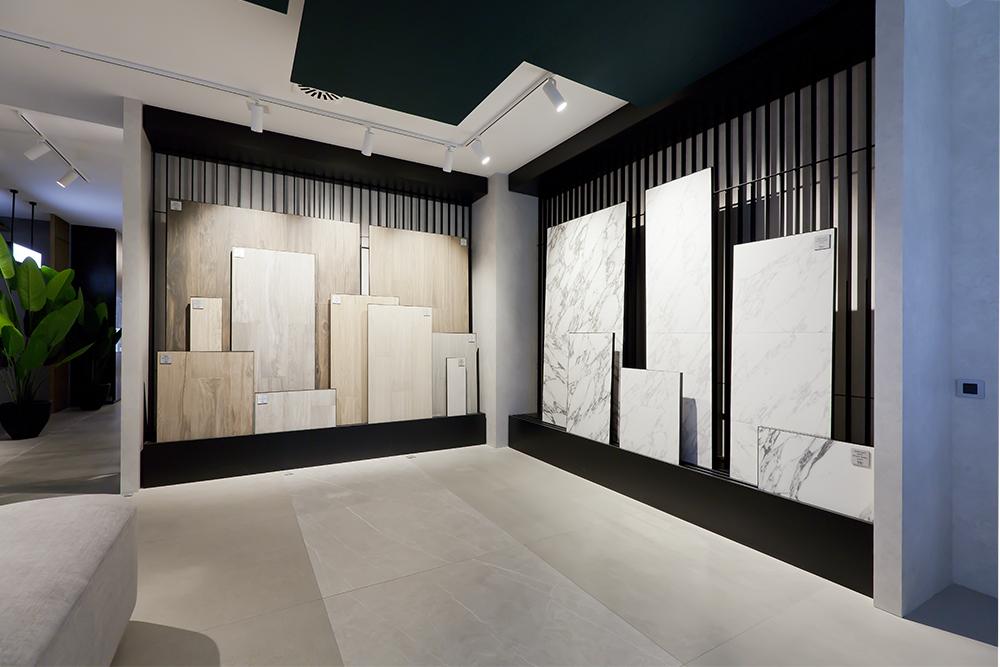 Rather than relying on separate teams for every different dimension of the promotion, we have under us a competent system of individuals working towards different processes within the overall picture.
This includes architects, designers, carpenters, painters, and also logistics professionals. We also have our own manufacturers located at suitable places who provide high-quality goods and services. Hence, we are as self-sufficient as we could get.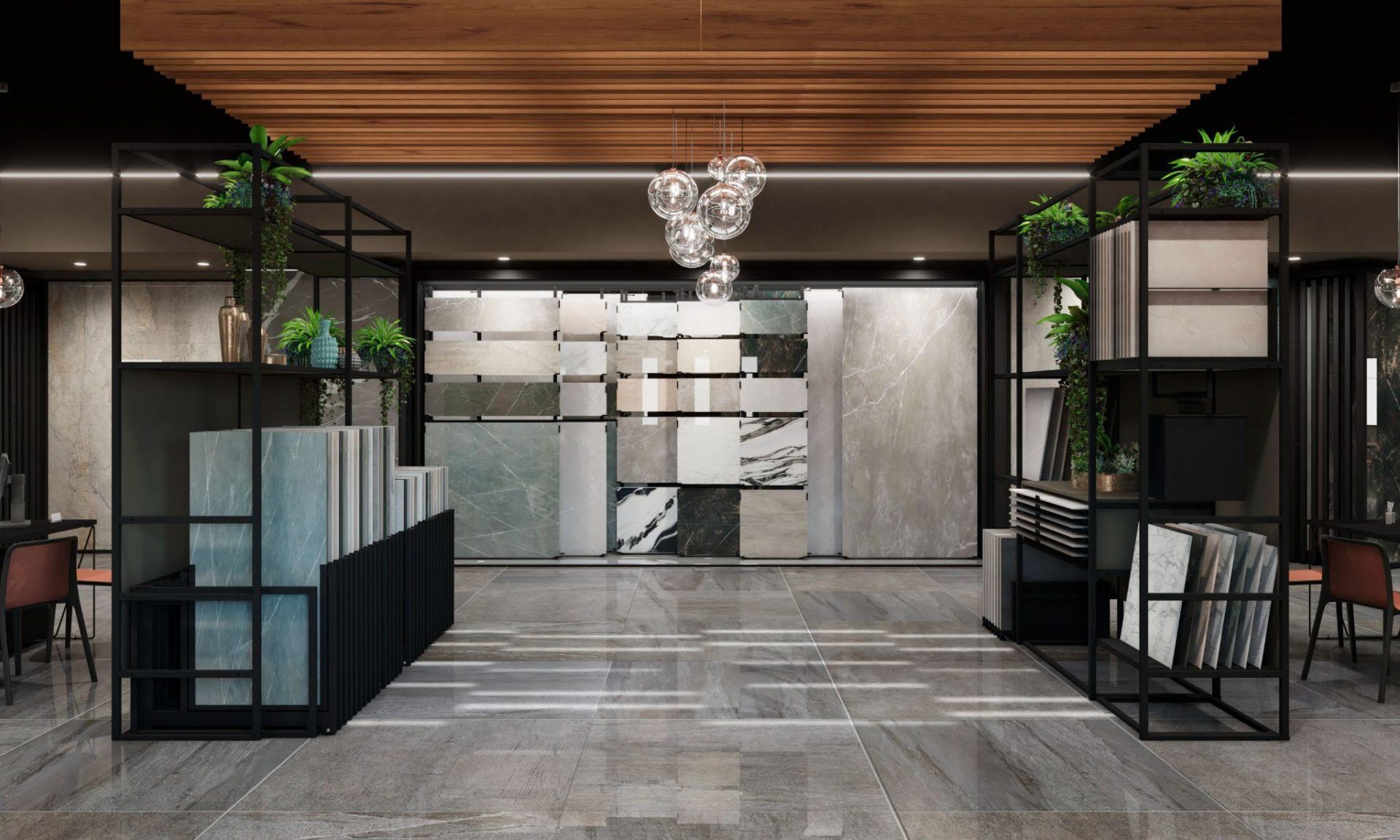 Highly professional exhibits
The exhibitions and displays that we set up are exclusively designed to fit the criteria of every possible clientele from any possible sector. Our displays work smoothly and are flexible to the needs of the manufacturer. They are easy to navigate through and provide a good sense of the product to the customers.
With appropriate spacing and adequate provision of information, our exhibits are claimed to help improve your overall image to the customer, thereby increasing your sales to a great extent.
Conclusion
Though this might seem like a very traditional way to promote your work and product, it is the preferred method. This is because they are rather important aspects of a building and it is necessary for customers to check through the physical aspects thoroughly beforehand.
Hence, make sure to check out our services for better promotion and sales of your tiles and construction goods.