As a homeowner, one of the most valuable systems in your home is your heating and air-conditioning unit. Your HVAC system keeps your home cool in summer and warm in winter, but if it's not looked after properly, you could face exorbitant repair bills.
It helps if you find a trusted HVAC contractor to work with. They can provide yearly servicing, helping prevent problems and keeping your system running well.
Wondering how to go about picking an HVAC contractor? If so, keep reading to find five key factors to consider.
1. Location
When considering options for contractors, it helps to find someone located nearby. If they're close to you, it will be much easier for them to get to your home quickly.
This is particularly important in case you have an HVAC emergency—you want your contractor to be able to come to your home right away, day or night.
2. Experience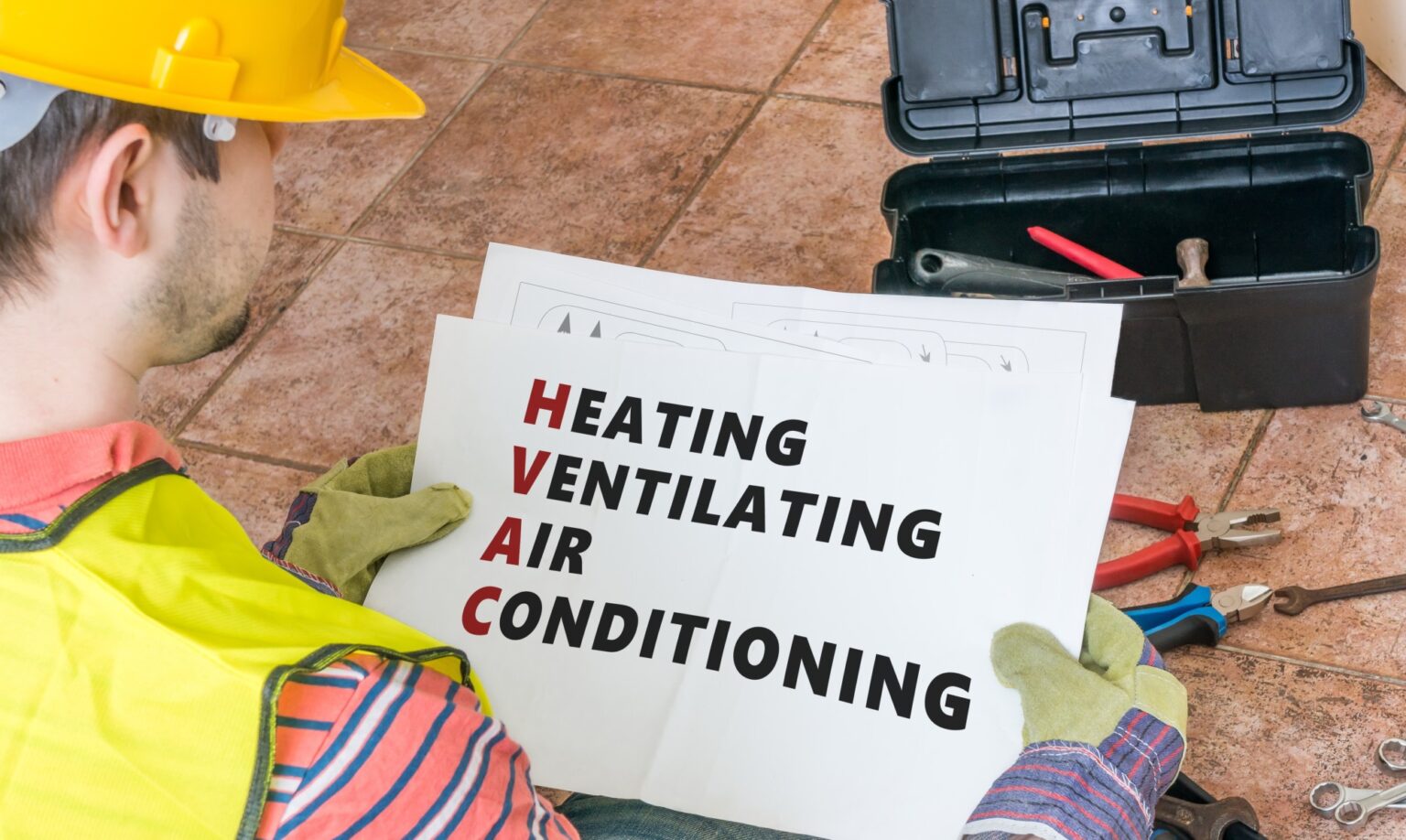 HVAC installation experience is another key thing to look for. The HVAC industry is complex and you can't take the risk of letting an inexperienced technician make rookie errors.
When researching contractors, make a point to see how long they've been in business. For example, a family-run business with decades of experience in servicing the community is likely to be reliable, trustworthy, and qualified.
3. Specialties
Next, think about any special services you might need. For example, if your home needs a building control specialist, make sure you find an HVAC company that deals with that sort of work each day.
Or, you might need an expert who specializes in ducted systems, refrigeration, or split systems, to name a few.
4. Customer Reviews
Reading online customer reviews is another important step when hiring a contractor. Look for third-party reviews, like Yelp or local Facebook pages, as they'll give you honest and unbiased reviews.
Look for a company that wins praise for its customer service skills, reliability, experience, and response times.
5. Insurance and Licensing
You'll also want to make sure that your HVAC contractor meets all state licensing requirements. Most states require contractors to have liability insurance, have appropriate licensing, and also register their business.
These factors, especially insurance, will protect your property in case of accidental damage on behalf of the contractor.
If a contractor doesn't do these things, they're operating outside of the law and probably aren't a safe company to work with.
With These Tips, Picking an HVAC Contractor Is Easy
If you want to look after your home, you need to find a trusted HVAC contractor for maintenance and emergency repairs. Using the tips above, picking an HVAC contractor should be easier, now that you know what to look for!
To get started, begin researching contractors in your area—you might also want to ask friends and family for local recommendations. Soon, you'll find a local contractor you can work with and trust for years to come!
Was this article helpful? If so, please keep reading to find out more.