Are you moving to a new house and struggling to move your furniture? Are you trying to find a way to move work equipment without buying a trailer?
In a situation where you need to move a lot of heavy items for a limited amount of time, trailer rentals are an ideal solution. With a trailer, you can maximize your portable storage and move many more items at one time. The only trick is finding the right sized trailer for your needs.
If you're not sure where to begin, read our guide below! We'll outline the different types of trailers to help you find the best tool for your move.
Why Rental Trailers?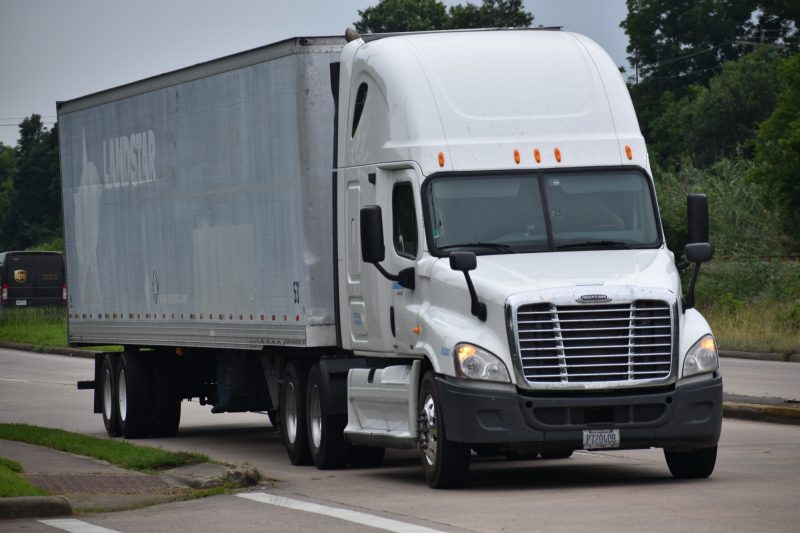 Before we break down the different types of trailer rentals out there, let's first discuss why you should rent instead of purchase. Unless you work in a field that requires you to carry lots of equipment from site to site, such as a landscaping or construction job, a rental is best.
Many people think rental equipment is necessarily older and not up-to-date. However, many rental companies feature recent models and upgraded equipment in their selections as well.
Trailer Rentals: Which to Choose
When deciding on the type of trailer rental you want, you usually have two choices: cargo trailers and utility trailers. Each of these has its benefits and disadvantages.
Cargo Trailers
Cargo trailers are enclosed, keeping your items safe from rain and sun exposure. They also come with locks, allowing you to secure your items inside with a decreased risk of robbery.
You can also customize cargo trailers to include things like shelves inside. Another customizable feature that many desire is a trailer with a ramp. This ramp makes loading and unloading much safer.
Utility Trailers
In contrast, utility trailers are open to the elements. If you're planning on moving your items on a specific day, regardless of weather, these may not be the best option.
However, utility trailers have their benefits. For one thing, they're much lighter than cargo trailers. Their reduced weight achieves greater fuel efficiency for your tow vehicle.
The lighter weight also allows for more maneuverability as you transfer items. These trailers also lack any height restraints, as they have no ceiling or roof. This same feature also gives increased visibility for the driver to see out of their mirrors.
Trailer Rental Sizes
Trailer rentals often come with a choice of sizes. For a cargo trailer, the minimum size tends to be 4′ x 8′, while the maximum is 6′ x 12′.
Utility trailers often have identical maximum dimensions, those being 6′ x 12′. However, they also have a smaller minimum option of 4′ x 7′.
Find Your Trailer Rental Today
When you need to move many items in a short timeframe, a trailer rental is the best solution you can find. Search through reliable rental services and decide whether a cargo or utility trailer is right for you.
We hope you enjoyed this article! If so, check out our other content today.