Forget the house, a compact luxury condo at sought-after beach towns like Malibu and Santa Monica go over millions. If you think your goal of buying a retirement property or a  WFH den around the stunning coastline is waning, build your own house rather than buy one.
It might sound unbelievable, but there are plenty of coastal towns where you can buy cheap land and establish a house with a fraction of the prebuilt homes. Vacation towns that only used to thrive in the summer are  seeing a surge of remote workers, young families, and retirees  moving in and construct a custom-built property. 
Things to Consider for a  Beach Town House Construction
Building a house in a beach town differs from a suburban or downtown home. The prospective buyers should consider the climate, maintenance charge, infrastructure decay, design methods, and many more. Here goes some fundamental information a prospective buyer must know before planning a beach town house:
A home construction loan is dissimilar to a typical mortgage. Depending on the location, the borrower might have to pay a higher down payment.
Flood and hurricane insurance are mandatory in many coastal towns.
If the lot has a dilapidated existing structure, the demolition cost can increase to thousands.
Houses near the beach face beam corrosion due to sea breeze- decreasing the property's longevity.
The builder will use special-grade material for protection against sand, salt, water, and wind- leading to a higher manufacturing cost.
4 Charming Locations Near Ocean for Your Dream Home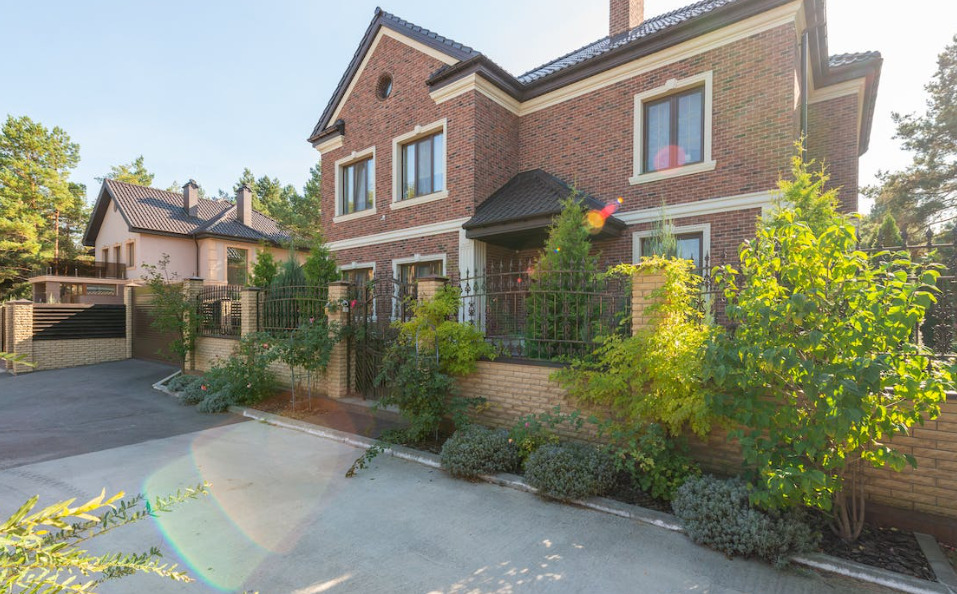 1. Navarre, FL
The compact veteran-majority community of Navarre expects an influx of residents due to the Highway 98 widening project started in May 2023 and business-chain expansion at the town center. As a result, June 2023 saw a YoY residential property price hike of 6.6%, with a median house price of $446,000 and 22% of them getting over the listed price. Constructing Mediterranean and Spanish-style houses cost $82,500-$206,350, and Ranch homes cost $137,500-$275,000 in FL. So, buying land -with $44,000, you can buy a 1.03 acres lot – can save thousands more than a pre-built house.
Navarre resides in Santa Rosa County, which doesn't approve houses unless the design includes hurricane shutters, door or window Installations for FL's tumultuous weather. Depending on the property size and design, these safety measures can add a maximum of $30,000 to the final cost. While developing the property, the county law ensures erosion control to avoid debris from entering the sea- an attainable feat through a smart fence and gate. Suppose you purchase a lot in the shoreline protection zone. In that case, you must apply a siltation and erosion control system to consolidate the sand and other plain lands during and after the construction.
2. Port Arthur, Texas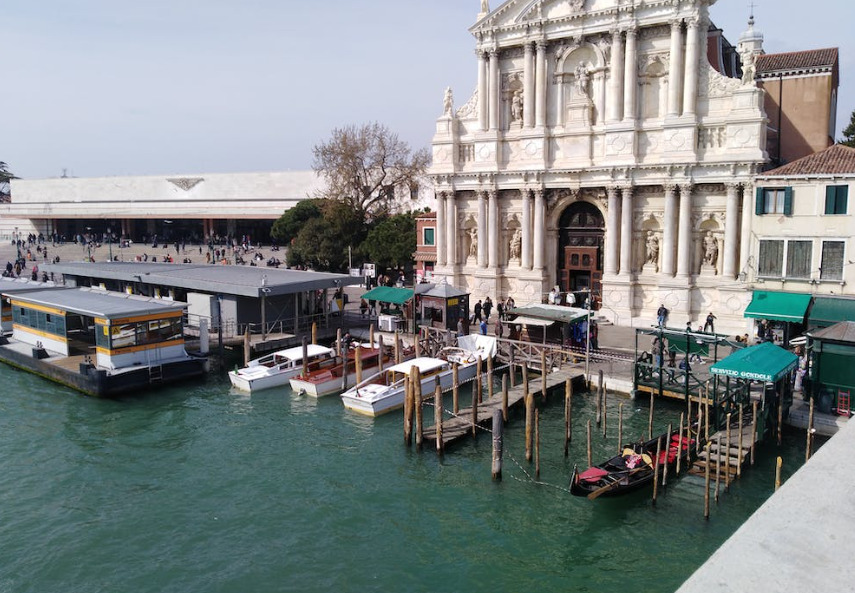 If you are looking for a warm, sunny, bright beach town, look no further than Port Arthur, with temperatures going from  34°F to 94°F. This Texan coastal community has no snowfall and gets an average of 211 sunny days- perfect for energy-efficient solar systems. Port Arthur's housing value is 34% lower than the national average, and buyers can find a 7000 sqft lot for $7500. However, home builders should keep additional funds for flood insurance and property upkeep, as in 2023, floods caused $2,118 worth of property damage on average.
Thanks to the low tax and TX housing assistance programs, Port Arthur is a great neighborhood for young families who want to become first-time home buyers. 
Prospective buyers can avail of two special lending options from the TSAHC (Texas State Affordable Housing Corporation). "Homes for Texas Heroes" pledges home loan programs work for Hero professionals- educators, Police, public security officers, Firefighters, EMS personnel, Veterans or active military, and juvenile corrections officers.
The other option is the "Home Sweet Texas" Home Loan Program for personnel who don't fall under the abovementioned professions. Borrowers can avail 30-year fixed-rate mortgage and up to 5 percent interest-free down payment assistance. Also, this program facilitates other loans: Fannie Mae HFA Preferred or Freddie Mac HFA Advantage conventional loan, an FHA loan, or a USDA loan.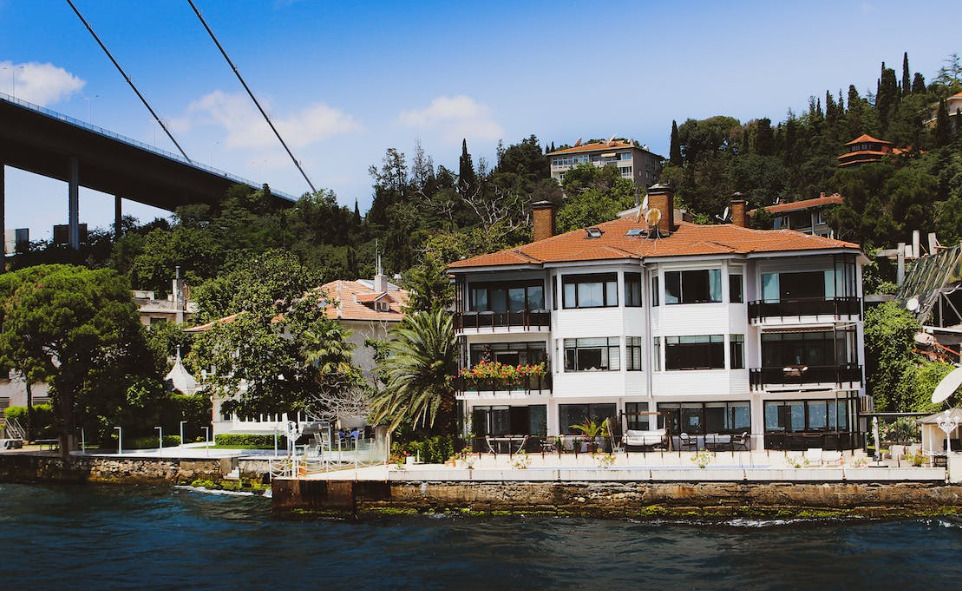 3. Bethany Beach, DE
Even though Bethany Beach is a small coastal town, it attracts affluent retirees due to the family-friendly beach, proximity to Washington, and services for older adults- South Coastal Village Volunteers, CHEER DE, and Beebe's Home Care Services.
Hence, buying oceanfront residential properties at Bethany Beach can break the banks as a 1265 sqft condo has a whopping $1.2 million price tag, while the median home price goes around $1.2 million. Considering Delaware's traditional one-story bungalow construction cost (starting from   163.53/sqft), buying a lot will cost less; you can buy a 5352 sqft of land for $449,990. 
The majority of the area of Bethany Beach is low zones or SHFA (Special Hazard Flood Areas) and susceptible to flooding during heavy rain, abnormally high tides, and hurricanes.
Yet, the town's Class 8 rating on NFIP (National Flood Insurance Program) provides flood insurance at a 10% reduced rate for the residents of SHFA zones. Also, the town's flood and disaster escape routes and volunteer disaster management plans ensure safety during natural calamities- making it one of the safest beach towns in the US.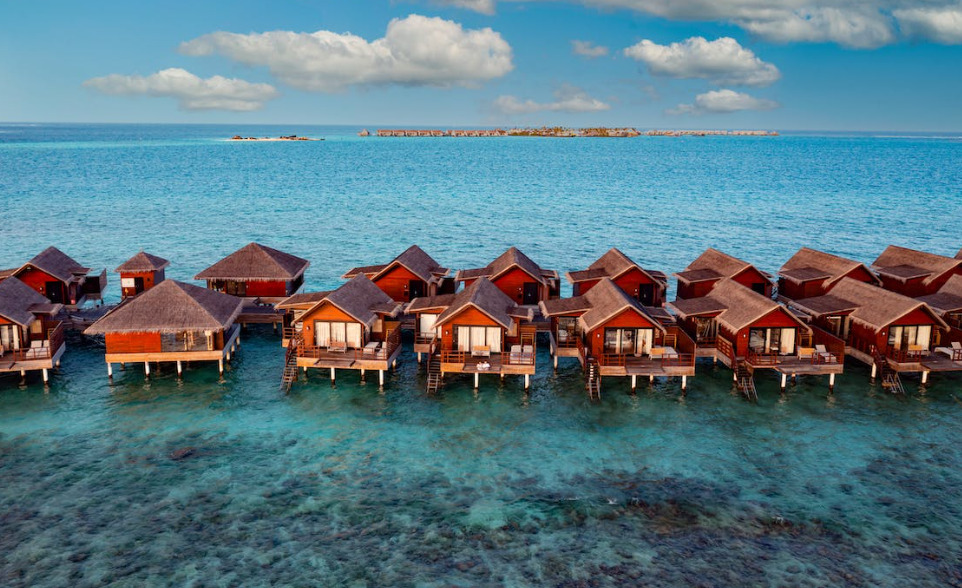 4. Myrtle Beach, SC
The majority of South Carolina's demographic happened to be golf-loving retirees due to the 100 championship golf courses. Still, the post-pandemic remote work boom saw a rise in WFH community members- 70.3% of job applications from Myrtle Beach was for remote positions.
Myrtle Beach's 27 public schools with 22,575 students rank in the upper 10% in SC with higher proficiency in math and English- attracting remote workers with kids from pricier US metros.  As a result, the median single-family house price saw a 7.7% YoY growth and reached the $455,000 mark. Hence, Building a house from scratch is more beneficial as a 1.18 acres lot sells for $80,000. 
Craftsman-style beach cottages at Myrtle Beach cost $151/sqft (the national average is $238.50/sqft), and the building permit fees in SC range from $2,000- $10,000. With the proper cost estimation and help from licensed builders, you can build a 1800 sqft house for $278,598.
Remember that SC state law lets residential construction happen only if licensed residential builders and specialty contractors do the work. If a landowner wants to be the builder, they must apply for a permit to get an exemption from the law. Also, the residential property can be used as a single-family or two-family house- not for sale or rent. 
Young professionals or mid-rank executives pinching for pennies in big metros are migrating to peaceful beach towns to improve their quality of life. Prebuilt coastal homes can have hidden issues unbeknownst to the realtor and seller, which can be overlooked in a home inspection. Americans create their own beach homes due to the personalization options, energy efficiency, and sturdy structure, leading to minimal maintenance expense.