Before you embark on certain land projects, there are several environmental regulations to obey. Complying with these regulations can be difficult for many companies. However, hiring an environmental permitting consulting firm for this can make the process go on smoothly.
An environmental consulting organization helps to ensure that a business complies with various laws and regulations governing an area. This company has a team of professionals who are versed in various site regulatory areas. This team provides an easy solution to receiving permits before embarking on any project.
Not all consulting companies are built equal. For this reason, you don't want to choose just anyone that claims to offer such services. You want to be sure that the company you choose offers the best environmental permitting services available.
To help you make this choice, let us discuss some vital factors to keep in mind when choosing the company.
Factors to Consider When Choosing an Environmental Permitting Consulting Company
The following are some vital factors to keep in mind when making a choice:
Choose one with the Right Services
Environmental regulations differ depending on the industry. Environmental consulting services differ too. So, you have to find a firm that offers the type of service you want.
Regulations are necessary to protect wildlife and environmental resources. Smaller projects do not require complex permits, but larger ones need more stringent permits.
If you have a large project at hand, ensure that the firm you choose understands the governing laws for such projects. Check its portfolio and take note of the type of services it renders. Then you can make a choice.
Location
Regulations and laws differ from one area to another. What is required in the North might not be necessary for the South. This is why you need to keep in mind the location of the consulting firm. It is best to hire one that operates in your area.
The company would understand how the state laws of the area work and ensure that your business complies with the regulations. If you would like to know about the importance of being compliant with regulations, check here: https://smallbusiness.chron.com/
Experience
Never underestimate the importance of experience. A naïve consulting firm might be very slow in helping your project meet environmental standards. This can affect the time set aside to complete the project. You wouldn't want that to happen. Make sure to keep the experience of the company in mind.
To help you deduce the firm's experience, ask the following questions:
Is your firm accustomed to the state's permitting conditions and regulations?
How long have you been in the business?
Has your agency done something similar to mine?
The response you get from these questions would help you make a better decision.
Available Resources
The firm you choose must have the necessary resources you need to complete a project. This includes a team of experts, the right equipment, and invaluable experience. If an agency does not have all these resources, it will end up hiring a subcontractor to help out. This will increase the cost of the project and slow the entire process.
Reliability and Trustworthiness
Make sure that you choose a firm that is reliable and trustworthy. This firm would have a growing rate of clients who appreciates its services.
Customer reviews are excellent tools to use when confirming whether a consulting organization is reliable or not. For other ways to check the reliability or trustworthiness of this company, read this article.
Work 24/7
Another factor to keep in mind is the time frame of the consultant. Does the company work every day or does it select a particular time range? You want to choose a firm that will work around your company's project schedule.
Environmental analysis and tests must be conducted before a permit is granted. Without the permit, construction would not take place. This slight delay might cost your business money and time. So, choose an agency that will work based on your schedule.
License
To operate, an environmental consulting firm must have a state license. This document shows that the agency is approved by regulatory bodies to provide such services.
Price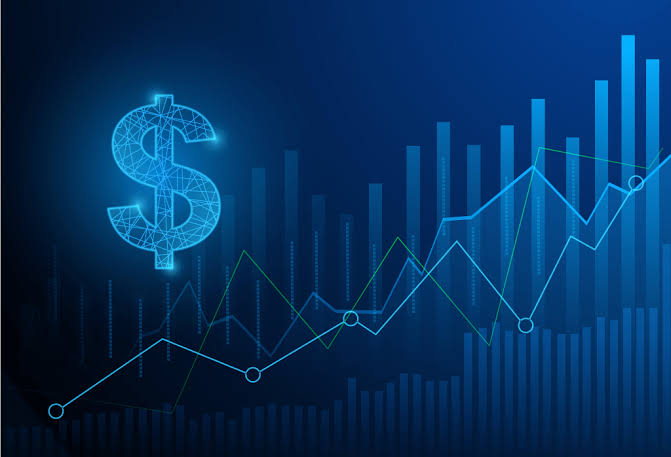 Choosing based on price comes with a price. If you decide to go for a consulting firm with very low prices, the quality of work might also be poor. Instead of choosing a cheap firm, it is better to go for an affordable agency that is known for quality services.
Conclusion
It is necessary to comply with regulations and laws when embarking on any project. You want to be sure that whatever you are doing on a piece of land complies with the environmental laws of the location.
With an environmental consulting firm, your project can meet state and federal laws and standards. Ensure that you keep the above-mentioned factors in mind when choosing a company for this service.