Basements are often the last part of a home that's ever completed. These are spaces that are left for storage, laundry, and maybe a workspace but are left with visible drywall and unfinished floors. They can be so much more than that.
If you're ready to finish your basement and aren't afraid to take on a large project, you're not alone! These are some of the best tools available and what you can do to boost your basement.
1. Why Finishing Your Basement Matters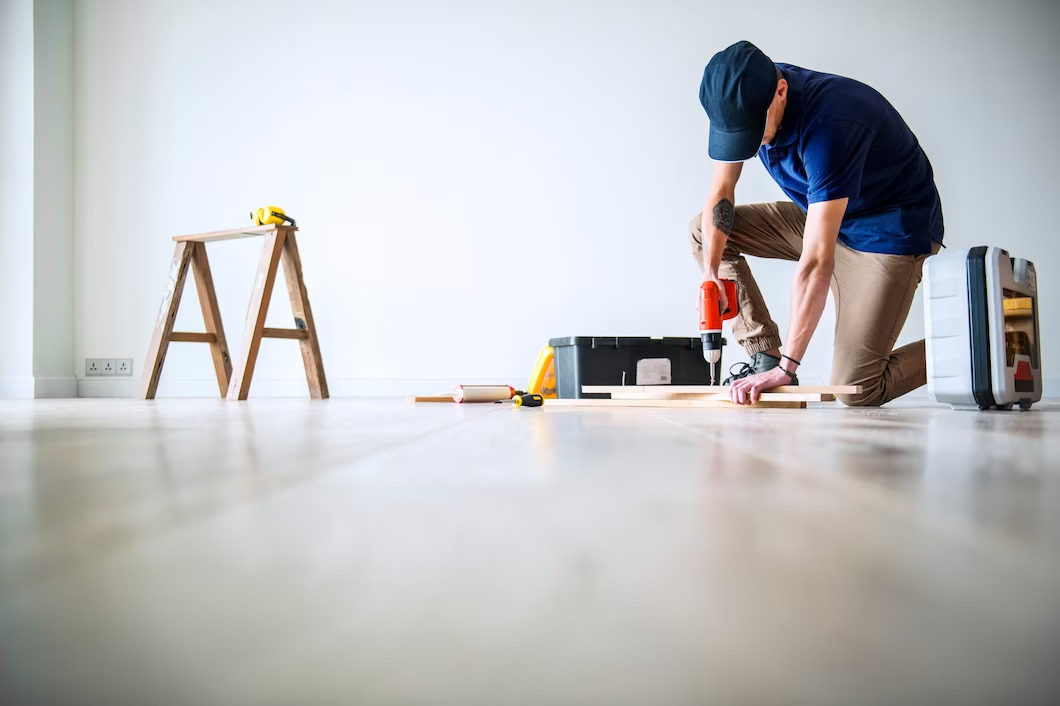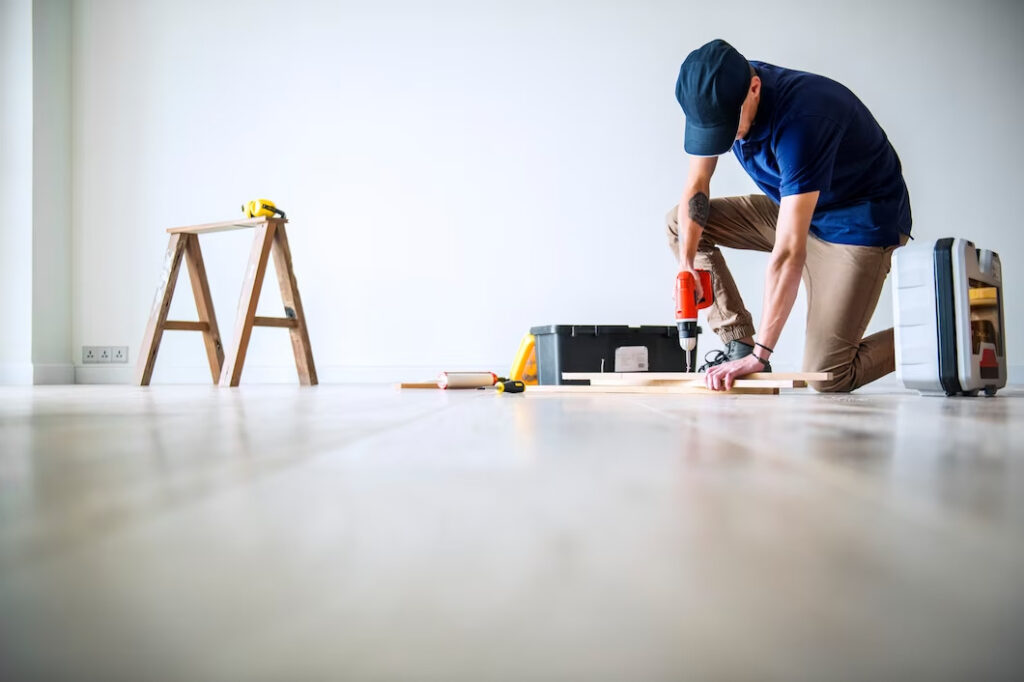 Finishing your basement is valuable for so many more reasons than just aesthetics. Not only can a finished basement boost a home's value higher by ten to twenty percent, but it can also help a home sell faster since it appears more complete.
Finishing your basement will also help with your ability to see if there's any moisture or water making its way into your basement. In an incomplete basement, you might not be able to spot these issues as quickly as a finished and used one.
2. Understand Moisture Control
Moisture is one of the most damaging things that can happen to any basement. Although this can seem stressful, it's easy to handle if you know what you're doing. Working from scratch with a great basement wall vapor barrier will help you start on the right foot.
3. Consider How You'll Warm the Space
Heat rises, and cold air sinks, so it's obvious why our basements are often the least warm part of our homes. Researching electric heat for basement spaces, or ways that you can warm your floors so the heat will rise, is one of the smartest choices you can make.
Remember that any heat from your basement will rise through the rest of your home as well, so you likely won't have to heat the upper floors as much every winter.
4. How to Fight Leaks or Flooding
Regardless of how much you research the best way to waterproof a basement, issues can come up over time. Remember to look for clear signs of foundational problems, like door frames sitting wrong, cracks appearing, and floors seeming uneven. Moisture will show up and quickly be followed by mold, which can be an expensive issue to deal with.
Investing in a sump pump, having clear drainage throughout your basement, and using moisture-resistant materials will all save you from the struggle of trying to keep up with water.
5. The Importance of Adding Storage
Storage is one of the most important things you can add to a home in the mid-2020s. Most people are stuck having to buy smaller than they want or need because of property costs, so they're more likely to have too many items for their current home. To fix this, it's a good idea to offer storage. This could mean a couple of storage rooms within the basement, or it could mean more than enough space in closets and other areas.
6. Adding Light and Brightness
Basements are often viewed as gray and boring and can leave people feeling trapped or like it's never daytime. To fix this, consider adding access to the outdoors through extra windows or adding an egress into the home. Some even take the time to add stairs to the outdoors, opening a full entrance with light to this area.
Of course, these options vary in price and accessibility, but they are the best options for natural light in most basements.
7. Keeping Safety Features in Place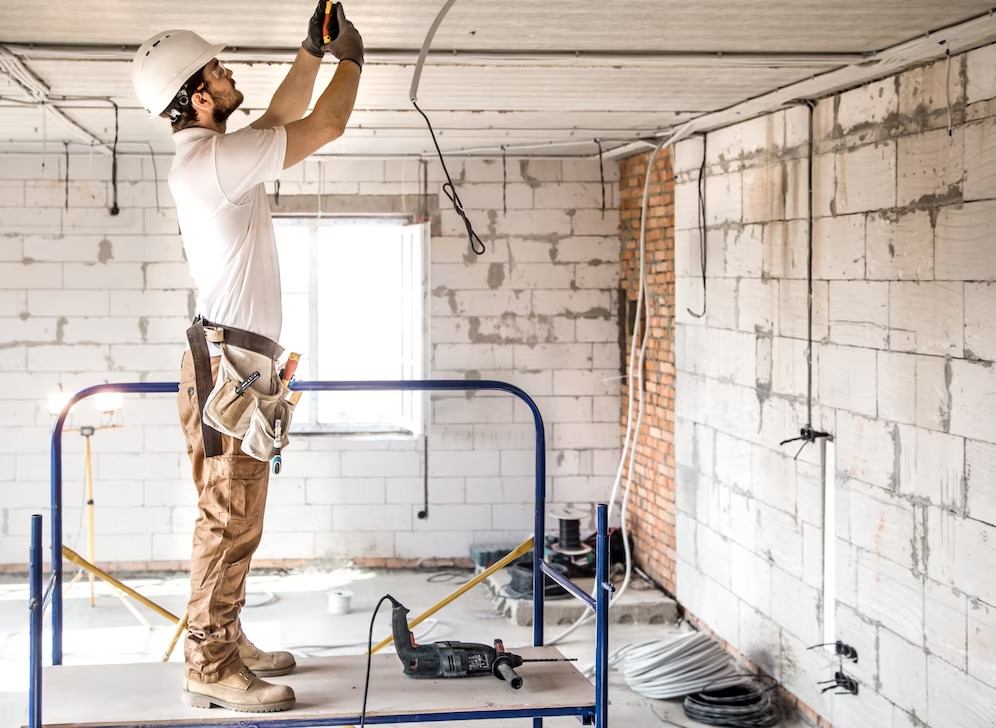 Safety is one of the most important things to consider when finishing a basement. Make sure there's a clear and easy way to escape in case of fire and that there are smoke detectors. Most basements could also use a C02 detector and a radon detector since these are both issues that plague basements specifically.
8. Easy Mistakes to Avoid
Forgetting to use tools like a high-pressure water leak sealant, or buying for quality instead of price, can make a huge difference in how your project turns out. Remember to budget thoroughly since finding out about this cost later can be a headache.
Some forget to check how well their internet works in their basement until they've already moved a home office into the space. Check your connection early on, and invest in good boosters or a better internet connection if you notice your basement struggles to get online.
Another huge mistake many make is failing to set a deadline, or at least a schedule for when things will be completed, or failing to stick to one if they have set one. If you're DIY-ing this for the most part, you could find yourself working on it for years because you don't have a strict timeline.
Every Basement Should be Finished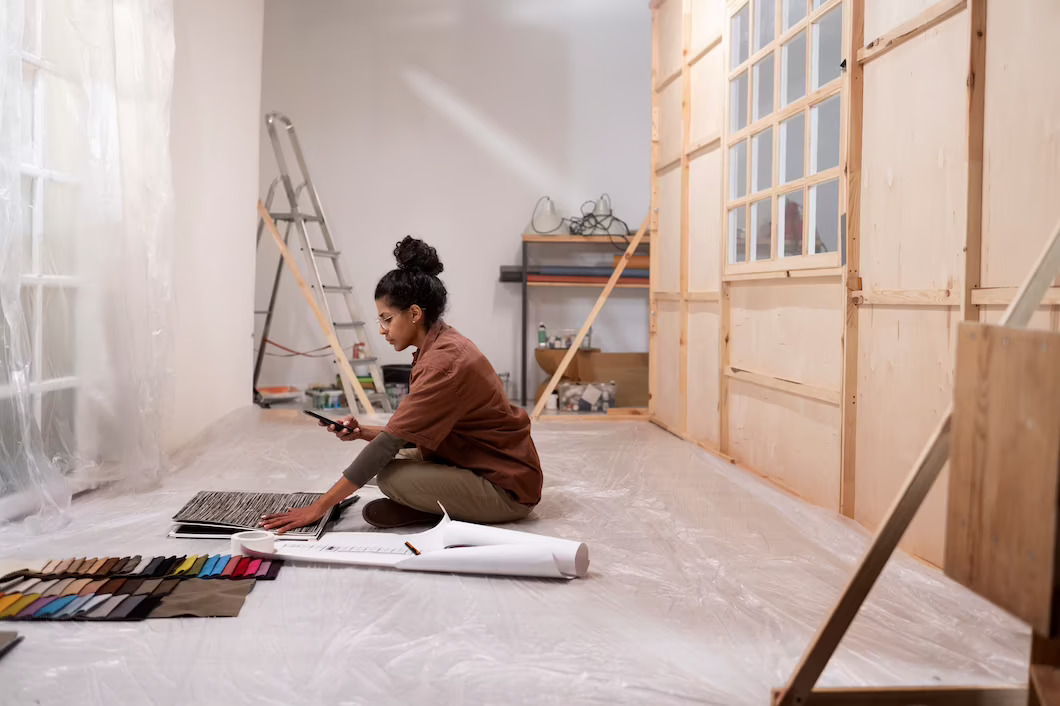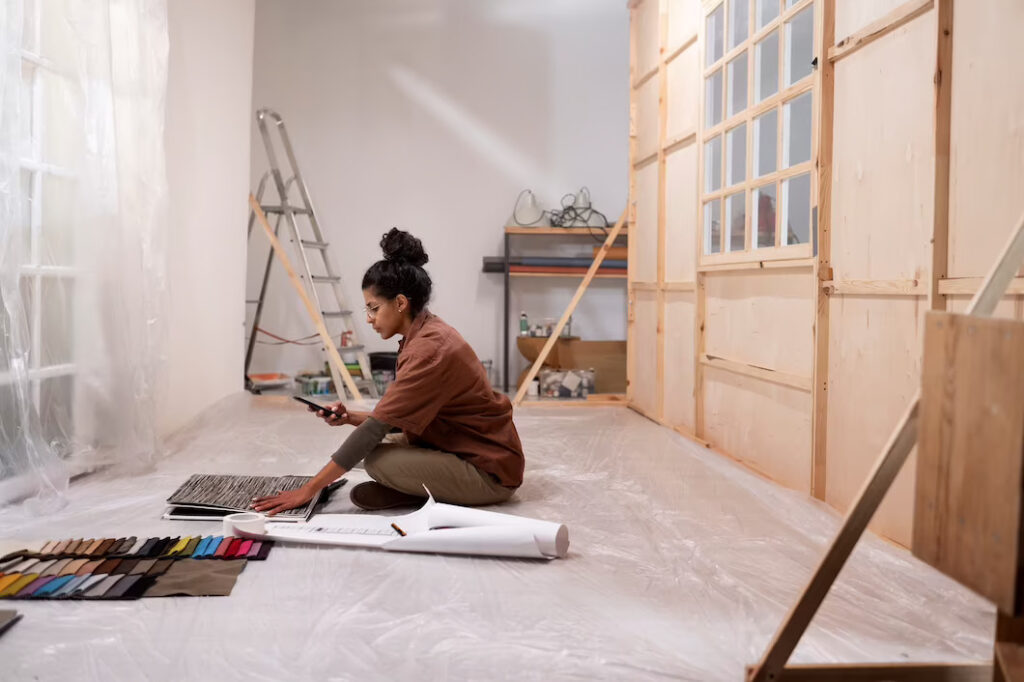 Every basement should be finished if you want to get the most enjoyment and value out of it! Learning from pros like Construction How will save you a lot of stress and struggle in the long run!
Andrea Erickson is a freelance writer that loves sharing her knowledge and expertise in renovation and landscaping. She lives in her hometown of Austin, Texas where she enjoys spending time with her husband and decorating with her children. Andrea's work as a freelance writer can be found on Building Product Advisor, a new construction industry resource site.