Building is something that's part of our DNA, something our species has been doing for over 1.8 million years. Unfortunately, it can be hard to tell what we do out of necessity and what's a habit after all this time.
Tools, materials, and processes change constantly, now changing faster than ever before, so it's important that we keep up with this evolution. This is a rundown on traditional to cutting-edge tools and what it means to build.
1. Every Tool Can Be Powerful When Used Correctly
Whether you're using a jackhammer or a pair of scissors, your tool can be incredibly powerful when used correctly. Research your devices when you're working with them, especially if they're new to you. Some forums on sites like Reddit, or video communities on TikTok, can offer help and inspiration with some tools, helping you realize their full functionality.
Remember to consider whether the activity is safe and if it would void your warranty on the tool if you find yourself concerned about a tip someone offers.
2. The Space for Traditional Tools
The top tools on any construction site are going to include hammers, circular saws, concrete mixers, a nail gun, and so much other familiar gear. Although there are a lot of new and exciting options out there, you shouldn't let these knock out the classic tools.
If you're not working alone on a job site, and you've invested a good deal in your tools, consider marking them with a pen, soldering iron, paint, or scratches that they're yours. Tools like hammers and wrenches are the mostly likely items to go missing on a job site because they're used so often.
3. What Tools Are Making a Difference?
From rapid multi-chargers to mallet caps, there are countless tools and tool accessories that are popping into popularity in 2023. Flex drills have been one of the top options, giving people a chance to get more precise jobs completed.
Levelable collapsible ladders are also becoming popular for smaller projects, along with hole saws to make tasks easier. These are just what's becoming more popular in 2023, but you can definitely find workarounds to recreate this ability without having to make a purchase.
4. Does the Price Really Matter?
If you use a wet-look paver sealer that costs twice as much as a similar product, will you really see a difference? There's no one answer to fit every situation, unfortunately. The best bet is to look at reviews and weigh those against the prices you see. Find a product that's the happy medium of acceptable negative and positive comments, and affordable cost, so you don't catch yourself going over budget.
Remember that it's a good idea to get to know the maintenance and care required for each item. You don't want to buy something and then find out it needs far more work than you could give it while making money.
5. What are the new tools targeting
Newer tools are mainly focusing on energy and time efficiency. This means insulation tools that get the job done faster and better and products that will help you stay on time.
Remember to avoid any one-use or single-job tool unless it completes something you do incredibly often and can't accomplish any other way. Failing to do so could lead you to own a bunch of equipment that you don't really need.
6. Why Cutting Corners Should Be Avoided
Although there's room for debate on where you should use nails vs. screws, there's no room for questioning whether or not cutting corners is the right choice. Cutting corners to save time and money is the quickest way to ruin your budget and your timeline. Not only could things go wrong while you're currently working on them, but you could end up getting hit with a lawsuit the moment you think you're in the clear. Be aware of these risks.
7. Continue to Learn As You Work
Don't be afraid to try new tools! Getting to know IP smart trim when you're already years into your career isn't anything to be ashamed of. Learning new and trusted tools will help your business stay ahead.
Talk with others who work in the same field as you, and discuss what tools or methods they're following and what has worked for them. Sharing information like this might feel like you're giving away trade secrets, but it's the best way to ensure you're getting things done in the most efficient and long-lasting way possible.
As long as you work in this field, you should be ready to learn and try new things within it.
There's No End to the Evolution of Construction Tools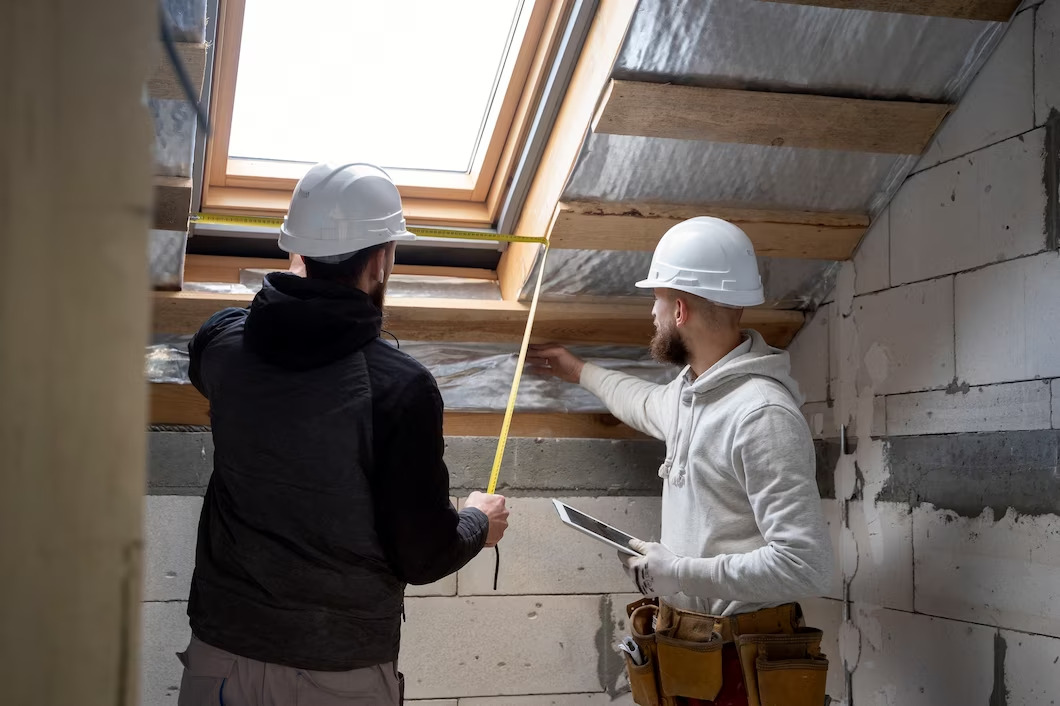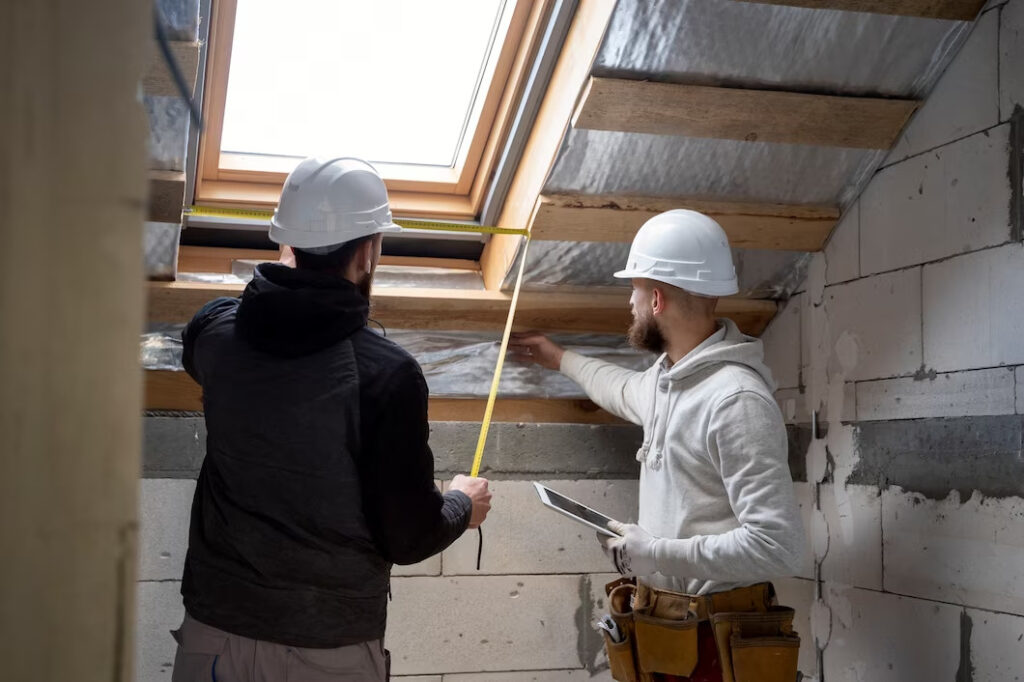 Although some tools may feel outdated instantly, while some seem to last forever, there's no end to the evolution of tools. Work with a company like Construction. How to figure out what's the best fit for your projects.
Andrea Erickson is a freelance writer that loves sharing her knowledge and expertise in renovation and landscaping. She lives in her hometown of Austin, Texas where she enjoys spending time with her husband and decorating with her children. Andrea's work as a freelance writer can be found on Building Product Advisor, a new construction industry resource site.