Tiles are a popular flooring choice because of their high resistance to wear and scouring. The issue is that continual wear and tear from shoes and dust, stains, and filth can dull the brilliance of tiles. If you are also thinking about " how to make tile floor shine without wax?" this post is for you!
Unfortunately, wax leaves an unsightly residue on the floor, accumulating and dulling the surface. Floor tiles can withstand any wear and tear, such as abrasion and scouring, and are long-lasting.
The luster of your tile floor can be restored with a simple vinegar or soapy water cleaning. Scrub the floor with baking soda or lemon juice to achieve a more effective result. This post shows how to make a tile floor shine without using wax.
What Are The Main Reasons For Dull Floor Tiles?
Everyday wear and tear, grime and grit left by footwear, or staining are all common causes for tiles to become dull. Acidic substances can react with the shiny top layer of some glazed and polished tiles, giving them a dreary appearance.
But wait, there's more. If tile sealers, which give tiles a high gloss appearance, come into contact with certain solvents, they can become dull.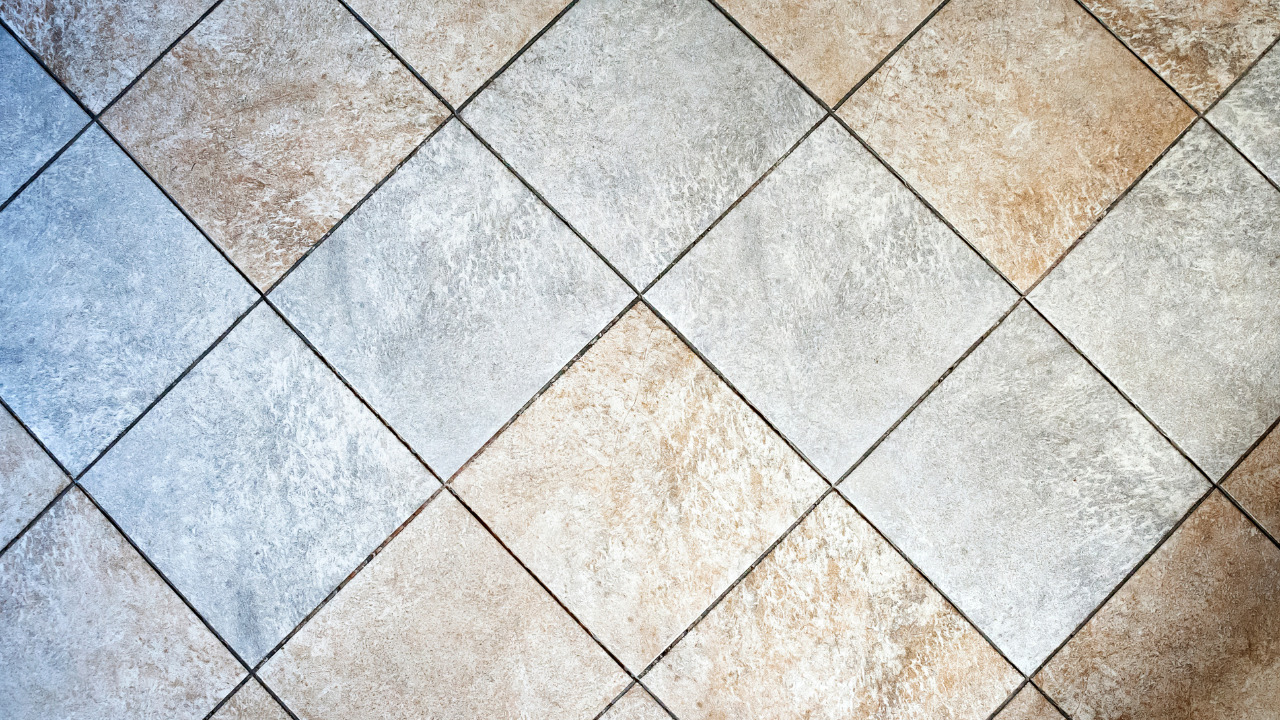 Although wax is a popular choice for tile flooring, there are other ways to make a tile floor seem nice. Before cleaning, remove any furniture or other items lying on the floor. To make cleaning easier, move out the furniture.
Ways To Make Floor Tiles Shine Without Wax
Cleaning your tile floor completely and then sealing it with polish is the best approach to making it shine. Try using a steam mop or a vinegar solution to remove stuck-on dirt from your floor. After that, polish your floor and let it dry.
Gather Cleaning Tools And Supplies
Baking soda
Mop
Water
Lime juice
Sponge
Steam moper
Mild soap
Ammonia solution
Vinegar
Borax
Cleaning With Baking Soda
Baking soda may also be used as a tile cleaner to remove stubborn grime, grout, and stains that diminish the sheen of your tile flooring. When restoring the shine of tile flooring, it's a natural alternative to wax.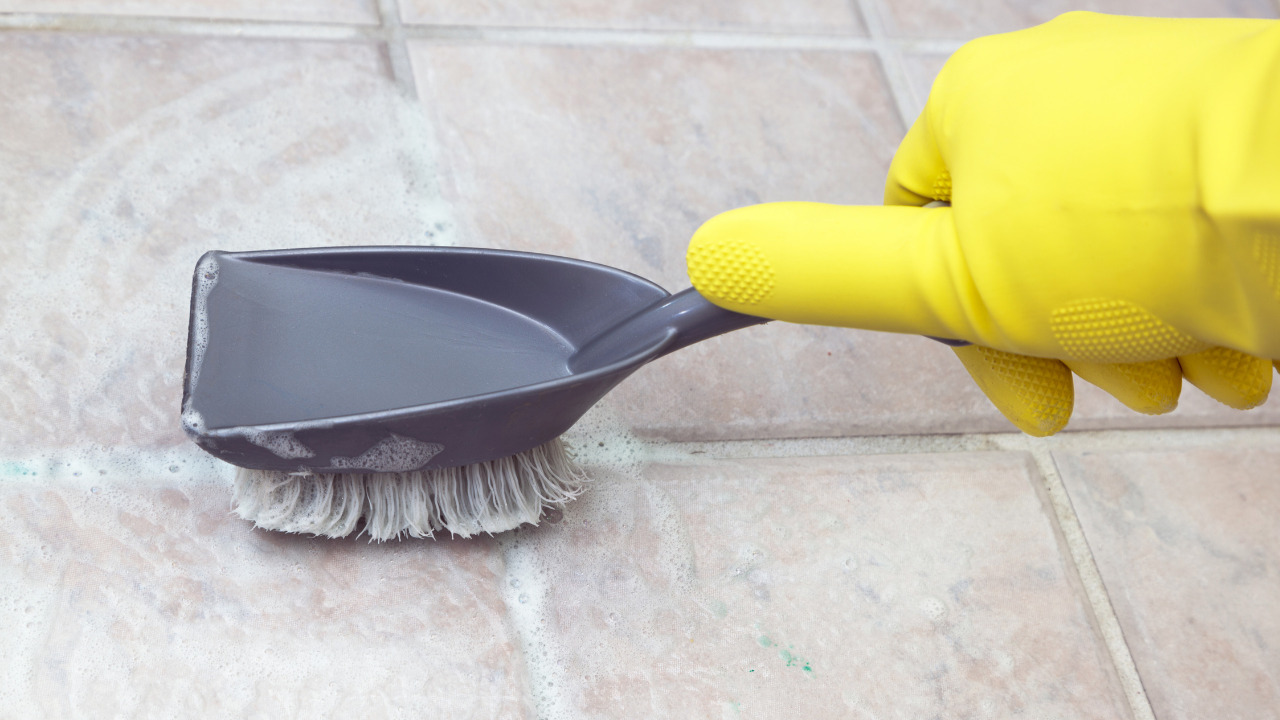 To brighten your tile floor, mix a paste using two to three cups of baking soda, warm water, and liquid dishwashing soap. Allow the paste to settle for at least 10 minutes before scrubbing the tile floor and removing any stains with a sponge or old toothbrush.
After removing the baking soda paste, wash off the tiles with a wet towel drenched with lemon juice for better results.
Use Lime Juice Or Lemon
Lemon can also be used to restore the luster of your floor tiles. Apply lemon juice to your tile floor with a spray bottle. Wipe the tile with a damp sponge or cloth until the glossy sheen is attained.
If you prefer, soak the sponge or towel in lemon juice before wiping the floor tiles. Lemon juice includes acidic components that might ruin tiles if left to sit for several hours.
So, if your tiles come into contact with lemon juice, clean them. Lemon juice should not be left on the tiles for an extended period because it includes acidic components that might degrade the material. As a result, after applying lemon juice to your tiles, clean them well.
Steam Mopping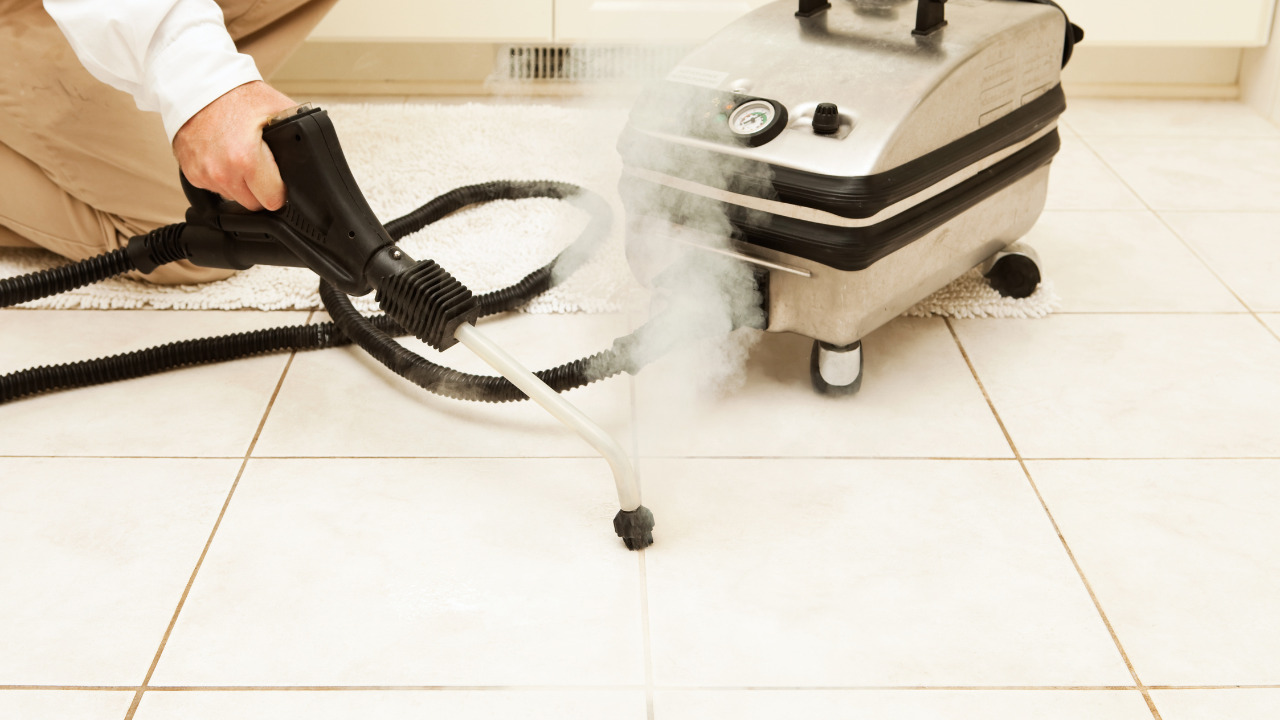 No, you probably didn't expect scrubbing your floors to be as straightforward as mopping them, but it is. However, only ceramic and porcelain tiles should be steam mopped. Avoid using this procedure if your tiles are natural stone, such as slate or marble.
Use Mild Soap And Water
Surprisingly, soapy water is an effective tile floor cleaning. In a gallon of water, dissolve two tablespoons of dish soap. Scrub the grout and stain spots gently with a soft sponge or brush after mopping the floor with soapy water. Allow the surface to dry completely to remove any extra moisture.
On resilient flooring and ceramic tiles, cleaning with soapy water works wonders. Floors consisting of rubber and PVC are examples of resilient flooring. Wood floors should not be cleaned with soapy water because moisture might cause them to distort.
Use Ammonia And Water Mixture
You may buy a diluted ammonium solution, an excellent household cleaner that removes grease stains and leaves a streak-free gloss on surfaces such as tile floors. If you can't get diluted ammonium solution, mix the ammonium solution with water to manufacture your own.
Allow 10 minutes for the floor to dry before scrubbing the difficult spots and grout with an old toothbrush. Allow drying after rinsing the floor with warm water. The ammonium solution will bring your tile flooring back to life.
Maintenance Tips To Keep The Floor Tiles Shiny
Even though all flooring solutions have flaws, tile floors are particularly difficult to maintain. They may appear lovely and unique depending on the design, color, and size you select, but bad upkeep can lead to damage and long-term plainness.
Natural tile shine can fade, especially if ceramic tiles aren't properly cared for. There are, however, several techniques to make your tile floors sparkle, and it is perfectly possible to do so without using wax.
Over time, stains and grime accumulated on various tile kinds. However, you can shine your floor tiles with the correct cleaning method.
Place Mats In Heavy-Foot Traffic Areas
You can remove your shoes before entering by placing floor mats at entrances. In doing so, you can avoid dirt dulling your flooring by preventing dirt from being tracked. Observe the floor mats' weekly cleaning schedule. They'll be better at picking up dirt if they do it that way.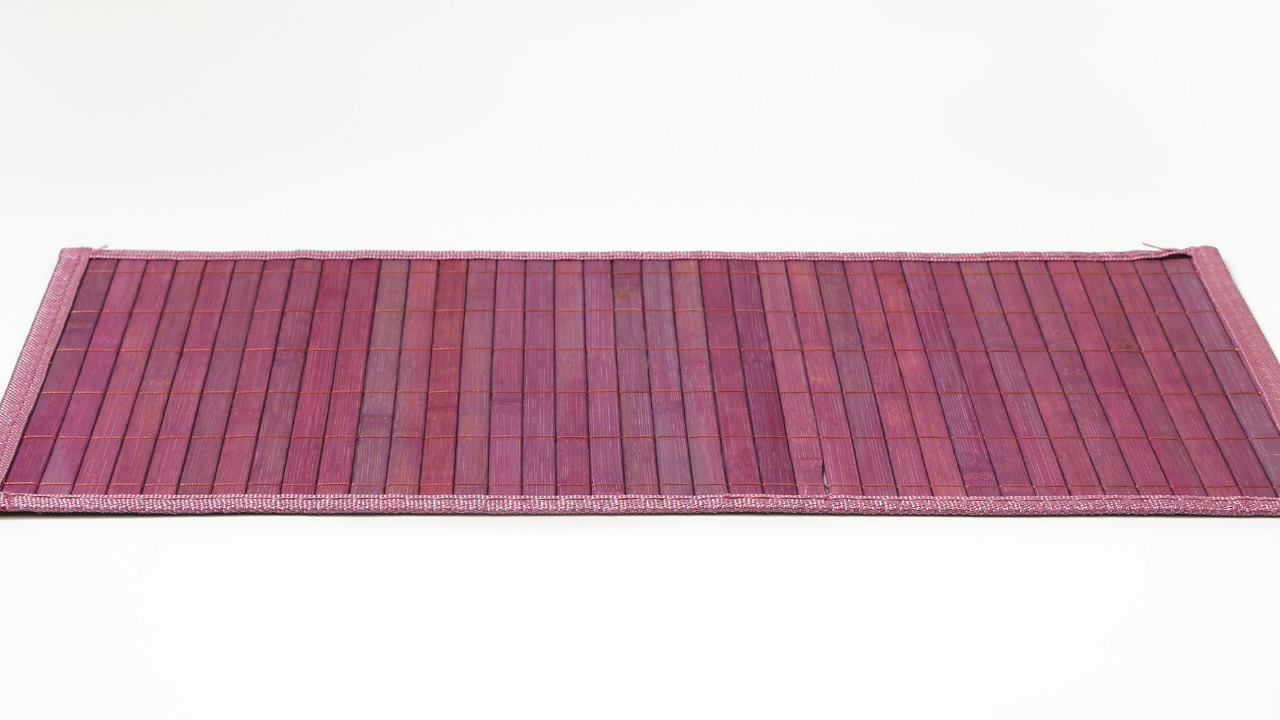 You can also remove your shoes before entering the house to prevent dirt from being brought in. No need to be concerned about your tile or sealant being scratched by stuck-in rocks, sticks, or other things on the bottom. Create a place for shoe removal next to the entrance if taking them off outside is not an option.
Follow Regular Cleaning Patterns
Regular cleanings are necessary since accumulating dust, and debris can make any tile floor appear dreary and lifeless. Mop often, along with sweeping or vacuuming. Your circumstances will determine how frequently you need to clean your tile floors. The longest you should wait is usually once each week.
Don't Use Wax For Tile's Shining
Your floors may first appear shiny after using many floor waxes. But with time, the wax may collect dirt and debris. Additionally, the surface may appear dull as it scrapes. Wax also accumulates after each application, forming an unsightly thick film.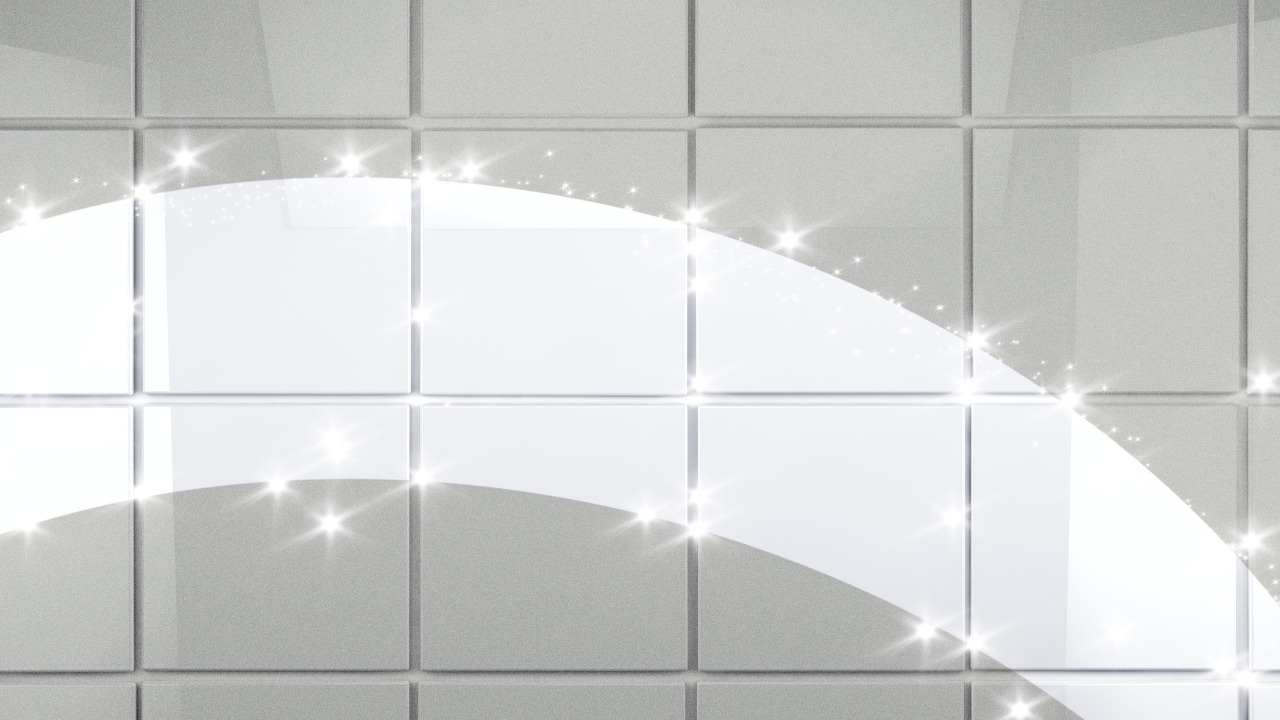 Given that, if having a high gloss floor is important to you, you're usually best off avoiding wax.
Conclusion
Simply put, the greatest technique to make tile floors shine is to clean them completely. The recommended order is often to start with soap and water or vinegar, move on to baking soda, and then finish with ammonia. Consider applying a high gloss sealant to protect your tile and increase shine.
Start by thoroughly washing your flooring if you wonder how to make tile floors shine without wax. If your floors don't gleam after cleaning, apply a polish. Polishing your floors is a simple process that can fill in scratches, add gloss, and protect them. Just make sure to use a tile-specific cleaner.
Each of the strategies that have been discussed is both natural and quite effective. High-gloss tile sealers are also an option; while not natural, they are quite efficient at restoring the sheen of your tile floor.