You're correct and wrong if you assume carpenters don't exist anymore. Carpenters are still around, but they're hard to come by. Carpentry is physically demanding, typically requiring much lifting and manual labor; therefore, becoming and keeping a carpenter can be difficult.
Carpentry is physically demanding, typically requiring much lifting and manual labor; therefore, becoming and keeping a carpenter can be difficult. Carpentry is an excellent job for folks who want to work from home. The ability to craft wood can open up a whole new world of moneymaking prospects for you.
You might be able to start doing interesting woodworking jobs from home with quite low setup costs. Carpenters may work in almost any construction industry sector due to their versatility. As a result, carpentry is one of the safest occupations in the building industry.
For Whom Carpentry Is A Good Decision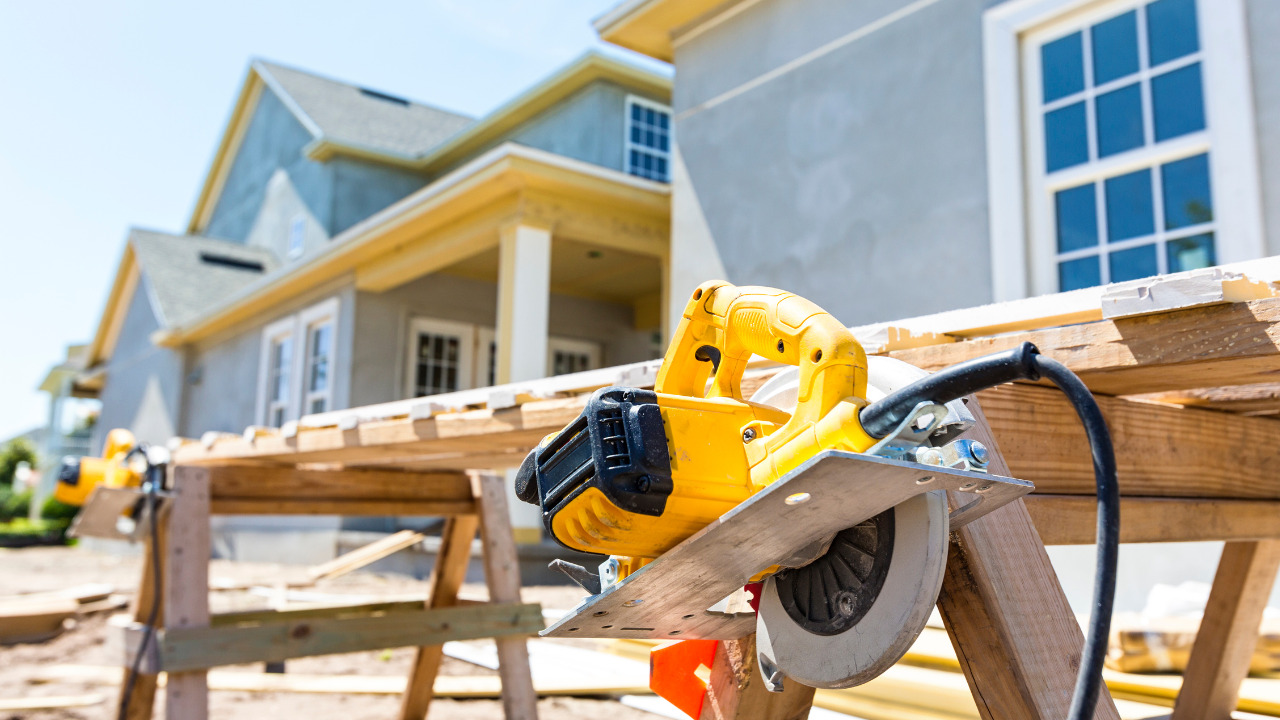 Carpentry is a viable option for those who want to work from home. If you know how to craft different furniture and other items from wood, you may open up a whole new world of moneymaking prospects for yourself. You might be able to start doing interesting carpentry jobs from home for a pretty little initial investment.
Carpenters' employment is expected to expand at a rate of 8% in the next several years, which is approximately the same as the average for all occupations. However, the growing popularity of prefabricated and modular components and homes may decrease the necessity for carpenters.
What Are The Core Responsibilities Of A Carpenter?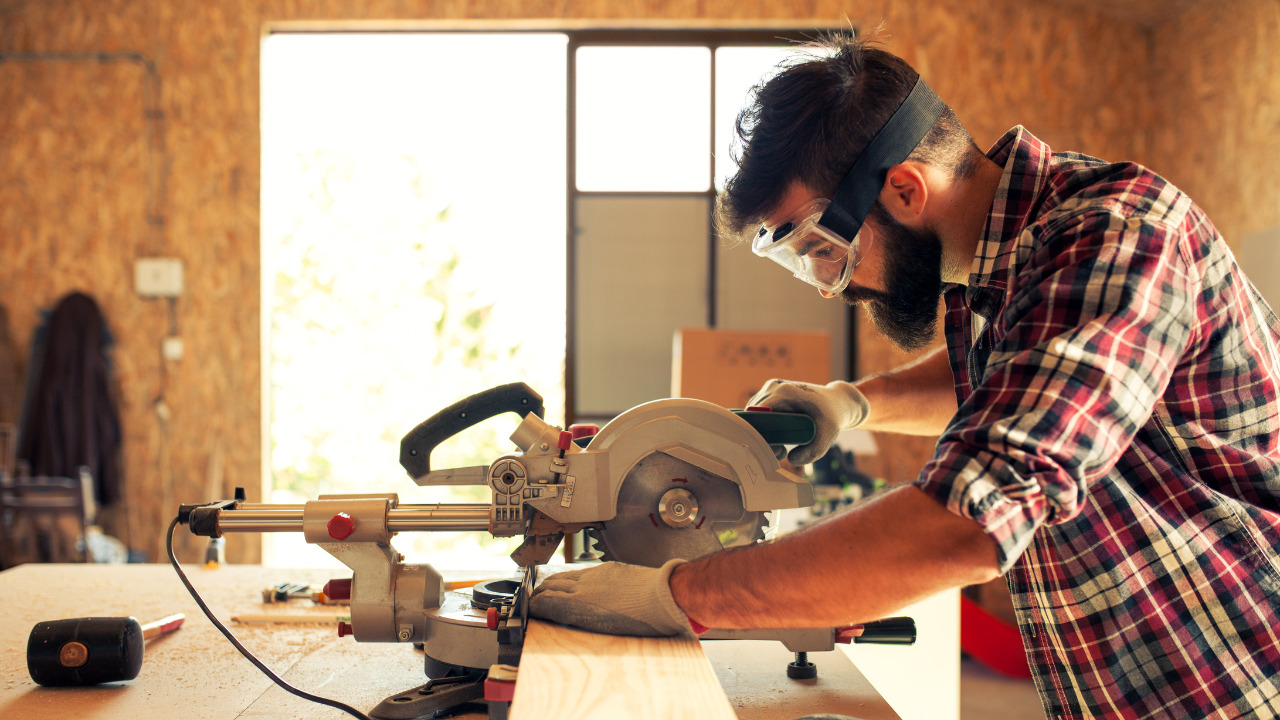 Those building wooden furniture, structures, and other building components are carpenters. Carpenters are knowledgeable in fine-tuning sawing, drilling, hand-sanding, and selecting the proper wood species for certain jobs.
Carpenters frequently take on individualized customer tasks or work in a group setting for a building or carpentry business. Also, the variety of their daily jobs appeals to carpenters. They are employed in a wide range of locales and industries. Leaving out the function that carpenters perform in typical building jobs.
The design, construction, and upkeep of wooden constructions are the responsibility of carpenters. Anything from handcrafted kitchen cabinets and log cabins to dining room furniture and home decor may be found there.
A Few Considerations Before Choosing The Carpentry As A Profession?
You must be at least 18 and have received your high school diploma. You must be a legal resident of the region where you will work as a carpenter. You must also be able to pass a drug test.
Carpenters risk sustaining a work-related injury due to using power tools, lifting large objects, and working in dangerous postures. There is always the chance of an accident, no matter how experienced a carpenter is. So, the choice is completely yours!
Carpentry work is extremely taxing on the body. Cuts, scratches, and gashes of many types may occur every day. On a typical day, that is. Over time, the toll mounts.
Is Carpentry Better Than Plumbing?
Plumbers almost always make more money than carpenters. Their profession necessitates a minimum apprenticeship/training term and thousands of dollars in tools and can place them in dangerous situations.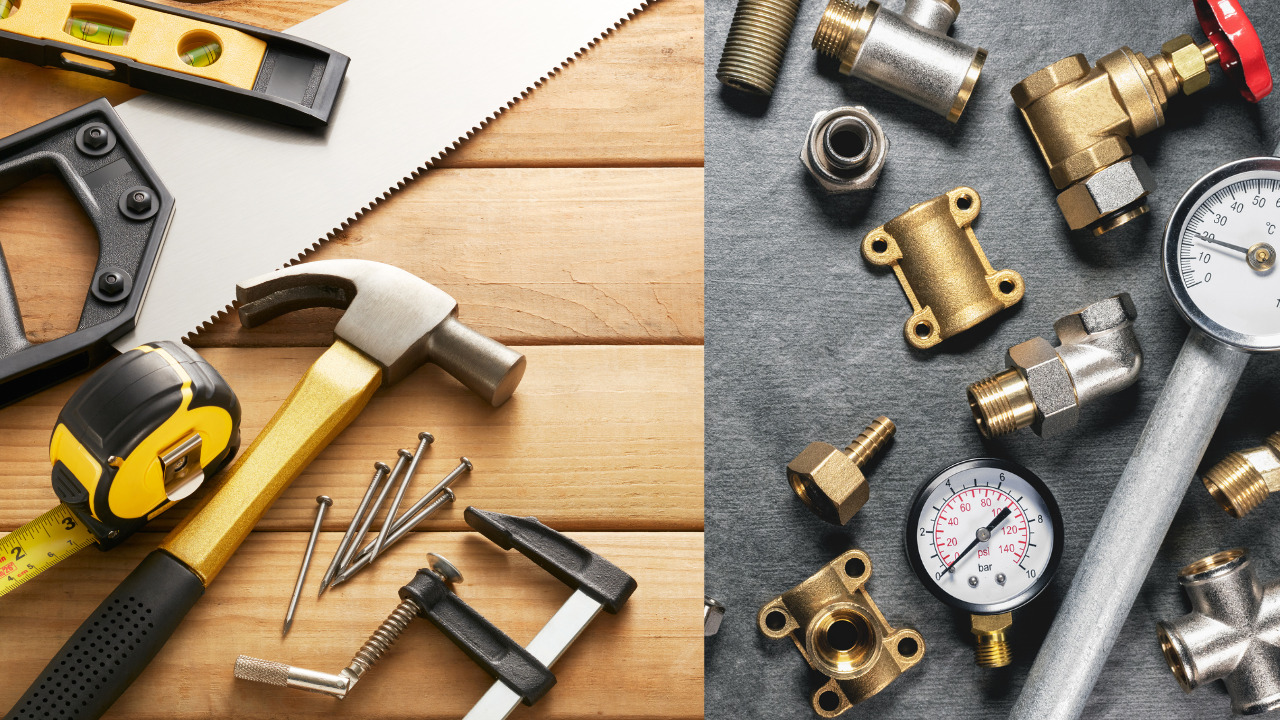 Carpentry entails the construction of wooden structures. Artificial materials may eventually take the place of wood-frame construction. It might be more difficult to replace other decorative constructions. As a result, carpentry will not go out of style, but it may evolve into a specialized industry similar to blacksmithing.
Carpentry, a trade that includes framing and fixing wooden structures, is one option. A position as an expert carpenter is the highest degree of carpentry. According to consumers and contractors, roofing and demolition are the most physically demanding trades. Carpentry was named the third most physically demanding trade among contractors, yet it barely made the top ten on the consumer list.
What Are The Requirements To Become A Carpenter?
Carpenters make a good living. They don't need to spend tens of thousands of dollars on a college education. They get to do a variety of interesting professions and create wonderful things. Who wouldn't want to be a carpenter at this point?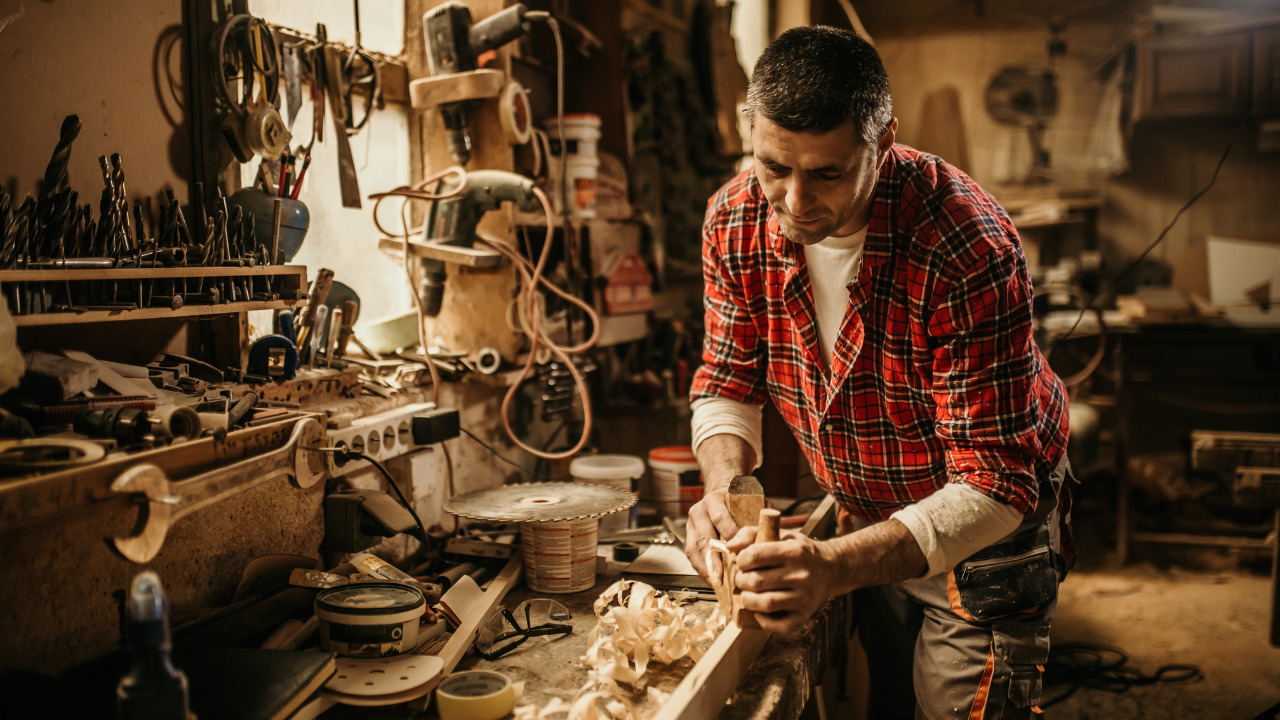 There are various methods to get started if you're interested. Apprenticeship is the simplest and most prevalent way. A typical apprenticeship includes one week of technical training per year.
Independent carpentry businesses, unions, and contractor organizations offer apprenticeship programs. Rent the tools from a reputable company to get a jump start on your carpentry training while you research the many apprenticeships available in your area.
Benefits Of Becoming A Carpenter
Few people can come home after a long day at work and say they physically brought a concept to life using only their hands and a few tools. The sense of accomplishment that comes from constructing yourself with your abilities is nice, and it's not something many people do these days.
Carpenters appreciate a range of tasks in their daily employment. They work in many different businesses and several locales. Many employees would be satisfied with a career with little stress, a decent work-life balance, and great opportunities to advance, get promoted and earn higher pay.
No Strict Working Schedules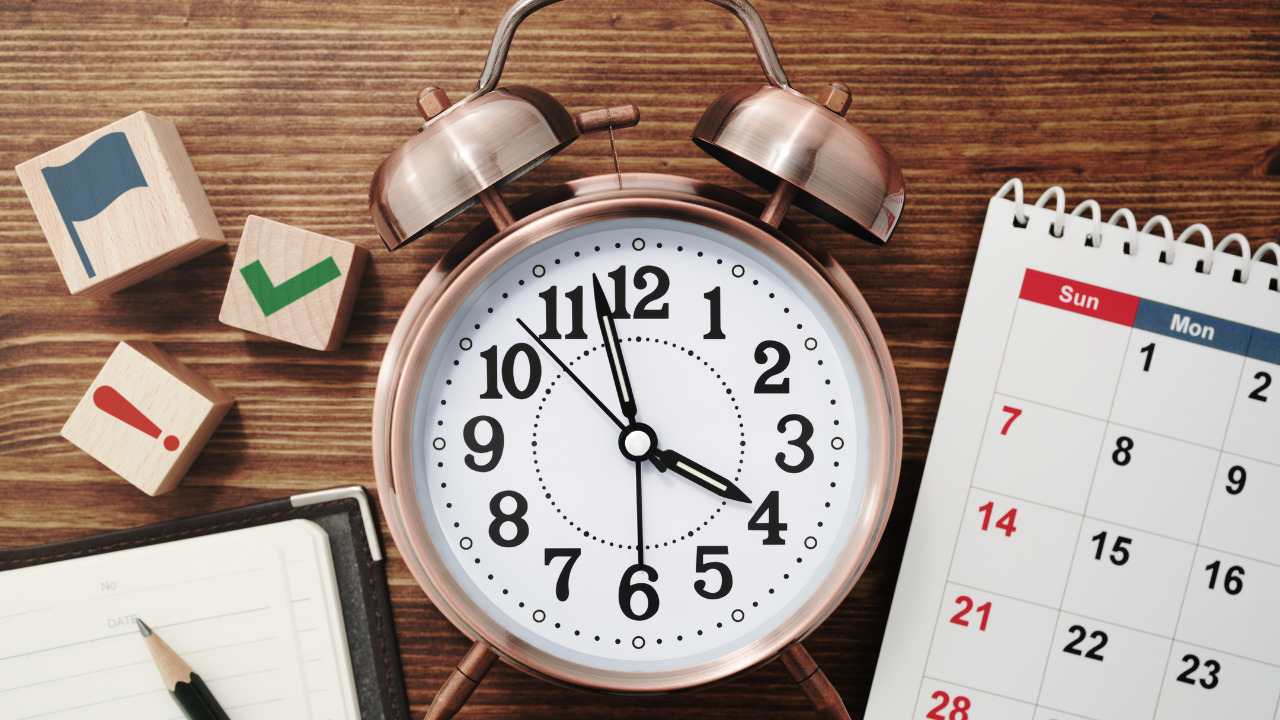 Regular hours or eight hours a day, five days a week, are often options for carpenters. If you want to make extra money, many employers provide various scheduling options, including overtime. You can work overtime or spend time with your family on weekends, holidays, and other non-working days.
Even more time freedom and the ability to design a schedule that suits your needs are possible if you work as an independent contractor.
Earn More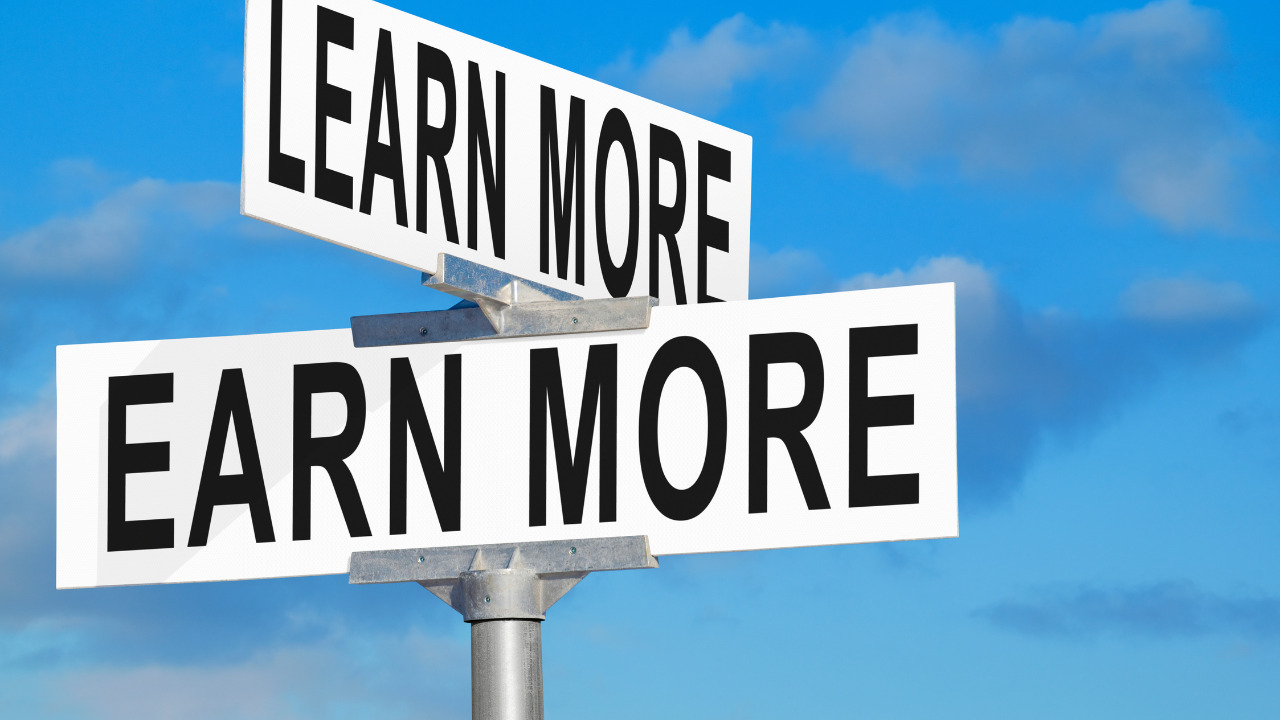 The average annual pay for carpenters is roughly $55,000. By joining a carpenter's union, you may obtain higher pay, benefits, and representation. Some carpenters can command more pay by honing their skills in specialized areas like furniture or structural carpentry.
Carpenters with more experience often make more money than those without experience, but your abilities and skill level may also play a role. If there is a greater need, some places also pay carpenters more.
Dont Require High Qualification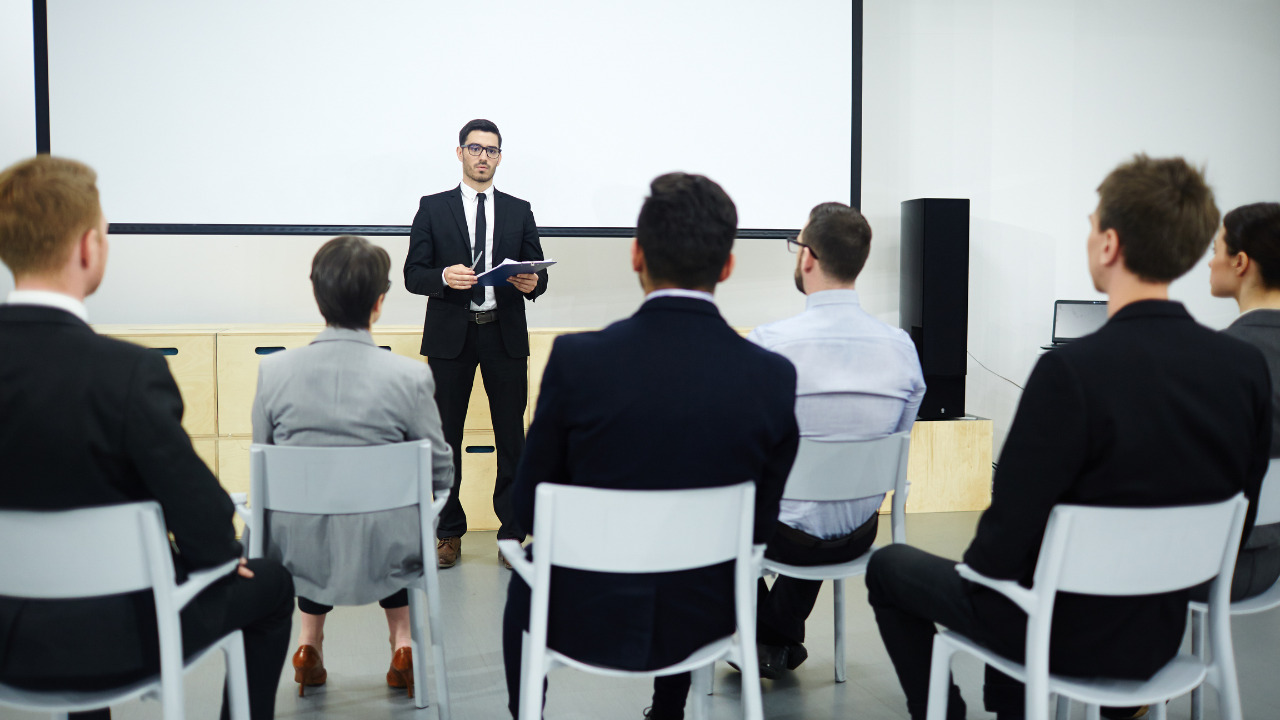 High school diplomas are often required for carpenters. The starting pay for a carpenter is not necessarily better just because you have a college degree; it may just assist you in getting a higher position in management or as a supervisor. You might save money by opting for vocational training rather to an expensive college education because the field of carpentry places more value on skill than education.
Frequently Asked Questions
Does carpentry still exist?
Of course, yes! You are partially correct if you believe carpenters are no longer needed. There are still some carpenters, but they are quite rare. According to the Bureau of Labor Statistics, a million carpentry jobs, or roughly 0.31% of the population, are available in the US.
For whom is carpentry not a good profession?
If you want to always feel at ease and have bodily ease at work, carpentry is not a good profession. Carpenters work physically taxing, demanding jobs and occasionally work outside in adverse weather.
What is the period of carpentry training?
Formal schooling and three to four years of on-the-job training are needed to train as proficient carpenters.
Conclusion
Above all, Carpenters are a fading breed, and we dare you to do everything you can to get them off the endangered species list.
Being a carpenter may be a very nice and satisfying job with plenty of room for advancement. As a carpenter, you have a variety of specialties to choose from. You could be a framing truss, flooring and trim expert according to your skills and capabilities.
Indeed, carpentry is one of the most dying jobs, especially in the industrial and commercial areas.