Moving your house along with all the goods is never an easy task. It takes a lot of planning and hard work. Moving is not only about changing an old home to a new home; it is about stepping into a new world with new neighbors, places, and cultures. So, the change is not only from the outside but also at the emotional level.
This is why it is important to plan it through while moving a large house in London. Whether you are moving to the same city or to a different state, proper planning is going to be the key.
While moving out, it is hard to figure out what to do or what not to do. This is where we chrome into the frame. Today, we will highlight a few DOs and DON'Ts while moving to a new house.
Let's Start With The DOs First!
Moving a house is nothing less than a challenge. There are multiple parties involved, and so many important things need to be done before moving. Right from fixing a date, packing things to hiring professional house movers to ensure the moving process is smooth.
Here are a few DOs that you need to ensure while planning a move.
1. Start Planning Advance
The first thing you need to do right after the moving date is the finale is to start planning everything for the movie. Do not wait for the right time to plan. The earlier you start planning, the more organized your move will be.
2. Create A Moving Checklist
A detailed moving checklist that will contain all the move-related tasks and things that need to be done before the move. The checklist will act as a reminder of what things need to be done.
3. Set Up A Budget
Budgeting is important whether you are moving for the first time or have past moving experience. If you do not set a budget, you might end up spending too much on a simple move. A moving budget will help you stay within your financial limitations.
4. Sort Out Your Possession
Take it or leave it; you must categorize all your belongings into these two categories. Start with the essential thing that you need in your new home and then slowly widen your spectrum.
5. Label The Boxes
It is important to tolerate all your boxes according to what is stored inside them. You obviously don't like to open all the boxes just to find where your kitchenware is. Labeling the boxes ensures that you know exactly what each box has in store and which needs to be opened first.
Here Are The DON'Ts
While moving your house, amidst all the things that you need to do, there are a few things you must absolutely avoid.
1. Waiting For The Last Moment
Waiting for the last moment to pack everything can create an atmosphere of chaos where you don't know what to do. Due to the time restriction, you might be forced to put everything in a single box without categorizing it.
2. Doing Everything By Yourself
This is not a task that a single person can complete. Therefore, you should seek help from your friends and family. Ask your friends to help you out with the packing.
3. Sending Valuable Like Jewellery With The Movers
Not all things should be left to the movers. Things like valuable jewelry, academics, and financial documents should travel with you.
Verdict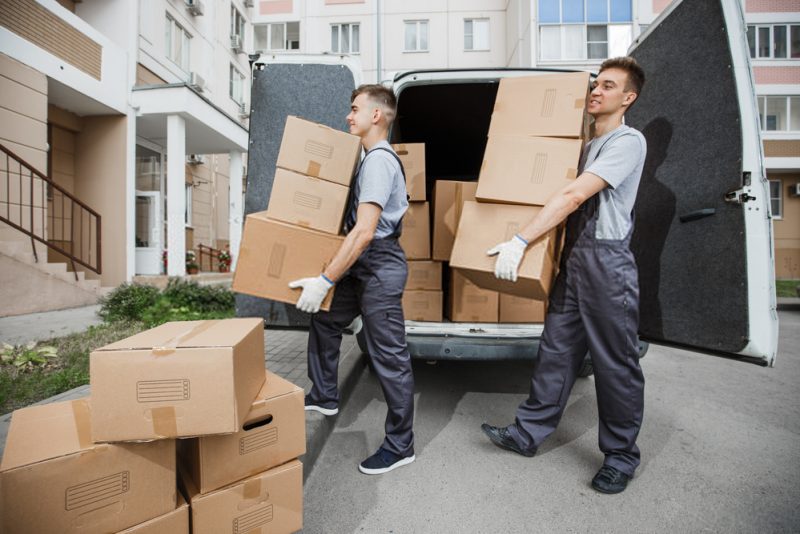 Your planning and detailed understanding of the moving process saves a lot of time and hassle. While you are moving house, you must be organized with every process. With the move, no amount of preparation is enough. You will always find something falling short of expectation.
It is not necessary that everything will go according to plan. Prepare yourself for uncertainty so that you are not caught by surprise.