There is no doubt that when it comes to special places in a household, the bathroom is right up there with probably the kitchen. This is natural.
Given the time that we spend in bathrooms, it deserves all the attention. Most of us look to renovate or redecorate the bathroom at regular intervals.
From adding a new bathtub to changing the shower fixtures, there are tons of small and big changes that we make to our bathrooms.
When it comes to selecting the best bathroom fixtures, you must pay attention to both the aesthetics as well as the functionality. Both should be able to complement one another, rather than one taking priority over the other.
In this article, we are going to offer some constructive tips that can help you choose the best bathroom fixtures and accessories. If you are someone that is planning to redecorate your bathroom shortly, you might want to read what we have to say.
List of the Top 5 Tips to Help you Choose the Best Bathroom Fixtures and Accessories
Tip 1: Always go with reputed, credible, and well-established brands-
When it comes to the bathroom fixtures industry, you will be surprised to find the number of fakes out there! In fact, there are so many nameless products and brands that sell only because they are cheap.
One mistake that you should not be making when it comes to bathroom fixtures is going for brands that do not have a history. In other words, you need to buy products from brands that are authority figures.
For example, when you talk about easy drain products for shower drainage, you know that there is nothing better than brands like ESS.
Tip 2: Invest in Quality Products, even when they are a bit on the expensive side-
First things first. Great bathroom fixtures do not come cheap. However, if home décor experts are to be believed, going for high-quality products serves two important purposes.
Firstly, they last far longer than others, which are cheaper. Secondly, they do not require any repair or maintenance work. You can get a bidet attachment for your toilet
In our analysis, we found that bathroom fixture that was of high quality was far more durable, aesthetically attractive and enjoyed better post-sales support and service from the brand. Investing in high-quality bathroom products is always a great idea!
Tip 3: Know that functionality is as important as looks and design-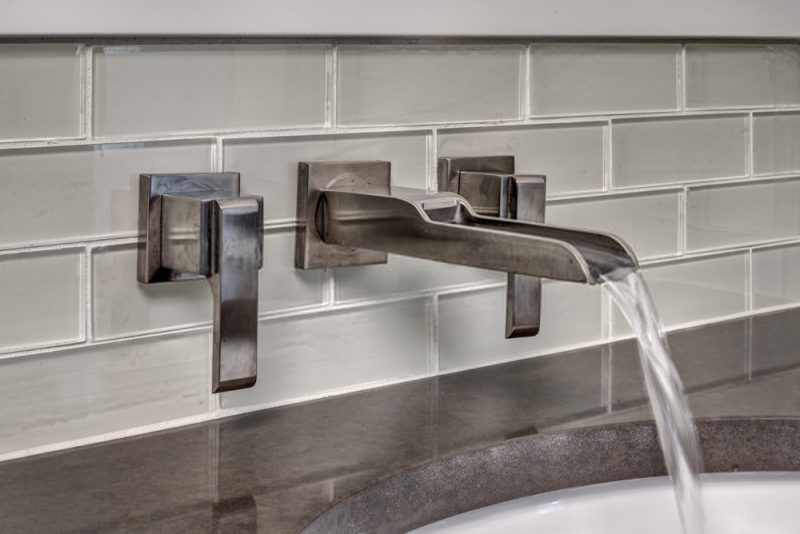 Everyone wants a bathroom that looks pretty. This is a fair demand. We always want patterns, prints, designs that are trending on the cover pages of AD.
However, it is equally important that you look at functionality as much as looks and designs. Most homeowners make the mistake of going after flashy bathroom fixtures, look great, but are not functional in nature.
At the end of the day, you want all the fixtures in your bathroom to be usable. Unless you can make use of a shower tap, it will not serve its intended purpose.
Tip 4: Understand your needs first and then proceed with your buying decision-
There are so many homeowners that walk into a bathroom fixture store to buy a new tap and walk out after getting a brand-new shower! Yes, this happens more times than you think.
Make sure you can list down what do you exactly need and then proceed with your purchase. You need to be clear in your head that you are going for this precise product and nothing else.
Bathroom remodels are expensive propositions. If you are not careful about maintaining budgets and be blown away with everything shown, you will be exhausting your bank balance.
Tip 5: Paying attention to the drainage needs and capabilities of the bathroom-
Every fixture or new accessory that you get installed in your bathroom has implications for your drainage.
Every part of the bathroom needs to be set up in a manner that takes care of both the inlet points (water coming through the various pipes) and outlets (drainage sections). A good bathroom is one where both these aspects complement one another.
This ensures problems like standing water, damped walls, and wearing away of accessories do not take place. Make sure you pay attention to this aspect when getting new accessories and fixtures for the bathroom.
The Final Word
If you can implement and execute these five tips in your bathroom fixtures buying process, you will be able to overcome many of the problems and challenges.
If you have any doubts, or questions, that you would like us to address on the subject, please let us know in the comments below. We will be more than happy to address as many of your concerns as possible.