You've likely heard or read that if you're inventive and open to trying new things, the space under the stairs contains a variety of possibilities. You can convert it into a powder room and use it as a storage closet or a home office.
It is possible to add a powder room to a house of any size. You must remember that to do this, your home must be in the design too early building stages. Even if renovations require much labor, you can still complete them with an engineer, an architect, or a contractor.
What Is A Powder Room Or A Half Bath?
Depending on how your home is laid up, there are numerous ways to add a powder room by making room from your current floor plan. You should make a few important considerations while planning this typical renovation job, regardless of where you decide to place it.
A toilet, a sink, and a mirror are necessities for a half bathroom or powder room. It's good to have an under-the-sink cabinet or other storage space for extra vanity items, but if storage is limited, these items can be hidden elsewhere.
No need for a large powder room, especially if you have a small space. You will have ample room if you can locate a location in your home. People won't be able to access it comfortably if it is smaller. Having a larger powder room is unnecessary, and it is unlikely that you would have that much more space in your home.
A Few Considerations For Building A Powder Room Under Stairs
Powder Room Size Should Be Minimum
Bathrooms should generally be a minimum size as per national construction requirements. Your powder room might be as small as possible or as long as it takes to reach the landing from the bottom of your stairs.
The maximum standard ceiling height is 2.4 meters, but as your ceiling is likely slanted, this limit may only apply to the highest point. Anything just above your door's line is also suitable for rooms with low ceilings.
Typically, the wash area is situated at the bathroom's far end. On the other hand, the lowest point should be 1.5 meters to provide ample clearance, which should be placed against the aforementioned lower wall.
Focus On Basic Fixtures Installation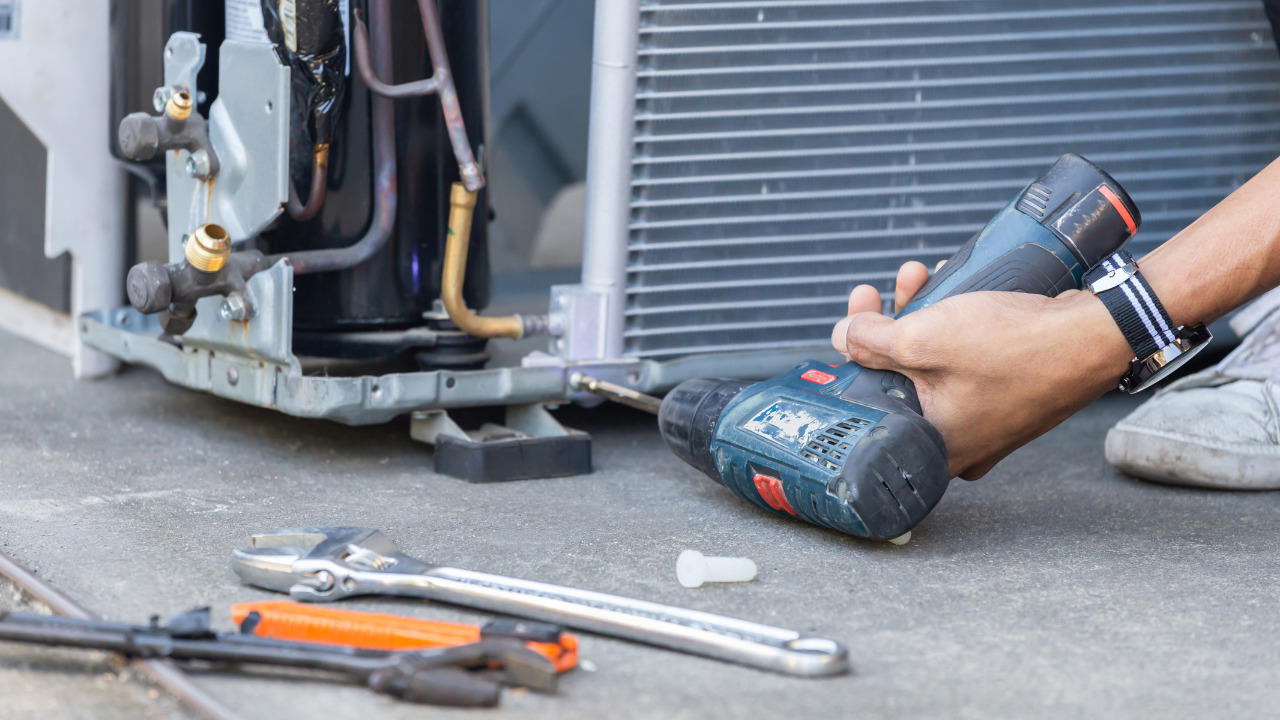 A powder room setup requires a water closet, a lavatory, and a mirror. To minimize space, it is best to choose a wall-mounted or pedestal sink, although the additional storage spaces in bathroom counters could also be useful.
There are many different sizes and styles of water closets, so choose one that doesn't take up much room and avoid the elongated and rounder varieties. You should have visibility above and below your head when using the mirror. To make the bathroom appear larger overall, a larger mirror is advised.
Ventilation And Lighting Requirements
The usual price to install an electrical outlet for lights or other items can range from $150 to $500 based on the task's difficulty, the home's location, and any specific features required. You should be aware that labor costs will make up a large portion of the cost of installing an outlet.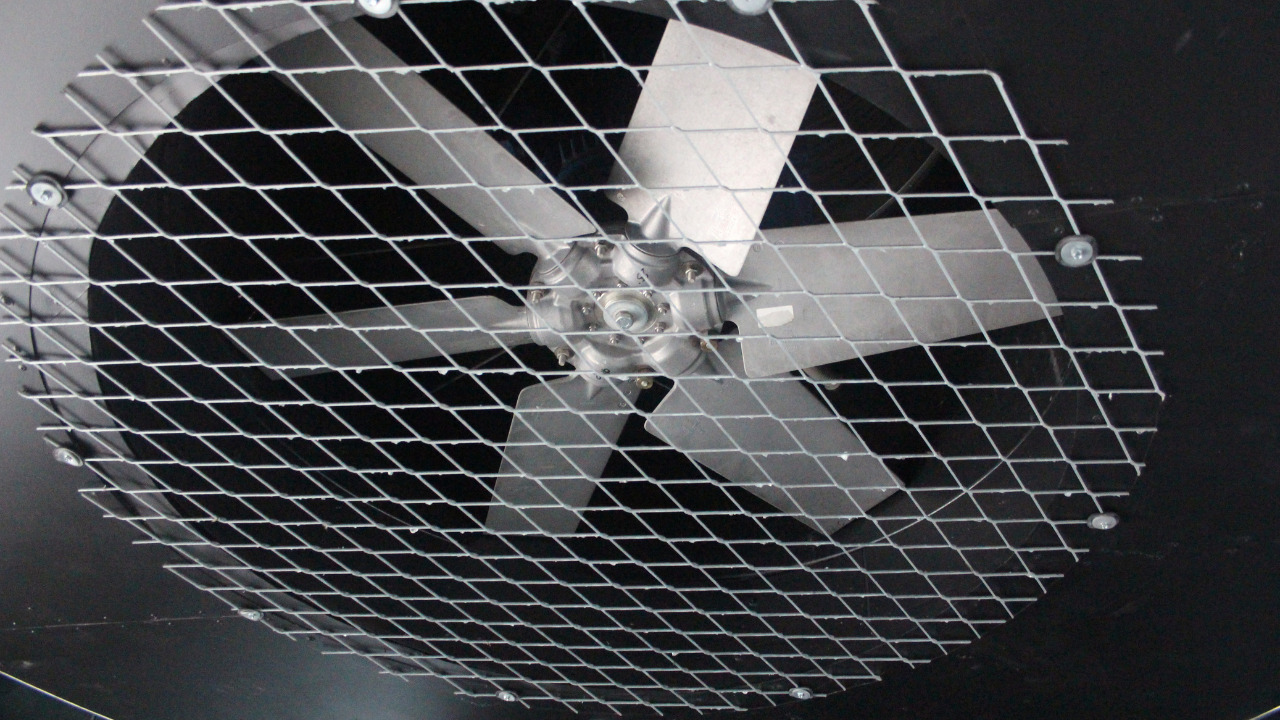 To make sure the work is done safely, it is advised that you engage a qualified and experienced electrician. To guarantee that your home is properly ventilated and promote good health, there are ventilation regulations for every property.
According to powder room requirements, every powder room must have an exhaust vent or an operable window for proper air circulation. The cost of installing a bathroom fan in the United States ranges from $200 to $ 350. This price includes the installation of new fans and the ductwork that leads outside.
Consider Standard Height Furniture For the Powder Room
If you're working with a tiny space, reduce measurements for the bathroom furnishings to a minimum. Certain lavatories are made to protrude from your built-in counter to conserve space on one or both sides.
Vessel sinks are an exception since you will need to change the cabinet's height to match your sink's height. Shelves might be positioned over your toilet in addition to your bathroom cabinet. The length may extend all the way around.
The shower head may be positioned on the wall between the toilet and the water closet when the powder room doubles as an auxiliary bath.
Choose Porcelain Or Ceramic Tiles For Flooring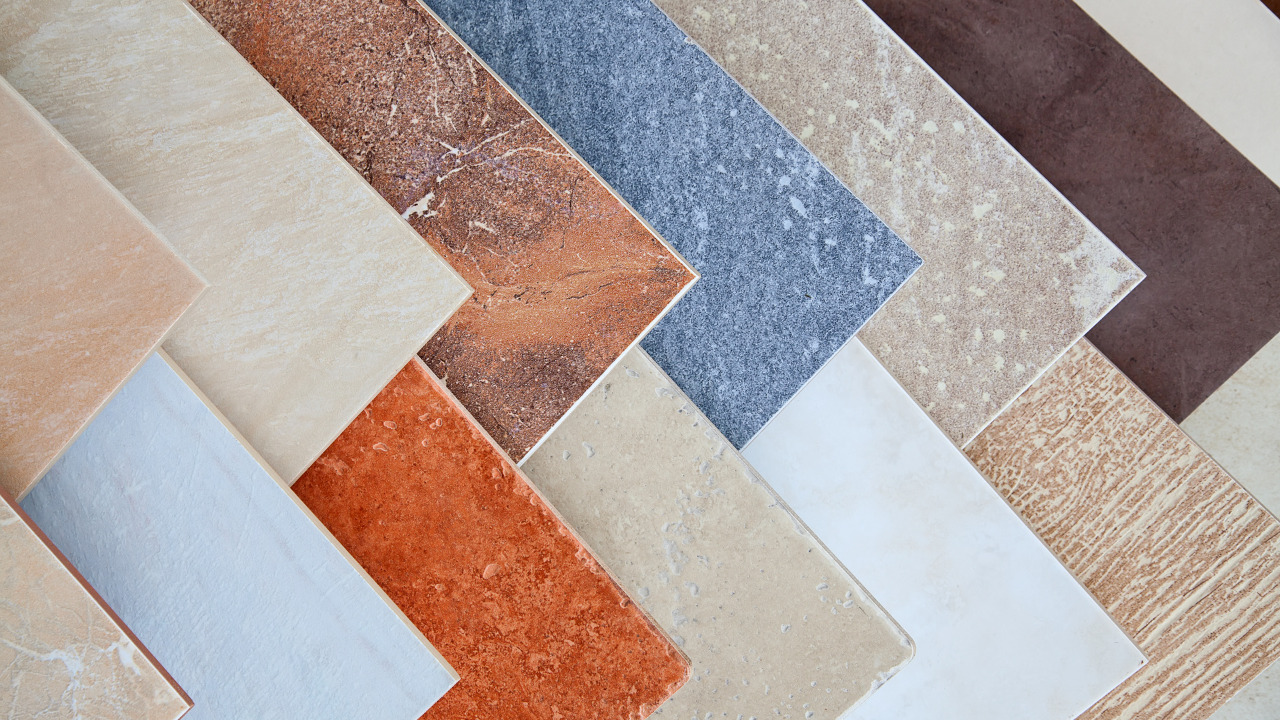 This bathroom's recommended wall and floor coverings are slip-resistant tiles, just like in other bathrooms. Both porcelain and ceramic materials come in a huge selection of designs. You can blend tile and paint treatments for the walls of bathrooms without a shower space.
While built-in bathroom furniture should be made of marine plywood in your desired finish, the ceiling should be painted white.
Focus On Some Visual Privacy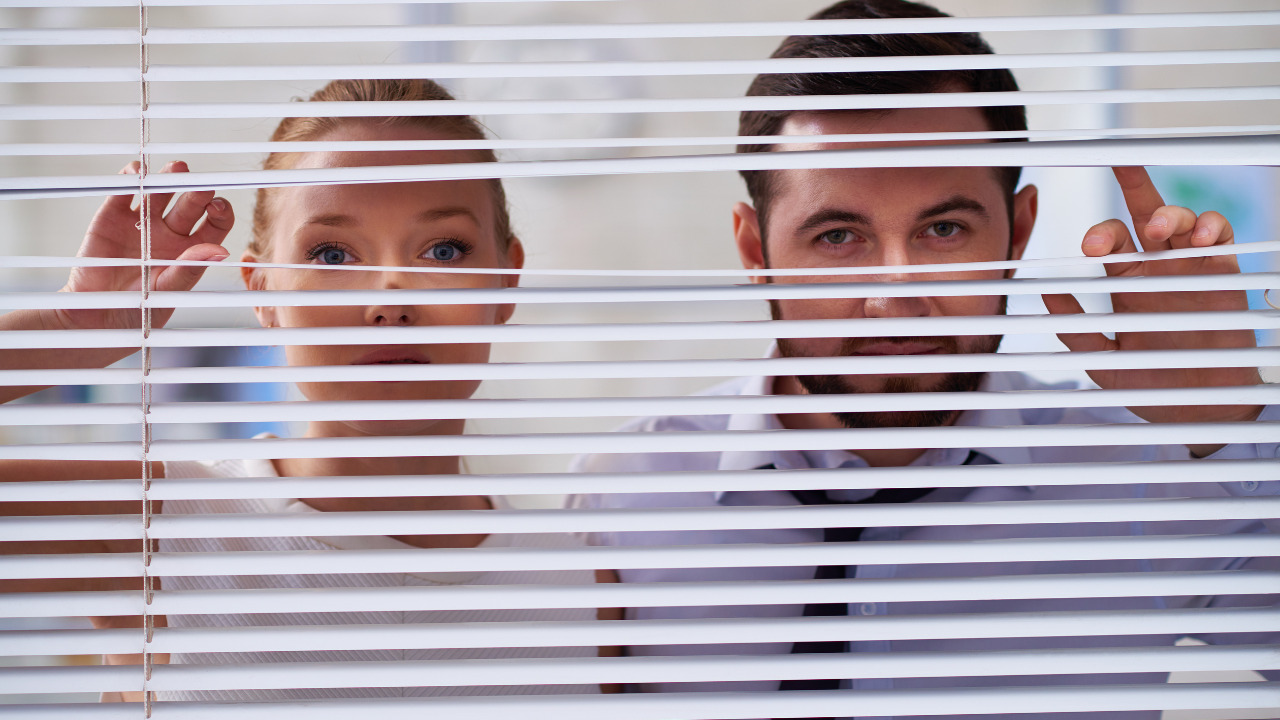 Many people find it more comfortable to use and leave the bathroom in relative seclusion. If at all possible, place the entrance to the half bathroom away from any nearby living areas. This issue might be easily resolved with a well-placed screen or room divider or by moving the furniture in the adjacent room so that seating faces away from the door.
Adding storage, lighting, and elegance to a small powder room can be difficult. Any bathroom should have adequate soundproofing, but half bathrooms close to living or dining spaces are crucial if you want to host visitors there.
This can be done affordably by adding sound insulation to a shared wall or wrapping water pipes and drains in a sound-absorbing substance before sealing the walls.
No Need To Install Lofty Ceiling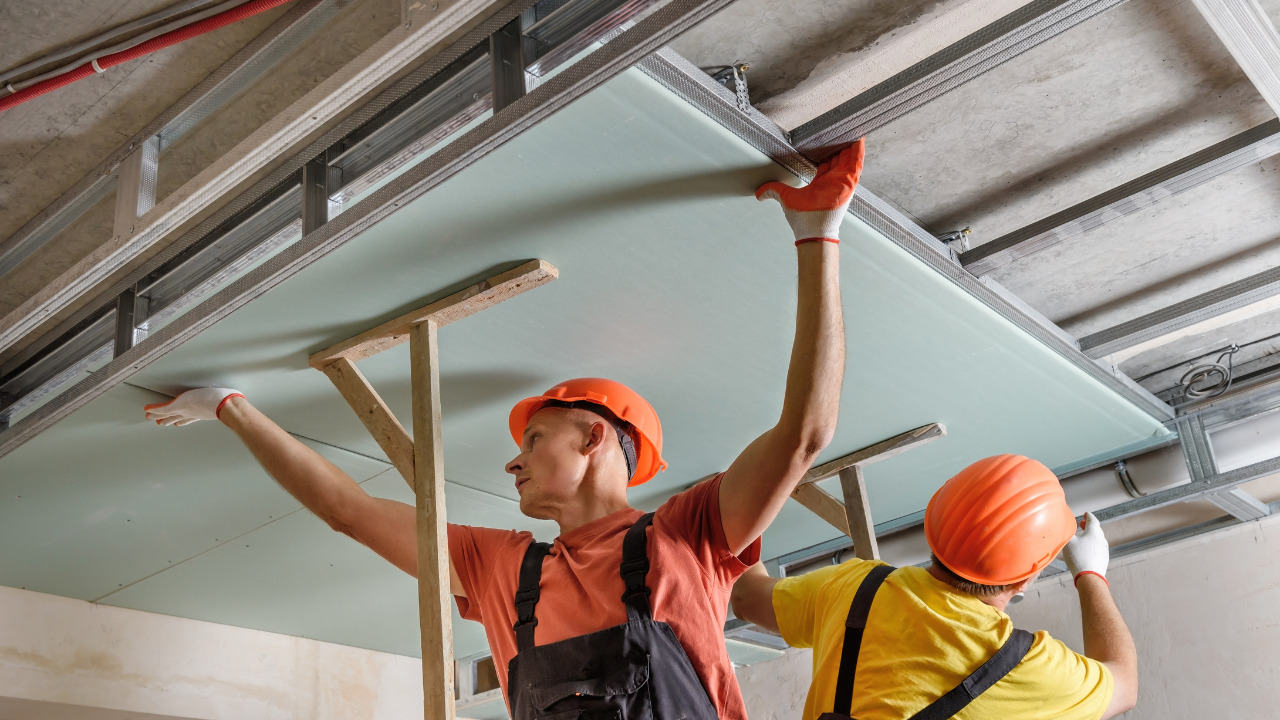 There is absolutely no need for a high ceiling while you are sitting or lying in the tub, as this inventive bathroom demonstrates. Lighting can be challenging if a large portion of your ceiling is slanted. One option is a mirror with built-in lighting; no additional lighting is required. A restoration includes an environmentally friendly addition.
Cost To Add A Powder Room Understairs
Cost is the main consideration while searching for "how to add a powder room under stairs?". Te price of a half bathroom or powder room under stairs will ultimately rely on several variables, including the location of the bathroom, whether it is being added from scratch, the cost of plumbing, and the kind of materials you choose for the bathroom.
Plumbing will be the biggest expense to think about, excluding location. Between $5 to $25,000 might be spent on new plumbing and piping installations. However, if you can link your lines to an existing network—say, a connecting pipe leading to another bathroom—you can considerably reduce this expense.