Will you be selling your home soon? Don't want the selling process to take too long?
If you're interested in selling your home, it's important to realize that the process can take time and can sometimes be very difficult to find a buyer. Fortunately, if you have a reason for wanting to sell your house quickly, there are ways to do it.
Here are 5 Pro tips you can use to sell your house fast.
1. Keep Your Home Clean and Tidy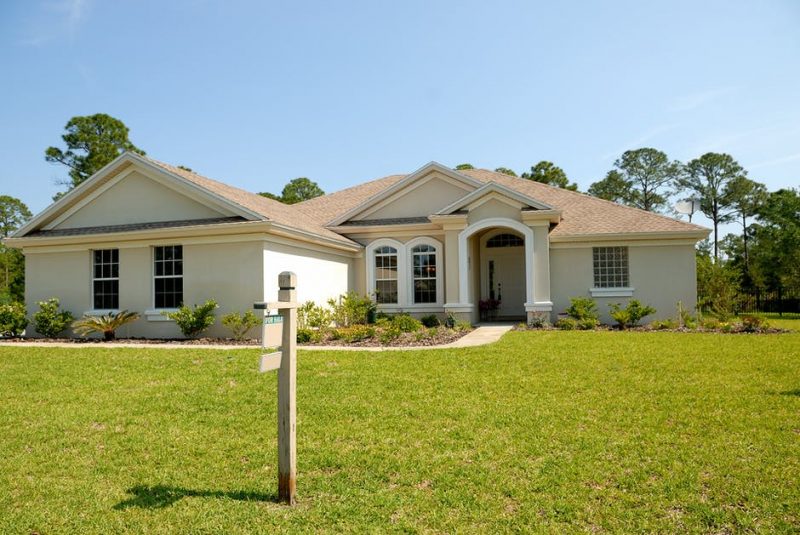 If you want to sell your home as quickly as possible, then you should ensure that your home is as clean and tidy as possible. Decluttering your home is essential and can make your home seem much more appealing to buyers who stop by to have a look around.
If necessary, you may want to consider renting a storage unit while you're selling your home to get any clutter out of the way.
2. Take Steps to Improve Curb Appeal
In addition to keeping the inside of your home tidy and clean, you should also make sure that your front yard and all exterior areas look amazing as well. Repainting your front door, tidying up your lawn and driveway, and doing other things to improve curb appeal can be helpful.
For instance, if you own condos in Miami, you wouldn't have to worry much about the outer appearance as condos are mesmerizing in themselves.
The first impression a buyer has when they visit your home is important, so you'll want to ensure that your home has great curb appeal
3. Handle Repair and Maintenance
To have the best chance of selling your house fast, it's well worth handling any repairs that are needed. Depending on the cost and scope of the repairs needed, it can be well worth making a few if there's anything in your house that doesn't quite work as it should.
Even making some minor improvements and fixes can make a big difference and can give you a better chance of selling your home to a buyer quickly.
4. Find a Great Agent
If you're in a rush to sell your house, then one of the things you can do to better your chances is to work with a great real estate agent. When a home is listed with an agent, it tends to sell more quickly and for more money.
Be sure to ask around and do your research to find out who the best agent in your area is.
5. Sell Your House For Cash
If you want to sell your house fast, be sure that you consider selling your house for cash. You can offer your house for cash only and can even sell it as-is if you want to.
If your house is in a good neighborhood, in a great School District, or would work well as a rental property, you'll have a great chance of selling your house to an investor for an all-cash offer.
Using These Tips and Strategies When Selling Your Home
If you want to sell your house fast, you need to take the right approach. Make sure that you use all of these tips and tricks when selling your home if you want to do it quickly and effortlessly.
In search of more real estate advice? Take a closer look at our blog to discover more interesting and helpful real estate tips.