A condominium is somewhat comparable to an apartment unit, although having a different type of ownership. The UAE and Europe, where they are known as "condos," are the two most populous regions for condominiums.
Some prospective homeowners experience anxiety at the thought of maintaining a whole house and yard. Nowadays, a single-family home's price can tremble your budget. Fortunately, there are various types of properties to choose from that require little maintenance and are also more affordable. Condominium living is one of those options.
A condominium is an individual apartment that is privately owned and is part of a larger community. The condo owner typically owns the interior of a condo and the supporting elements of outside walls. The community's common amenities are owned jointly by all condo owners. Both housing types are often found in structures with several levels, various units on each, and shared amenities and common areas. In some best neighborhoods, condo owners can also rent their apartments to renters.
In some locations, detached condominiums are available even though some condos are situated in high-rise structures.
Condominium: An Overview
Each owned separately, an expansive complex of distinct units makes up a condominium. The typical definition of ownership includes nonexclusive participation in specific community assets under the supervision of the condominium.
The management of a condominium complex is often carried out by a board of unit owners responsible for tasks like snow removal and grass care. One way to define a condo is owning the space inside a multi-unit building.
As stated in this description, the condo owner does not own the four walls separating their unit from other units or the property's common facilities. The condo's shared rooms include the floor, ceiling, and outdoor spaces.
How Does A Condominium Work?
Condo residents usually share amenities and common areas with their neighbors because a condo is a part of a larger residential development. It suggests that you and your neighbors might share a parking space in a garage or lot.
You might run into each other at the gym or pool in the condo complex or if you use the same recreation space or roof deck. The response to this query is straightforward for many consumers. You typically need to care for the interior of your unit when living in a condo development.
A skilled management firm is in charge of the remaining tasks. No flowerbeds, lawns, or snow-covered roads need to be plowed. People who frequently travel, are elderly, or don't want to spend time on maintenance may find this extremely helpful.
A typical condominium is a residential high-rise that houses numerous distinct households. Nevertheless, the idea is open to more than high-rise structures or residential premises. Condominium developments are sometimes made for residential townhomes, and the idea is also used for business buildings, including office condominiums.
What Are The Common Types Of Condos?
Freehold and leasehold condominiums are the two different sorts. The tenant is the sole owner of the unit in a freehold condominium. In leasehold condominiums, residents must sign agreements with their landlord rather than owning the unit.
Within a condo community, a single building or a complex of many buildings normally houses a single condo unit. There are also detached condominiums, which are more similar to single-family homes in that owners live in independent dwelling units.
Private Condo
The building's landlord owns a private condominium or apartment. Unlike normal apartments, these condos are often rented to renters. The application procedure, qualifications, and deposits may differ for rental condominiums.
Condo House
In a conventional condo, the owner only owns the area of the building that contains their unit, making it a type of residential property. Contrast this with a single-family home, where the owner is the owner of both the home and the land on which it is situated.
Shared Condo
Condominium shares are rarely regarded as investment properties because they frequently incur expenditures like maintenance and property taxes. Each year, the condo's renters are given a set window of time and number of days to use it.
However, they offer desirable locations at a fraction of the price of resorts or hotels during the summer. These units can be challenging to sell.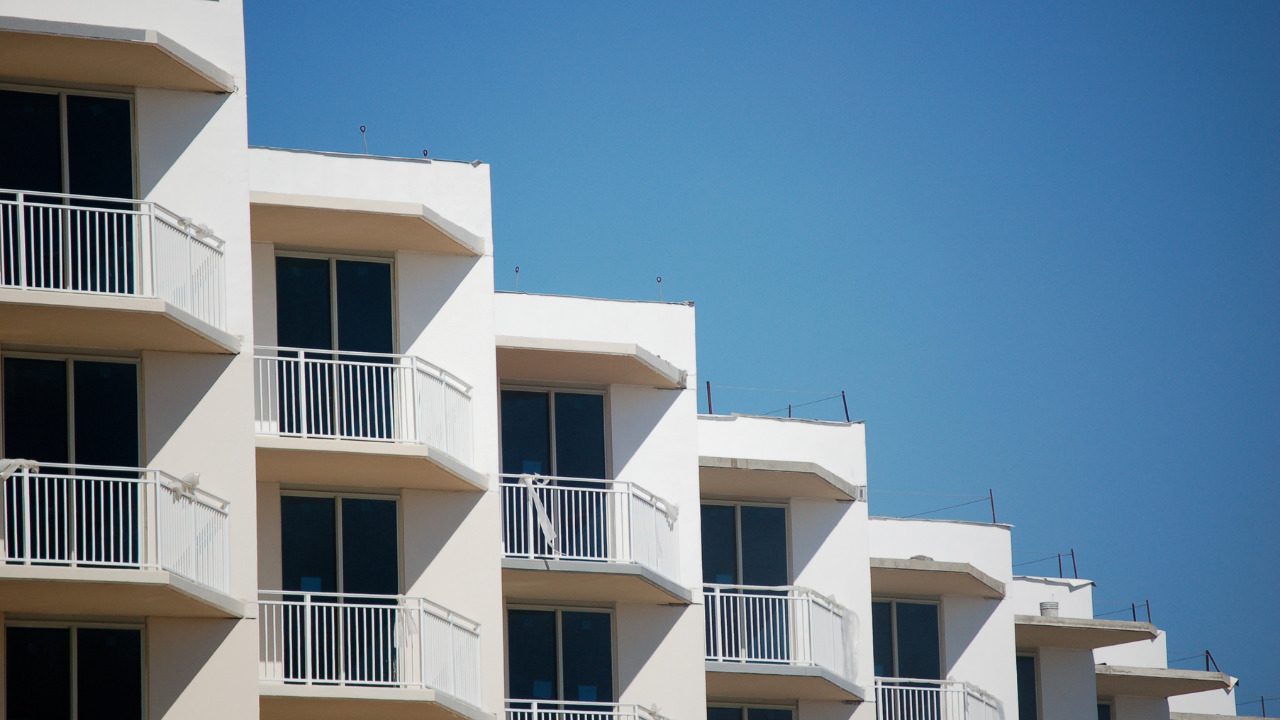 Separate Condo
Separated condos have all the advantages of condo living, with the additional benefit of reduced maintenance. These condos lack communal walls, which is the main distinction between them and condominium homes.
Instead, a detached condo neighborhood is close to a city, and the units are typically grouped.
Complex Condo
A complex made up of privately owned apartments is a condominium structure. Usually, a high authority or local property management group is in charge of ownership, maintaining the property, and performing certain maintenance.
Freehold Condo
Developments where the developer controls the land on which the units are built are freehold condominium developments. Ownership of a condominium is transferred to the buyer when a tenant buys it.
Owners of freehold condominium complexes are responsible for maintaining their apartments, which is the key difference between these developments and traditional condominium buildings.
Is It Worth Buying A Condo?
Single-family houses frequently lack the community life condos offer, including common areas and amenities, parties, and more. With the assurance that everything will be taken care of once you shut the door, it is much simpler to leave and pursue travel or live seasonally in another location.
This may appeal to empty-nesters or single householders in particular. Lots of people purchase condominiums to rent out. Condos can be a great investment, especially in areas with a high rental population or tourist areas.
Consider the tax benefits, pitfalls, and buying a rental property consideration if you're considering this route. The price of condos has increased in step with the price of single-family homes due to the current shortage of housing inventory.
Condos are now pricier than they were last year. Therefore, demand for condo living is still strong despite the epidemic stories about people moving from cities to big homes in the suburbs.
Things To Consider Before Buying A Condo
Condo Prices Vary In Each Region
When it comes to offering parking spaces and garages to unit owners, condominium developers vary. However, the condo association retains ownership and grants the unit owner the only right to utilize the space or garage in some buildings where these areas are designated as restricted common areas.
In some other complexes, the garage or parking space is purchased by the unit owner, who then owns it. However, despite the unit's isolation, the owner's ability to sell or rent the space may still be constrained by the covenants and restrictions.
Maintenance Cost is Low For Condos
Due to their low maintenance requirements, condominiums are preferred by the majority of people. For the general upkeep of their condos, the occupants must pay a certain amount annually or monthly.
As a result, residents are not required to handle any maintenance issues themselves. To fix the issues, they only need to inform the authorities. Some condos also have facilities for routine inspections when any issues are fixed immediately.
Low Insurance Premium Cost
Owners of condominiums who ensure their units must pay a lower price than owners of single-family homes. This is because they need to cover the items within their home.
The owner of the property is in charge of the remaining insurance for the unit. As a result, condo homeowners' insurance is more inexpensive and less expensive.
An important consideration when purchasing a home is location and accessibility to social and transportation infrastructure. Consider your lifestyle while choosing the facilities you need for a pleasant lifestyle in addition to important variables like money and location.
What Makes A Condo Better Than An Apartment?
Condos and apartments have a significant ownership advantage, whereas apartments are typically rented. Apartment complexes are typically primarily utilized for rentals and are owned by a single individual.
The term apartment is sometimes used to describe rented condos to renters. Condos and apartments may have similar structural features, but the main distinction between the two is ownership.
Both housing types are often found in structures with several levels, various units on each, and shared amenities and common areas. In some neighborhoods, condo owners can also rent their apartments to renters.
Condos Are Affordable
The cost of an apartment is typically lower than that of a condo, which is a significant distinction. Condo owners may be required to pay monthly fees to support the upkeep of the exterior of the condo complex or the shared spaces of a complex.
Rent and externally provided utilities make up most of apartment dwellers' monthly payments.
The condo Owner Is Responsible For All Maintenance
Any maintenance or replacements required for a condo unit's plumbing or electrical are the responsibility of the unit's owner. In the case of an apartment, the management company, not the tenant, is liable for covering maintenance costs and employing laborers to do repairs.
Advantages Of Condos
A Great Option For Building Equity
Possessing real estate can be a terrific method to increase wealth and equity. Apartment residents need to save money to pay off an asset when they pay rent. With a condo mortgage, your funds will eventually cover the cost of your residence.
A Condo Is A Worth-Investing Option
Since a home's value can increase over time, purchasing a condo could be a smart financial decision. Your condo will gain value if you make worthwhile renovations, and if you decide to sell the space in the future, you could make money from your investment.
Due to their often-lower size compared to traditional single-family homes, condominiums may require less cleaning and upkeep of landscape.
Since condos are often smaller than single-family homes, they are more likely to be the most cost-effective choice in any real estate market. Compared to a separate home with a yard to maintain, a condo may be a more realistic option for first-time homebuyers.
Disadvantages Of Condos
Requires A Large Amount To Buy A Condo
Buying a condo is just like buying a home. You should first have a large amount for the down payment on the condo. Moreover, you will also have to pay for the closing charges while buying a condo. Most a resident of an apartment will normally spend their security deposit plus.
Difficult To Rent Out A Condo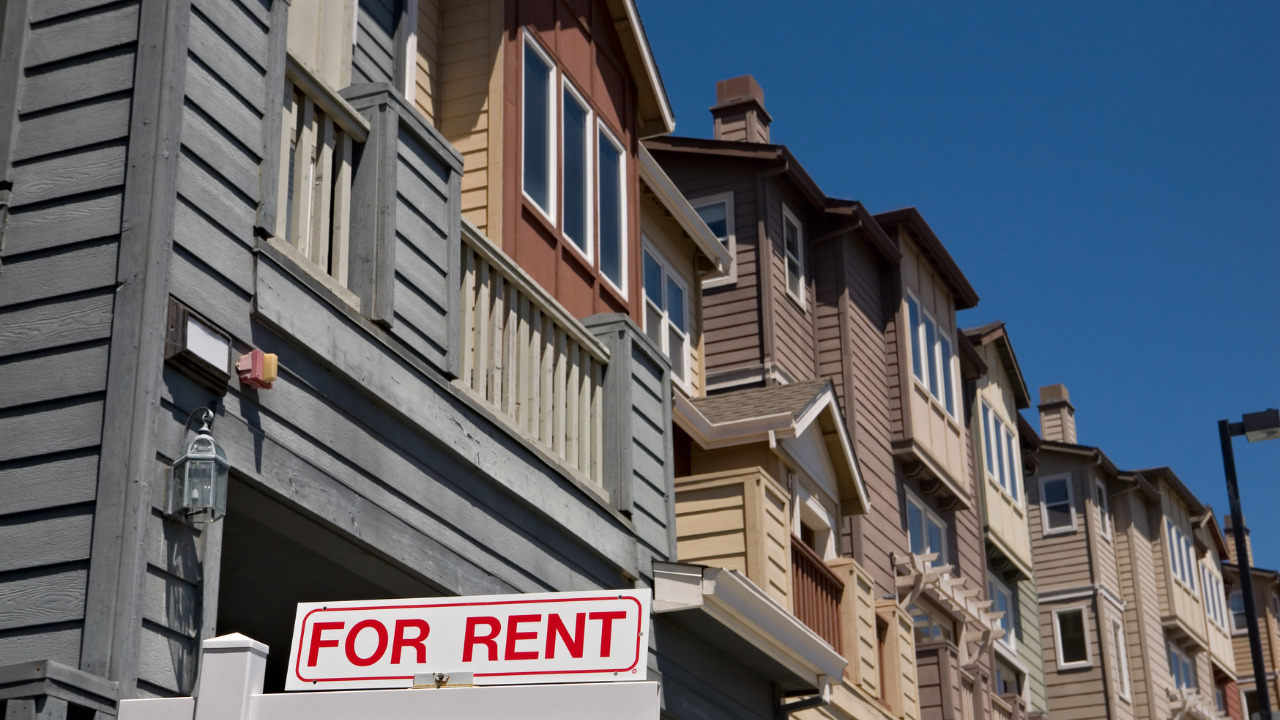 The community association's regulations may forbid you from doing so if you buy a condo intending to rent it out again. Condos might offer a little less flexibility than a private home, similar to an apartment with rules that most residents must abide by.
Even when the housing market is experiencing a downturn, condominium association dues may still increase. Condos normally only attract a small number of buyers because of their size and expenses.
When you mark down a property's value to attract interest, you risk losing money if you quickly decide that you've outgrown your condo and need to move into a private residence.
Bottom Line
A condominium is an independently owned residence located in a complex or a building with several similar residences. Owners of condos are the only ones with access to the communal areas and other resources.
They receive these services in exchange for their condo payments, which pay for amenities, maintenance, and care of shared areas. Condo owners will pay a special assessment if significant repairs are required, but the condo association fees are insufficient to cover them.
Investing in a condo can be a wise move, whether you're searching for a beginning home or intend to keep the property for the long term. But not everyone is a condo dweller. Consult a real estate agent to understand what you can expect to pay in the neighborhood condo market before deciding whether it's a wise move for your finances and lifestyle.