If you are interested in buying a home owned by HUD in the United States, here is the ultimate guide for you.
HUD is an acronym of the US federal entity 'Housing and Urban Development' and it is run by the government. Hud homes are residential foreclosure properties owned by the HUD department.
These were originally financed through FHA (Federal Housing Administration) loans but foreclosed on, after which they got auctioned for the general public. In case a home does not sell at the auction, it goes back to the housing and urban development department which then becomes the new homeowner.
The US HUD department ensures homeowner mortgages through its federal housing administration arm. HUD reimburses lenders for the outstanding amounts owed on the defaulting properties it insures through the FHA. HUD then turns around and puts them back on the market for resale to the general public.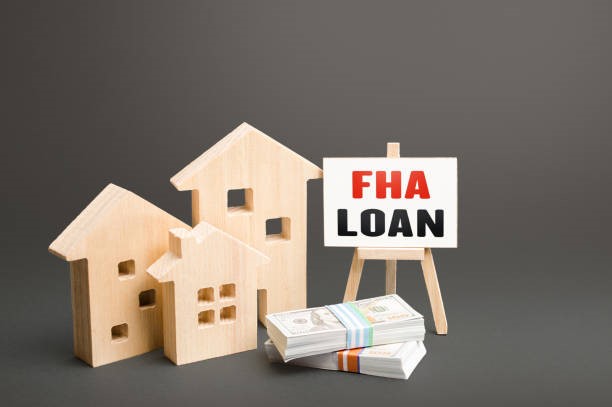 Listings of HUD Homes
Hud homes are listed on the Multiple Listing Service (MLS) and a broker or agent would be able to find them for you by looking through the MLS. When you locate the Hud home you are interested in making an offer on, you make it online through the HUD-approved broker.
You may find the Hud brokers and agents on their website. You might not be able to get the home on a first-come-first-serve basis. However, these properties are appraised based on their fair market value and then they are placed on the market for an initial listing period. This initial period typically spans ten days.
HUD is interested in
Putting the owner-occupants in their properties first and foremost
If no acceptable offer is made on the HUD listing in the initial period of ten days, the investors are given an open opportunity to purchase the Hud home.
To be the winning bidder, you must be ready to move fast and avoid unwanted procrastination in the process. Once your bid gets approved, you ought to submit your signed sales agreement within 48 hours. This written agreement is the HUD 9548 form. Once HUD accepts your winning bid that contract is approved and you will close within 30 to 60 days.
In order to make an offer on a Hud home, you will need to put down an earnest amount of money. This amount depends on the monetary worth of the property.
For properties less than or equal to fifty thousand dollars, the deposit can be as low as $500 and is to be duly submitted at the time of submission of your offer. The deposit is then submitted to the HUD closing agent as soon as your bid is acknowledged as the winning offer.
Pros of Buying Hud Homes
Hud homes are a great option for financing or zero-down deals.
Hud homes are a great option for money-making. You can get a property at rock-bottom prices and quickly flip them to make a substantial profit in return.
You can move in faster if you purchase a HUD home eligible for an FHA-insured mortgage because it has already been appraised.
HUD pays 3% of the closing costs and this can save you thousands.
Cons of Buying Hud Homes
A HUD home is sold as it is without any repair work done. The HUD's management company does not guarantee the condition of any property and if we overlook the details, we might end up investing in a property that needs a great deal of maintenance and repair, sometimes even reconstruction. Therefore, it is important to get a proper inspection and check all the local zoning codes prior to jumping into the investment.
The occupancy rules of a HUD home are very didactic. You have to live in the home for at least 12 months and you will not be able to purchase a new one for another two years.
How to Bid on HUD Homes?
For a particular state, visit the website and check the number of listings for that particular state.
Select the buyer type from the specification option and once you do so, you will get the listings for your specified buyer type. In order to get detailed information about a particular property in the list, you may click on it and check all of its specifications including pictures of the dwelling. In addition, the property condition report (PCR) attached as an addendum will sum up all the details of the property.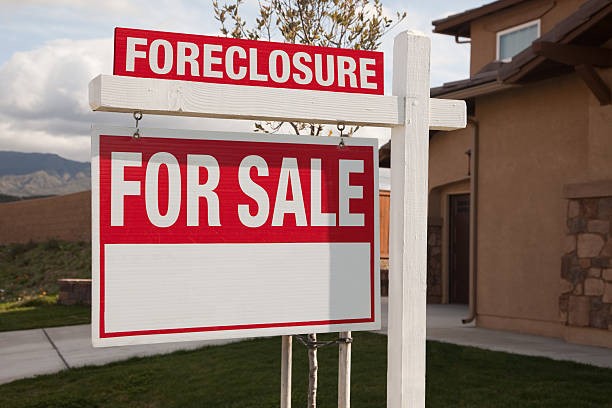 In order for you to make your bids yourself, you must be either a licensed agent to put the information in or must connect with one for submitting this for you. You will get notified within 24 hours following your bid submission.
Frequently Asked Questions (FAQs)
How to buy a HUD home?
The first step to buying a HUD home is to contact a relevant, government-approved agent. Following this, check the listings on the website and in case you are interested in any, you may ask the agent to submit the bid for it by filling in the bid submission form. After participating in the bidding process, you will be intimated by the HUD manager as to whether your offer is accepted, declined or given counteroffers.
Who is eligible to buy a HUD home?
The following stakeholders are eligible for buying a HUD home:
Owner-occupants i.e., people who buy the home and settle in it.
Investors, who can buy the property, fix it up and rent or sell it. However, for renting or selling, the investor has to hold onto the property for at least 1 month. He can do so by 'house hacking' i.e., living in the house for those 12 months, fixing and repairing while they live in it and then selling it off for profit.
Non-profits are also eligible to buy such homes.
Government agencies also have the liberty of buying one.
How do we finance a HUD home?
Homes that are deemed insurable (ones that are inhabitable and pass basic inspections including health and safety) can be financed with FHA loans and those requiring some repair can be purchased with FHA rehab loans. However, uninsurable homes usually require extensive repair and must be bought with conventional loans or cash.
What are listing periods?
It is the time frame within which the provision of loan applications is open to all investors on the website. A typical period spans three to six months. If the property remains unsold or under a purchase contract, it may then be relisted with a different listing price or not listed at all.
Why should one be interested in buying a HUD home?
If carefully planned and executed, HUD homes can be a great monetary investment and are likely to boost your profit. However, it is only plausible if an investor circumspectly invests in a much-discounted property with moderate repairs needed and later on, sells it at an augmented price, earning walloping profits.