Are your linear wood ceilings and sidings in need of a long-lasting replacement? A spandrel ceiling can be the perfect finish for ceilings, eaves, and shades and be attractive and functional. Here's everything you need to know about installing spandrel ceiling and eaves panels in your home.
Spandrel's practical charm makes it ideal for eaves, ceilings, and shades. Steel is the most common material used in spandrels, and steel businesses frequently deal with the same material. It is normal for them to provide these materials in this manner.
What Is Spandrel? An Overview
Although they are commonly called spandrels, spandrels are also referred to as soffits, which means something fixed beneath. Steel, vinyl, aluminum, and wood can all be used to make spandrels. However, steel is the most popular material for spandrels in the Philippines, making it cost-effective for a ceiling system.
They're made up of a variety of materials in most cases. Aluminum, steel, vinyl, and wood are the most common materials. Steel is the most well-known in the Philippines due to its numerous advantages and widespread availability. As a result, it's a practical ceiling system option.
You can get spandrel with or without vents, as mentioned previously. Both roofs have advantages, so that you can get both for your roof. Airflow is better in the one with vents. Small insects can, however, get through the holes, which is a disadvantage. As a result, for every three plain spandrels, a vented spandrel should be used.
Types Of Spandrels
There are two types of spandrels, with and without vents. You must choose one based on different parameters, including width, design and ventilation needs. Ceiling systems and spandrels are normally 4 or 6 inches wide.
Depending on your demands and what would appear best with your house design, you can choose between plain, ribbed, or ridged for this one.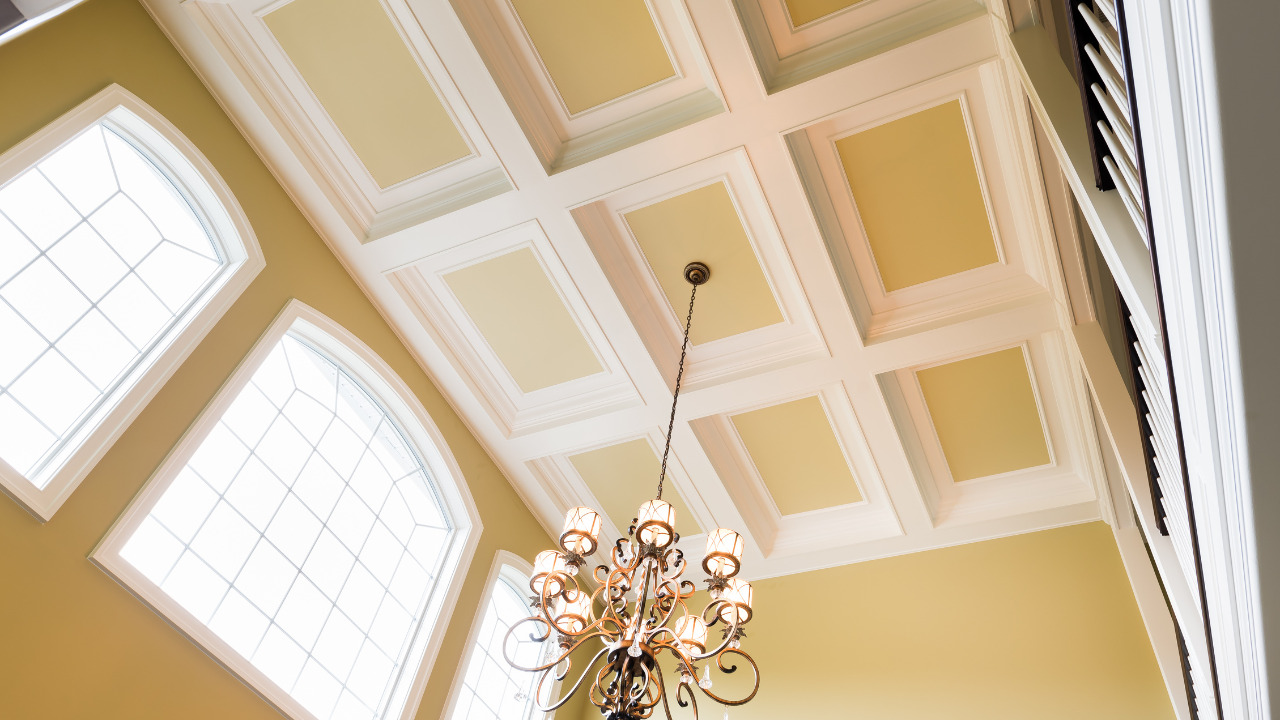 You can pick between spandrels with or without vents for ventilation. However, you can buy both with and without vents for your complete roofing system because they provide varied benefits depending on where they are installed. While every three plain models provide better ventilation, vents attract little insects that can slip through the holes.
vinyl Spandrels Ceiling
The manufacture of spandrels also uses vinyl. Vinyl spandrels outlast wood spandrels because they are less likely to decay and chip. Therefore, it requires less upkeep. They are a little more expensive than wood spandrels, though.
Wood Spandrels Ceiling
Because it is readily available and reasonably priced, wood is frequently utilized as spandrels. It accomplishes its purpose of improving the aesthetics of roof eaves while enhancing home security. But, you must preserve wood properly because it is susceptible to rot and termites.
Metal Spandrels Ceiling
Steel and aluminum are the two subcategories of metal spandrels. Both are strong because they can survive any severe weather, including typhoons. Yet aluminum is more malleable than steel. Even though they are more expensive than the other materials mentioned, they are a good investment because they require little upkeep and can endure for a very long time.
Cement Spandrels Ceiling
Beyond being strong, fiber cement spandrels have the amazing feature of having many textures, hues, and designs. Fiber cement is the way to go if aesthetics are important to you. While it might be very pricey, this is also a great option if you can still extend your budget.
Benefits Of Spandrels
Spandrels can be utilized as ceilings. Therefore, they are more than just a material for roof eaves. An exposed ceiling may not be to everyone's taste, just as roof eaves. Just picture the obvious beams and wires. These exposed parts may be harmful in addition to being ugly.
For instance, touching electrical lines without the proper safety equipment can result in electrocution.
Due to their metal qualities, they are resistant to dampness.
They are nearly fire-resistant in the event of a fire.
The filth that has gathered can be quickly rinsed away with running water.
Spandrels can be made in a variety of colors and patterns.
Steel roofing vendors have easy access to the market, making it popular.
Water Resistant – does not degrade when exposed to water.
Due to its lightweight, it is simple to install the spandrels.
Why Should You Prefer Spandrel Ceiling?
Besides being used as roof eaves, spandrels can also be used as gable ends. When two portions of a roof come together at their upper edges to form a ridge, the roof is said to have a gable design. Gable ends are used to describe the triangle formed by these two parts. More straightforward to erect than conventional brick walls is a spandrel gable end.
Here are additional reasons why you should have a spandrel ceiling in your home:
Practical and simple to set up
It can conceal the exposed undersides of your roof eaves outside overhanging sections.
You can save money on maintenance because it is termite-resistant and takes less maintenance time.
It can greatly improve airflow circulation because it comes with pre-punched, vented designs.
If you have wood rafters, a spandrel ceiling prevents mold from growing around the roof.
Youyou'reet more benefits if you're considering a steel spandrel ceiling, we've popular material we've discussed.
Steps To Install The Spandrel Ceiling
If you have decided to add the spandrel ceiling to enhance the overall look of your roof, get complete guidelines and instructions from the following steps:
1) Check Your Roof Condition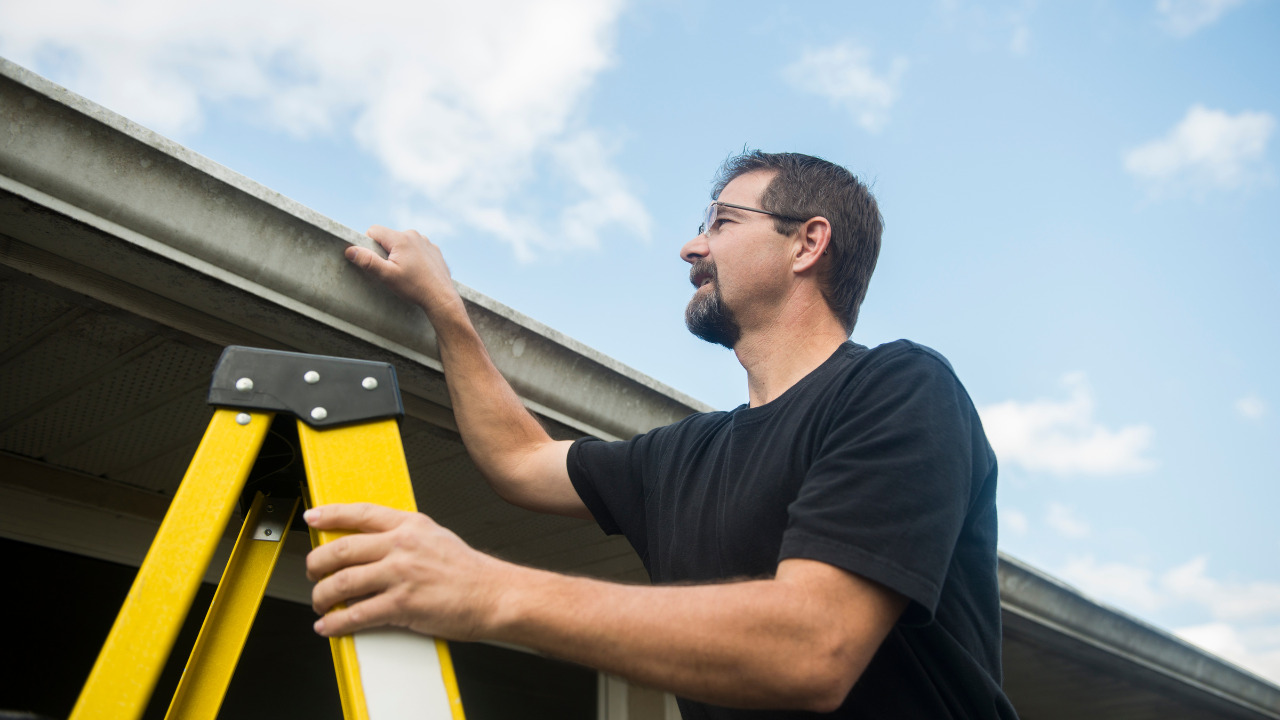 Ensure the roof is clear of leaks and damage before installing the spandrel and ceiling system. Before enclosing it, double-check for any mistakes the roofer makes. Furthermore, inspecting for leaks after the eaves are covered will be difficult.
2) Install A Supporting Frame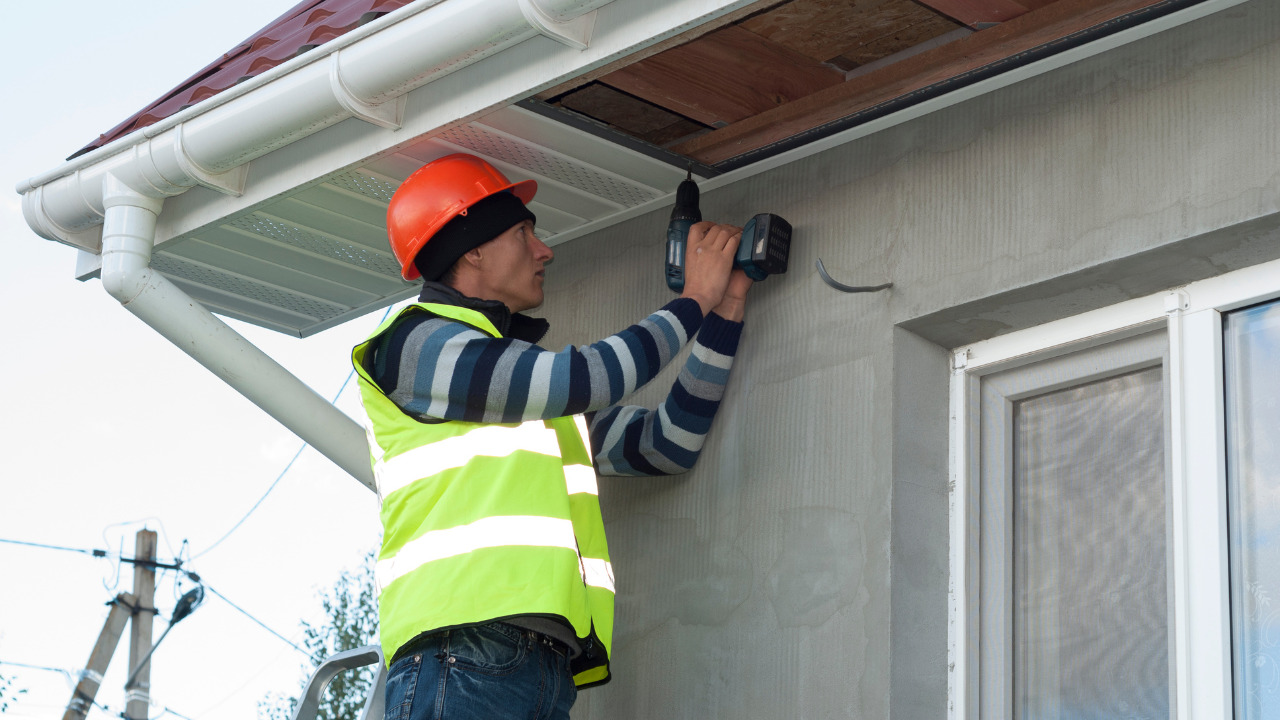 The installation of short spandrels necessitates the use of a supporting frame or channel. Spandrels are typically used on the eaves and edges of the roof and come in various lengths. The frame must be installed first before installing the spandrels and ceiling system.
End and center moldings are commonly used to construct the frame. When the spandrels are set on top of them, they act as a supporting component. End moldings are screwed with a facia board to create a finished look. The ridges are used to install center moldings.
3) Insert Spandrels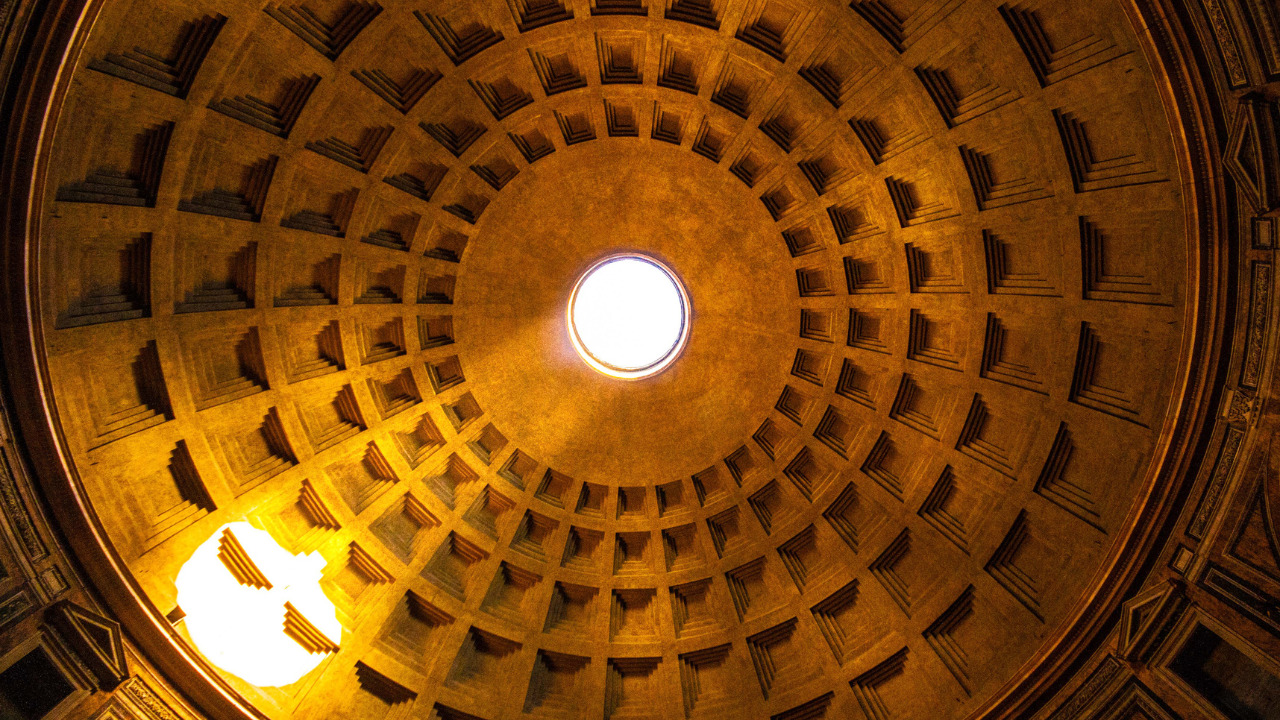 Insert the spandrel between the two end moldings once the frame is finished. Lap them one after the other, piece by piece. It will be necessary to cut spandrels near a center molding to fit and cover the space.
You may need to cut a few pieces to fit and cover the remaining space for spandrels at the middle molding. The spandrel and ceiling system can be any form and curve depending on the specification and intended look. They will cost more if you want them on certain shapes or if you want to add any substantial production complexity.
Frequently Asked Questions
Why should you prefer the spandrels ceiling?
In curtain walling systems, spandrel panels are utilized instead of glazing units when it's required to conceal the borders of floor slabs, ceiling features, insulation, and other architectural components that appear bad if visible.
Where do you need to use the spandrels?
The space between a window's sill and the head of the window below it is known as the spandrel in structures with more than one story. A spandrel beam that runs horizontally between two columns and supports a portion of the wall occasionally appears in steel or reinforced concrete buildings.
Are spandrels different from beams?
A wall or column supports one end of a spandrel beam, and another beam or girder supports the other end. A girder beam is a beam that another beam or column can support without additional structural support.
Final Verdict
It's no wonder that spIt'sel ceilings are becoming popular among homeowners for roof eaves and ceiling finishes because they combine beauty and usefulness. Aluminum and wood are the most prevalent. However, a steel-based ceiling system is the preferred option.