When it comes to customizing the architecture, homeowners are never reluctant to walk an extra mile to get the comfy look they desire to have. Cathedral ceilings are particularly in this regard.
They are majestic and a prime example of historical architecture style as well. These are one of the most beautiful type of ceilings one can have.
Choosing the best ceiling can be a little tricky as different ceiling types serve different purposes like tray ceilings or drop ceilings.
But homeowners and businessmen looking to give a twist to the ceiling are drawn to cathedral ceiling more as compared to the other ceilings. In this article we have discussed about cathedral ceilings in detail.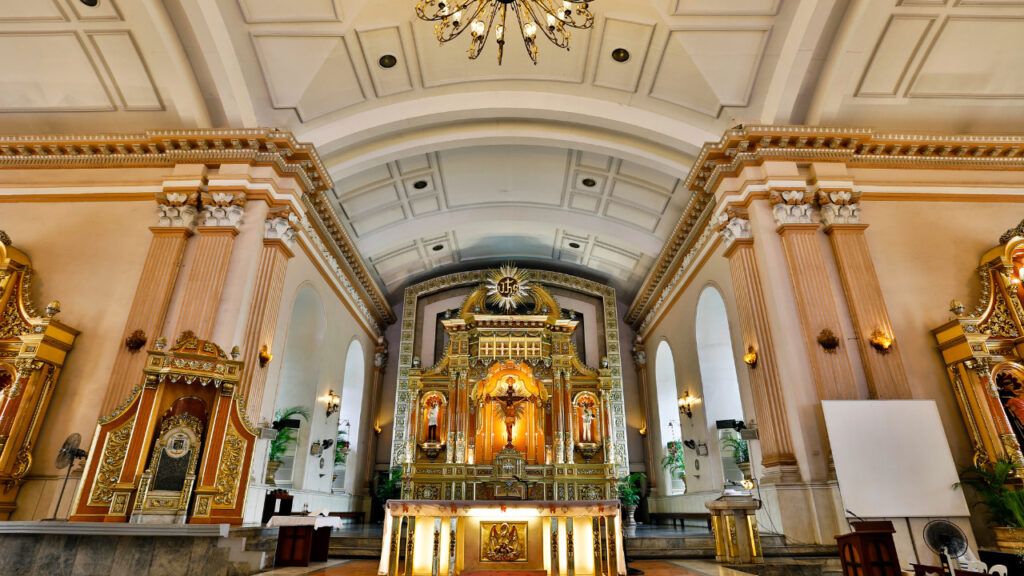 What are Cathedral Ceilings
As the name indicates, cathedral ceilings belong to the category of arched ceilings and are commonly found in ancient buildings such as monuments, churches, and cathedrals. The architectural design focuses on creating a central arch that brings to the front design symmetry and visual appeal.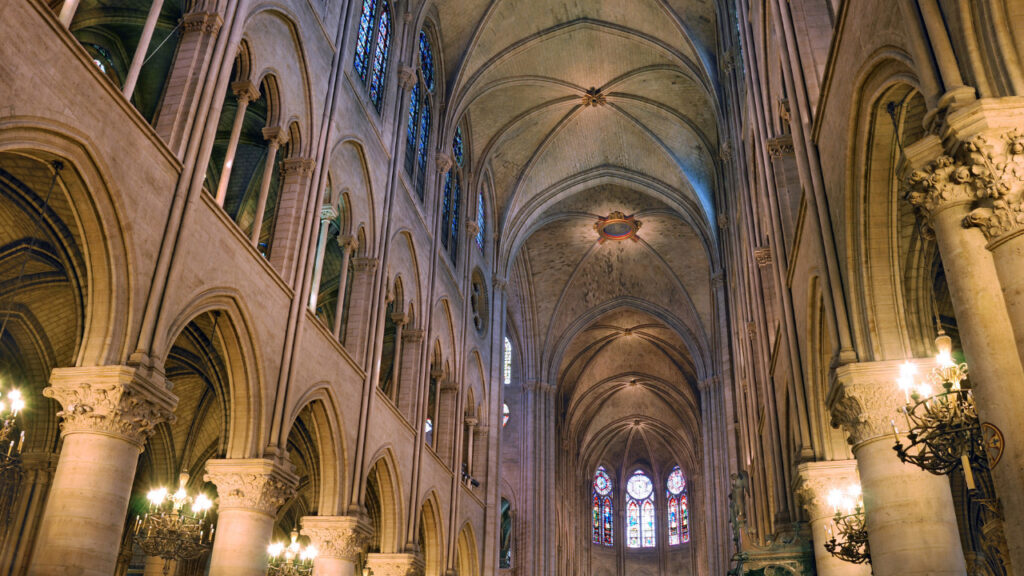 In case of cathedral ceilings, the ceiling arch covers the entire overhead area by extending in three dimensions. These dimensions are in the form of a tunnel running from one end to the other forming a curved roof following the roof pitch.
The design of a symmetrically sloped roof, such as that of cathedral ceilings, dates back to the medieval times. Back in the era, large cathedrals and other religious buildings depicted architectural integrity and a sense of space through these ceilings.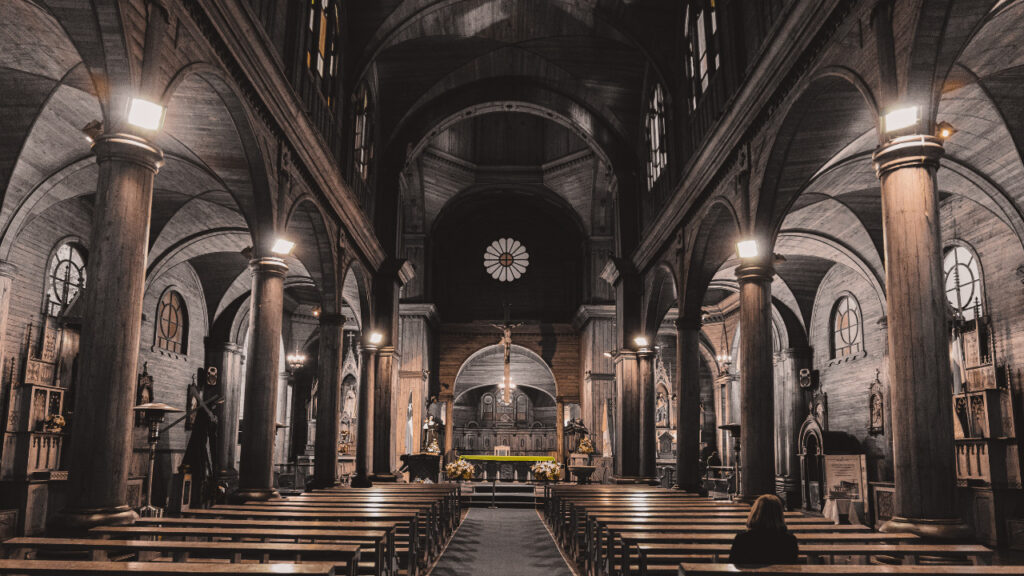 The architectural design of cathedral ceilings was found to be immensely attractive. Architects began imitating the style for residential buildings, too. In contemporary architectural works, these ceilings are retaining their prominence. If your house also features a tall clear height, you are good to go with this ceiling type.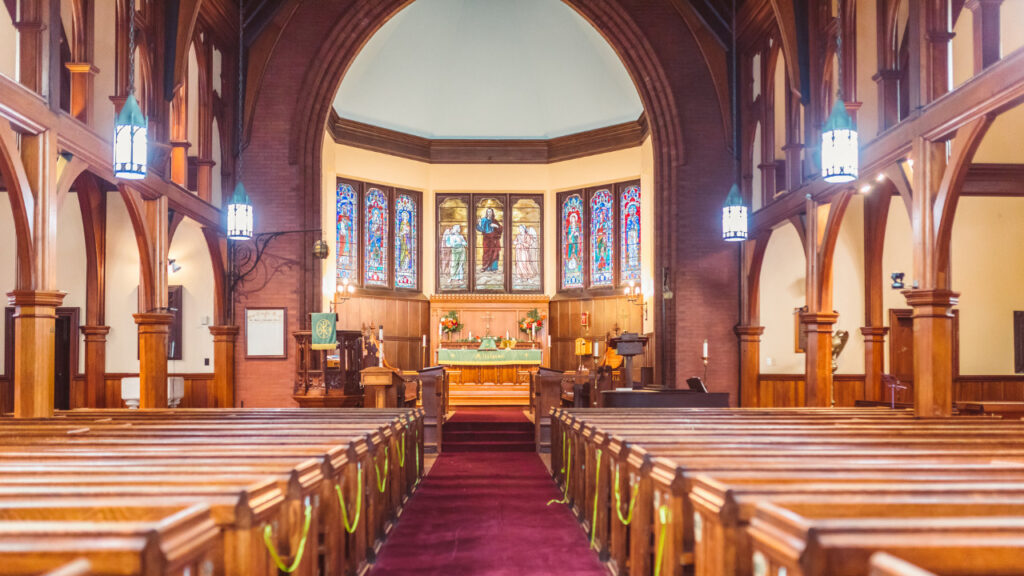 Cathedral ceilings and vaulted ceilings are often touted as the same thing due to their structural similarities. Despite these similarities between the two, they are not exactly the same thing. When it comes to cathedral ceilings vs vaulted ceilings, the main difference lies in symmetry of the curve and its extension in three dimensions.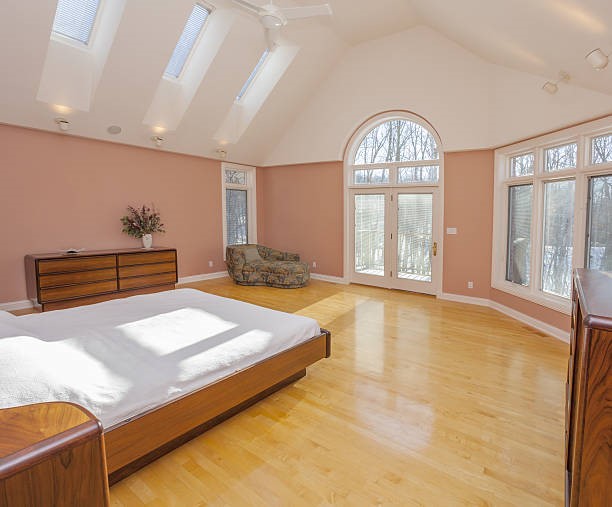 Cathedral Ceiling Installation
In residential construction, the name cathedral ceilings features elevated heights and sloping surfaces. While the detailing may or may not be very elaborative as in the ancient times, the design philosophy remains the same.
The following steps can be used as a guideline for installing cathedral ceilings in your home.
1. Prior Assessment
The first step is to determine whether your building structurally affords going for a majestic ceiling type. For this, it is better to consult a structural engineer or any qualified professional who can assess whether a cathedral ceiling can be accommodated. If you are revamping your interior, you ought to consult the local codes or practices and should also acquire permits for changing the ceiling type (if need be).
2. Choose Design
If you are good to go with cathedral ceilings, the next step is consulting an architect for detailed ceiling design. Consider factors such as height of living space, roof pitch, lighting, etc. into account.
3. Installation
Remove the existing ceiling and alter the framework accordingly to get started with the installation of a cathedral ceiling. Install insulation, sheathing and roofing material according to the planned layout. Once the roof is in place, proceed with finishing the ceiling surface with ceiling materials such as drywall, plaster, etc.
You may add decorative elements such as moldings, fixtures, etc. to enhance the aesthetics of your living space.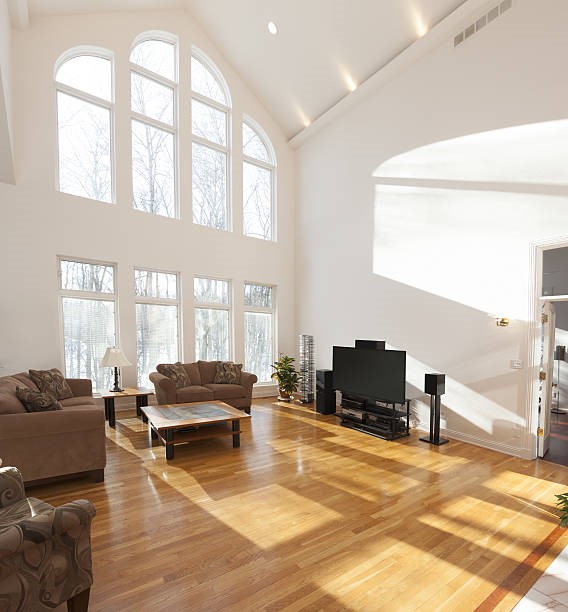 Advantages of Cathedral Ceilings
Some of the benefits of cathedral ceilings are:
1. Visual Appeal
As cathedral ceilings were extended to homes, taller and more spacious interior spaces were created, which helped to ventilate and illuminate the living space. This is in contrast to the conventional ceilings that are plain and drab and help little in elevating the look. You can even further enhance their visual appeal by painting the cathedral ceiling.
2. Suitable with Different Interiors
With cathedral ceilings, you can go for installing elaborative fixtures and decorative elements because you have a greater canvas space to paint your imagination. In addition, these ceilings also provide design flexibility because of heightened verticality that can accommodate taller furniture and large decorative ensembles.
3. Best for Monuments
Often touted as high ceilings, cathedral ceilings intend to evoke the idea of grandeur and majesty, hence the term cathedral. Therefore, these were ubiquitously found in monumental structures.
4. Better Ventilation
With cathedral ceilings, ample light and air will make its way into your building interior. This will help brighten up the living space effortlessly and will also lessen the necessity of forced ventilation.
Disadvantages of Cathedral Ceilings
With all the benefits, here are a few drawbacks of having cathedral ceilings.
1. Increase in Costs
Large ceilings (such as cathedral ceilings) make heating and cooling more difficult and require a greater energy expenditure. In the summer, you will have to spend more money on the electricity bills to cool your interior. In the same way, heating your room will also be challenging and require more energy.
2. Noisy
Some cathedral ceilings can create acoustic problems in the form of sound reverberations and echoes, elevating noise levels within a living space. This can be a major limitation to the use of cathedral ceilings in commercial buildings that usually are made noise-proof for an efficient working environment.
3. Maintenance Challenges
Cathedral ceilings also offer maintenance challenges, which is something true for all high ceilings. The spacious verticality requires using tall ladders or other equipment even for routine cleaning or maintenance.
4. Limited Storage
In contemporary residential construction, the upper part of the building is utilized for storage purposes. However, with cathedral ceilings, storage options become limited for the residents and they will have to adopt alternative routes to create storage locations.
Cathedral Ceiling Cost
Ceiling types that focus on imitating and imparting an ancient or traditional look require some extra investment from homeowners. This can become a costly option in most cases but also worth it if you want to get a trendy-cum-traditional look.
The cost of cathedral ceilings is influenced by several factors such as structural modifications required for installing these ceilings, the choice of materials, labor cost, additional decorative elements or fixtures put up, etc.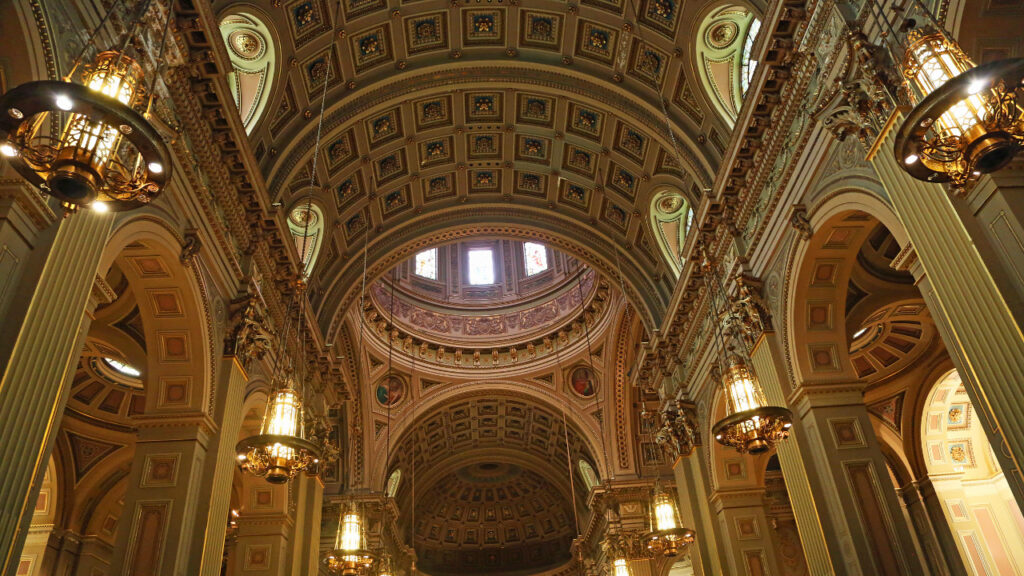 The overall cost will also vary from region to region depending upon the home location. Therefore, it is advisable to consult professionals before you get the job done. An estimated amount for cathedral ceilings ranges between $15 – $30 per square foot without any oadditional architectural detailing and decorations.
Make Your Home Majestic with Cathedral Ceilings
Cathedral ceilings are high ceilings known for their grand appeal. These ceilings first appeared almost seven thousand years ago and since then are commonly seen in gothic cathedrals, pyramids of Egypt, and Rome pantheon etc. and years. And even now, these all and symmetrical ceilings are a perfect choice for any modern home.
There are many benefits of cathedral ceilings such as vetter ventilation, more vertical space, reduction in heating cost, etc. But before getting them, make sure to consider the visual appeal of space, engineering challenges, benefits of cathedral ceilings, etc. It is recommended to consult a professional regarding the choice of ceiling.