Home automation security… Have you heard about this?
If not, then home automation security is the use of technology to improve the security of your residential spaces. This is one of the key benefits of smart home technology aka home automation technology. Home automation security promises the best security for our residential spaces. 
Smart home security systems use a combination of home security devices. This allows the house residents to have complete control over their house security. This not only enables the real-time monitoring of the house but also ensures timely alerts in case of any unusual activity as well as better management of the house.
Let's dive deeper into the details of home automation security systems.
5 Benefits of Home Security Automation System
Home security is a common problem no matter if you are living in a smart home or not. In the case of a smart home, we have a smart solution to the problem in the form of a smart home security security system or home automation security system.
With the increasing popularity of smart home security systems, more people are considering their installation for their homes. But before you decide, here are some of the benefits of smart home automation systems that you need to know.
1. Better Home Security
The ultimate purpose of an automated home security system is to improve the security of a residential space keeping its inhabitants safe. Different smart devices in smart security systems are must-have security tools especially for frequent travelers. 
2. Convenience
An automated security system at your home can make your life easy. Different components of this system make your life easy by ensuring ease of access through your smartphone.
3. Remote Access
With a functional smart home security system in place, you have remote access to your home. You can control the entry and exit to your house even when you are not around or have any guests, parcels, or even kids reaching home early.
4. Real-Time Monitoring
You can monitor your home in real time with the help of security cameras that are attached at different points in your house. So, whether it's a pet at your home or a child, you can ensure that the situation remains under control.
5. Notification Alerts
In case of any unusual activity inside or around your house, you can get notification alerts. These alerts are received on your cellular devices and enable you to take swift action that keeps your house residents safe.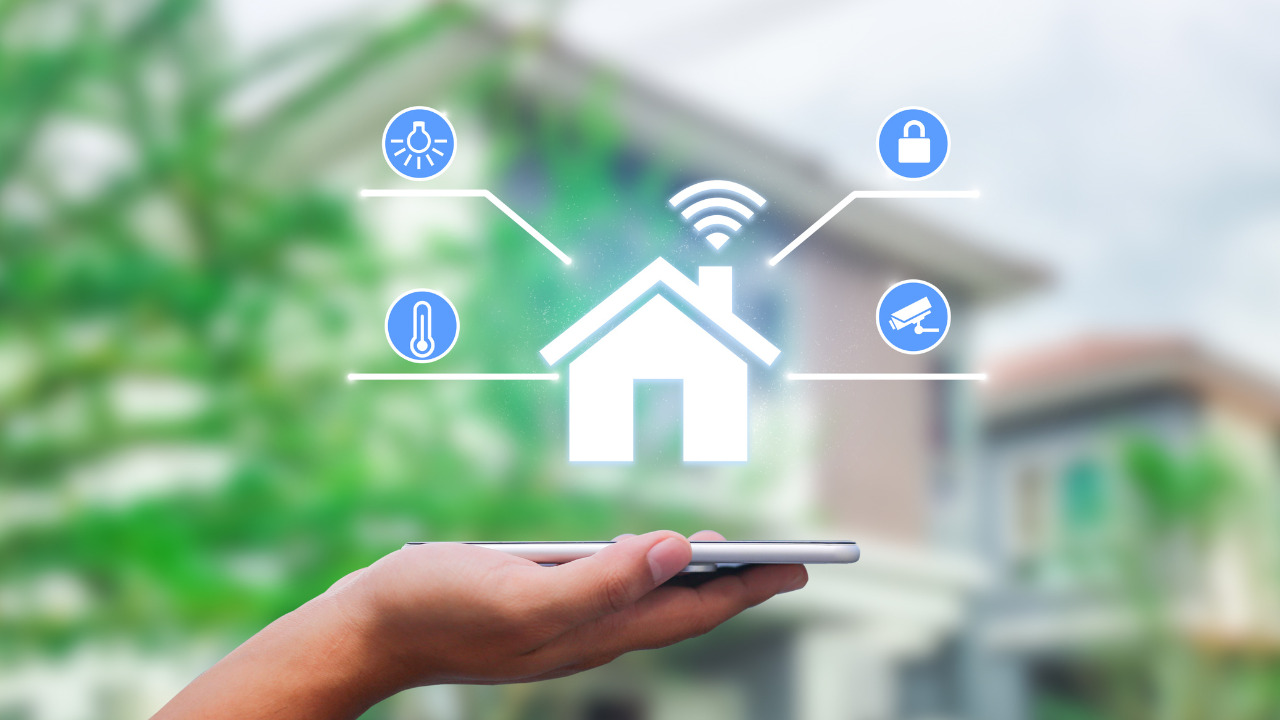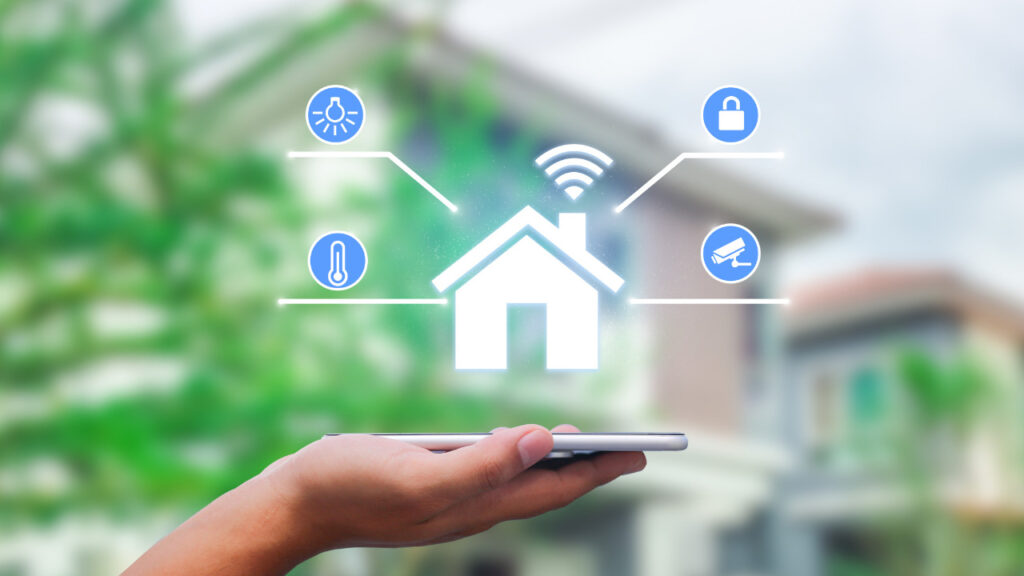 7 Essential Home Safety Devices
Not all home security systems are the same but have their own specifications and features. However, components and benefits associated with home security systems remain the same. These include:
1. Master Control Panel
This is one of the key components of any security system. These control panels are all the other devices of an automated home security system. This control panel displays all the information about the security system of your home. The control panel contains the following information;
Time and date
Current temperature and weather
Existing settings
Security pin keyboard
Speaker and intercom
Panic button.
Modern-day security systems have a touch screen. The central control panel is the central unit that controls a home security system. However, house owners don't need to be home to control the settings. Instead, they can just connect this smart home panel with an application on the phone and set their home security system accordingly.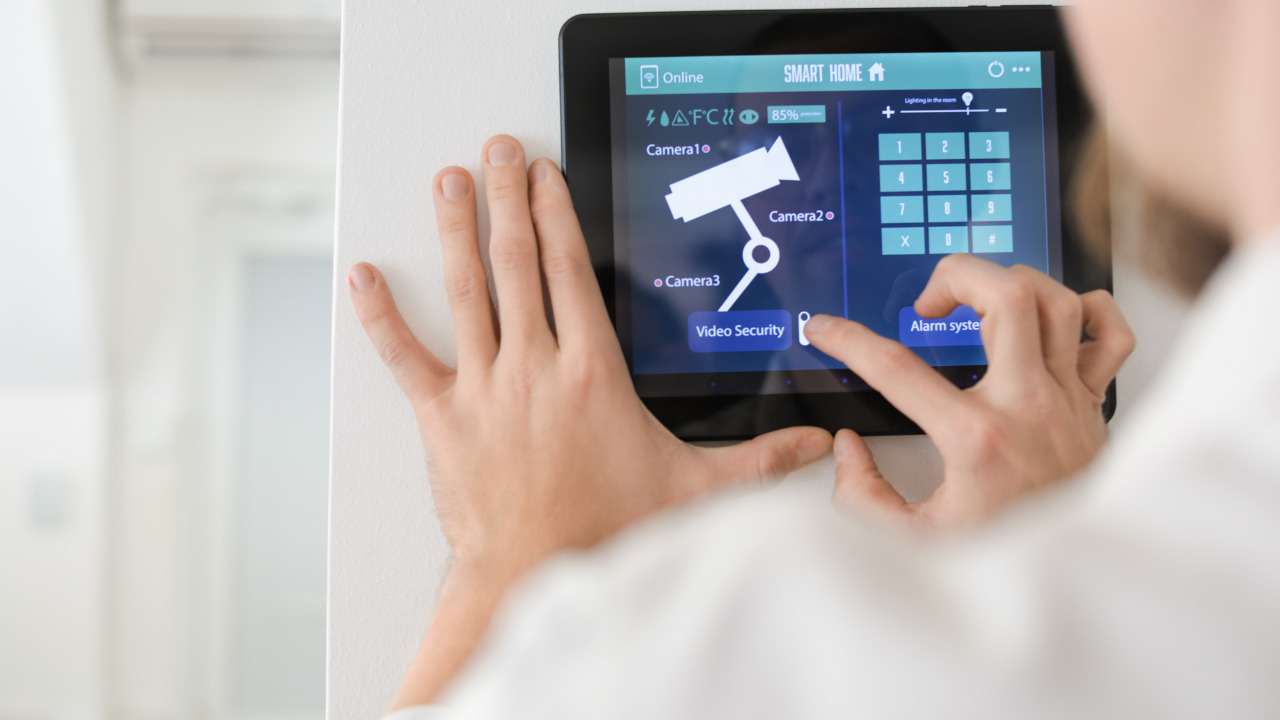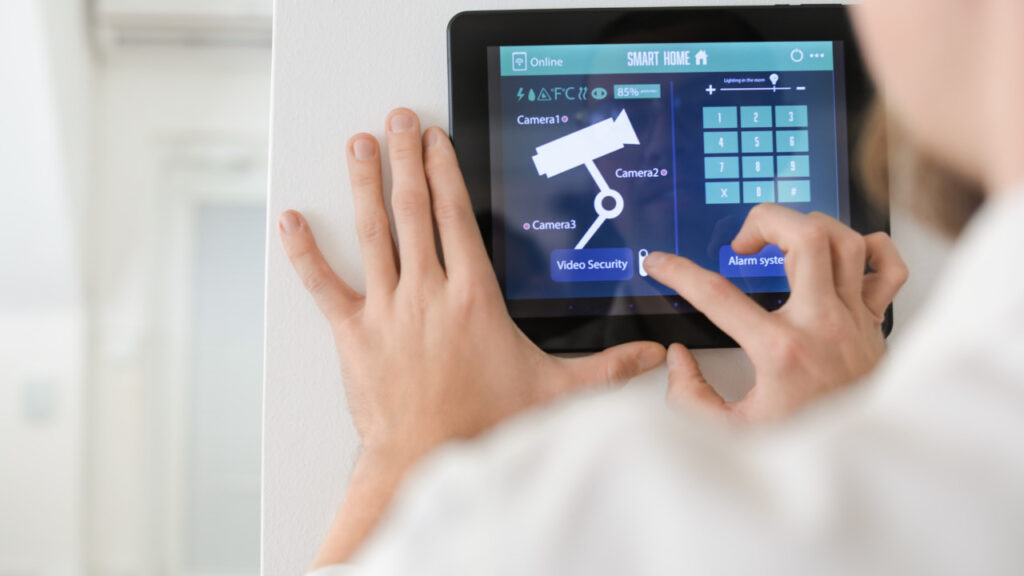 2. Security Alarm
Next in the list of components of the smart home security system comes the security alarms. Just like traditional alarm systems, smart security alarms act as your warning sign. It's connected with other components of a smart security system.
A security alarm issues warnings within no time enabling you to respond effectively. A home automation alarm system is connected with different sensors such as pet alarms, water leakage alarms, etc. that issue the alert signal.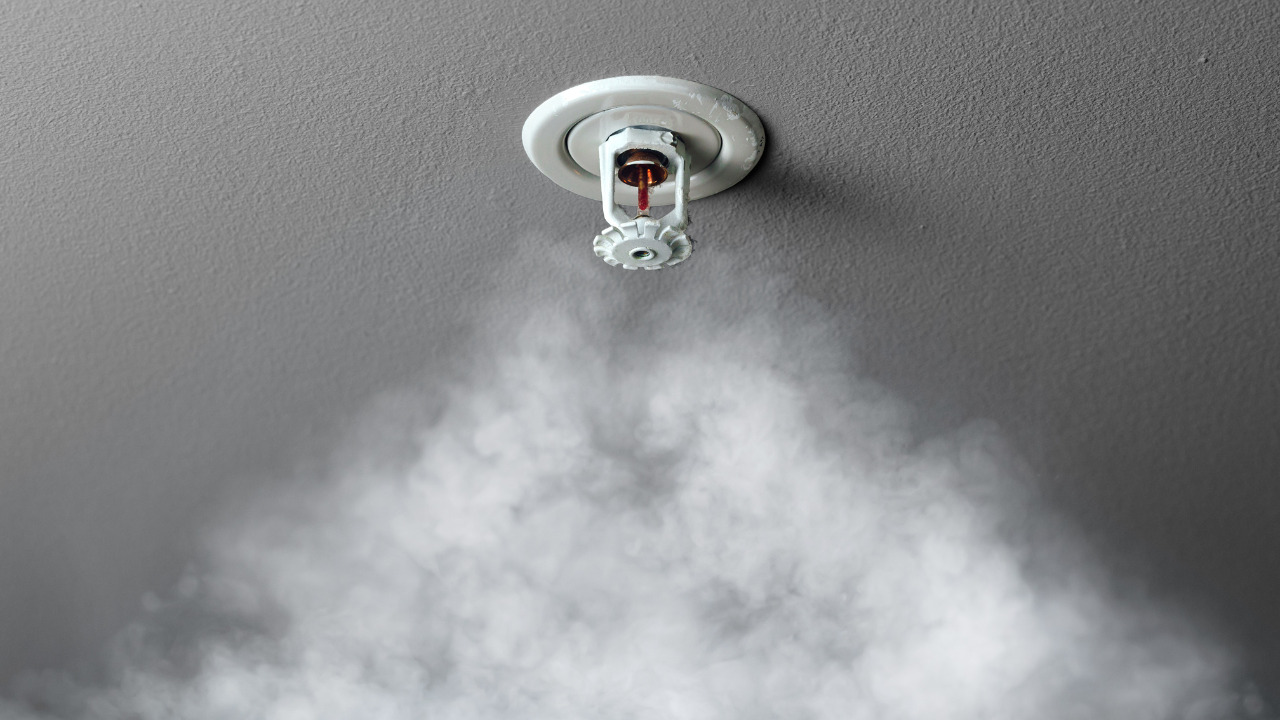 3. Outdoor and Indoor Security Camera
Next among smart home safety devices is the security camera. Security cameras majorly fall into two categories including indoor and outdoor cameras. The indoor camera captures the outside of your home and its nearby area. While indoor cameras let you keep your eyes on the inside of your home.
The placement of a security camera is quite important to get the best coverage of your home. These security cameras also have variable functions. Some cameras simply record the footage while camera models can record and feed this footage to your smartphone.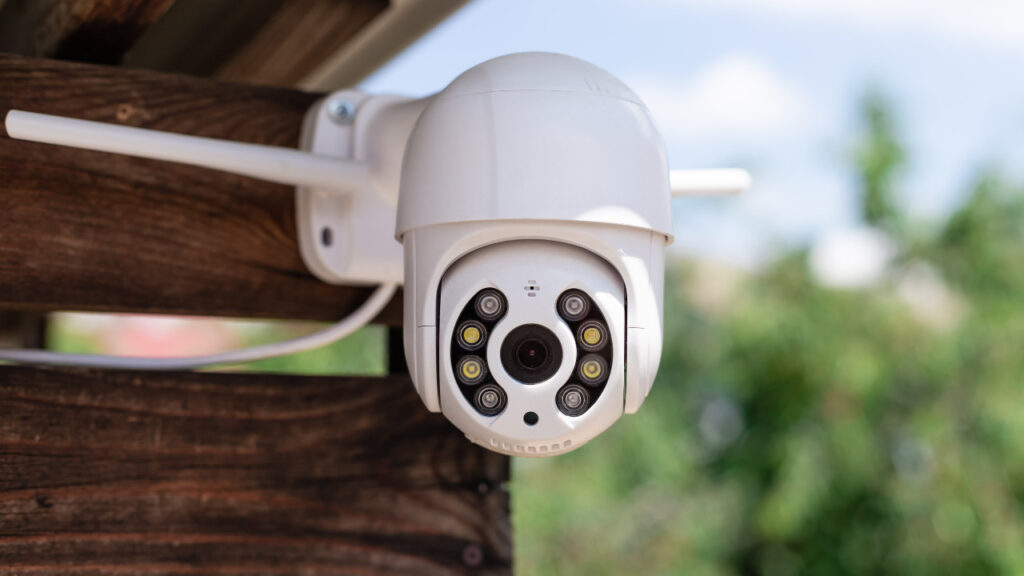 4. Doorbell Camera
Just as the name indicates, these camera devices are attached to the doorbells. If you have any unwanted or suspicious visitors, you can use the doorbell camera to visualize the person. These camera devices also come with a two-way talk system through which you can verbally communicate and can then decide whether to open the door or not.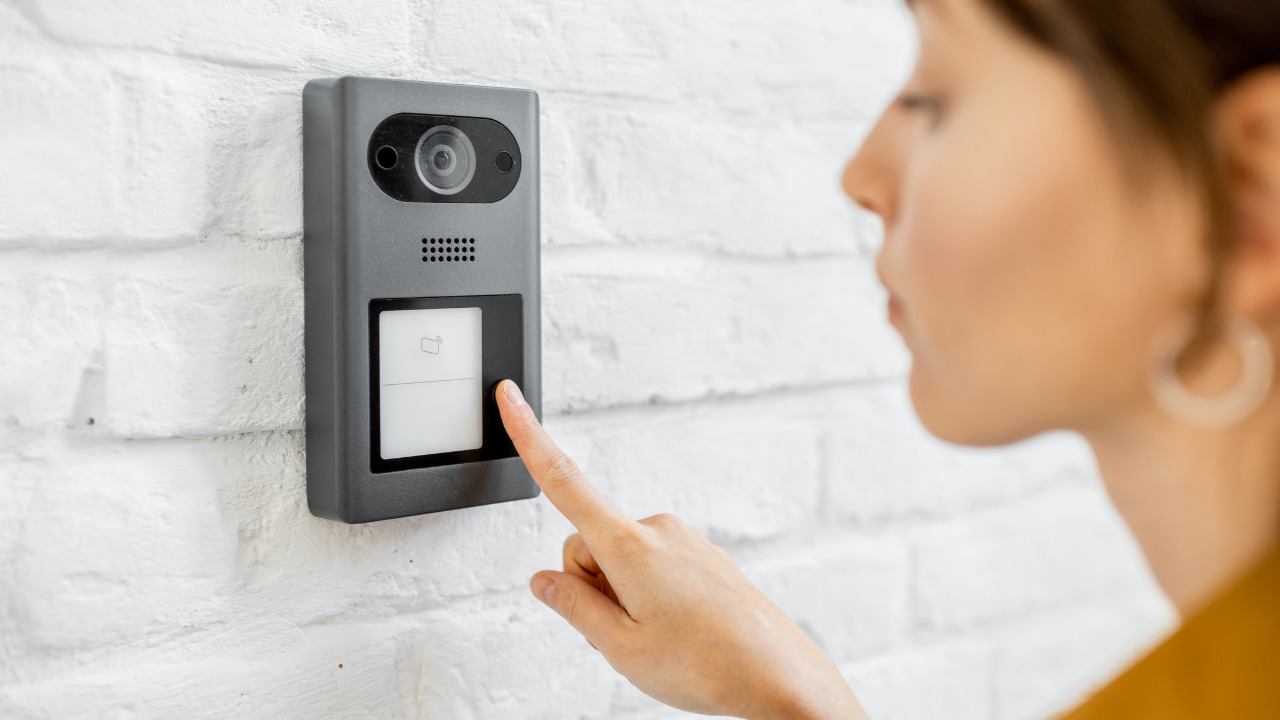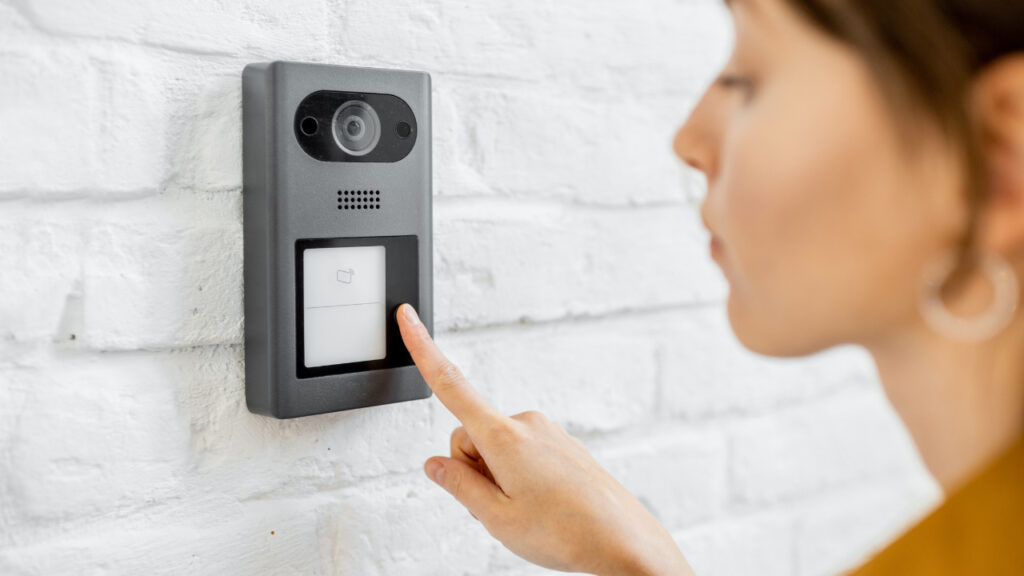 5. Security Sensors
Security sensors can be of various types that can detect changes in your environment and are an essential component of any home automation security system. These sensors are specific to detect different signals. Some of the common types of these sensors are"
Glass break sensors
Motion detectors
Window or door monitors etc.
If any unusual activity occurs, then these sensors issue warning signs to the security alarm system that warns you.
6. Smart Locks
Smart locks… I am sure most of you are aware of this.
A smart lock, unlike a traditional lock system, is a door lock that is connected to your mobile phone device over WiFi or Bluetooth connection. A smart look lets you control the opening and closing of your house door ensuring better security.
You can access the smart locks over your mobile phone and can take necessary action. Paired with other components of home security systems, such as outdoor cameras, etc. these smart locks keep the house and its residents secure.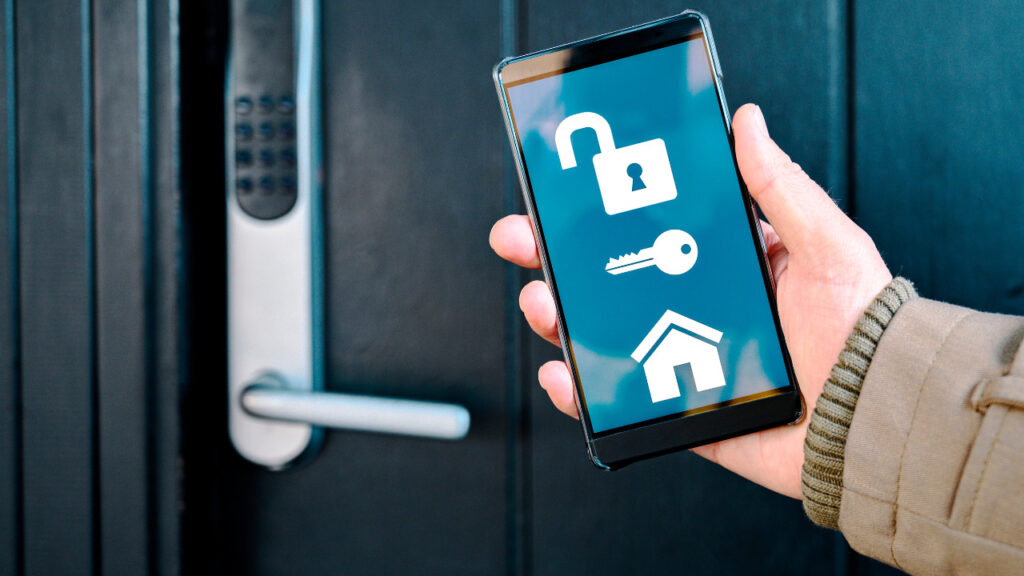 7. Hazard Detector
Hazard detectors also keep the house residents aware of any hazards in the house. For instance, smoke detectors, carbon monoxide detectors, and flood detectors are included in this category ensuring better monitoring of your house.
Home Security Automation System for Secure Homes
Automation home security systems are the smart security systems for your smart homes. Equipped with different automation devices, these systems are the perfect choice to keep your place and its residents safe. So, even if it's an outside danger or any inside hazard, these automation security systems are there for you. If you are considering getting one, make sure to consult the professional regarding the selection of the system that suits you best.