Imagine returning home after a terrible day at work and realizing that you forgot your house keys.
And now you are locked out.
We understand how frustrating and annoying it is. But don't worry as smart home technology has got you covered. One of the smart home appliances can ensure both ease of access and security. Yes, you got it. I am talking about smart locks. 
Smart locks are smart devices that work over an internet connection and allow you remote access to the door lock and unlock function. So, you don't have to worry about carrying your keys always. You can even control the access to your house even when you are not around through smart locks.
Let's find out about smart locks, their functioning, benefits, etc.
What is Smart Lock
The initial version of the smart lock was invented by James Sargent in 1873.
Smart locks, or automated lock a lock that locks or unlocks the doors after receiving signals from WiFi, Bluetooth, access card, biometric sensors, or other devices, etc.
These are the electromechanical locks that are keyless, unlike the conventional lock systems.
Instead, virtual keys help with the access of smart locks. Automated locks are connected over WiFi or Bluetooth connection and you can easily access them over your smartphone or other devices.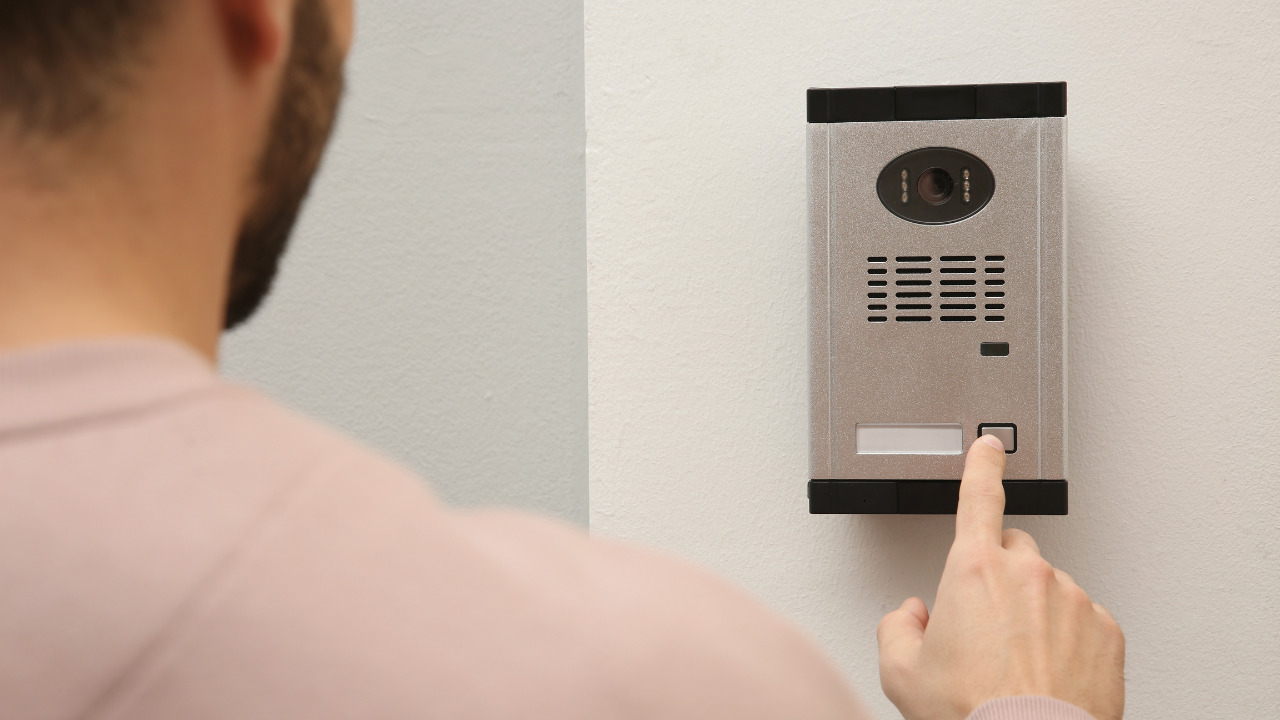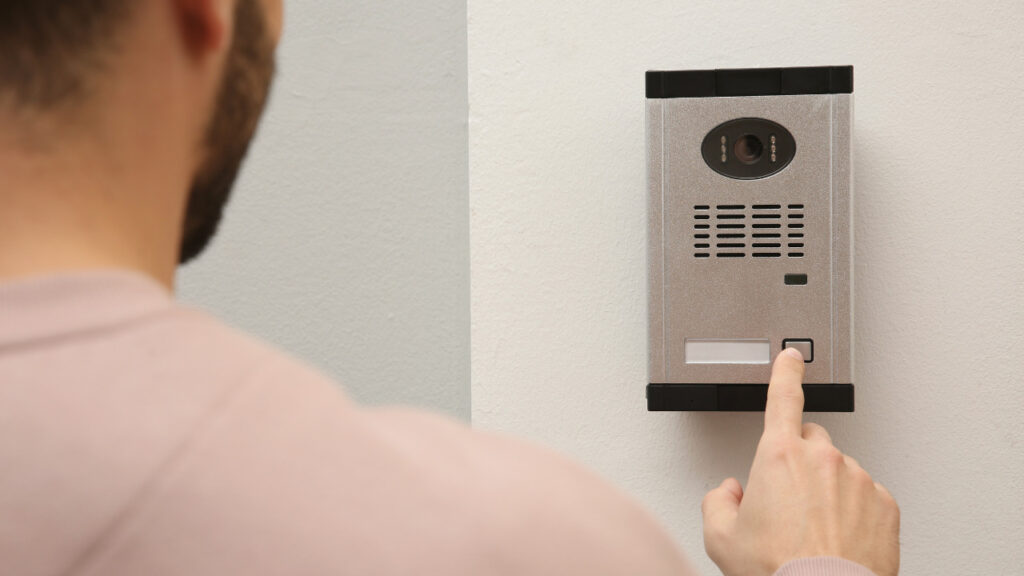 How Do Smart or WiFi Locks Work
Smart locks are keyless locks.
But have you ever wondered how they work?
Well, the working mechanism behind the smart locks is quite clear. Unlike physical door locks that require a lock and key model, these automated locks also work on a key and lock model.
The only difference is that the key for a virtual lock is virtual. The device uses WiFi or Bluetooth connectivity to access your lock system.
It could be any code, password, or command through your smartphone. Some other models may have a physical board that requires you to enter an access code. Automated locks are accessible through smartphone applications or at-home control panels that are connected via Bluetooth or WiFi. When you issue a command to unlock or lock the door, the lock responds by interpreting your instructions. The basic mechanism of working remains the same with a slight variation according to the lock models.
5 Benefits of Smart Lock Home Security
Now let's talk about some of the benefits of automation lock systems. Some of the benefits of having smart locks for your residential and commercial spaces are:
1. Ease of Access
Having smart locks means you don't have to get out of your car, find the keys, open the door, and then get into the house. Smart locks have made it quite easy for you to access the spaces. You don't need to carry the physical keys everywhere. You can simply take your phone out, go to the desired application, and open the gate with a few clicks.
Other home automation lock models also enable your access through fingerprint or simple access card which is much easier than carrying the keys. Even when you are not leaving your house, you can simply control the access to your home from your couch comfort. So, even for older house residents, a smart lock is making lives easier.
2. Better Security
One of the biggest advantages of having smart locks at home is better security. Let me explain how.
You often pass an extra house key to your friends/neighbors or hide them beneath the doormat plant pots etc. But do you know that this can increase the security risk if someone accidentally finds out your key? So, a smart home offers a great solution in this case. You don't need to carry and hide all the extra keys which improves your house security. So, this is one of the security must-haves especially for frequent travelers.
Other than this, these locks are harder to pick and become more inaccessible when a burglar tries to guess the code. So, all of these ensure the better security of your home.
3. Home Automation
Smart lock also works with other home smart home essentials to make your home smarter. For instance, a smart lock will not only open the door lock but other devices associated with WiFi smart lock will also start working. Smart home applications will turn on the light, adjust the thermostat to get the required home temperature, turn off the security camera, etc. So, an automated lock system will be the perfect choice for your smart home.
4. Remote Access
Smart lock enables you to control the remote access to your home. No matter if your child is returning from school or the rider is there for parcel delivery, you don't have to go out and open the door. Instead, you can access the lock system through an application without providing them with the key. This remote accessibility can make your life several times easier.
5. Notifications Alert
Smart lock systems usually have notification alerts that are another benefit of home automation locks. Anytime your doors open, it sends a notification on your mobile phone. Even if someone forgets to lock the door, the smart lock app will immediately send you a notification. This will help you to have better control over your home's access.
4 Things to Consider Before Getting Smart Lock
If you are planning to buy a smart home lock, then here are a few things you need to consider.
1. Quality Standards
Check the ratings of door locks to ANSI (American National Standards Institute) standards. According to their security standards, smart locks can be classified as:
Grade 1 – Highest grade security locks preferable for commercial buildings
Grade 2 – Moderate security locks best for residential spaces
Grade 3 – Low-security locks and are usually considered for spaces with non-high security considerations.
2. Compatibility
Make sure the smart lock you are choosing for your smart security system is compatible with the smart home app that you are already using at your home.
3. Features
Different smart locks have variable features. Before choosing one, consider if the smart lock has all the necessary features you are looking for in smart home devices such as remote access, etc.
4. Cost
Based on the features of smart locks, these smart locks are available in different price ranges. So, consider the cost of a lock before buying one.
Smart Locks for Safer Homes
Smart locks are the automated devices that can make residents' lives easier. These smart locks are available in different varieties. If you are interested in smart home security systems, then you can consider getting one. Some WiFi locks require the replacement of existing lock systems in the house while others can be installed on existing systems. However, whenever choosing a smart lock system, make sure to consult a professional.