Popcorn ceilings, also popular with the name acoustic or stucco ceilings, sprung up as a means to upgrade dull ceilings back in the 1950s and their popularity began transcending state borders in the 1970s. Homeowners went crazy about this idea of giving a popcorn-like texture to their ceilings, which previously were all plain and boring.
It was then figured out that apart from imparting an irregular, nodular imprint on the surface, acoustic ceilings actually help reduce sound intrusion from the outside and there were a couple of other benefits that we will walk you through in a while.
This article will shed light on the purpose behind the first applications of popcorn ceilings and what pronounced their use tremendously later on.
Why was Popcorn Ceiling Popular?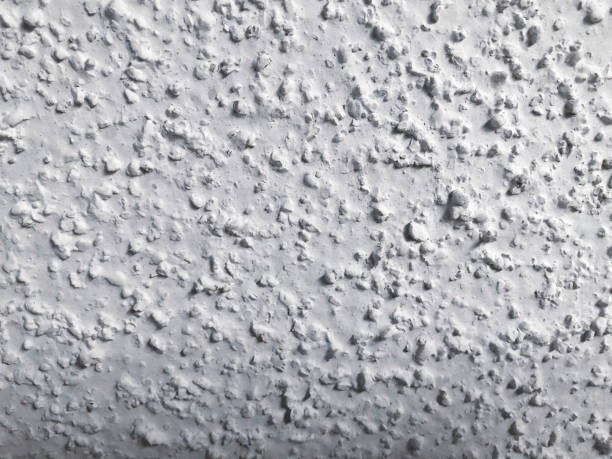 The fact that popcorn ceilings augmented the aesthetics of interior, without requiring to spend in too much money, made their application grow in even the far-flung areas. Another convincing factor was the ease of application because this helped builders complete the finishing work even before time.
What was the Purpose of Popcorn Ceilings?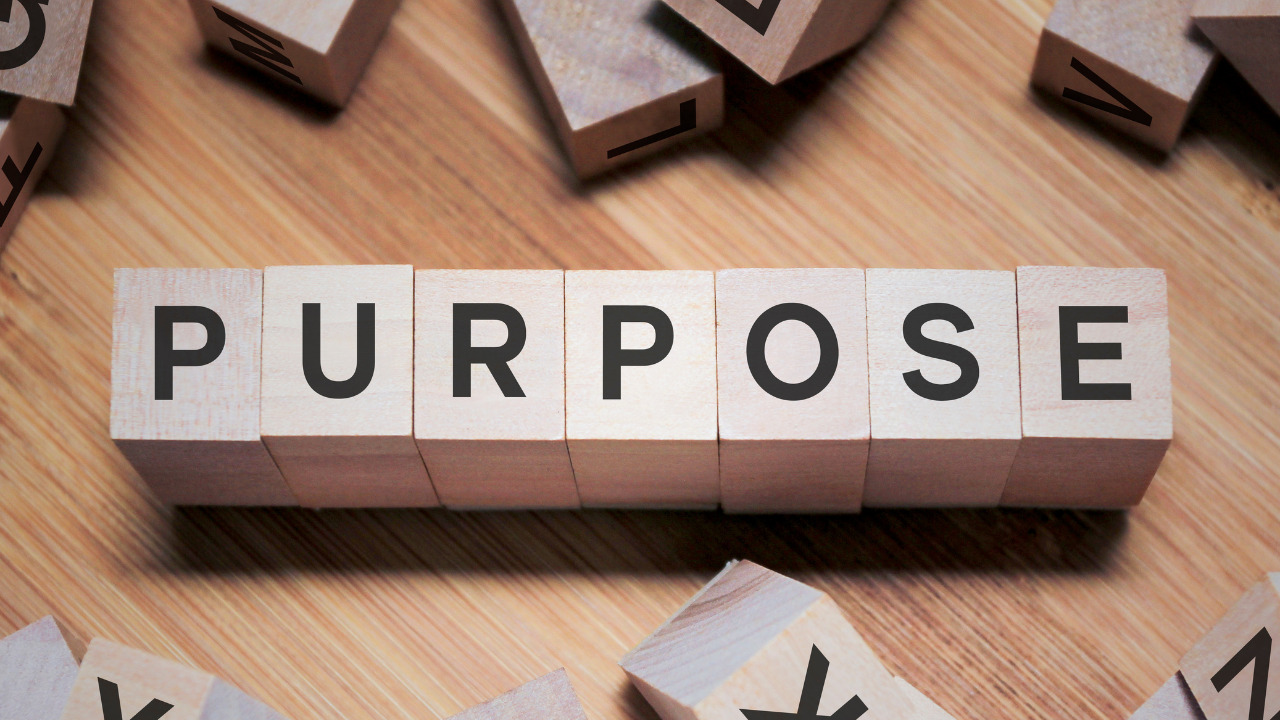 When popcorn ceilings were applied, they were found to serve a manifold purpose. These are enlisted and discussed herewith.
1. Enhancing Aesthetics
Firstly, the ceiling mixture, made using polystyrene or vermiculite particles added in a drywall mix, created pop-outs on the surface when applied. The bumps on the surface were a deliberate effort to help get done away with plain ceilings, which were way too common and thought of as uninteresting back then.
This means the primary purpose of popcorn ceiling was to upgrade the aesthetics of the interior and impart a look that stands out and speaks for itself. In addition, the popcorn texture was created using ingredients that were not very expensive, so, this alternative really worked out in the minds of homeowners, too because of being cost-effective and efficient.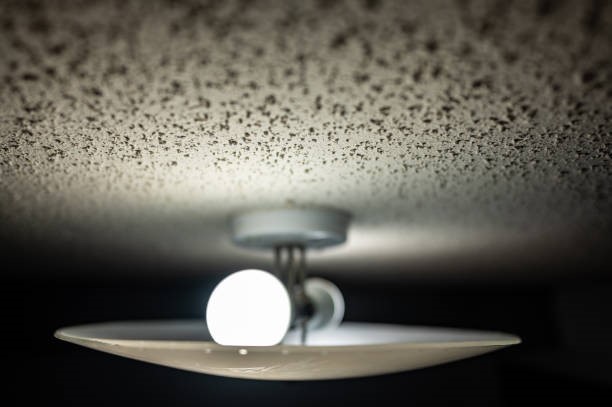 2. Noise Reduction
Another purpose of popcorn ceiling was noise reduction. This proved a plus point particularly in open areas where noise intrusion from the outside was hard to avoid. Moreover, the use of textured ceilings became advantageous in commercial buildings too including offices, theatres, etc. where noise control was important.
3. Concealing Surface Imperfections
Popcorn ceilings served yet another purpose of concealing the imperfections on the plain ceiling underneath. These imperfections might be in the form of cracks, dents, undulations, or other surface flaws that can otherwise be hard to remove because of extensive repairs required.
Benefits of Popcorn Ceiling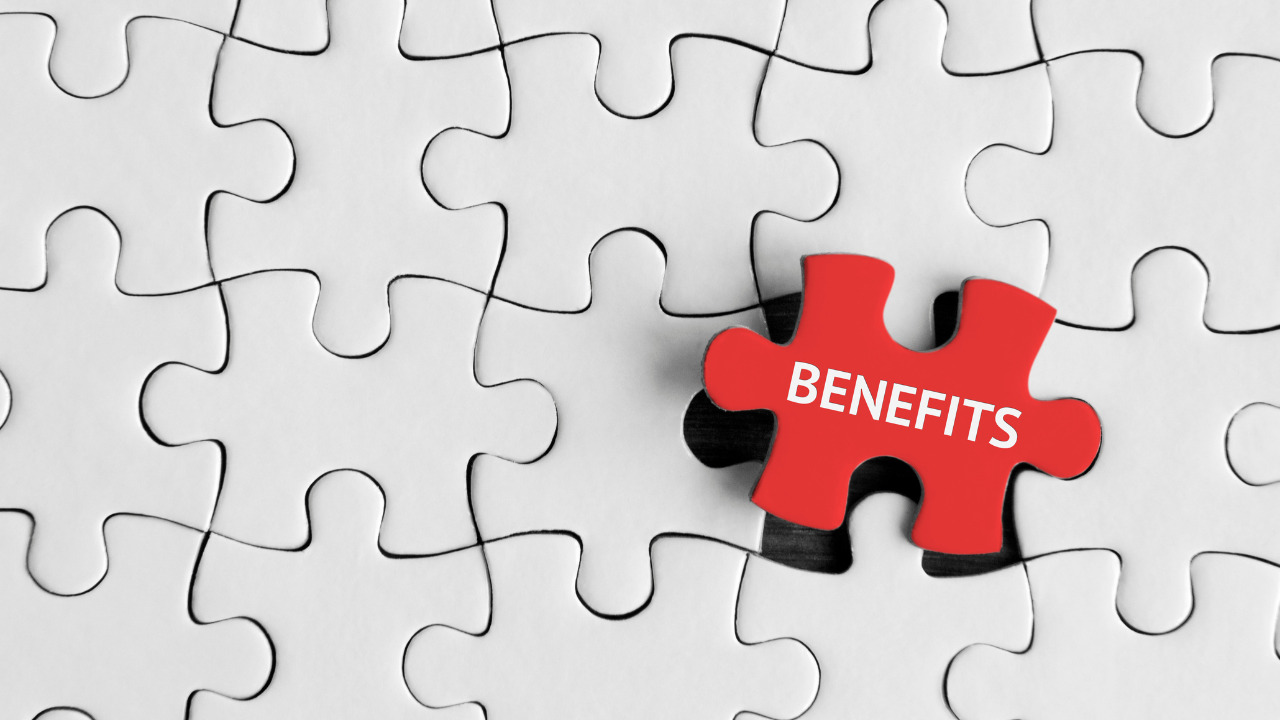 Popcorn ceilings, which today might not be the preferred choice for homeowners, were a clickbait for them when they were up to a renovation or upgradation job. The following benefits of popcorn ceilings gave a impetus to their application.
Popcorn ceiling texture was cost-effective. On part of the homeowners, this was particularly advantageous because they wouldn't end up spending their entire savings on renovating their ceilings alone.
If there were imperfections on ceiling surfaces, repairing them was the only option back in the time until popcorn ceiling texture came to limelight and provided an alternative course of action for such surface imperfections.
What Caused a Decline in the Application of Popcorn Ceilings?
The popularity of popcorn ceilings proved to be a passing fad when it was discovered that they contain asbestos fibers which were researched to be baleful for human health when inhaled. This led to a sharp decline in the application of popcorn ceiling.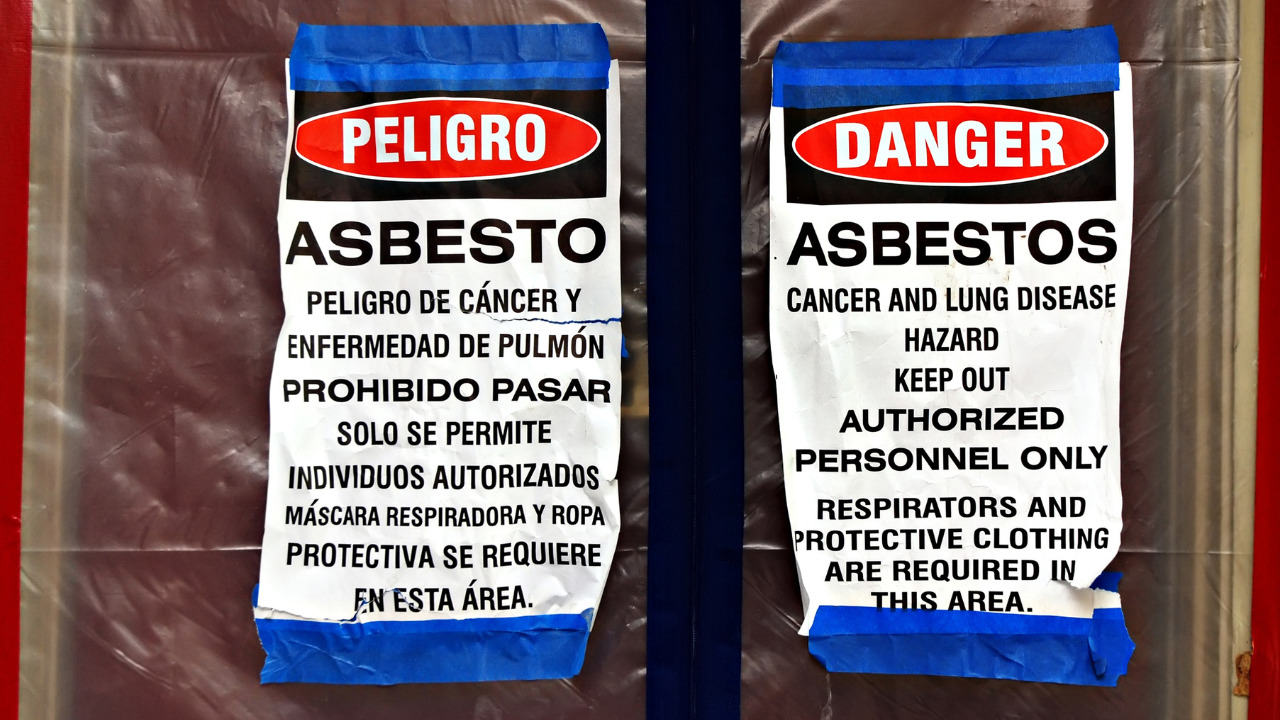 In addition, after the research work on asbestos made headlines everywhere, new ideas of home improvement also sprung up. In contemporary construction, you now have a plethora of options to select for upgrading your home interior depending upon the budget you have for it.
Therefore, if you have a popcorn ceiling at your place even today, get it tested immediately for asbestos content. If the test comes out positive, get done away with it either by scraping it off or concealing it with other options that do not require junking the texture layer.