If you are looking to transform your ordinary living space into something exceptional, that too without spending a hefty amount of money, then rafter ceilings can be your best bet. Just like other ceiling types, rafter ceilings serve the purpose of enhancing the visual appeal of your space as well as its functionality.
Rafter ceilings are traditional yet trendy. Rafter ceilings are also known as beam ceilings – one of the popular ceiling types as they mostly feature long beams running along the roofline. It's basically a structural component of a roof on a building. Rafter ceilings are a great ceiling option and can elevate your home.
Let's explore the beauty of rafter ceilings in more detail.
What are Rafters
Rafters are pitched or sloping structural beams (load-bearing) that are part of the roof system of a building. Rafters are mostly made up of wood (or timber); however, other materials such as steel or wood-based materials can also be used. They extend from the ridge or peak of the roof and head toward the edges of the roof. Since they are load-bearing, they transfer a load of roof components to the underlying members such as walls.
These beams are spaced at regular intervals across the roof and are placed at an angle equal to the roof angle or pitch angle.
What are Rafter Ceilings
Rafter ceilings consist of exposed rafters running across the inclined roof at regular intervals (as you can see in the image below). Which is why often they are known as "exposed rafter ceilings" or "open rafter ceilings". The purpose of the beams exposed is to provide a visual appeal for the interior that enhances and complements the architectural style.
Rafter ceilings are commonly used in both traditional style homes as well as contemporary residential buildings Exposed rafters give a rustic interior look by showcasing the natural beauty of timber.
Decorative elements such as moldings or carvings can also be attached to the rafters to elevate the overall look at the inside of a building. Roof rafters may seem similar to trusses but they are often misperceived as both are used for roof framing.
Why Rafter Ceilings are Used in House Interior
Just like other ceiling types, exposed rafter ceilings have their benefits and certain uses. Some of these are as follows:
Enhanced Visual Appeal
The primary advantage of exposed rafter ceilings is the visual appeal that comes flowing with this rusty and traditional look. In addition to this, such types of ceilings provide ample space to accommodate decorative elements, fixtures, and other accessories.
Increases Natural Light
Exposed ceiling increases the natural lighting in your home which also saves your expense on artificial lighting.
Easily Customizable
Rafter ceilings may be painted or kept as it is depending upon design preferences. The paint may not just be applied for aesthetic purposes but can also be used for preserving the service life of wood and preventing any insect attack from within.
Convenient Home Maintenance
With rafter ceilings, you will get easy access to your electrical and plumbing system, too. In addition, if you have any HVAC system attached along the roofline, the exposed rafters will help you access the system for easy maintenance and repair work.
Different Types of Wood Rafter Ceilings
Since rafter beams are load-bearing structural members, the other types of building material, including wood, should be resilient for construction. Different types of wood that can be used for rafter ceilings include:
Timber
Cumaro
Cedar
Oak
Solid Wood
1. Timber Exposed Rafter Ceilings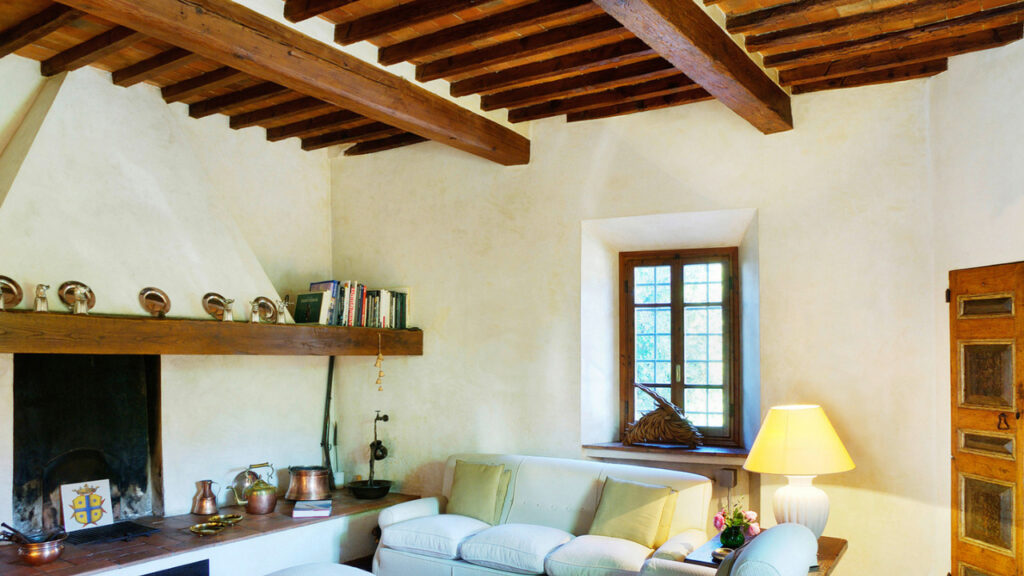 Exposed rafter ceilings in living rooms provide an aesthetic appeal by adding visual interest to the interior. When timber is used in rafters, they exude the natural beauty of wood and beautify the aesthetics. Timber rafters are easy to install and offer versatile design options to meet interior requirements. This is the most commonly wood rafter ceiling type used for residential purposes.
Other than its durability and sustainability, thermal insulation is another important reason why people prefer using them. Also, timber being a durable material is responsible for building stability. The exposed rafter ceiling increases the natural lighting and creates a sense of spaciousness by elevating the ceiling level.
2. Cumaro Rafter Ceilings
Rafter ceilings are also a good option for ceilings in porches. It provides design continuity by adding visual interest. So, if you are planning to upgrade your interior, you may consider revamping the porch area too, by giving it a touch of rusty architecture.
Apart from the perspective of augmenting the aesthetics, rafters also serve as structural supports for the porch slab. This is an important functional purpose of providing rafter ceilings in the porch area. People choose cumaro when they are looking for a low-cost material with exceptional durability and strength.
3. Cedar Rafter Ceiling
Cedar is another great option for a rafter ceiling. Cedar is a popular choice because it is lightweight and is known for its natural beauty. Also, cedar is rot-resistant and can increase the overall visual appeal.
Cedar has an insulating effect and doesn't change its size or dimension despite the weather changes. However, cedar rafters can be slightly more expensive than other wood types and may require additional maintenance.
4. Oak Rafter Ceiling
The next wood type for the rafter ceiling is oak. Oak wood is an ideal roofing choice and offers many advantages. This is the strongest wood type and is decay resistant which makes it a great choice for homes located in weather extreme areas with heavy snowfall.
5. Solid Wood Rafter for Outdoor Spaces
Solid wood rafters are also known as modular rafters, an ideal choice for your modern homes. These rafters are made up of rubberwood panels and modular hardware. Modular rafters come as individual units and are quite easy to replace and repair. Also, they are quite easy to install and known for their durability. You can attach modular rafters in any design to match your existing interior.
Other than wood, steel and other wood-based materials can also be used. No matter what type, rafter ceilings can also provide shade or protection from precipitation events such as rainfall, snowfall, etc. You can customize the design to complement the surrounding look and create coherence.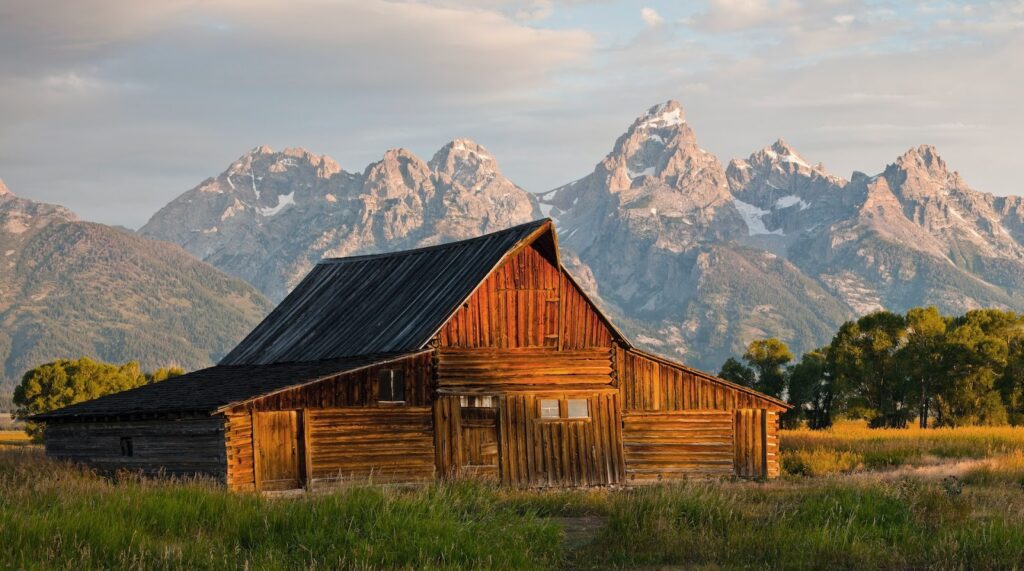 Common Examples of Open Rafter Ceilings
Sinces rafteres are exposed and have a lot to offer in terms of design and interior, rafter ceilings can be used in various architectural styles. Some of the common and yet popular examples are given below.
Log Cabin Architecture
In this architectural style, horizontal logs are the primary construction material. These logs can also serve as rafters and transfer the roof loads to the underlying structures.
Rafters create a cozy interior and provide a natural setting; comfy look and the residents find it easy to connect with the natural surroundings whilst living inside a house.
Cathedral Ceilings
In this type of building architecture, the ceiling features a high, sloping roof with rafters or beams running from the summit down to the roofline. Cathedral ceilings installation is always welcome as it provides an open and airy space by allowing natural light to illuminate the interior of the house. The slope angle can vary depending on the functional requirements.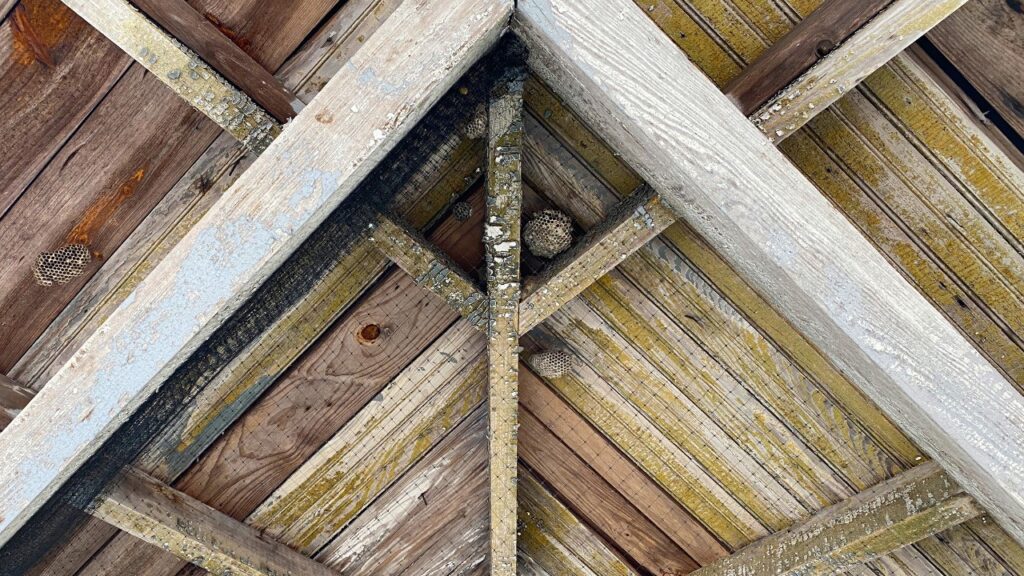 Craftsman Homes
This architectural style emerged in the early 20th century in the United States. The roofs are low-pitched and the eaves are characterized by exposed rafters. Natural materials such as bricks and stones are used for this type of construction work.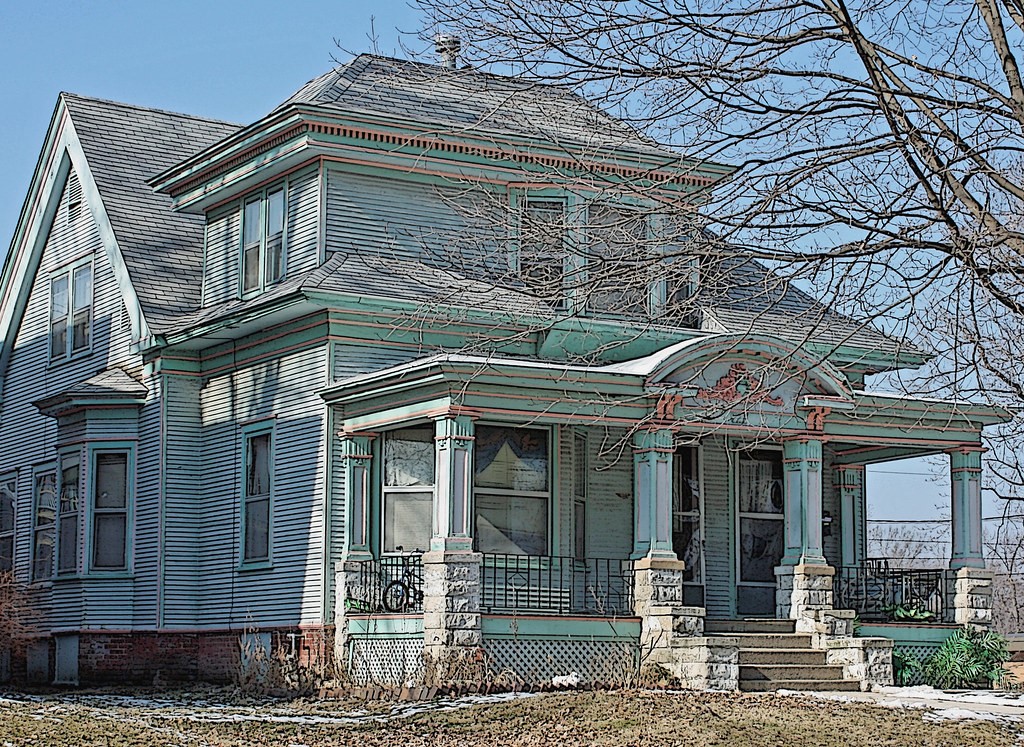 Barn Conversions
The barn conversion is the conversion of an agricultural barn into a liveable commercial or residential space. Structural elements such as rafters may be added to provide structural integrity and enhanced aesthetics.
Roof Rafters for Space Makeover!
Rafters are the traditional roof framing method. Rafter ceiling ensures the stability and integrity of the roof structure. There are different rafter types available according to the roof shape, structure requirement, and slope.
Whenever choosing roof rafters, make sure to ask professionals regarding the choice of rafter material and adhere to the rules and regulations mentioned for constructing rafter ceilings.