Fixing windows could cost anywhere between $250 to $580 per window. If you're spending that much for each window, you should know what the window sash is and why it's important to the window. For the proper care and ongoing maintenance of your windows, it's crucial to understand what a window sash is, how to maintain it, and what to check for while inspecting it.
Thankfully, we have the perfect guide to fill you in on the importance of a window sash, so make sure you keep reading!
What is a Window Sash?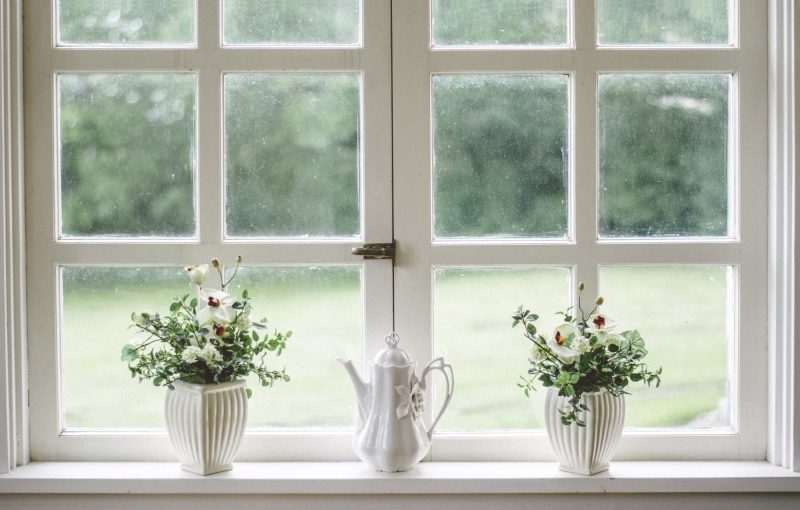 A window sash is part of the window that's around the glass. It holds the glass into place in the frame. These sashes are movable, letting the glass go up and down on the track. Some sashes don't move at all.
You'll find a lot of modern windows that have sashes. They can either be single-hung or double-hung. A single-hung window will only have one sash that moves and one that doesn't.
If you have a double-hung window, both sashes will be movable. One sash will be above the other, and the lower one can still move parallel to the upper sash.
Some older windows have upper sashes that don't move, but you can move the lower one. Newer windows are typically double-hung.
A Window Sash: Work Approach
With the aid of weights, cords, or, more recently, spiral balances, the sashes may move up or down, allowing you to open the window. The mid rail will secure the top and bottom sashes together when closed to prevent them from slipping.
Depending on the window style, the sashes could have handles attached to help you open them. If the window is a double-hung kind, you can open it by sliding the top sash outward or the bottom sash upward. The ventilation of a building can be greatly improved by using double-hung windows.
Double glazing is a common feature of modern window sashes, and there are also other glass alternatives, such as acoustic glass and safety glass, that you can select from.
Different Types of Window Sash
Just like there are different types of windows, you can even have different sashes.
Three of the most common sash materials are aluminum, wood, or vinyl, but you can also find many other materials.
Aluminum Window Sash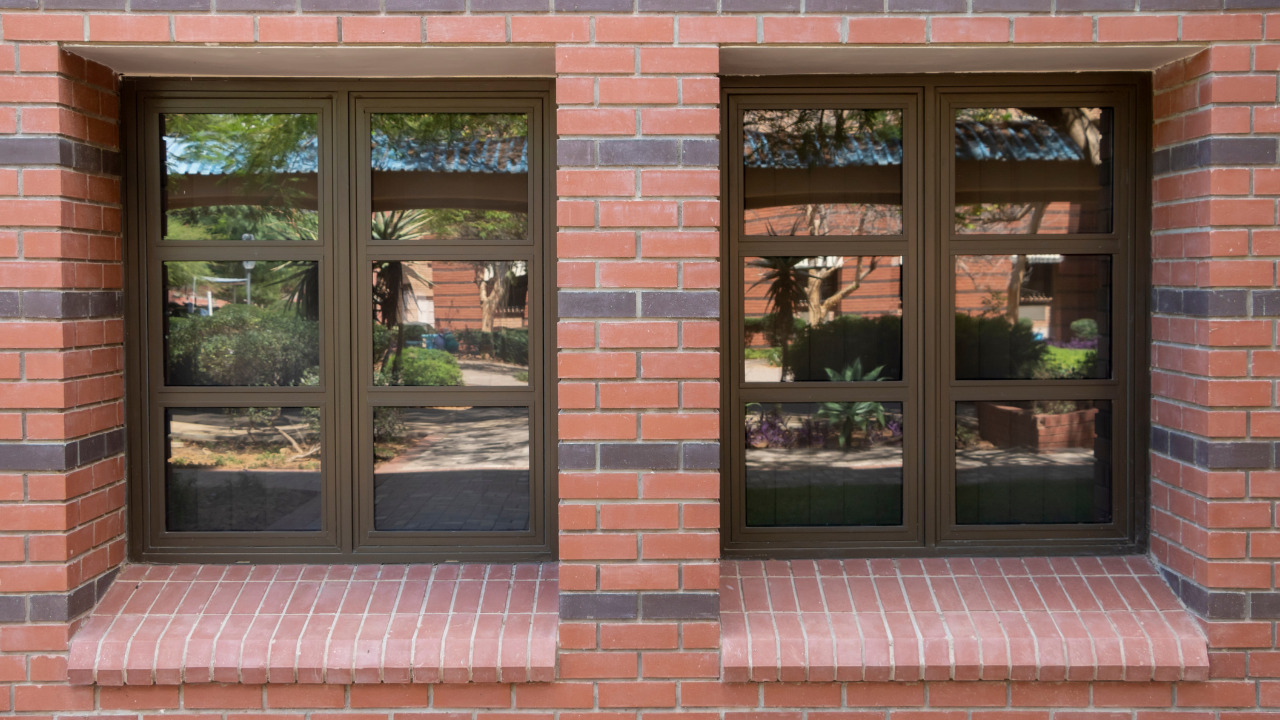 You'll normally find aluminum windows in older homes. These were very popular in the '60s, but many homeowners soon realized that the aluminum would oxidize over time.
The material also sweats and leaves condensation on the pane of glass. If you like the look of this style, you'll have to decide whether or not you'll want to put in a little bit of extra maintenance to ensure they still look new.
Wood Window Sash
Another common material in older homes was wood. However, these windows had problems when the wood rotted, shrunk, or swelled.
Moving the sash up or down can make it hard when this happens.
Vinyl Window Sash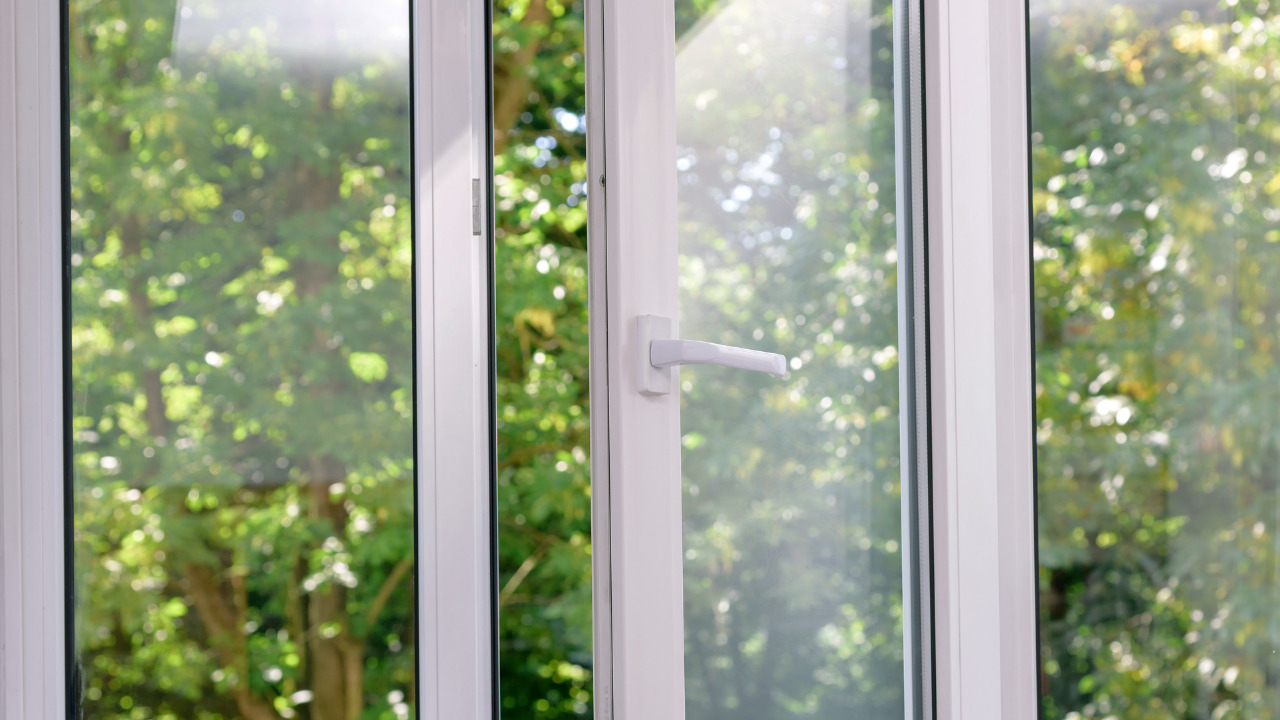 If you love the look of wood but don't want your windows to get stuck, you should go with vinyl! Plenty of vinyl finishes make the window look like it was made of wood without dealing with any rotting or shrinking.
Vinyl windows can be built to fit your home, and they also help to reinforce the structure as well. Vinyl is also the best material to ensure your windows are durable and energy-efficient.
There are plenty of modern options if you're going for a more modern look.
Importance of a Window Sash
Having window sashes is important because they help construct the window and make it durable and structurally sound. For example, if you're using vinyl as a sash for your window, you must ensure multiple chambers are in the vinyl. You also have to reinforce and fusion weld it so it doesn't lose shape over time. If a sash gets distorted, it won't lock or open properly. It could also cause it to leak.
Window Sash Glazing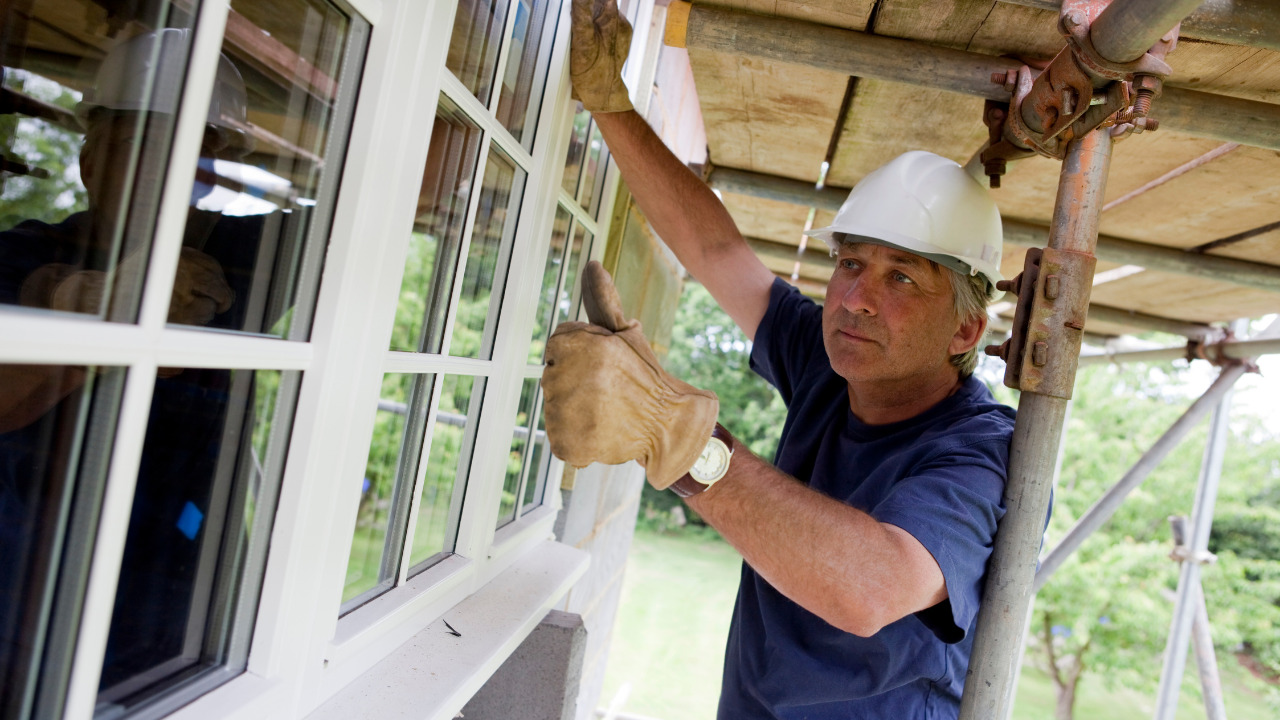 Another thing you'll have to consider when getting a sash is whether or not you want double glazing. This is an option that will help the energy efficiency of your window. It's a window with two panes of glass held in place by the sash. In between them, there will be an air pocket that will help to insulate your room better.
Sometimes these windows are also called double-paned windows.
Identify Problems
If you think you're having problems with your sash, you'll first have to figure out the problem. If the window doesn't open or close, you might have a problem with the alignment. You can usually fix this yourself by trying to line the window up.
However, if your windows haven't been replaced in a few years, you might want to buy new ones instead of repairing them. This will help lower your energy bill and increase your house's curb appeal value.
Fix Issues
If you can't fix the issues independently and don't want to buy new windows, you can call a company like Wandsworth Sash Windows. If you have older sash windows, you'll need someone to regularly maintains them. Sometimes all you'll need is a coat of paint, but sometimes you'll need to readjust them.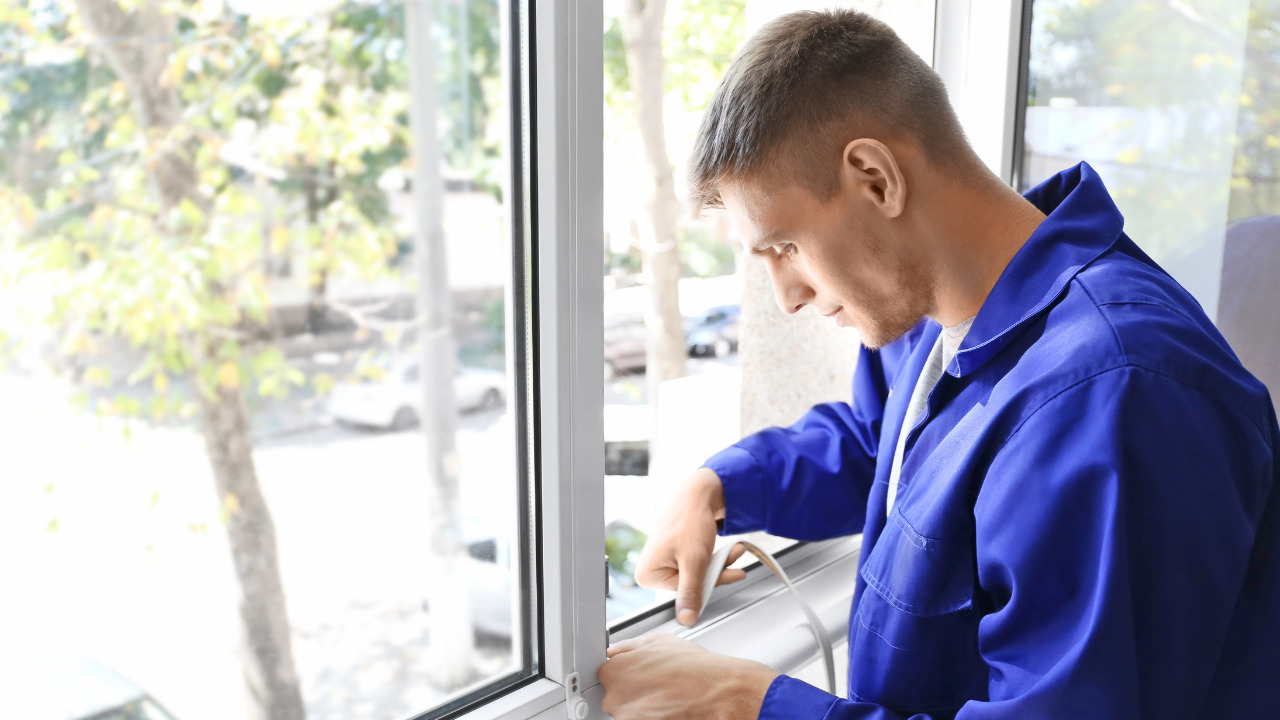 If your sashes are old, you may be able to replace just the sash without replacing the entire window. This is where you can decide whether you want glazing on your sash. However, if your sash breaks, you can buy a replacement kit. This will make it easy to do independently, and you won't have to replace the entire window.
These kits should have directions on replacing the sash on your own!
What Is The Importance Of A Window Sash
These are only a few reasons why a window sash is important, but there are many more things to remember! We know that doing any home repair can be overwhelming, but we're here to help you. If you enjoyed this article, make sure that you explore our website to find more articles just like this one!
Window Sash Maintenance
Window sashes often require little maintenance. Check the paint or sealant on your wooden windows frequently to be sure it isn't deteriorating. Moreover, look for any other symptoms of wear and tear, such as scratches, mildew, or mold on the window sash.
Some minor issues can need replacing the entire window. After ensuring that your window sashes are in perfect functioning order, open and shut the window to ensure it operates. The typical choice for homeowners is to repair the window sash rather than replace the entire window.
If minor sash flaws are allowed to get worse over time, windows will probably need to be replaced. Contact the window manufacturer if you have issues with your current windows.
Frequently Asked Questions
Can you move a window sash?
Yes, you can! The portion of a window that can be moved, known as the sash, comprises the horizontal and vertical frames that support the glass. The check rail is the area on a double-hung window where the lower half of the upper sash and the upper section of the lower sash meet.
Is there any difference between the window frame and a sash?
The movable panel of the window is called the sash, while the frame is the exterior portion attached to the wall opening. The sash and glazing are held in place by the frame. If not built appropriately, a window can end up being a cause of heat loss.
What is the purpose of a window sash?
A double-hung window with two sashes that may move up and down in the frame is usually called a hung sash window. Older houses in hotter regions frequently have these windows because they encourage ventilation and are simple to maintain.
Conclusion
Most window styles, including casement and double-hung windows, have window sashes. Single sashes are another feature of single-hung windows. These two windows differ because the first has a movable sash, and the second does not. Modern residential and custom impact windows frequently have sashes.
While they have previously been destroyed by the elements or an accident, sashes are a regular feature of traditional windows. Modern and expensive impact windows have stronger sashes.