Basements were previously thought of as empty, underused spaces. Homeowners have realized that they may make good use of this wide, open space and possibly even increase the value of their residence.
A play area for kids or additional storage was initially added during basement remodeling. Homeowners are expanding their options, and using the basement while adding a basement bedroom is still a typical practice.
In modern buildings, finished basements have grown to be highly common. You still add a sizable quantity of living space even though you make no additions to the house's physical footprint. The foundation is already in place in basements for a larger living area.
Use this basement floor plans with stairs in the middle to breathe new life into that dark, previously empty place!
Know About The Type Of Your Basement
Before planning and dreaming up your newly finished basement, you must evaluate the situation. It depends on how the foundation is positioned inside your property.
Standard Basement
A basement on a standard lot is what its name suggests: standard. The conventional concrete walls are underground, with small horizontal windows that look up into the driveway or yard. You can take advantage of the fact that they aren't recognized for being light or airy. Edmonton basement renovations experts work with standard basements all the time and would be able to turn them into your dream space.
Middle Ground Basement
Garden-level lots fall somewhere in the middle, with some of the basement sticking out above grade and some completely below due to a slight slope. This type of basement doesn't have enough space for a door, even though it will get more natural light than a basement on a typical lot.
Walkout Basement
Walk-out basements are a highly sought-after feature among today's homebuyers, enabling you to take a quick step outside and enjoy the fresh air. They share several traits with the ground floor. They are linked to homes with front-to-back sloping terrain. These kinds of homes also frequently have attached decks.
A Few Aesthetic Basement Floor Plans
Open Basement Design
Modern home design features a lot of open concepts. Traditionally, walls have been used to separate and isolate rooms from one another. The boundaries are torn down in an open-concept design, creating barrier-free spaces that let you move freely from one area to the next.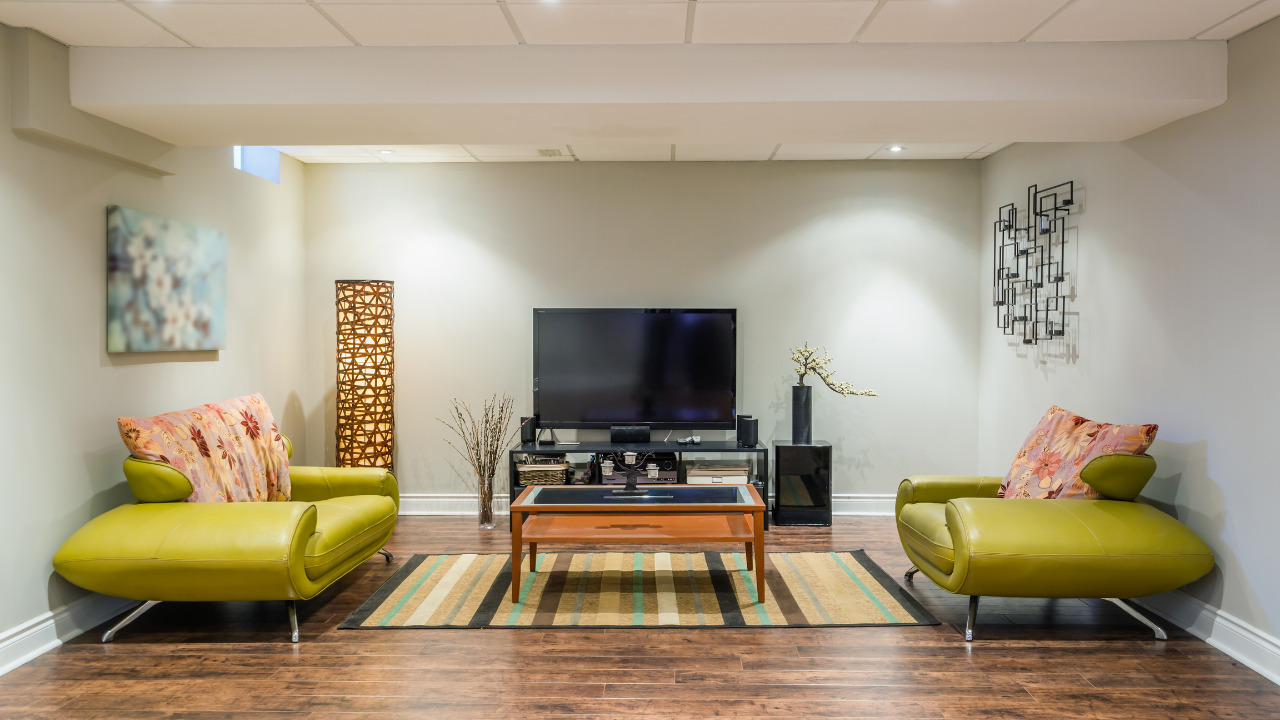 An updated modern style that fosters collaboration is created with an open-concept basement design, which uses the basement's naturally expansive characteristics. In the basement, you can have rooms with many uses, but they can all be connected, such as the game room, bar area, family room, and theatre room.
The open-concept layout makes the most of a small basement's limited space.
Turn Basement Into An Apartment
It's simple to design an apartment makeover because of the basement's existing construction! Depending on your floor plan, you might not even need to add inside walls since the external walls are already in place.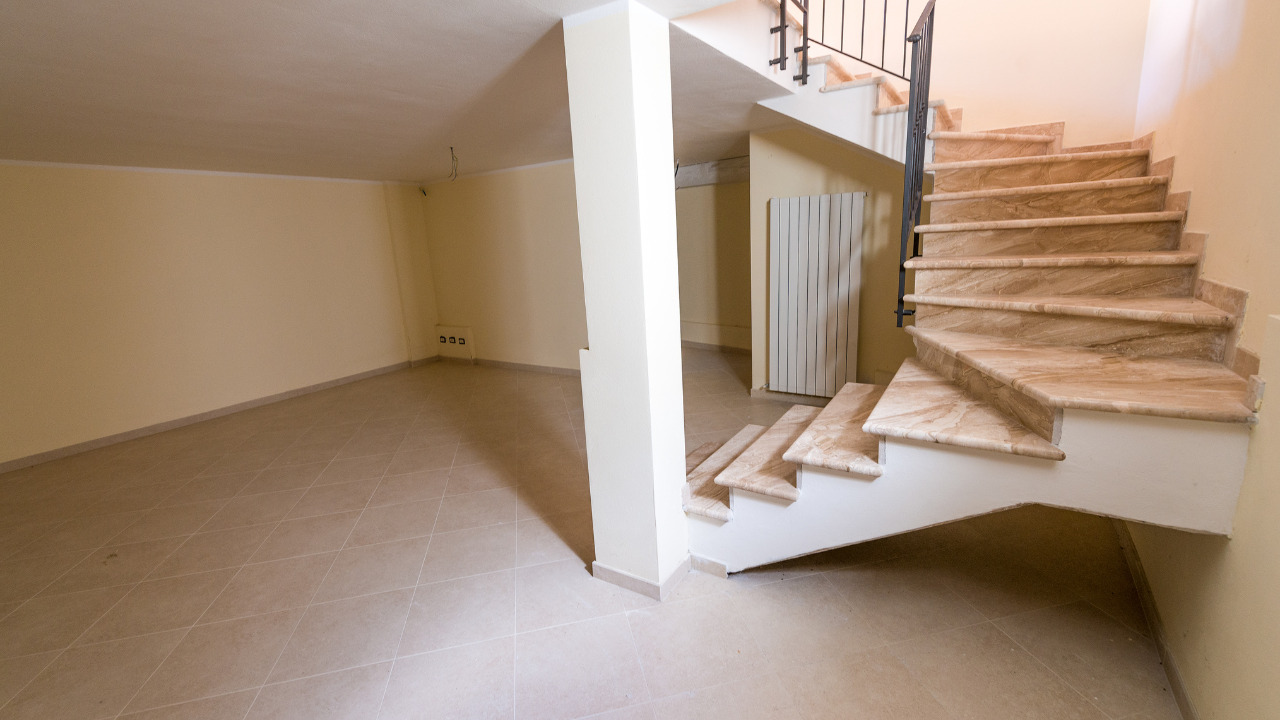 Building a bathroom will require one more room in a studio apartment. Another set of inside walls must be constructed if you wish to keep the bedroom off from the main living area. A plain concrete floor that has been poured is typical of unfinished basements. This cold, grey surface is the antithesis of a warm residence.
Engineered wood flooring or laminate flooring are options if you desire the classic appearance of wood flooring. Engineered wood flooring features a plywood layer that prevents moisture from the subfloor from penetrating the thin hardwood layer on top.
Turn the Basement Into A Play Room
Many homeowners transform their basements into game rooms for their families. The design options for this colorful and enjoyable area are virtually endless. It can be tailored to your family's interests and is fully adjustable.
For your game room's flooring, the carpet is enticing. It's soft underfoot and might act as insulation for the area. The potential for additional dampness in the basement raises some questions, however. Hardwood and laminate flooring can be the better choices if you want a quick installation.
You can always place area rugs where you'll be walking barefoot for added comfort. Small carpets or rugs can also be used in the open-concept basement to divide various spaces subtly. When you have multiple kids with various hobbies, this is helpful.
Basement Theatre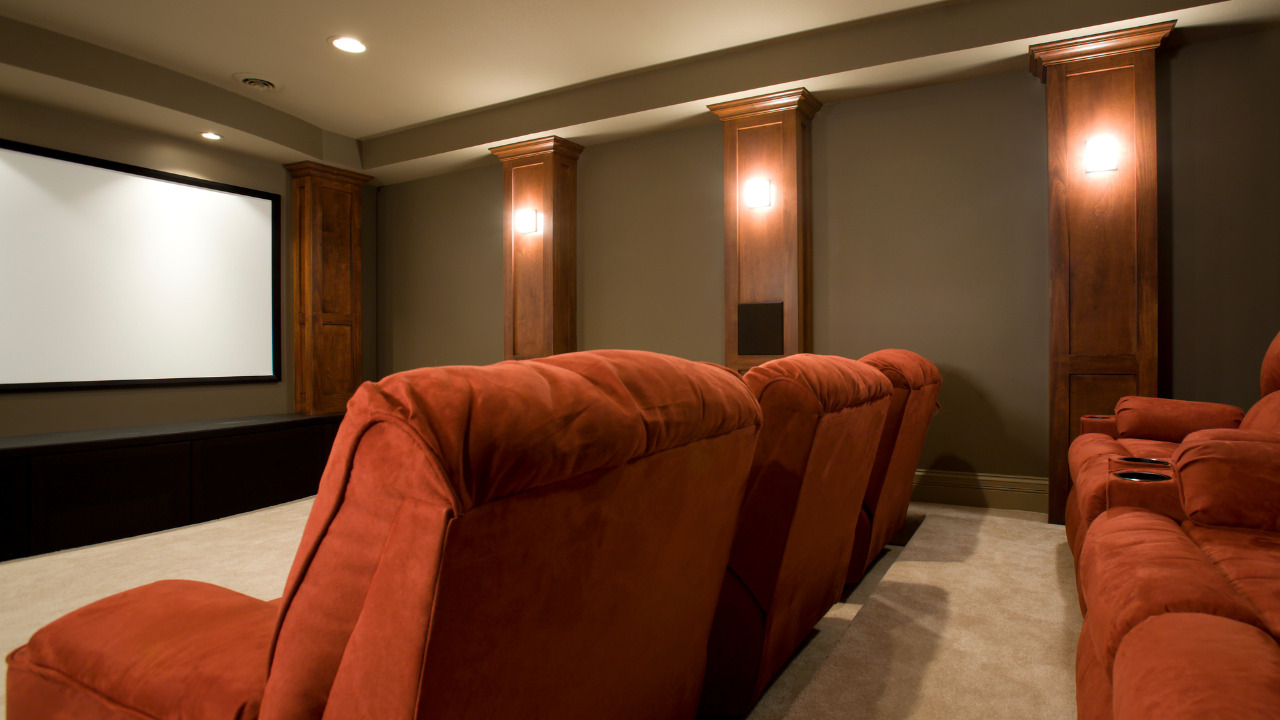 Second-family rooms are frequently created in finished basements. A home theatre is ideal for watching a movie with friends or family. This area is enjoyable without being a movie enthusiast. This is the ideal location for friends to gather and celebrate game day.
The best option for your basement home theatre is floor-to-floor carpeting. The moisture and potential for mold and mildew in your basement may make you hesitant to carpet it. You may take steps during carpet installation to avoid having too much moisture damage your carpet. You can put in the carpet you want and the plywood.
Smart Storage Option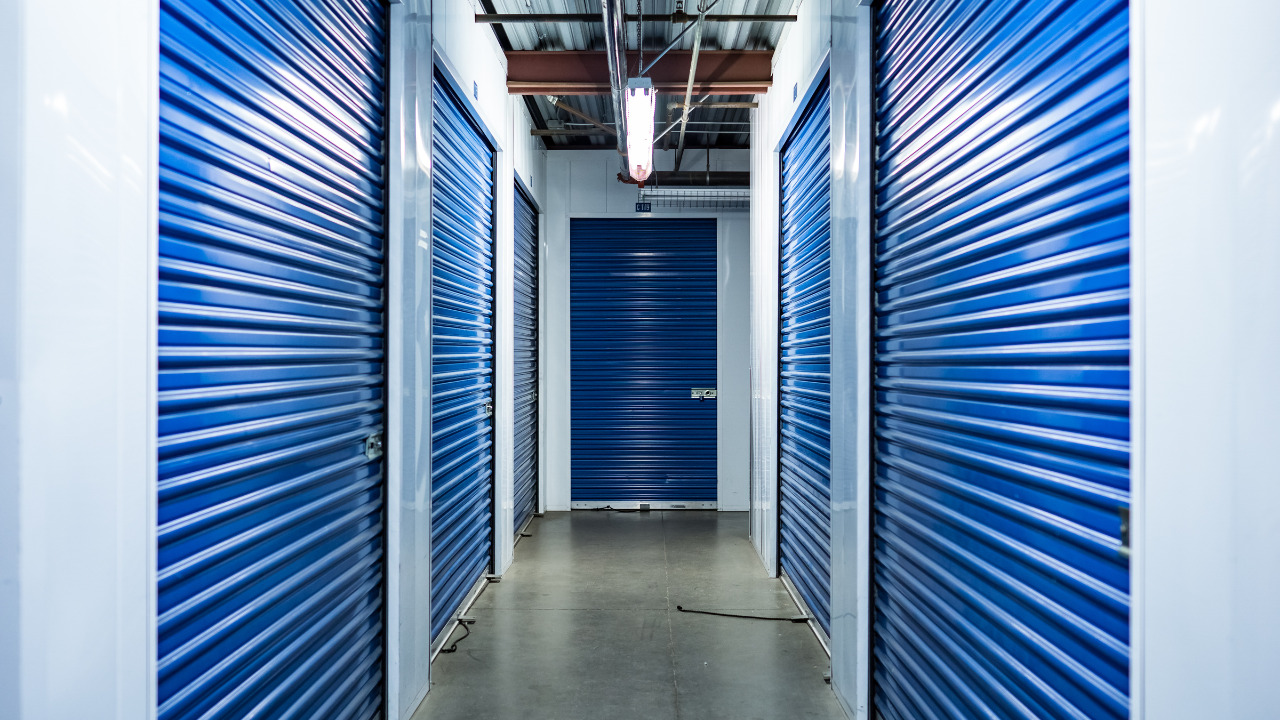 Basements are known for being these ominous, empty spaces into which items are dropped and never emerge. You may keep the typical storage purpose of your completed basement while achieving a more appealing aesthetic by including a few organizational features in its design.
You could install wall-mounted or built-in shelving, use a storage ottoman or bench that doubles as a sitting, or even bury a comfortable little cubby beneath the stairs.
Frequently Asked Questions
Does A 2D Basement Plan Different From a 3D Basement plan?
The more technical facets of a construction project can be explained using 2D floor drawings. This may involve size, the number of windows and doors, the direction of openings, and load-bearing. With visible design components and furniture arrangement, 3D floor plans offer a more realistic vision of a construction project.
Do You Really Need To Focus On Your Basement Floor Plan?
When developing a design, floor layouts come first. They respect the budget, promote communication between you and your client, and aid in concept alignment. When presenting your client portfolio, floor plans come first. First came 2D floor plans, then 3D floor plans, and last, 3D renderings to properly sell the concept.
Bottom Line
Most of the time, basements are used for storage or left unoccupied. The possibilities for interior design in these negative spaces are great, however. You don't need to expand out and endure the trouble of a full extension to add a distinctive element to your house.
Your dream addition can start faster if you finish your basement, which can also help you save money. A stairwell is essential to any home, so keep that in mind whether you are creating a basement or rebuilding an older one.
Since location and accessibility should be key priorities, it appears that the stairs belong in the entryway, which is where they are already positioned.