If you are consumed by the fact that the only way to remove a popcorn ceiling is to scrape the layer off of your ceiling, you have mistaken things. Scraping the ceiling layer is definitely a method to get rid of the nodular texture, however, it is not the only technique known for popcorn ceiling removal.
Junking the popcorn ceiling with a scraper sounds to be a facile task until you realize that doing so will increase the likelihood of your exposure to asbestos in the ceiling. Therefore, it is never recommended to do the scraping as a DIY project since it necessitates a great deal of caution to be exercised.
However, there are other methods to get rid of the popcorn ceiling and we will walk you through them in this article.
How to Get Rid of Popcorn Ceiling if Tested Positive for Asbestos?
Popcorn ceilings, that originally exploded around the mid twentieth century, were researched to be a potential source of latent asbestos, inhaling the airborne particles of which can be detrimental for the respiratory system.
Ever since the conduction of research and presentation of its results, asbestos got officially banned to be used in construction works. However, for home owners who had asbestos ceilings installed in their places, getting rid of it became a huge concern. Even now, homes that date back to the 1970s might have popcorn ceilings and if your house is one of them, we have got you covered with techniques to get rid of it in time.
Popcorn ceiling removal is not something similar to taking a paint brush and splashing colors over the canvas and starting off just randomly is never recommended. You need to understand the purpose of removing or hiding the texture. Asbestos is the main component that we all must try to never get in contact with. Therefore, you must test your ceiling for asbestos by collecting a sample and sending it to the laboratory.
This is the primary reason we aim for popcorn ceiling removal or hiding the surface with other techniques. The following two methods will serve a guide for you to grab the required information before you decide a plausible solution for your popcorn ceiling.
Use a Skim Coat
The best method to get done away with the popcorn ceiling is to skim coat it. This technique is a benign one because you are simply hiding the popcorn ceiling to get it out of your sight for as long as the coat remains.
Skim coating the ceiling means to apply a thin layer of joint compound over the textured popcorn ceiling. To begin with, you first need to cover all the furniture and relevant stuff in your room with plastic covers so that chippings from the texture do not get stuck in your carpet or any furniture.
Following this, use a putty knife to gently remove any loose ceiling texture that is about to fall off. Clean the surface using a damp towel, vacuum, etc. to get rid of the dust before applying the coat. Apply the skim coat over the ceiling surface using a trowel to create a smooth and even surface.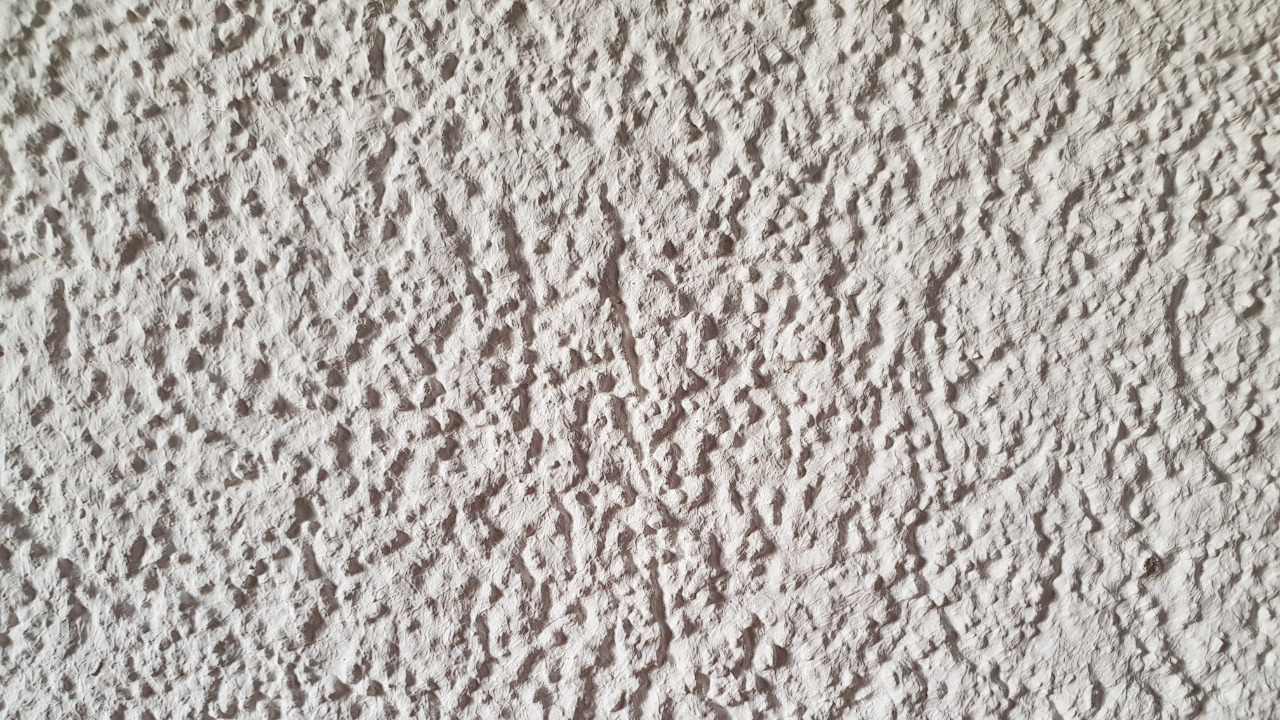 If you think the popcorn-like imperfections are not hiding away with a single coat, you can go for applying multiple layers of skim coats, each after the preceding one dries off. Once you breathe in a sigh of relief after your ceiling has been adequately sealed, you can level off the imperfections using a sand-block.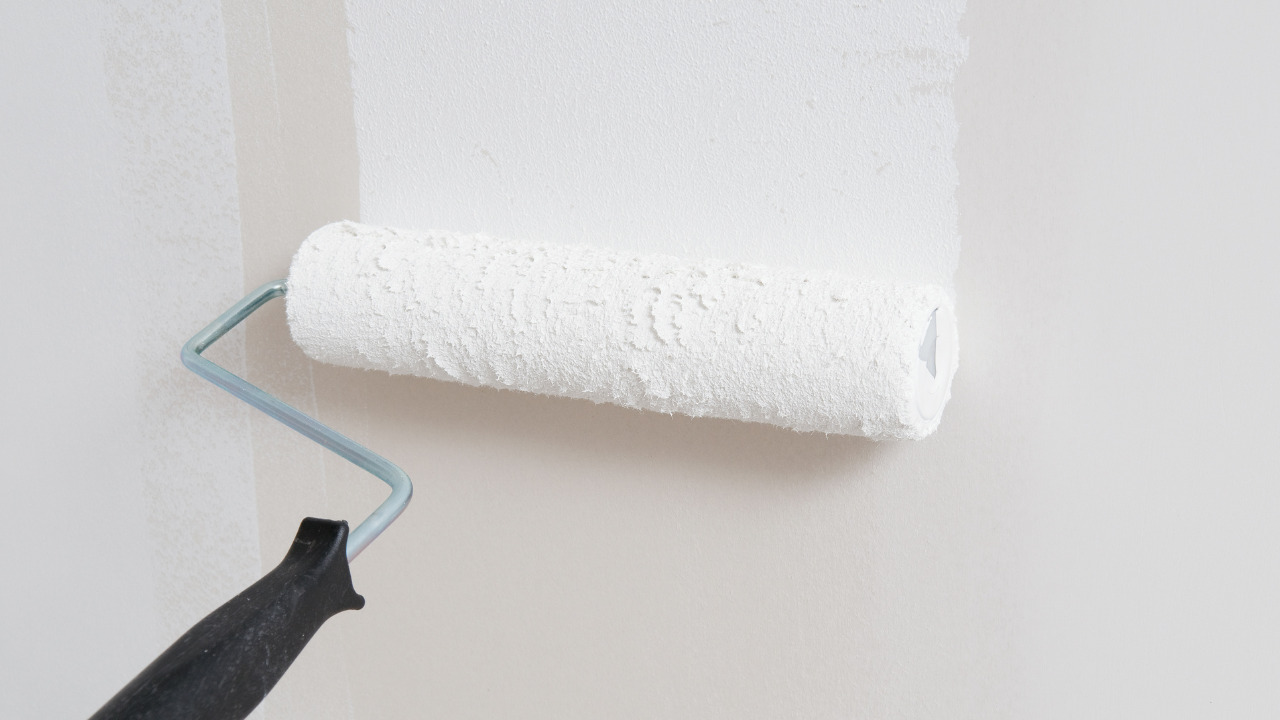 If you want to give your ceiling a touch of vibrant hues, you may even go for painting the surface with a desired color and may also impart a new texture to it (of course not the popcorn one!).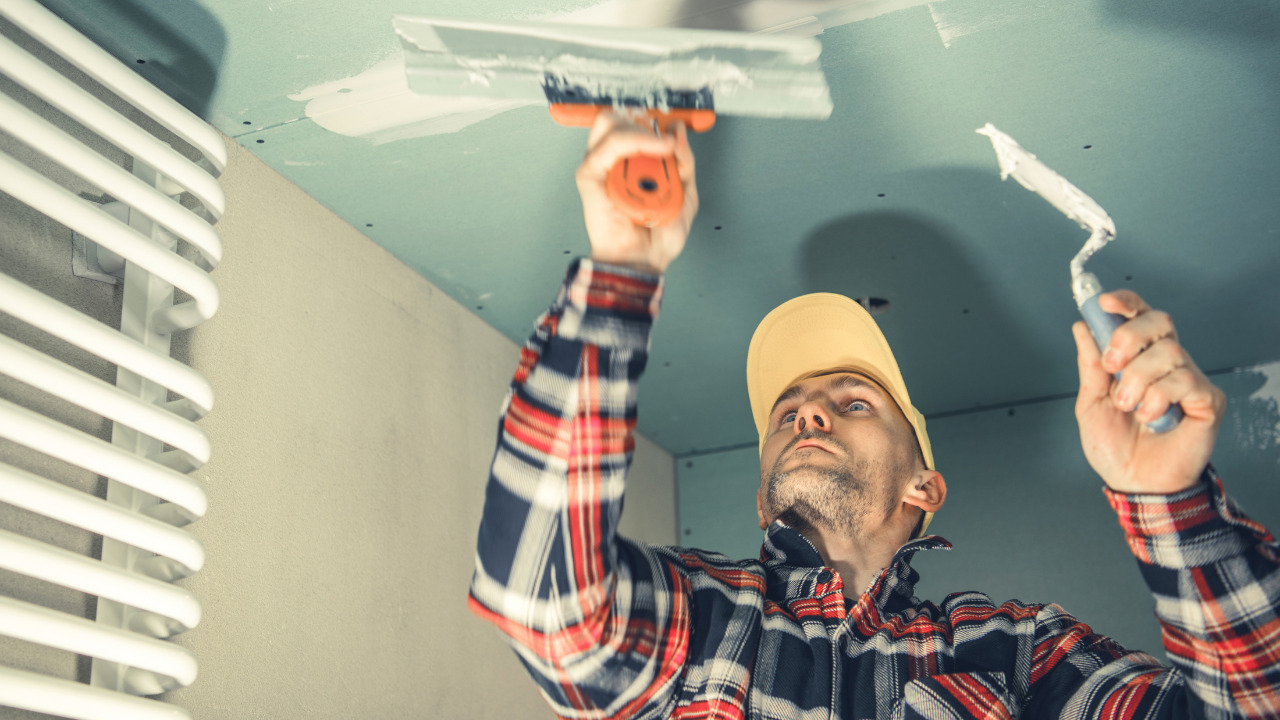 Use Ceiling Panels or Tiles
This is another technique to get rid of your popcorn ceiling. When it comes to covering up the popcorn nodules, what can be easier than applying tiles, panels or wooden planks underneath the texture?
The prep work for this technique is the same; start off by cleaning any dust or debris from the ceiling surface and detach hanging or loose popcorn texture if you locate any. Make sure you use protective coverings over your furniture and floor.
Panels or tiles can then be applied over the cleaned surface. There are several types of tiles or panels that will serve the purpose including the following;
Polystyrene Panels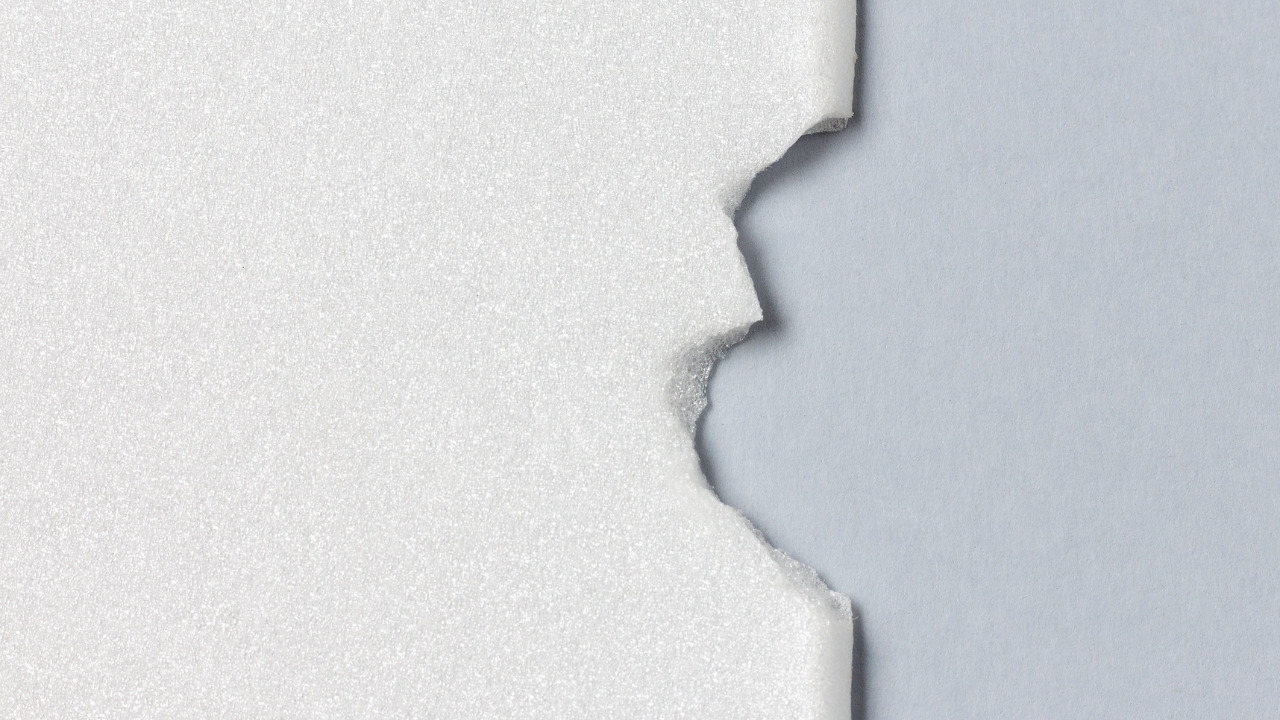 Polystyrene panels are light in weight and you can simply attach them with the ceiling surface using a good adhesive material.
PVC Tiles
PVC (polyvinyl chloride) tiles can easily be located in markets and are a durable-cum-stylish option to conceal the popcorn ceiling. They are available in a plethora of designs and you can select one that complements your interior look. These tiles can be attached with the ceiling using either a clip-in system or an adhesive.
Wooden Ceiling Panels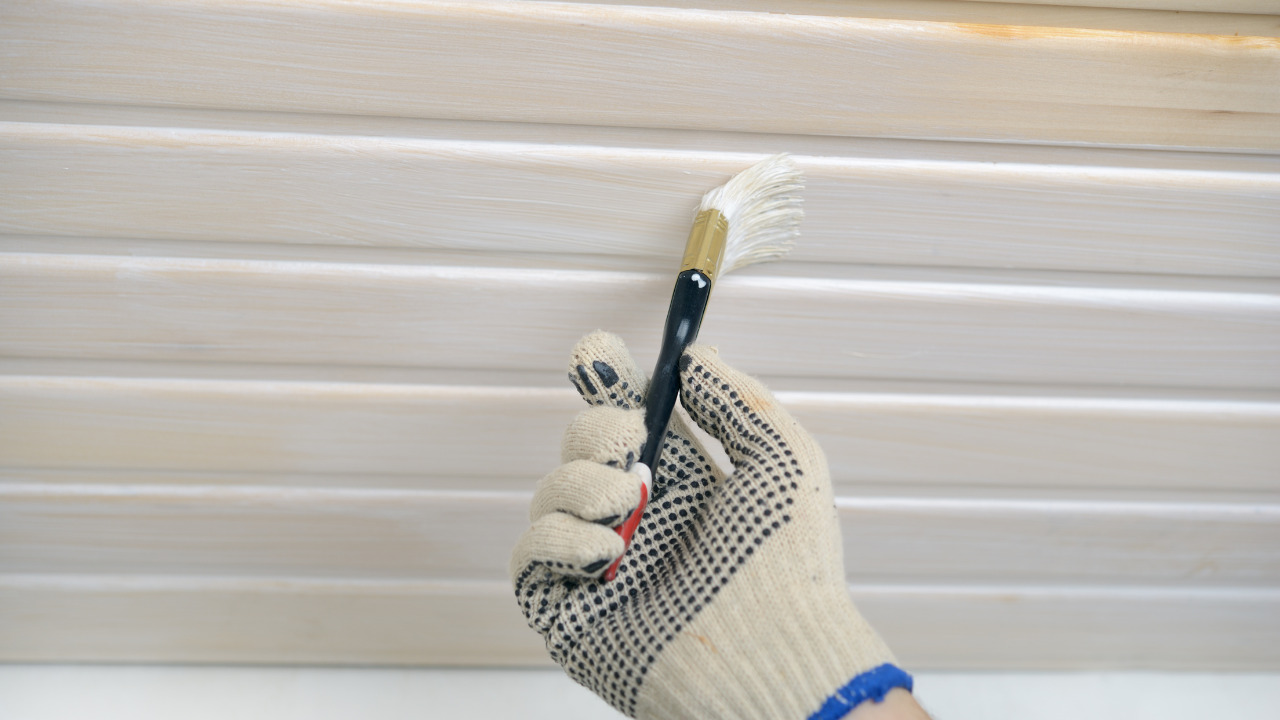 Wooden panels are also a good option to cover up your popcorn ceiling if you want to give your room a natural look. These panels can be customized for different shapes and sizes depending upon the area of the ceiling. A patterned look will add cherry on the top of your interior, giving it an aesthetic-cum-comfy look.
Mineral Fiber Ceiling Tiles
Mineral fiber ceilings have sound-absorbing properties and come in various textures and colors. These tiles require a metal-grid system that is suspended to get installed on the ceiling surface.
Metal Tiles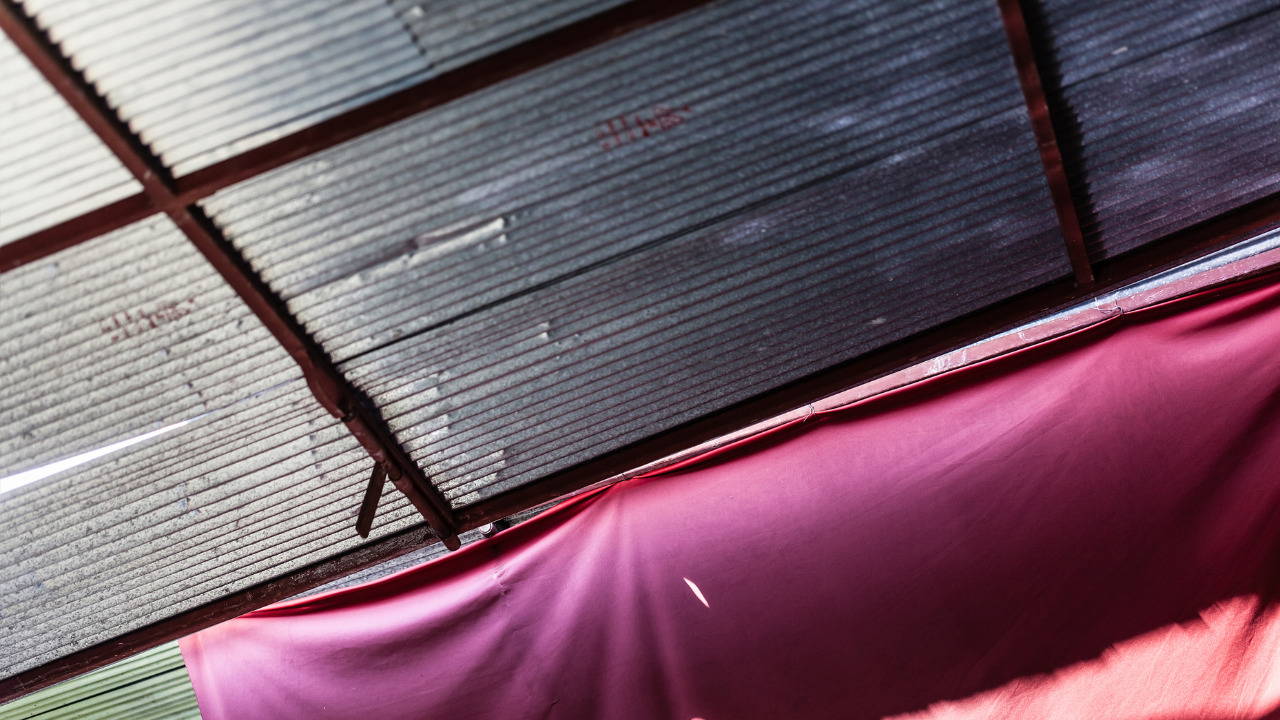 Metal tiles such as ones made from tin and aluminum can serve a protective cover for your popcorn ceiling. Despite being capable of functioning well, these tiles are less preferred because of cost considerations. They are more expensive than the options narrated above and therefore, homeowners prefer going for the "get more, invest little" option. However, these tiles are also available in different aesthetic designs, patterns, and colors.
Whatever panel type you choose, you must consider the level of maintenance you can afford with it.
DIY Methods to Get Rid of Popcorn Ceiling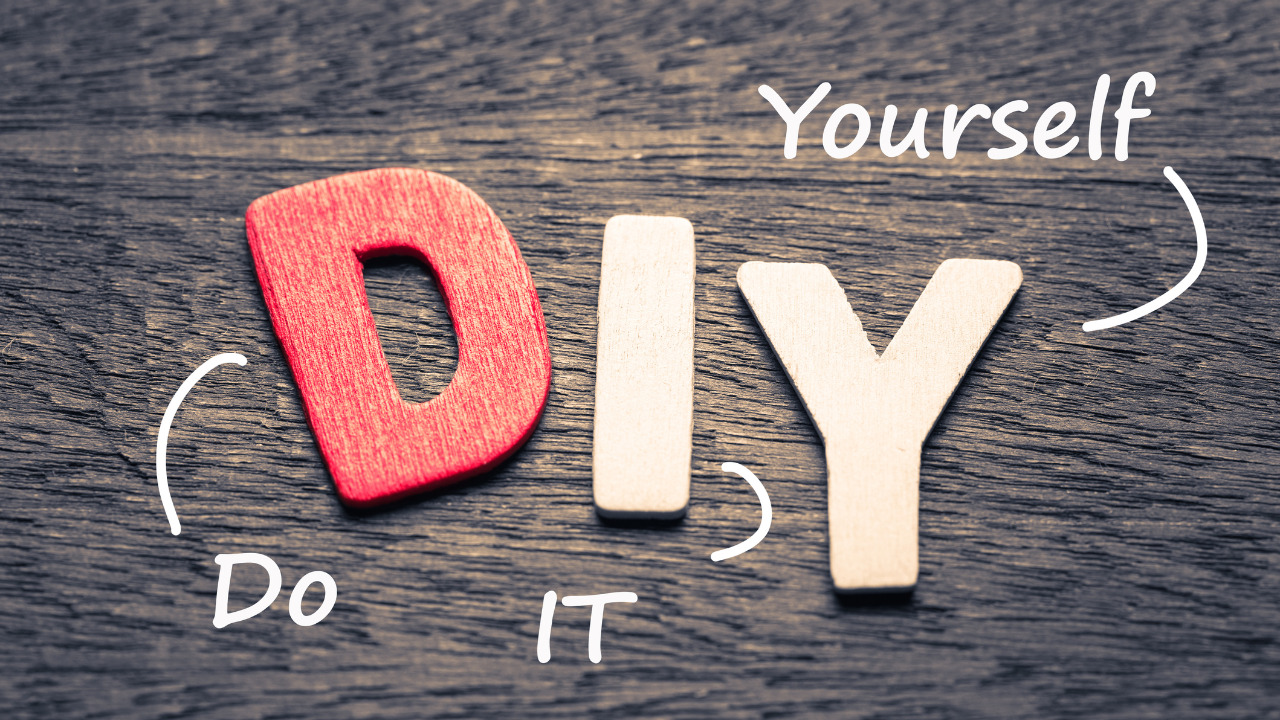 Removing popcorn ceilings can be a messy and labor-intensive task. We recommend doing it as a DIY project only if you are not allergic to paint powders and chippings. In addition to it, a great deal of caution ought to be exercised if you are removing popcorn ceilings.
The above-mentioned methods of getting rid of popcorn ceilings can be done as a DIY project if you have some idea about fixing and renovating old ceilings. For someone oblivious about the method precautions and technique, DIYing it can be an added weight on your budget because you might end up with worsening the problem.
Scraping the texture layer, coating with a drywall, installing panels, etc. are techniques you can go for to get rid of the popcorn ceiling if it is still installed in your home. However, we recommend testing the ceiling for asbestos before removing it so that all your efforts are not for naught.