Hardwood flooring is adaptable enough for any decorating style or color combination. They give any area a warm, cozy, and organic atmosphere that adds a sense of naturalness to your house. Due to their many advantages, such as their durability, adaptability, and affordability, hardwood stairs have been gaining favor.
People go up and down the staircase daily, making it a high-traffic area in every house. Because of this, staircases become a focal point and an area that is conspicuous and calls for stylish and durable flooring. Several flooring materials can be used for staircases because they are not particularly susceptible to flooding.
Let's be honest; cleaning the stairs is a hassle. With hardwood, however, regular sweeping and infrequent mopping will keep your stairs spotless for years to come with no work.
Not only are wood floors simpler to keep clean, but unlike carpets, they don't trap dust mites or other allergens, which is beneficial for those who suffer from allergies or asthma.
Why Should You Invest In Wood Stairs?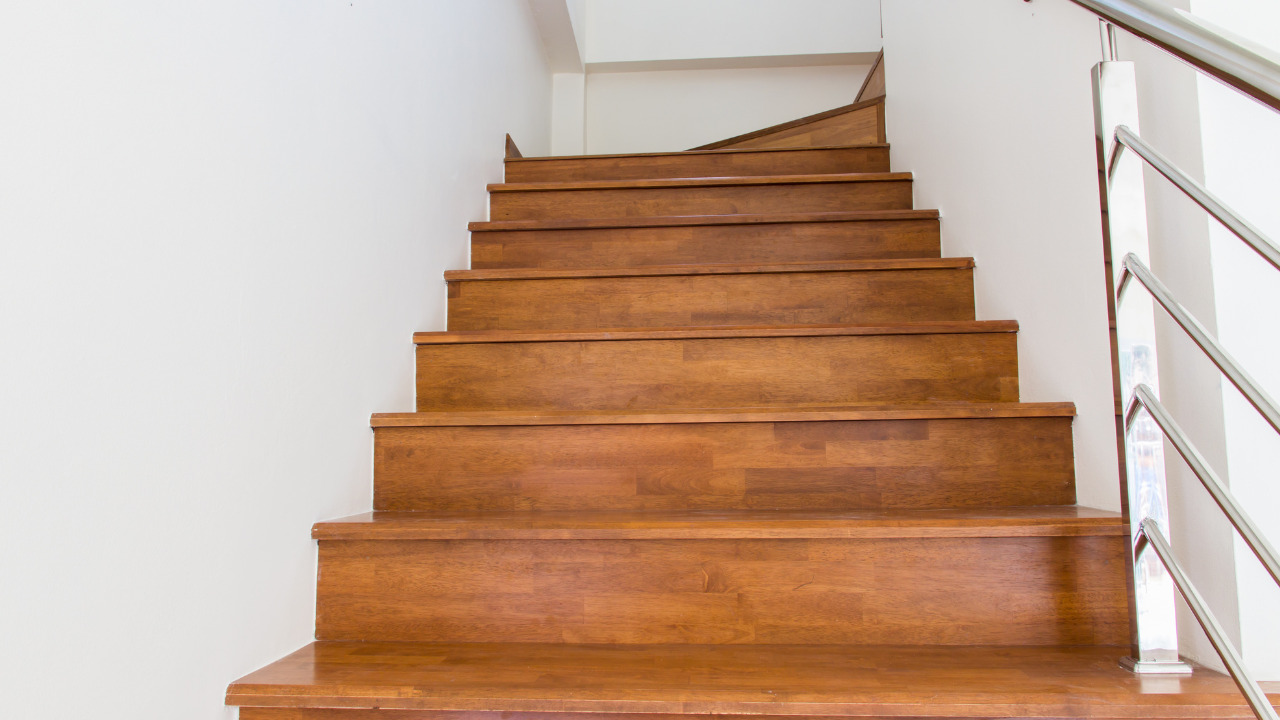 Unfortunately, many homeowners don't understand that their stairs serve as more than just a floor-to-floor stairway. They can also leave a significant fashion impression when planned and implemented appropriately.
The most common material for creating staircases is wood, though many more options are available. Like hardwood flooring, hardwood stairs add natural beauty and a host of practical and aesthetically pleasing qualities to any room.
Wood Stairs Are Easy To Finish
Due to frequent use, stair treads are vulnerable to damage, such as dents, scratches, and stains. In light of how much easier it is to clean and maintain hardwood flooring than carpeting, this makes sense.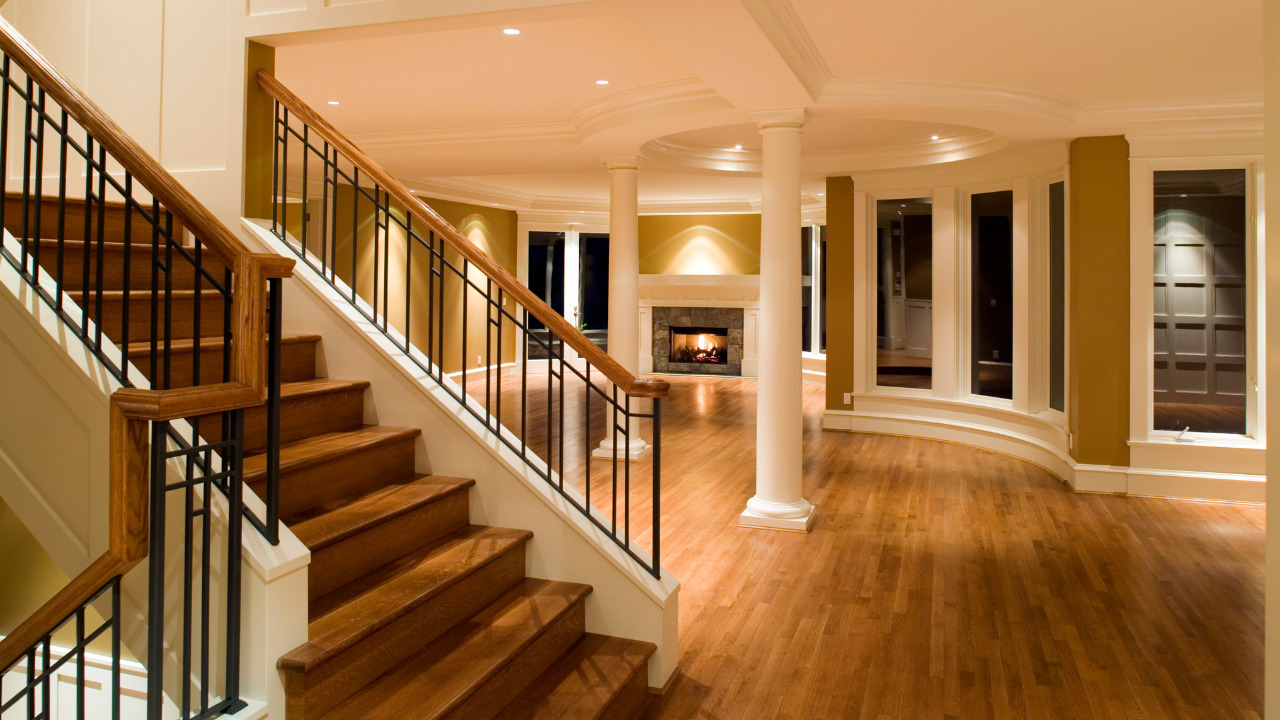 Wooden surfaces can have dents and scratches even though they are strong and resist significant impacts. Fortunately, you can quickly and easily give them a fresh look and feel because of their ease of refinishing.
The easiest way to breathe new life into a drab staircase is to sand off the top coat and apply new stains and lacquer. Additionally, you can revamp their appearance by including wooden handrails, balusters, and other components.
Hardwood Stairs Are A Timeless Beauty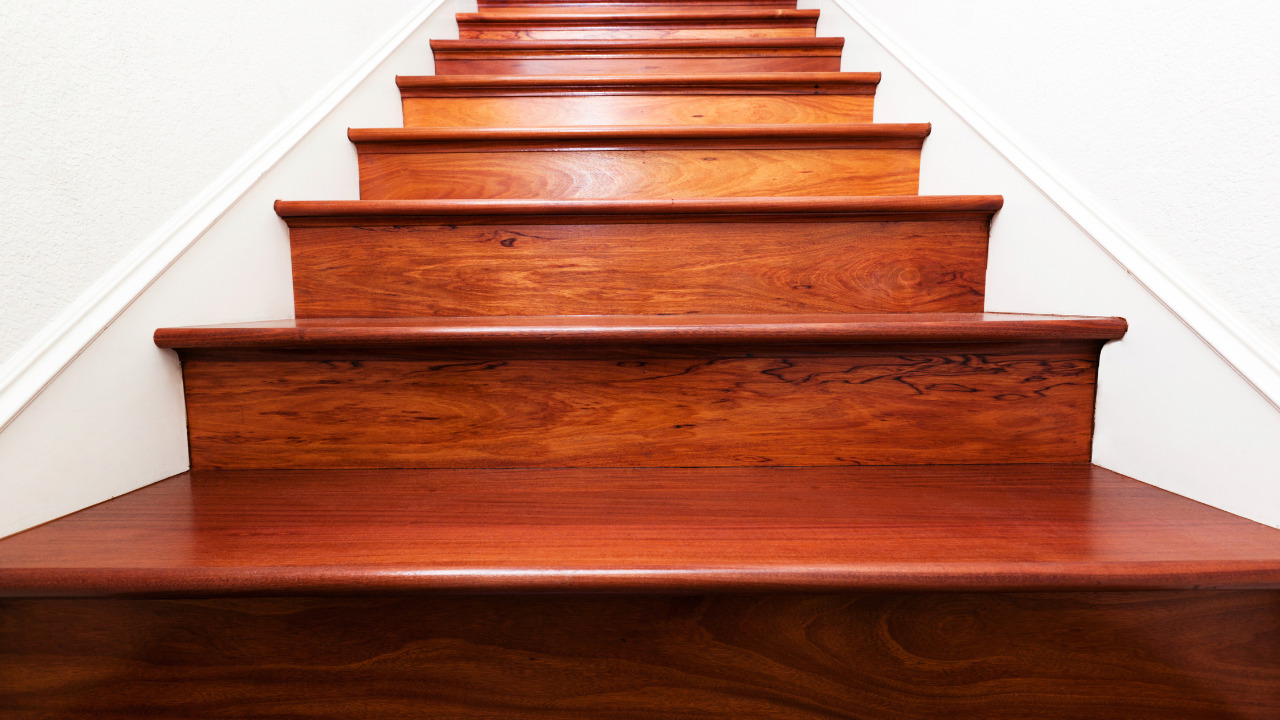 Carpet can't compete with the classic elegance of hardwood floors and staircases. If you ever want to sell your property, potential buyers will value your investment in wooden furnishings because they leave a lasting impression on visitors.
Also, because hardwood comes in various species, grades, colors, and stains, you can select a type that complements your decor and sense of style. Your choice of wood, from a premium distressed appearance to a more cost-effective lacquered one, will depend on your budget.
Easy To Adapt
If homeowners are concerned that their hardwood stairs will be noisy or pose a hazard for tripping, they might think about installing a runner or tread rug. This lessens noise and eliminates slip-and-fall incidents without sacrificing hardwood's incredibly opulent appearance.
You don't need to step out of your budget to repair hardwood steps. You can easily remove or renovate your runners as needed.
High-Quality And Durability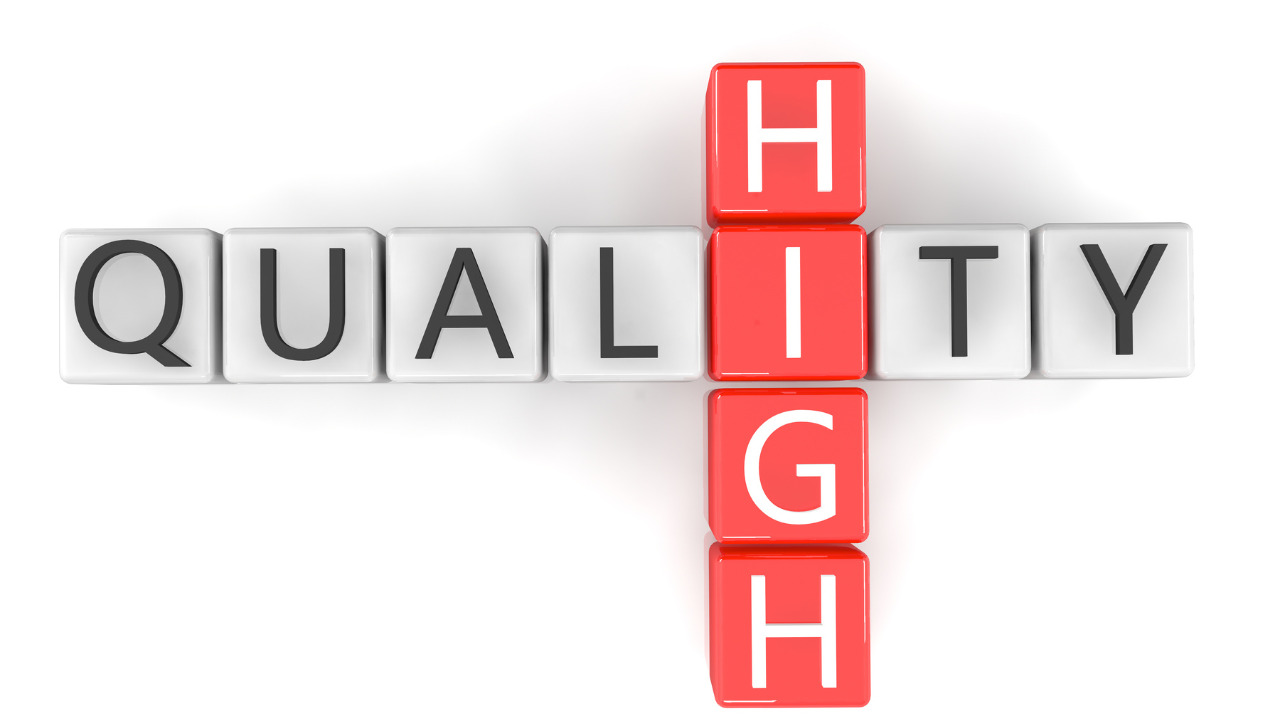 It takes a lot of time to well-make, kiln-dried, produce, installed, and finished hardwood staircases. Wooden stair treads are an excellent alternative if you want to build a tall or winding staircase on your property. While most hardwoods are hefty, some types are both light and strong.
Things To Consider Before Adding Tiles To Stairs
It's more difficult than it looks to select the right tiles for stairs. Making the correct tiling choices for this space is difficult. It is essential to look for tiles with sturdy and long-lasting flooring options that can cover the steps. It harmonizes visually with the general aesthetic of the neighborhood.
Load Bearing Capacity
The first piece of advice is to seek solutions with good load-bearing capability when choosing the right floor tiles. It ought to be sturdy, water-resistant, and non-slip. Make sure the tiles you choose for outdoor steps are frost resistant. Due to the constant foot traffic, the surface of steps may eventually begin to fade or exhibit indications of wear and tear.
In some instances, its edges may crack or chip, giving it an untidy and worn-out appearance. The solution to this problem is to use entire body tiles, which remain intact even if broken or chipped.
Choose Easy To Maintain Tiles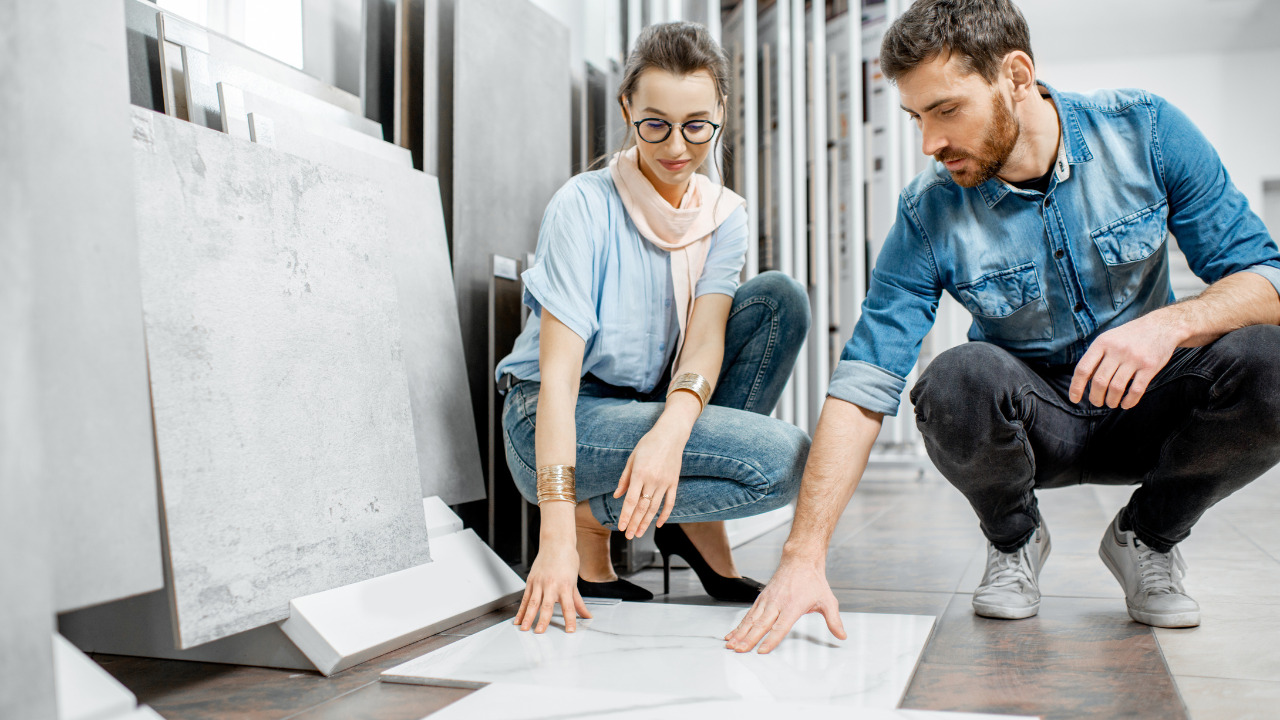 The unique colors and patterns that tiles come in enhance the aesthetic appeal of the space where they are installed. Always go for tiles that are simple to keep and clean. Therefore, a quick sweep with a dry or barely damp towel is required to make the tiles spotless.
It will save the time and work required to keep staircases neat and inviting.
Install Wood Tiles On Concrete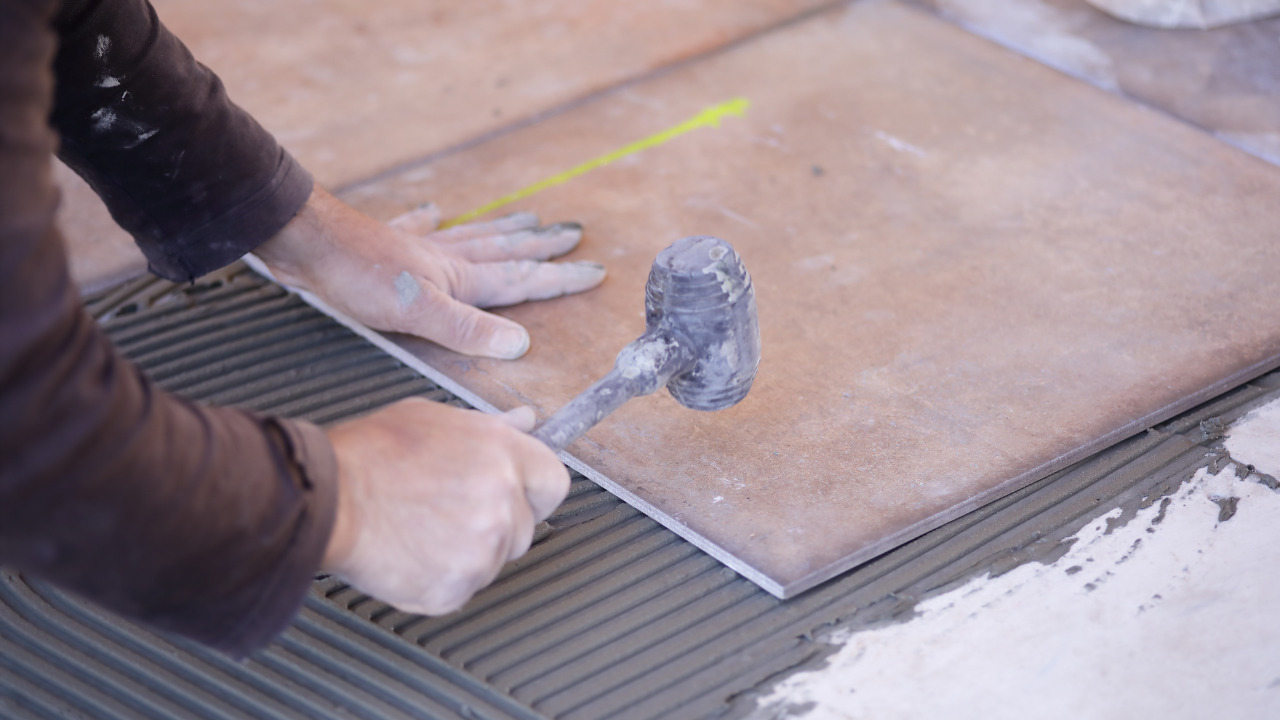 The flooring is connected using grout. Choose the appropriate colored grout in consultation with your flooring provider to get the desired effect. It is advisable to lay the tile on concrete steps due to the weight of the tile. A wooden staircase could require reinforcement.
You'll need stair bullnose trim and stair riser tiles for your job. Before chatting with a flooring expert, it is best to know the following words.
Tile Floor: A Good Option For A Heavy-Traffic Area
Tiling is a common flooring choice in many homes for high-traffic areas like staircases. In the flooring business, it has a long lifespan and is water-proof and wear-resistant. Additionally, tiled steps are simple to clean.
But tiles can be dangerous since they are slippery, especially for older adults. You could wish to expand the use of tiles to the staircase if all the other rooms in your home have them.
One of the flooring choices that has grown in popularity is tile, mostly because of its durability and adaptability. It can be fitted without concern for limitations like water, stains, or allergic odors in various locations. Due to its excellent value for money and other advantages, tile flooring is quite popular among homeowners.
Tile Floors Come With Versatility
Tile flooring is appropriate for any room and is one of its many advantages. Tiles are not limited to bathrooms and kitchens, even though these rooms are where they are most frequently found.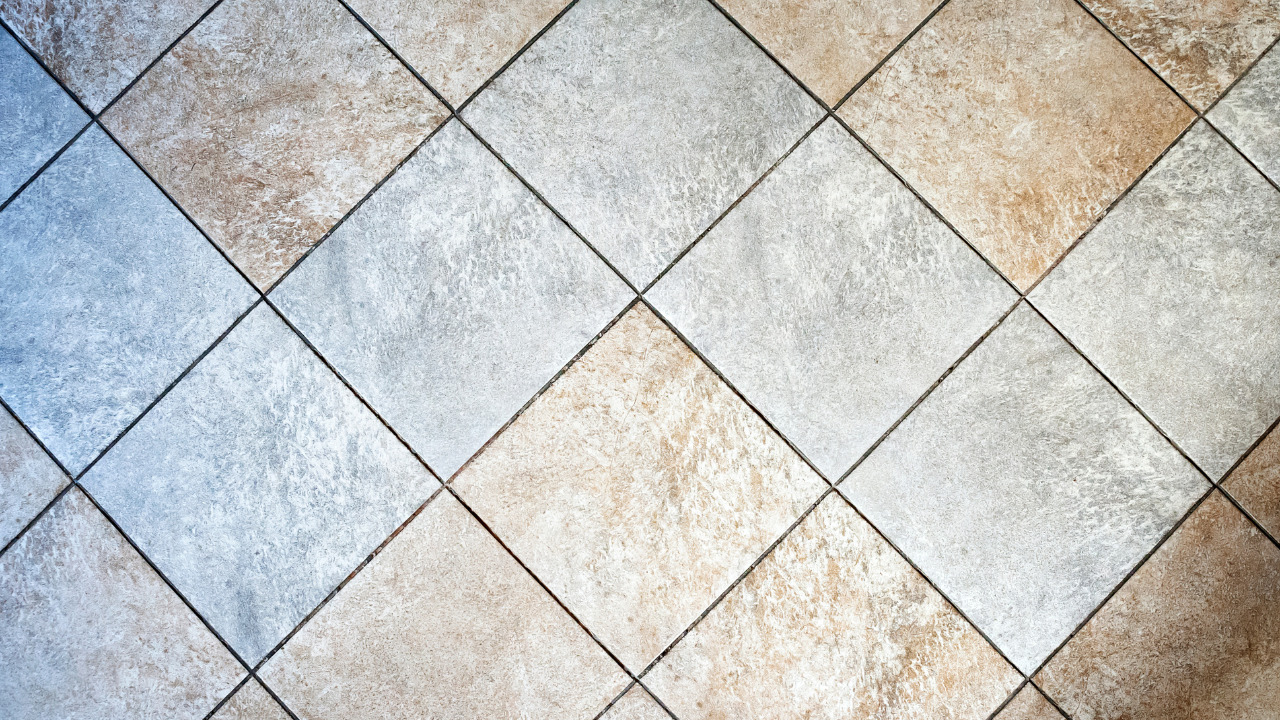 The entire bedroom or just a portion of it can be tiled. It also functions well in the living areas, particularly if you have animals and need to tidy the place. The diversity of tiles is remarkable, ranging from stick-on tiles to ceramic tile flooring and everything in between.
It follows that you will locate the tiles to match your design aspirations regardless of your desired aesthetic style. With tile flooring, you may beautify your house.
Bottom Line
The increased value of your property is one of the main benefits of having hardwood stairs. Wooden stairs can maintain attractiveness for many years with expert installation, care, and upkeep. The most durable flooring materials on the market are ceramic and porcelain tiles. Unlike carpet, a well-built tile will last a lifetime but needs periodic replacement.
If you install tile flooring, your house will have a higher market value. It has emerged as a popular option for homeowners who like the classic elegance of hardwoods while still needing flexibility and durability.