When it comes to home renovation, there are multiple ceiling options homeowners can choose from. No matter what type, every option you consider has its pros and cons. Popcorn ceiling is one such option – a type of textured ceiling known for its characteristic bumpy appearance due to which it was named as popcorn ceiling.
Let's dive deeper into the details and find why popcorn ceilings were all the rage!
What is Meant by Popcorn Ceiling?
When you hear 'popcorn ceilings', we are pretty sure you envisage a ceiling type that has popcorns popping out of its surface.
Popcorn ceilings, also called acoustic ceilings, were a preferred choice for several homeowners almost half a century ago. The primary purpose of the popcorn ceiling was sound insulation and concealing imperfections. Moreover, popcorn ceilings are also inexpensive which makes them a great choice.
For creating a bumpy appearance, 'spray-on-texturing' technique is used. This intentionally imparts a lumpy texture in the form of nodules creating an analogy with popcorns.
The ceiling texture is not just lightweight but also less costly in comparison to other textured ceiling types. In addition, it also helps conceal any surface imperfection or unevenness on the ceiling.
This ceiling type has been quite popular since the 1930's followed by a decline in their demand. However, popcorn ceilings are still a go-to ceiling option for people looking for an inexpensive, low maintenance, easy-to-install ceiling type.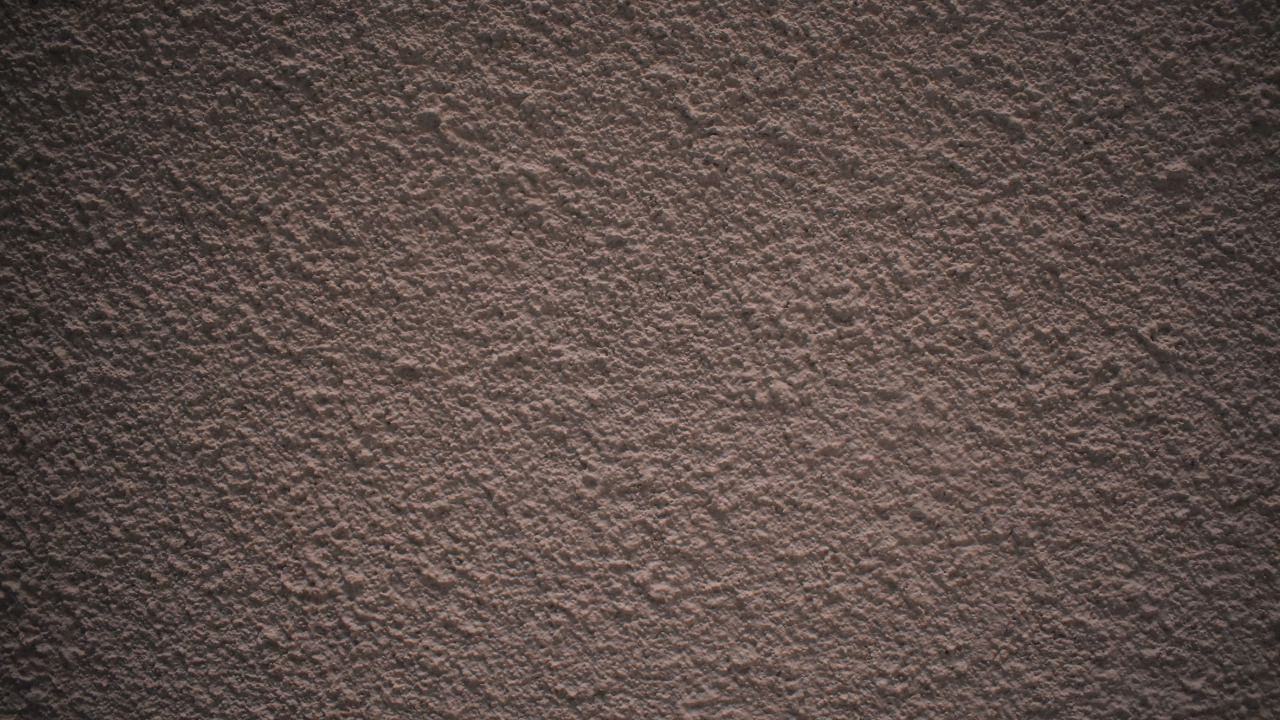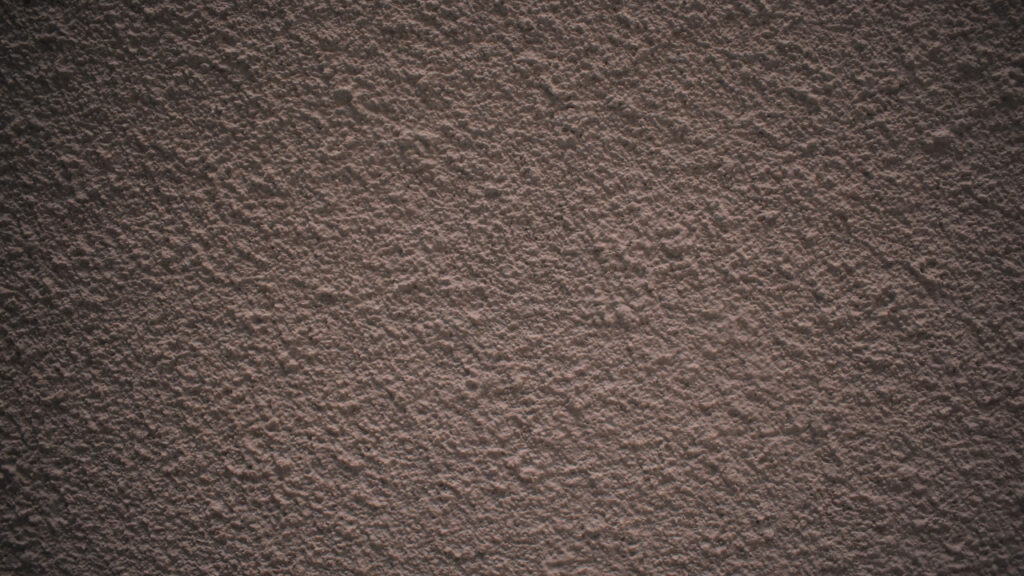 What is Popcorn Ceiling Made of?
The specific ingredients that made up the popcorn spray usually varied depending upon the contractor homeowners hired for the job.
However, a typical composition of the texture comprised polystyrene particles (in different grades such as fine, medium-coarse, and coarse grades), drywall compound (such as gypsum and water along with some additives) and some fibers (such as asbestos fibers, to impart durability).
The mixture of above ingredients was sprayed on the ceiling surface and the styrene particles were nimble to create small pop-outs on the ceiling surface, giving it a texture that resembled popcorns.
5 Most Used Types of Popcorn Ceiling
The following are a few common types of popcorn ceilings:
1. Traditional Popcorn Ceiling
Traditional popcorn ceiling is also known as the classic popcorn ceiling. This is characterized by rough and bumpy texture onto a ceiling surface. The bumps are random and This was the most common type that prevailed in the mid-twentieth century especially in residential buildings. For this type of texture, simply a ceiling mixture is sprayed on the wall that contains granules.
2. Brushed Popcorn Ceiling
Brushed popcorn ceiling is one that is more subtle than a traditional texture. The bumps or pop-outs are made less pronounced by using a brush over the sprayed texture that levels off large irregularities. However, the choice of brush for popcorn ceiling matters. For easy coverage, make sure to choose with heavy bristles packout to paint hard-to-reach sites. A trim or Chiseled Wedge brush can be right for you.
3. Swirl Popcorn Ceiling
This is another common type of popcorn ceiling known for its characteristic swirl texture. A swirl texture can be imparted to your popcorn ceiling after the mixture has been sprayed. Using tools, a pattern is created that resembles swirls or combed lines. Swirled ceiling is a pattern of half circles. To create a half or full circle swirl pattern, a sand sponge, bristle brush or small-notched trowel is used.
4. Knockdown Popcorn Ceiling
As the name indicates, knockdown popcorn ceilings are those in which the pop-outs are made less coarse or prominent by knocking the surface of ceiling with a trowel or other tool once the spray is applied. This makes the ceiling resemble a stucco-like appearance. Knock-down ceilings are a type of textured ceiling that are easy to clean as compared to other types of popcorn ceilings.
5. Slapbrush Popcorn Ceiling
This ceiling texture involves creating a random pattern of ridges and peaks on the ceiling surface by using a broad brush. Use of slapbrush helps to create the random pattern and lines that stand out from plain ceilings.
Reason For Declining Popularity of Popcorn Ceilings
Popcorn ceilings remained popular for years followed by a decline in their demand. The reason behind this decline was the presence of asbestos in ceiling material. Asbestos has been part of the popcorn ceiling since their origin. However, scientists then classified asbestos as a human carcinogen.
Even in the smallest quantities, asbestos inhalation was found to be toxic. This led to its partial and then complete asbestos ban by the EPA (Environmental Protection Agency. To cope up with the problem, asbestos-free popcorn ceilings were later introduced. Despite the ban, there was a decrease in the demand for popcorn ceilings. However, in recent years, the popcorn ceilings are back in fashion and are widely chosen by the homeowners.
Though popcorn ceilings are mostly asbestos free nowadays, however, the ceilings made previously can still contain the carcinogen. For this asbestos assessment is necessary. Once you know your ceiling contains asbestos, you can choose to remove popcorn ceiling or cover it.
5 Surprisingly Best Ways of Covering Popcorn Ceilings
Considering the high removal cost of popcorn ceilings, covering them seems like a better option. Here are a few ways to cover popcorn ceilings without removing it.
1. Skim Coat and Paint
This is the easiest method to cover the popcorn ceiling. Applying a skim coat on the popcorn ceiling surface gives a smooth finish. Skim coat is applied by hand, roller or spray. After this, you need to add a primer and then the paint of your choice. However, people sometimes can also go for the removal of painted popcorn ceilings as they look for safer alternative.
2. Tongue-and-Groove Planks
You can directly apply tongue and groove planks on the popcorn ceiling. These wooden planks are available in a variety of options and can be customized. These planks provide a clean and secure finish to your ceiling design.
3. Drywall or Gypsum Installation
Another way to cover popcorn ceilings is by direct installation of drywall or gypsum on the popcorn ceiling surface. The process of covering is labor-intensive. Also, it is an inexpensive way to get rid of popcorn ceilings and leaves you with a clean surface to paint it.
4. Ceiling Tiles
Using surface ceiling tiles is a great way to get rid of the popcorn ceilings. These tiles are available in a variety of colors, designs and textures so you can choose the one that suits your existing interior. These ceilings are directly installed on the ceiling and are easily screwed.
5. Drop Ceiling
Drop ceilings or suspended ceilings is another way to cover popcorn ceilings. These are secondary ceilings that are directly installed under the primary ceiling. This ceiling type is easy to maintain but can be an expensive method to cover popcorn ceilings.
Conclusion
Popcorn ceilings, a type of textured ceilings, are an inexpensive way to remodel your home. These ceilings are known for their bumpy surface and became quite popular in the mid-90s. Despite the asbestos controversy in late 90s, popcorn ceilings are back in trend. The primary purpose of popcorn ceilings is to make your space visually interesting and sound-proof.
The best part about popcorn ceilings is that you can do it on your own as a DIY home improvement project. However, if you want a great finish and texture, then we recommend you to leave it to professionals.